The teams are locked in and the dates set. Blizzard's second Overwatch World Cup is approaching.
Groups kick off on July 13 in Shanghai, China, with three more events—in Australia, Poland, and the United States—to follow from there. The top two teams from each group will move on to the Overwatch World Cup finals held Nov. 3 to 4 at BlizzCon in Anaheim, Calif. If everything goes as expected, that's where South Korea's national Overwatch team will defend their championship title.
Related: Overwatch World Cup match schedule and full team lineups revealed
South Korea has the largest pool of talented Overwatch players to pull from, and that's why plenty of teams will have a hard time standing up to them.
The team is as follows: Afreeca Freecs Blue tank Kim "Mano" Dong-gyu, LuxuryWatch Blue DPS players Hwang "Fl0w3R" Yeon-oh and Park "Saebyeolbe" Jong-ryeol, and Lunatic-Hai flex Kim "zunba" Joon Hyuk and supports Ryu "Ryujehong" Je-hong and Yang "tobi" Jin-mo will represent South Korea in the Overwatch World Cup, the country's committee announced last week.
Lunatic-Hai, LW Blue, and Afreeca Freecs Blue are South Korea's top performing Overwatch rosters, making the national super team particularly scary. The committee focused on putting together a roster that is not only mechanically strong, but diverse, too. No one in this lineup is a one-trick—each plays at least two heroes at a top-tier level. With the tournament finals still months away, South Korea meta-proofed its team.
Ryujehong and tobi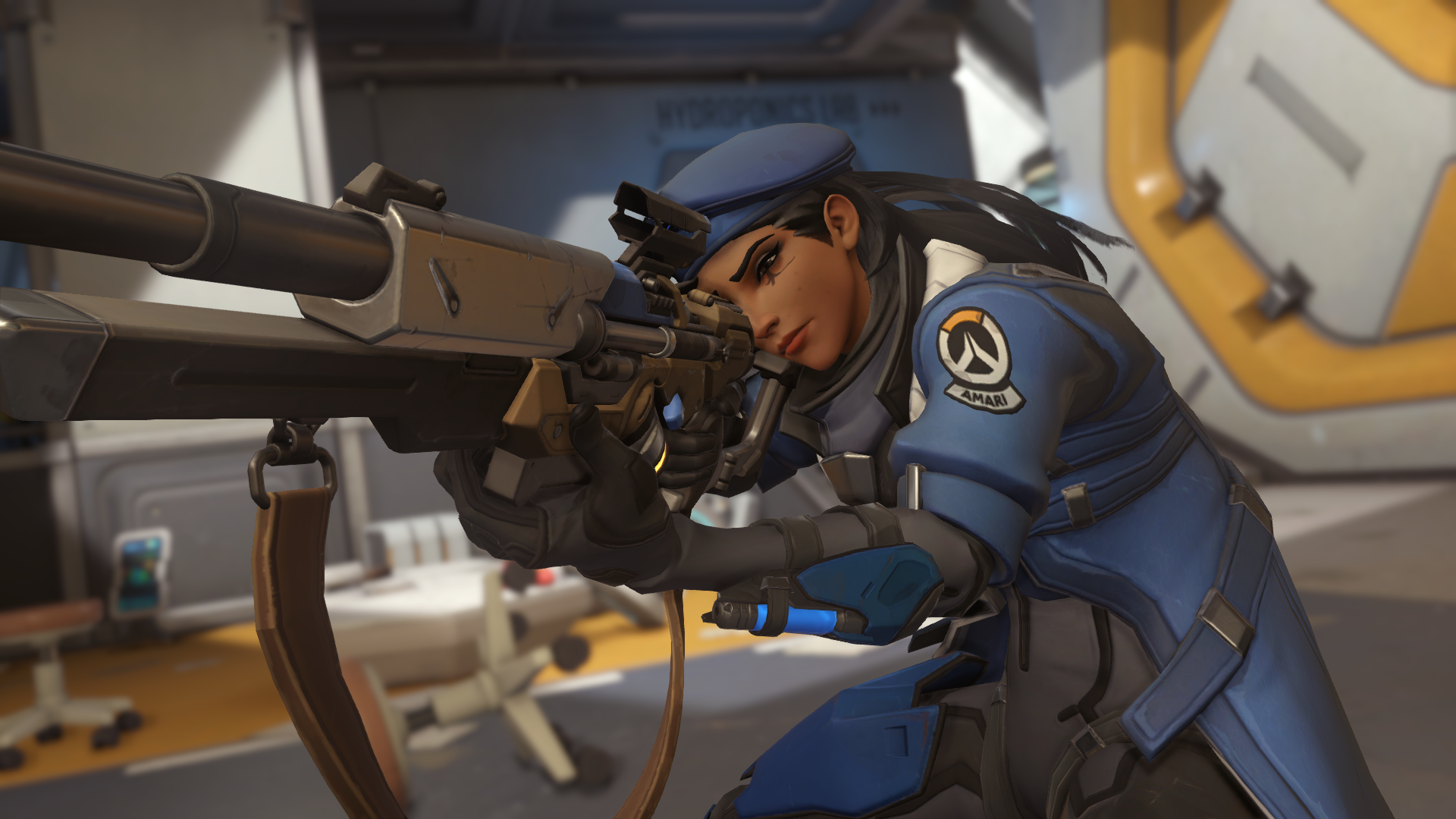 The South Korean national committee chose Lunatic-Hai's healing duo, ryujehong and Yang tobi, to keep the team's health up. It was smart to choose a pair of healers that are familiar with each other, and, let's not forget that each player is the best in the world on their particular heroes. Ryujehong's Ana is unparalleled: There is not one player who is edging him out on that title. He doesn't need to be constantly protected by his teammates, as his ability to self-sustain and take on enemy DPS players keeps him alive. Allies don't have to worry about him.
Ryujehong plays Zenyatta, who's been favored more heavily in the meta, in a similar way. He's able to do massive damage while keeping his healing on point. And that's because, perhaps, tobi always has his back. As the main healer, tobi typically sticks to Lúcio so he's able to maintain a baseline heal while still switching to speed boost when needed. Lunatic-Hai has seen success in lots of different metas—tank, triple DPS, dive—and their healers are a major part of that.
Related: South Korea's Overwatch World Cup team has been decided, and it looks terrifying
Mano and zunba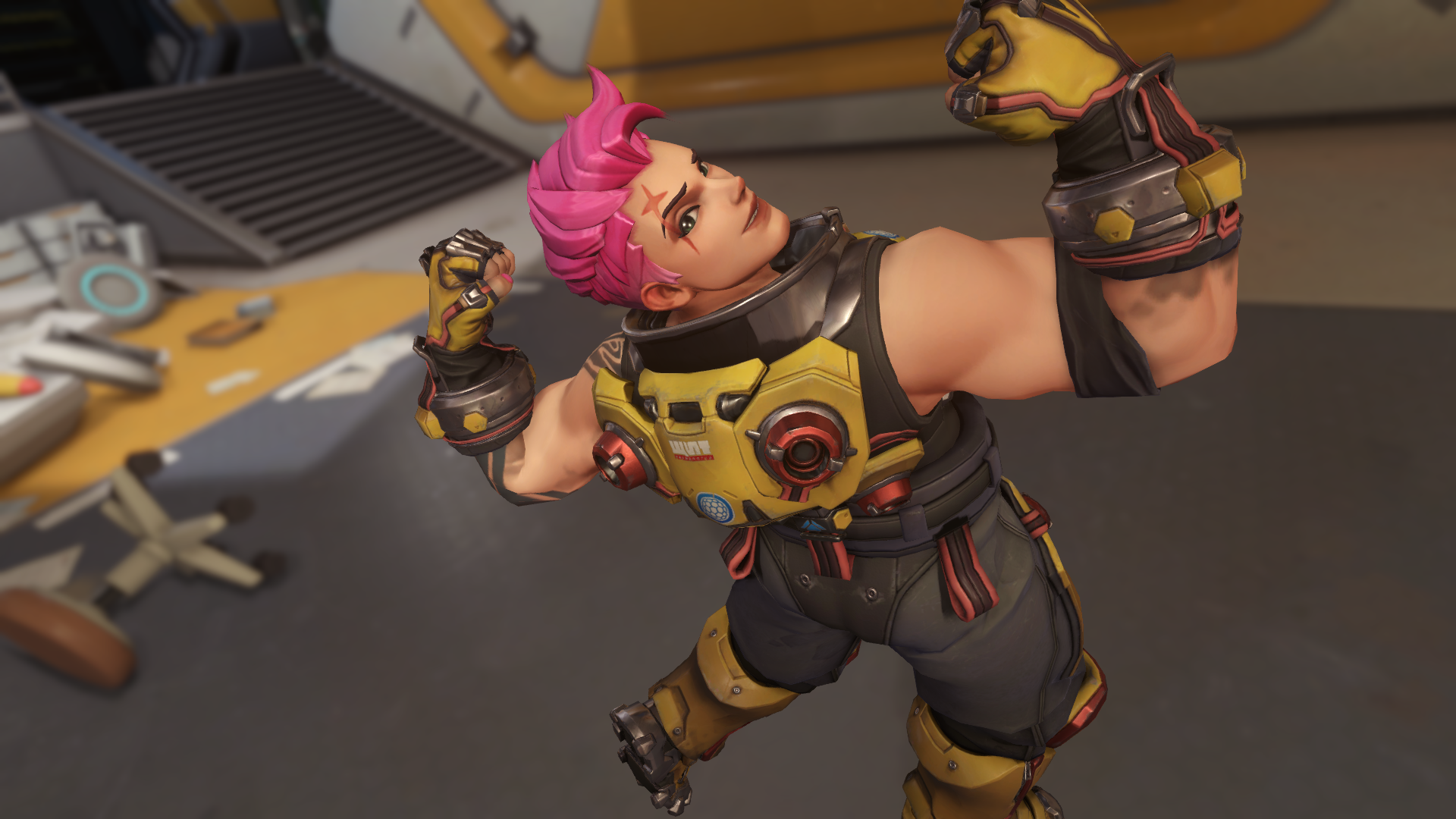 It was a surprise to many that the South Korean national Overwatch committee didn't pick Lunatic-Hai's star Winston player, Miro, as one of their two tank players. Miro is the world's best Winston player, that's for sure—but his Reinhardt isn't as good. That's likely why Afreeca Freecs Blue tank Mano was chosen in his place. One of the lesser known players in the South Korean national roster, Mano plays a mean Reinhardt and Winston. He's strong at both—and that's part of the team's meta-proofing strategy. Winston is essential now, but who knows what will happen by November.
Alongside Mano is Lunatic-Hai tank player zunba. His flexible hero pool—he can play Zarya, D.Va, and Soldier: 76 very well—makes him a desirable pick. If tank is in, he can play to that; if a DPS heavy roster is preferred, he's able to flex over, too. It's his Zarya play that stands out, however. His impeccable game sense allows him to operate as a support tank and help in keeping his team alive.
Saebyeolbe and Fl0w3R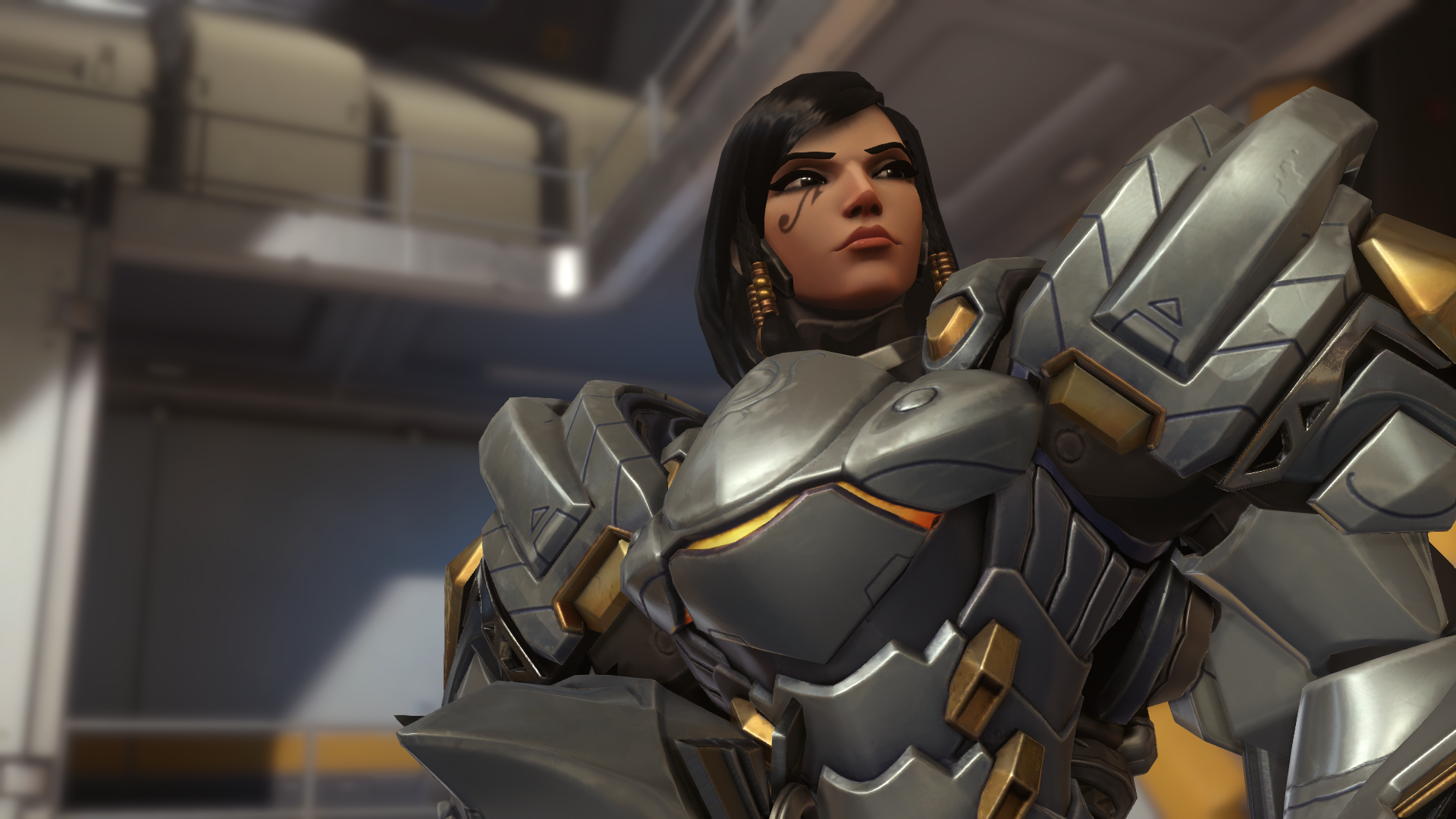 As part of LW Blue, Saebyeolbe and Fl0w3R have history. And that history has been working together in perfect harmony. When Fl0w3R takes to Genji, Saebyeolbe takes up the flank on Tracer. Should Fl0W3R move to Soldier: 76, Saebyeolbe can excel on Roadhog. Saebyeolbe's versatility is certainly less than others the committee could have chosen—Tracer, Soldier: 76, and Roadhog are his best heroes—but the way he works with Fl0w3R makes him the ideal pick.
As one of the best projectile players in the world, Fl0w3R plays an aggressive Pharah. It's not only projectile, though: He's got one of the deepest hero pools in the South Korean lineup, playing each at a high level. Picking the LW Blue DPS duo together means that Fl0w3R will be able to carry while Saebyeolbe supports him.
---
What's yet to be seen is how these groups of players actually perform together. Individually and in duos, the lineup is impressive. It seems like the South Korean committee paid particular attention to how the team feels together, but we'll only know for sure once we see them take on the Netherlands, Poland, and Austria in Group E in Katowice, Poland from Aug. 4 to 6. It's nearly impossible for South Korea to falter in Group E, as no other team in their group matches their technical skill, even if their cohesion hasn't been perfected just yet.