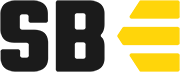 This article is brought to you by StatBanana, the best Overwatch strategy tool.
---
Overwatch players can feel it in the crisp, fall air. They know a new hero is on the horizon, thanks to BlizzCon 2019 quickly approaching. This year, rumors about Overwatch 2 are dominating the conversation, but BlizzCon will likely introduce a new hero to the original game as well. Last year, gunslinger Ashe was introduced with a dramatic original short. Who will be next?
Hero 32
Overwatch's next hero will be the 32nd playable character in the game. Hero 31, Sigma, was released in August. From a lore perspective, Sigma came out of nowhere. His identity was kept secret until the Overwatch team started leaking hints on social media. He also has little relation to any of the other heroes in the game.
In the months before Sigma's release, game director Jeff Kaplan gave a few hints as to who Hero 31 could be. While these didn't help in identifying Sigma, they may help in narrowing down the possibilities for Hero 32. Kaplan explicitly stated that two characters were in development but would not be Hero 31: Echo and Sojourn.
Echo
Echo is a mysterious, ethereal omnic at the center of the "Reunion" animated short, which debuted at BlizzCon 2018. While Ashe was the hero that initially emerged from the short, Echo garnered a lot of fans herself.
In the "Reunion" short, former Overwatch agent Jesse McCree fights Ashe and the Deadlock gang for a mysterious container. After defeating the gang, he produces the key to the container, which awakens Echo. McCree mentions that Overwatch is rebuilding and tells Echo the organization wants him, "but they need you."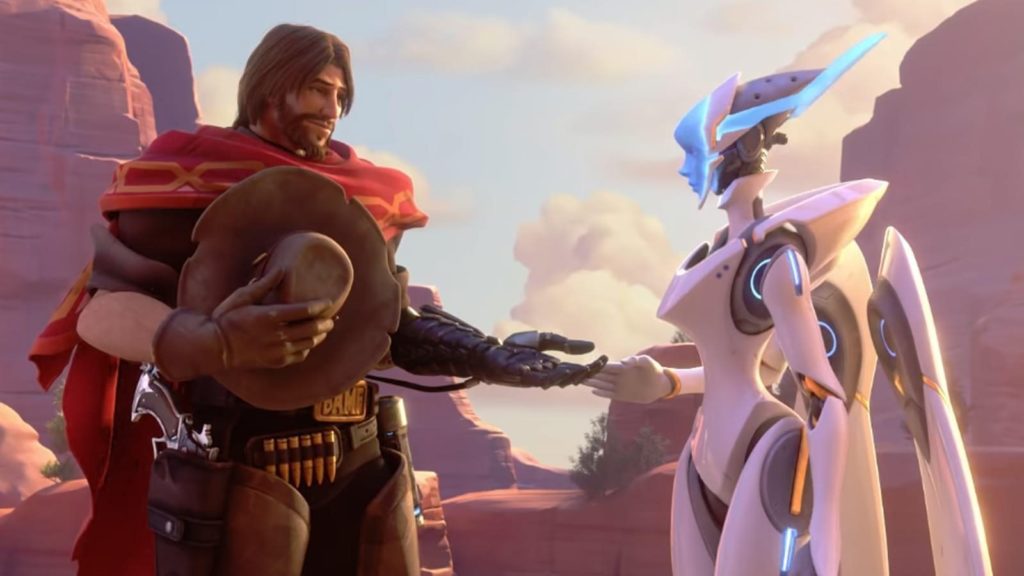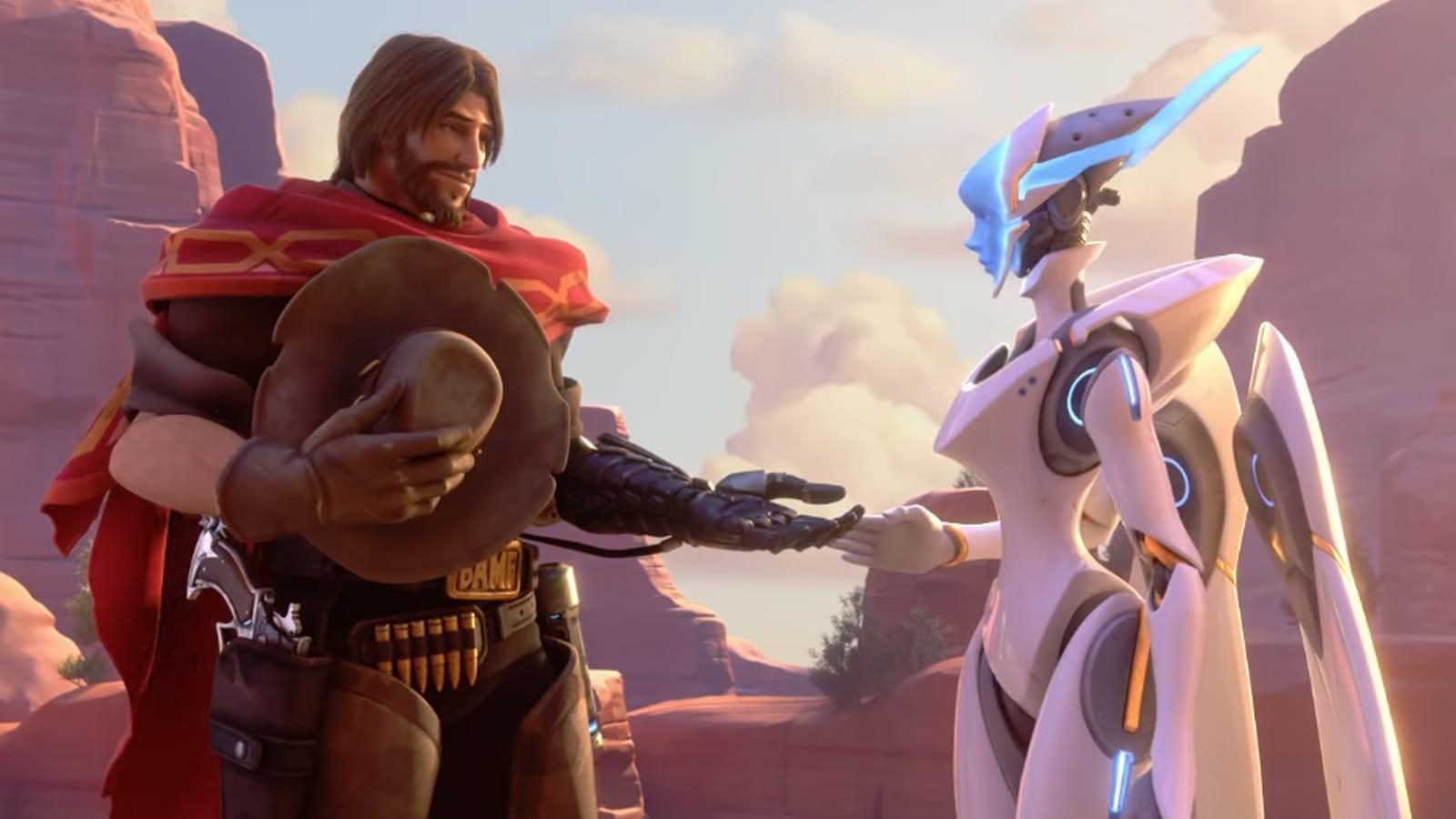 Echo's emergence as Hero 32 would make sense from both a story and a development perspective. She's important enough to be a part of both Overwatch and the long-rumored Overwatch 2, which will reportedly focus on lore and story-building. Echo was originally introduced at BlizzCon 2018, so her addition at BlizzCon 2019 would be especially timely.
It's not a done deal yet, however. A report published by ESPN about Overwatch 2 originally stated that Echo would be the next hero released into the original game. The report's author, Rod "Slasher" Breslau, later rescinded that part of the article, saying that it is "likely untrue."
Sojourn
Overwatch agent Sojourn, who played a large part in the Overwatch Archives Storm Rising event mission, has been a fan favorite since her introduction. While Kaplan shot down the idea of her being Hero 31, this could be her time.
Sojourn made her first "appearance" in the "Recall" animated short, shown on a list of previous Overwatch agents. She was then the stable-but-humorous voice leading players through the Storm Rising mission. Kaplan confirmed that Sojourn has been in development for years, even as early as 2014, two years before Overwatch was officially released.
If she's been in development for years, it's likely that she's ready to make her debut as a hero. Overwatch 2 is the complication. Unverified screenshots of the game show Sojourn as a key character, with both her headshot and body profile visible. If she's a critical part of Overwatch 2, she may not make her way into the original game at all.
The only "hint" within Overwatch about the future of the game was found on Ecopoint: Antarctica. A snow globe that was previously blank now reads "grey" when viewed from any angle. A single reference to a color isn't very helpful, especially this one. Grey could refer to both Echo's omnic body and Sojourn's hair color. For now, consider it the universe's most vague hint.
Other choices
While Echo and Sojourn are the most likely choices, there are still a few surprise heroes who could be in the running. In addition, the Overwatch developers could pull another Sigma and just introduce a character completely out of left field as Hero 32.
Junker Queen, the fearless and chaotic ruler of Junkertown, is another character fans have been clamoring for. In April 2019, Kaplan said that the development team was "having fun" with her, but made no hints as to her status as a hero.
Baptiste's former partner in Talon, Mauga, could be a future hero as well. In June, a short story called "What You Left Behind" was released, which gave extensive lore to Hero 30, Baptiste. Mauga is a tall, smooth-talking, excitable character that's prone to fits of anger and destruction.
Several illustrations of Mauga were also released with the short story and the Baptiste Reunion Challenge. Mauga carries two large machine guns and is described as wearing "heavy" armor. This means he's likely a tank hero. Since Overwatch just got a tank hero in the form of Sigma, Mauga may be a more likely choice for Hero 33 or 34.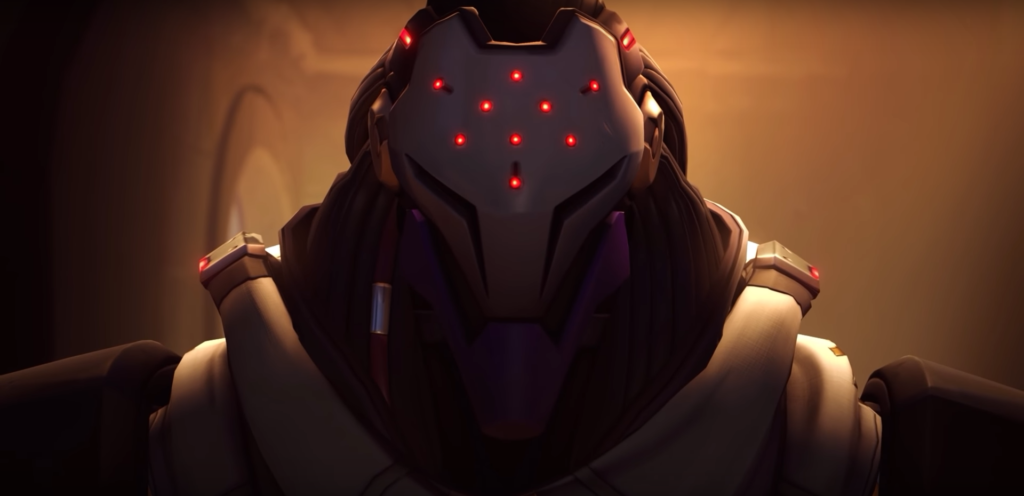 The mysterious omnic that appeared at the end of the Storm Rising archives mission may also make an appearance in some way, possibly as Hero 32. Little has been revealed about this character since the spring event. What we do know is that the mysterious omnic is likely affiliated with Null Sector, the terrorist organization that featured in Uprising, the first Overwatch Archives event.
Jeff Kaplan also teased that the meeting between Doomfist and this character happened in the past, but had implications for the future. "We should all be curious about what Talon and this omnic have planned for the future," Kaplan said.
BlizzCon 2019 takes place on Nov. 1 and 2 in Anaheim, California. Overwatch developers will likely make a host of announcements over the event's duration.