Overwatch developers Jeff Kaplan and Arnold Tsang revealed a ton of never-before-seen concept art from the game's early stages at a panel at BlizzCon this weekend.
The panel, called "Overwatch: Archives," highlighted the game's early development phase as it was transitioned from Blizzard's canceled MMO title, Titan. Some of that game's assets later became Overwatch.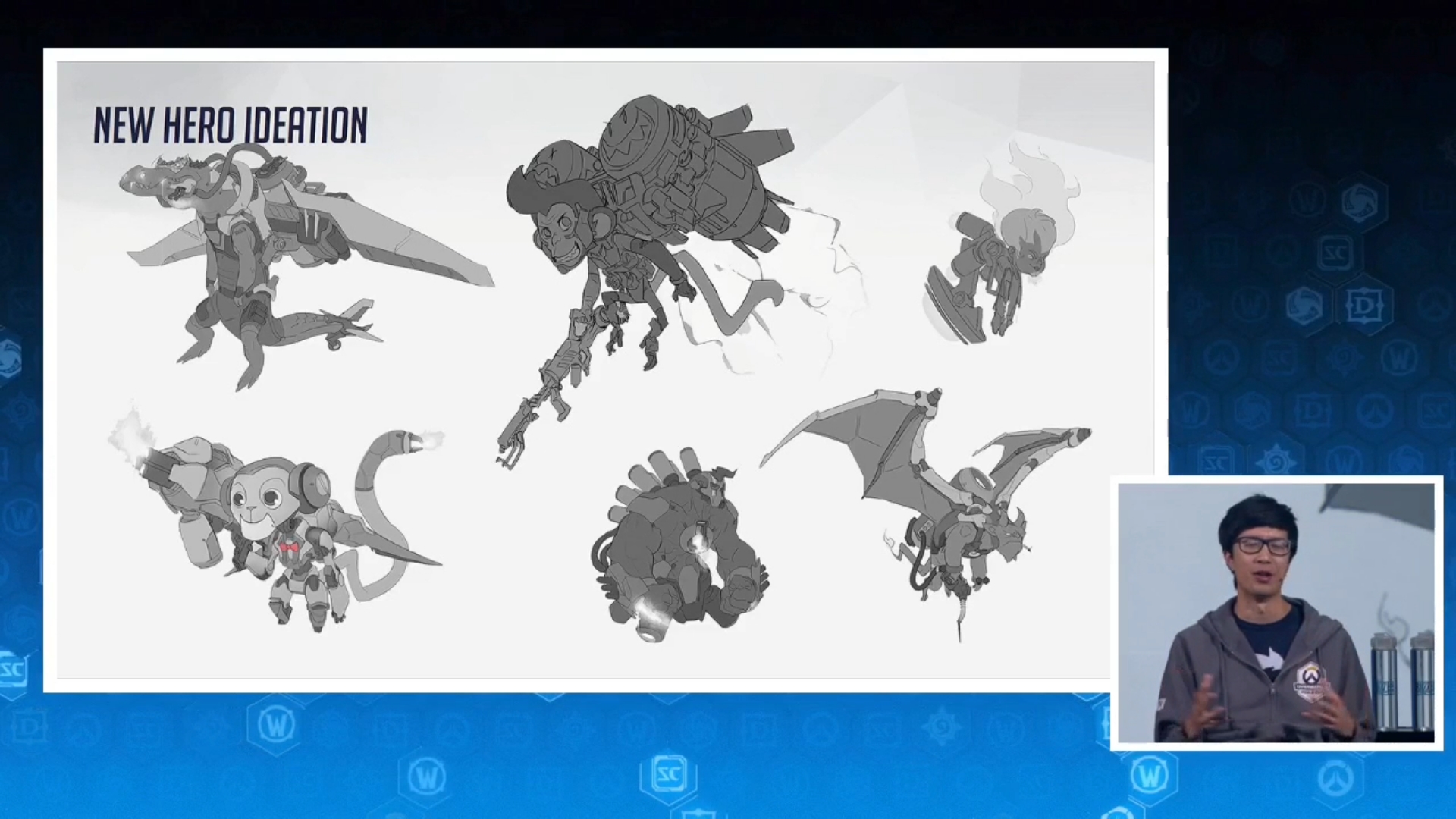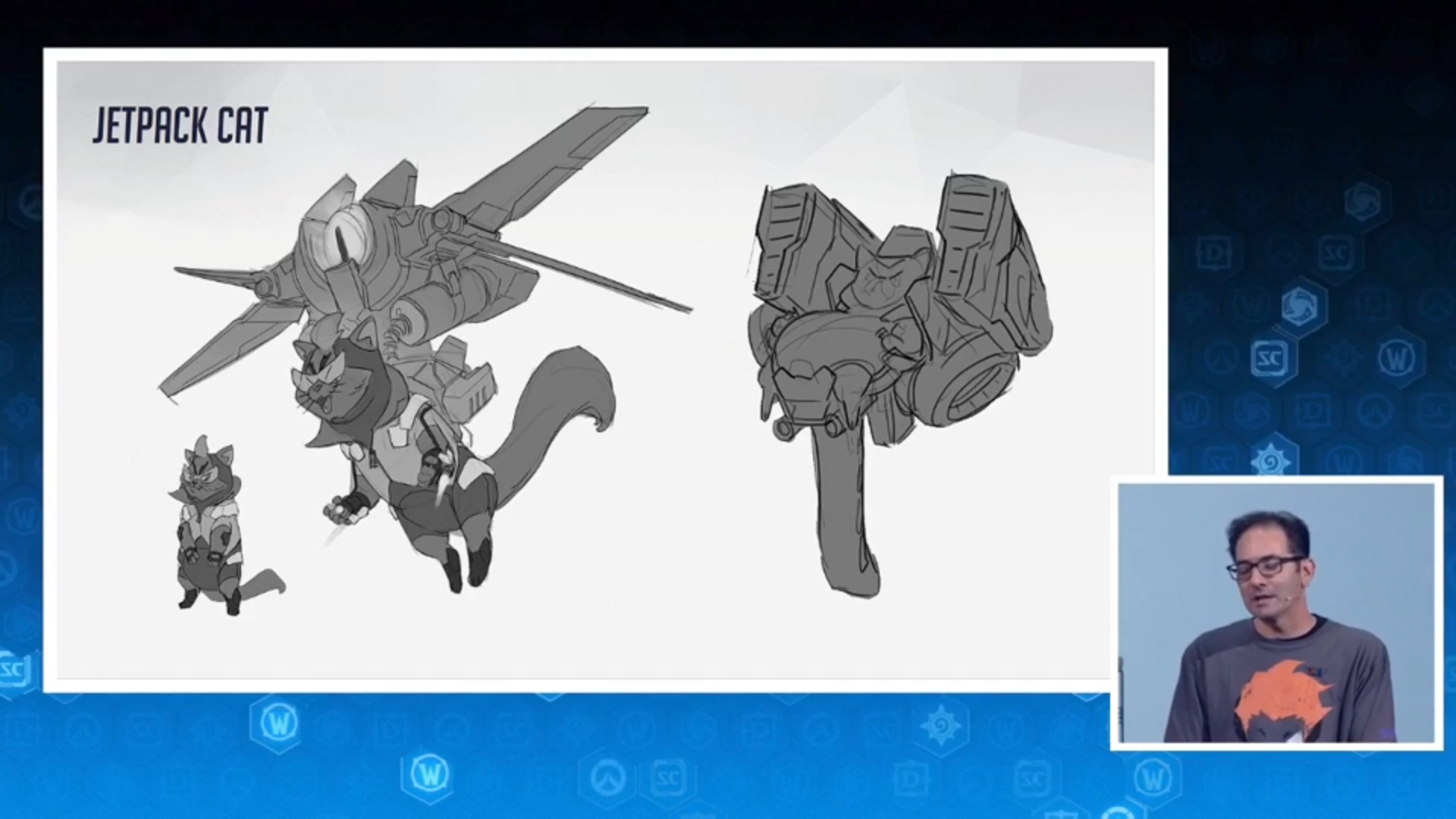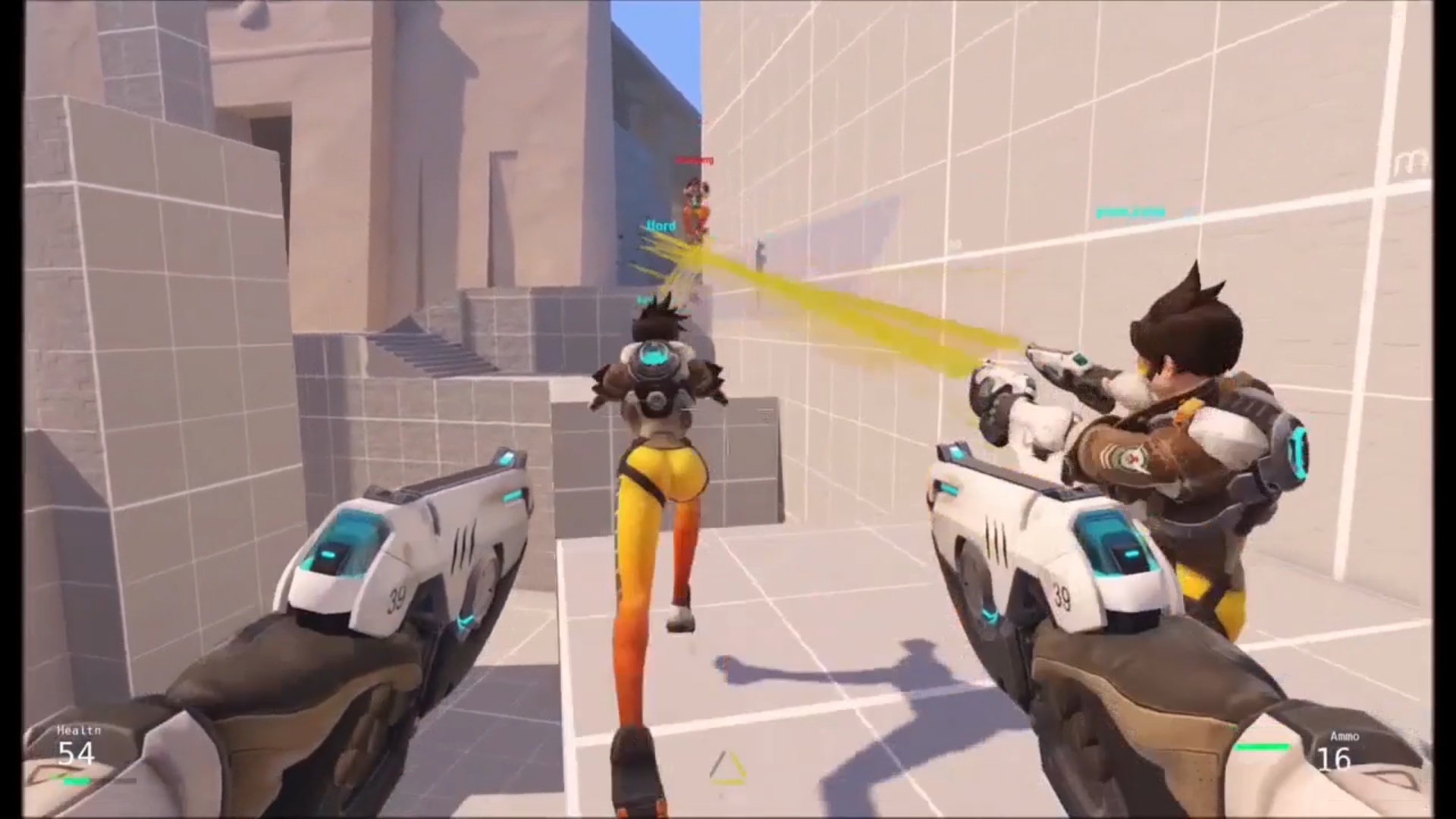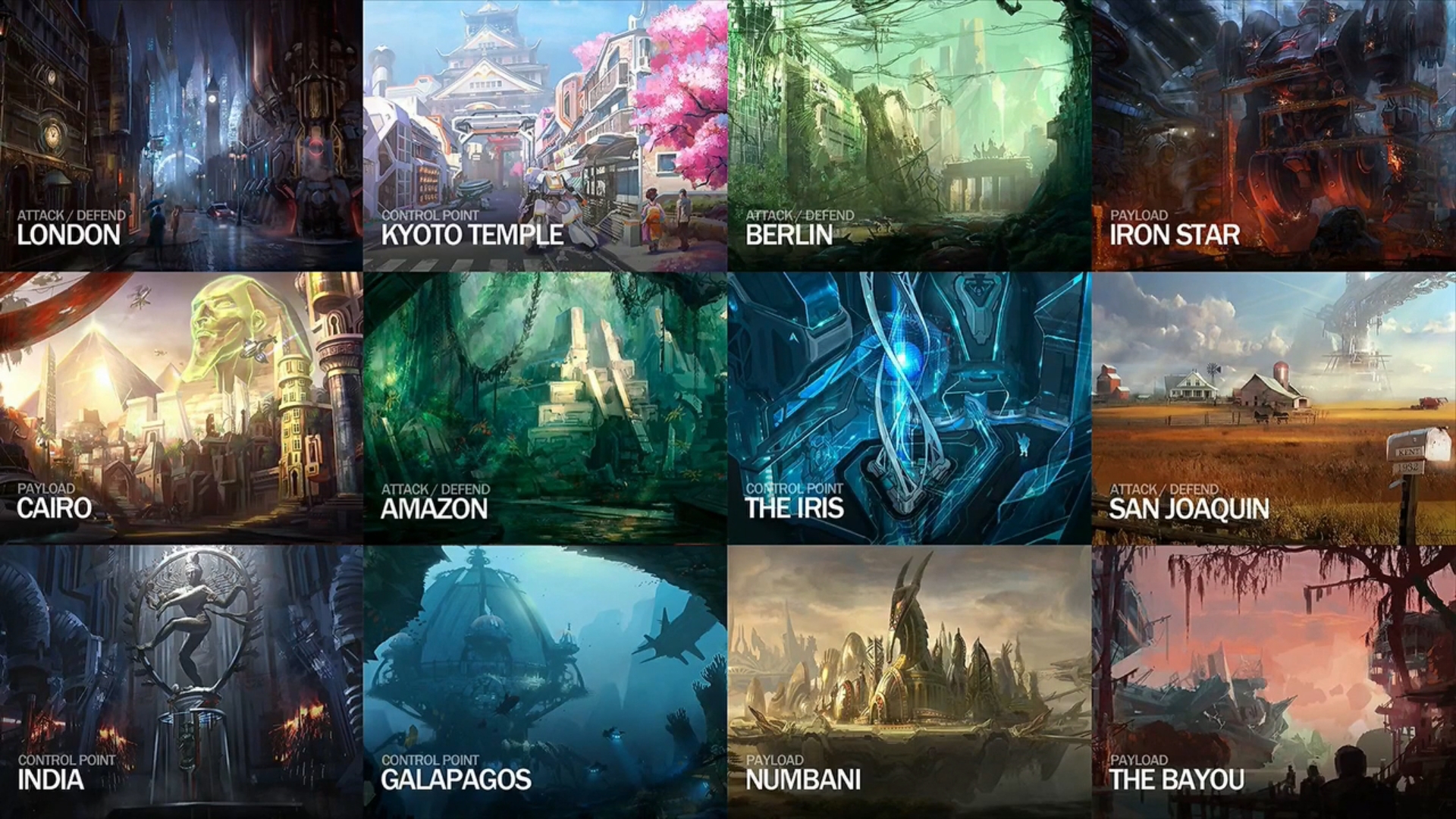 Kaplan and Tsang shared concepts of heroes, early ideas for maps, and even the famed "Jetpack Cat" character that was thought up at one point and eventually deemed not fit for the game.
One of the cooler images was an actual slide from the presentation that the team made when pitching the idea for Overwatch to both everyone else at Blizzard and at Activision. The image features a number of early hero concepts, including heroes who eventually got into the game, albeit under different names and designs.
They also showed the earliest gameplay concept videos, before the environments, animations, or characters were even fleshed out or designed. One of the videos showed barebones Tracers running around on a pre-modeled map that eventually became Temple of Anubis.
The hour-long panel was very insightful and showed off a ton of cool stuff, as well as a behind the scenes look at how Overwatch became what it is today.