Blizzard's next digital comic, Searching, will be released on Sept. 27.
Searching features Overwatch tank Aleksandra Zaryanova—Zarya—taking orders from Katya Volskaya. The comic is a sequel to Overwatch animated short Infiltration, which stars Sombra. Volskaya sends Zarya on a search for Sombra.
Here's the synopsis, via PCGamesN.
"Aleksandra Zaryanova is in over her head when Katya Volskaya sends her to eliminate the elusive hacker known as Sombra. At her wit's end, Zarya reluctantly teams up with an omnic hacker. Butting heads all the way, they hone in on their target. Through strife, Zarya begins to realize that she will have to reassess her worldview about omnics being uniformly evil."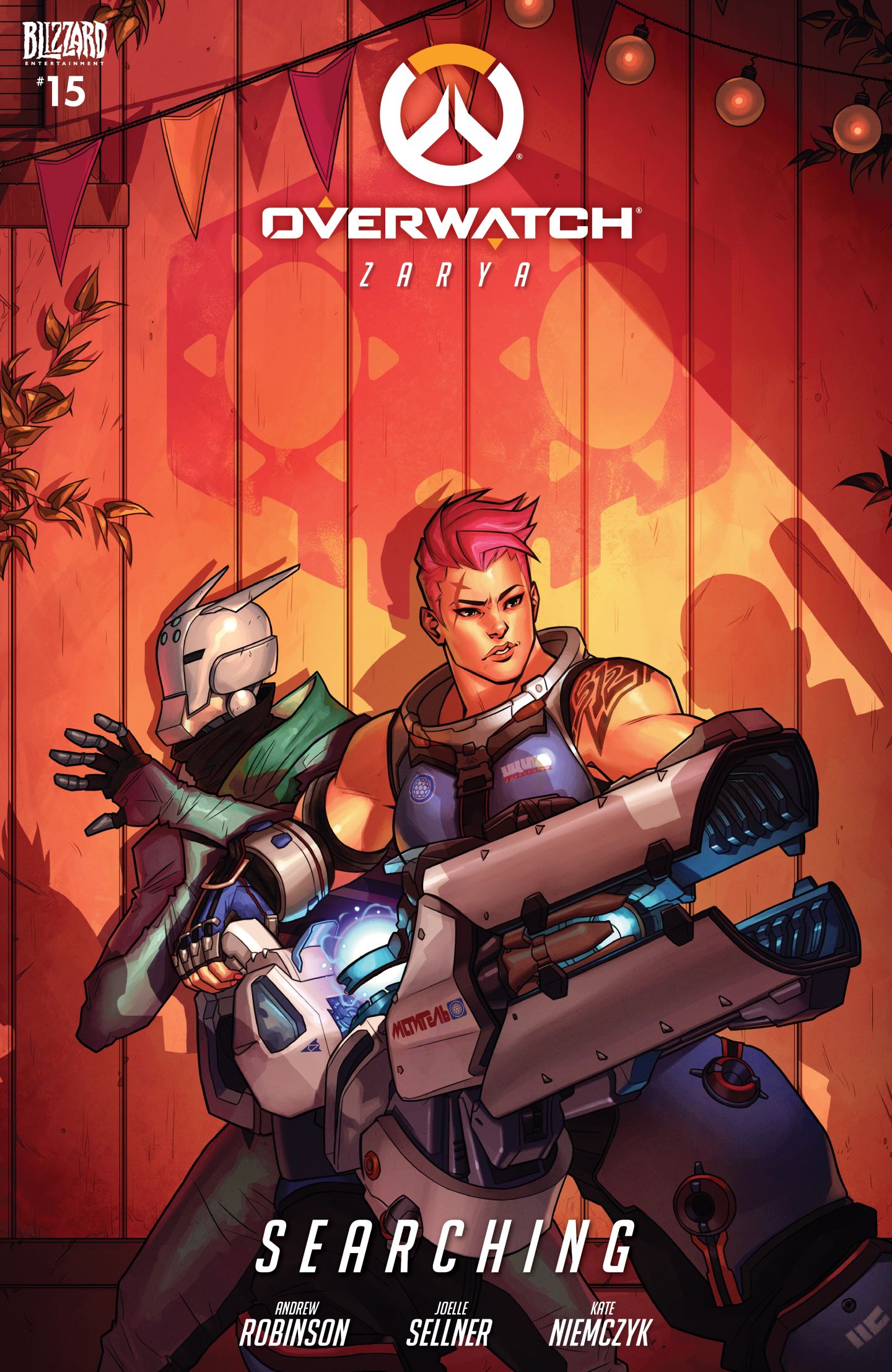 The synopsis certainly clears up some of the questions that arose when a sneak peek of the cover was revealed at the San Diego Comic Con Overwatch panel in July. From what we knew about Zarya's backstory—her Russian village was destroyed in the Omnic Crisis—the cover didn't make sense.
We're excited to see how Zarya comes to realize that omnics aren't all evil. Blizzard has not detailed exactly when the new comic will go live, just that it'll arrive sometime on Sept. 27.
H/T PCGamesN