Two new Overwatch skins have been revealed ahead of the Overwatch Archives event set to start later today—one was leaked, while the other was released officially through Blizzard.
Blizzard teased an upcoming skin for Overwatch tank Winston on the official Twitter account. The skin is called Specimen 28 Winston, and it puts the space gorilla in the suit he would have worn while living on the moon. It's not very different from his standard Overwatch skin, but it does have a few extra details.
Related: Blizzard's next Overwatch Retribution teaser features McCree's side of the story
As for the Reaper skin, it was spotted on an Xbox One ad ahead of the event. It shows the Soldier: 24 skin that Overwatch game director Jeff Kaplan mentioned last week. As with plenty of the other Overwatch skins in this event, Reaper's new skin is a peek back at the Overwatch hero's earlier life. Before joining Overwatch and, later, Talon, Reaper was part of the same super soldier program as Soldier: 76.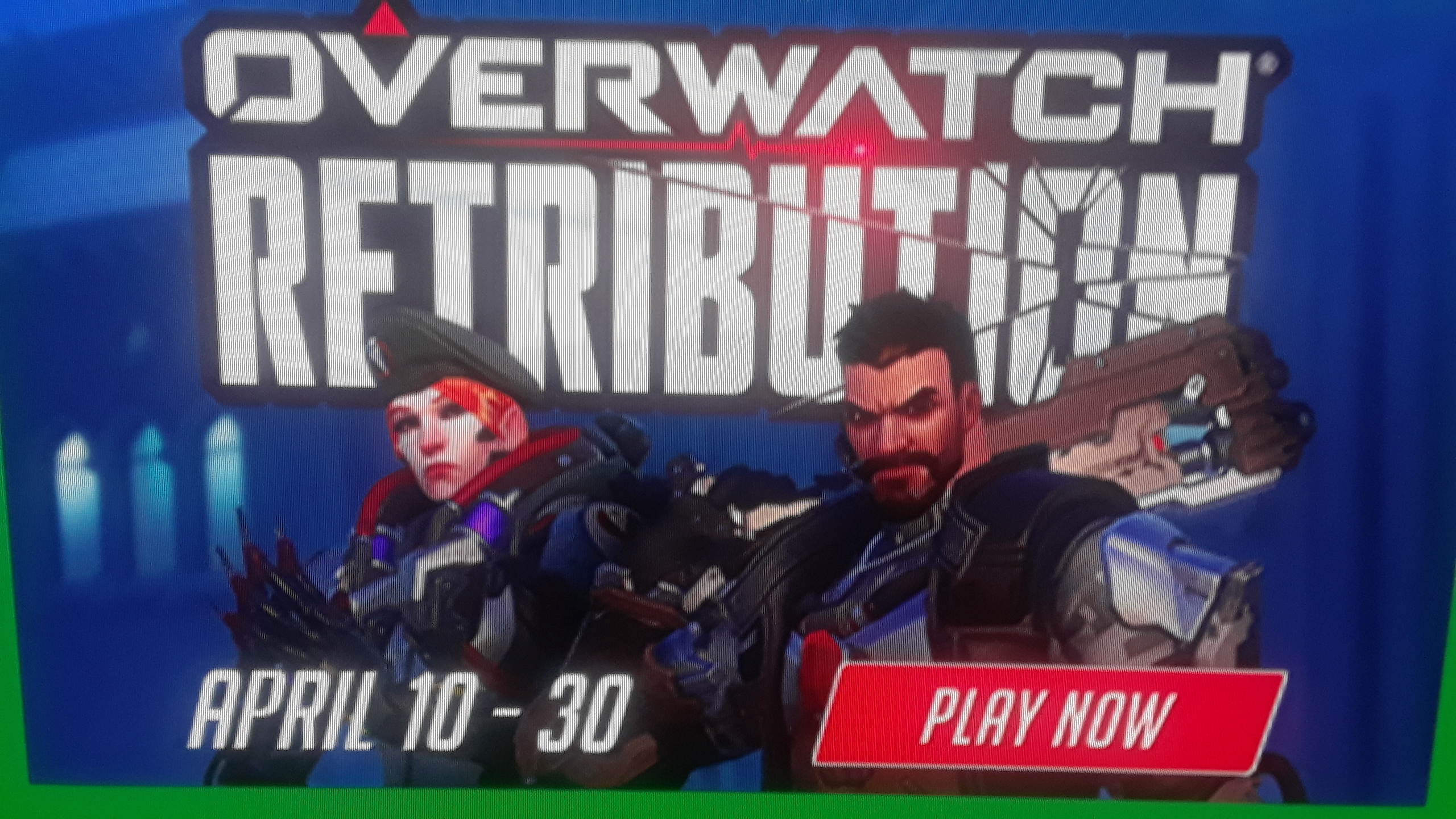 You can see the similarities to Soldier: 76 in this, especially in the gun he's holding and the detail of his uniform.
The Overwatch Archives event is scheduled to begin later today. Along with new skins and cosmetics, it'll bring along two playable brawls—the Uprising one from last year, and the new Retribution event set in Venice. Retribution is played on a brand new map, Rialto, which will stay in the game as a payload map once the event ends.
Each of the co-op modes will feature the standard mode, which locks players in as one of four heroes, as well as an All Heroes mode that lets players choose from any of the game's characters.
Overwatch Archives runs until April 30.
About the author