The Numbani payload on Overwatch's public test region can now be considered a hype train.
Reflecting Overwatch's breaking news that the Numbani International Airport was attacked by an unidentified assailant, Numbani on the PTR is really messed up. The airport is in ruins, with the world's OR15 defense bots are either in pieces or embedded in the airport's wall.
An update to Overwatch's PTR went live around 4:30 pm ET (1.30pm PT), destroying the Numbani International Airport. Oh, and Doomfist's gauntlet, which was once on the payload on the map, is missing. In early February, a PTR patch introduced a game model of the broken payload, but it hasn't been seen in Overwatch until today.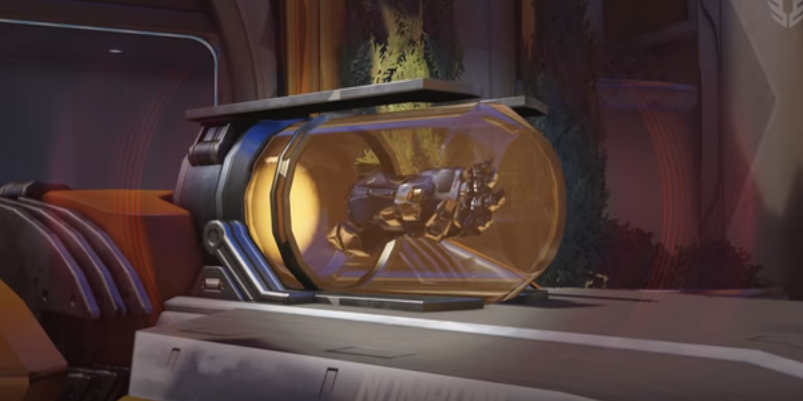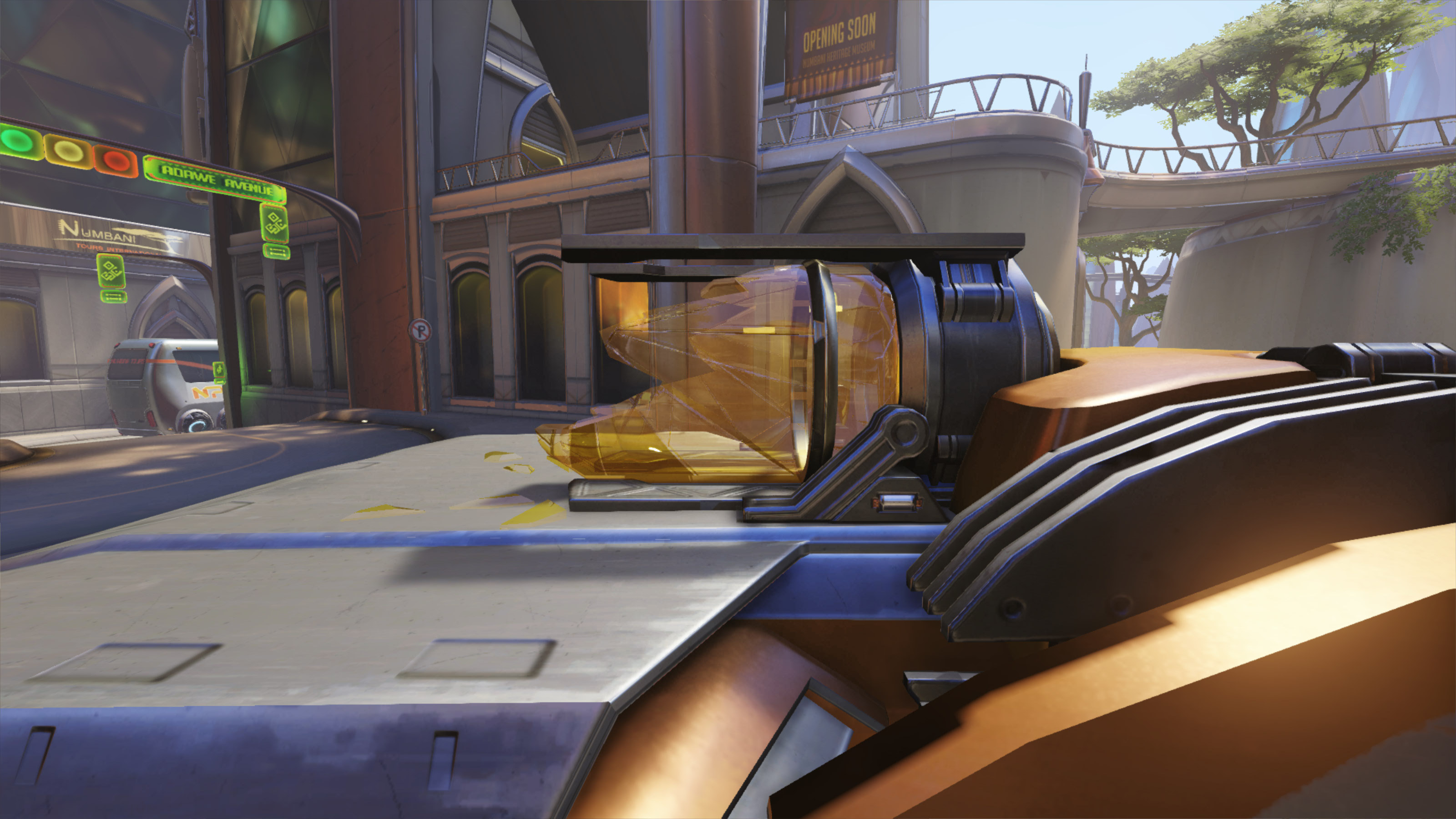 We're speculating here, but it sure looks like Doomfist's gauntlet was used in the attack on the Numbani International Airport. I mean, what else could punch something through a wall like that?
As to what this officially means, we'll have to wait and see. But for now, why are we even pushing the payload?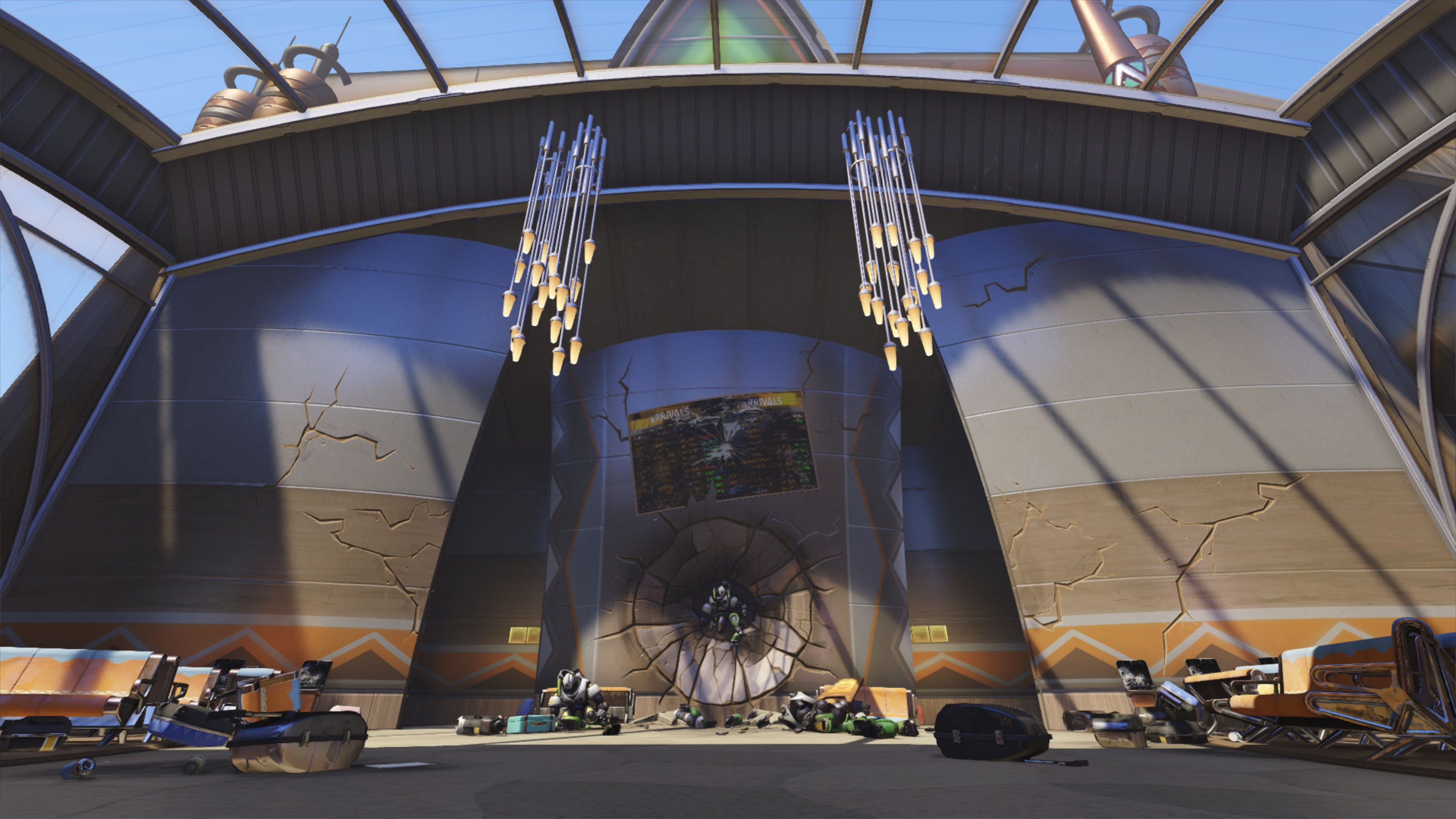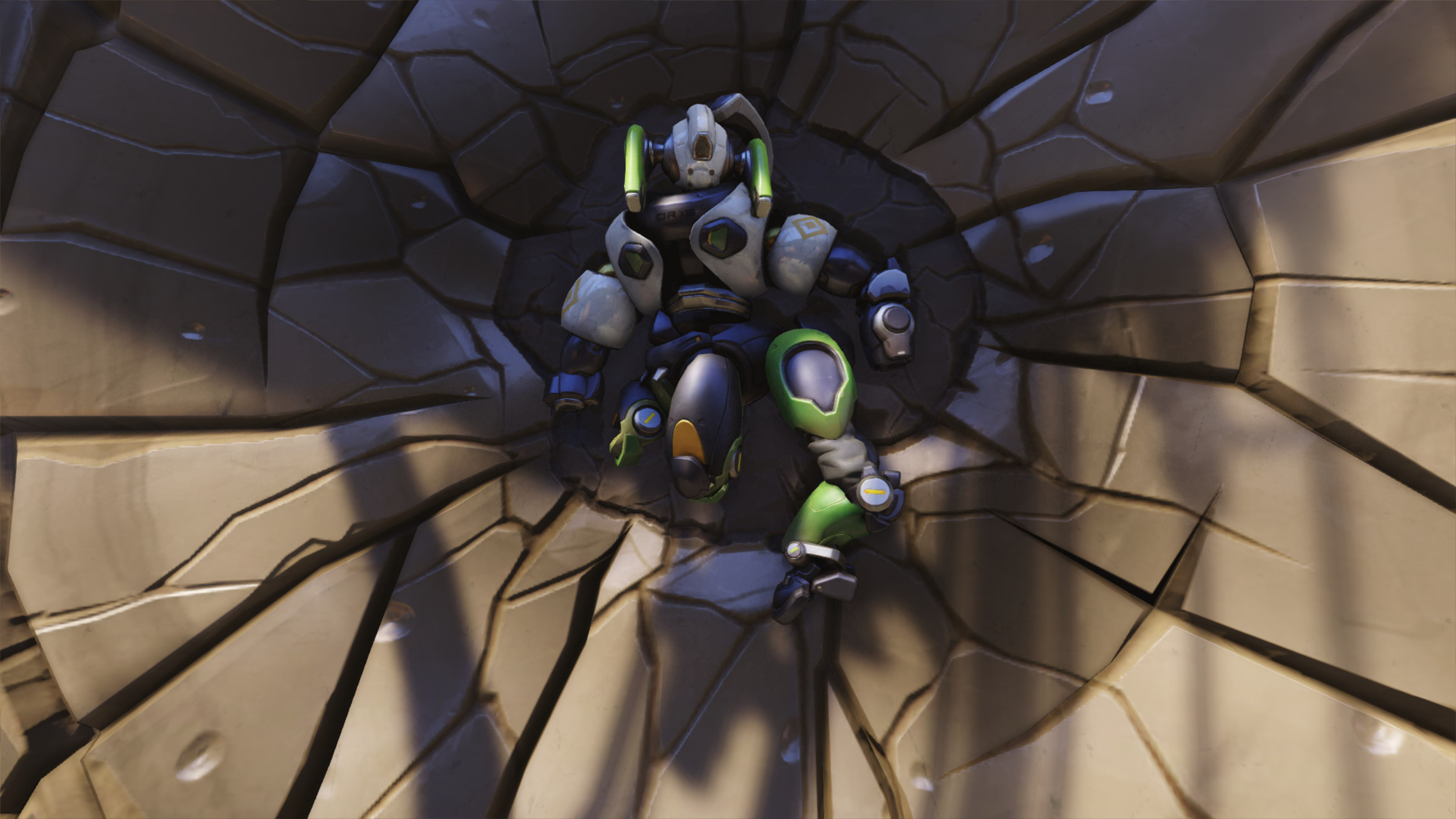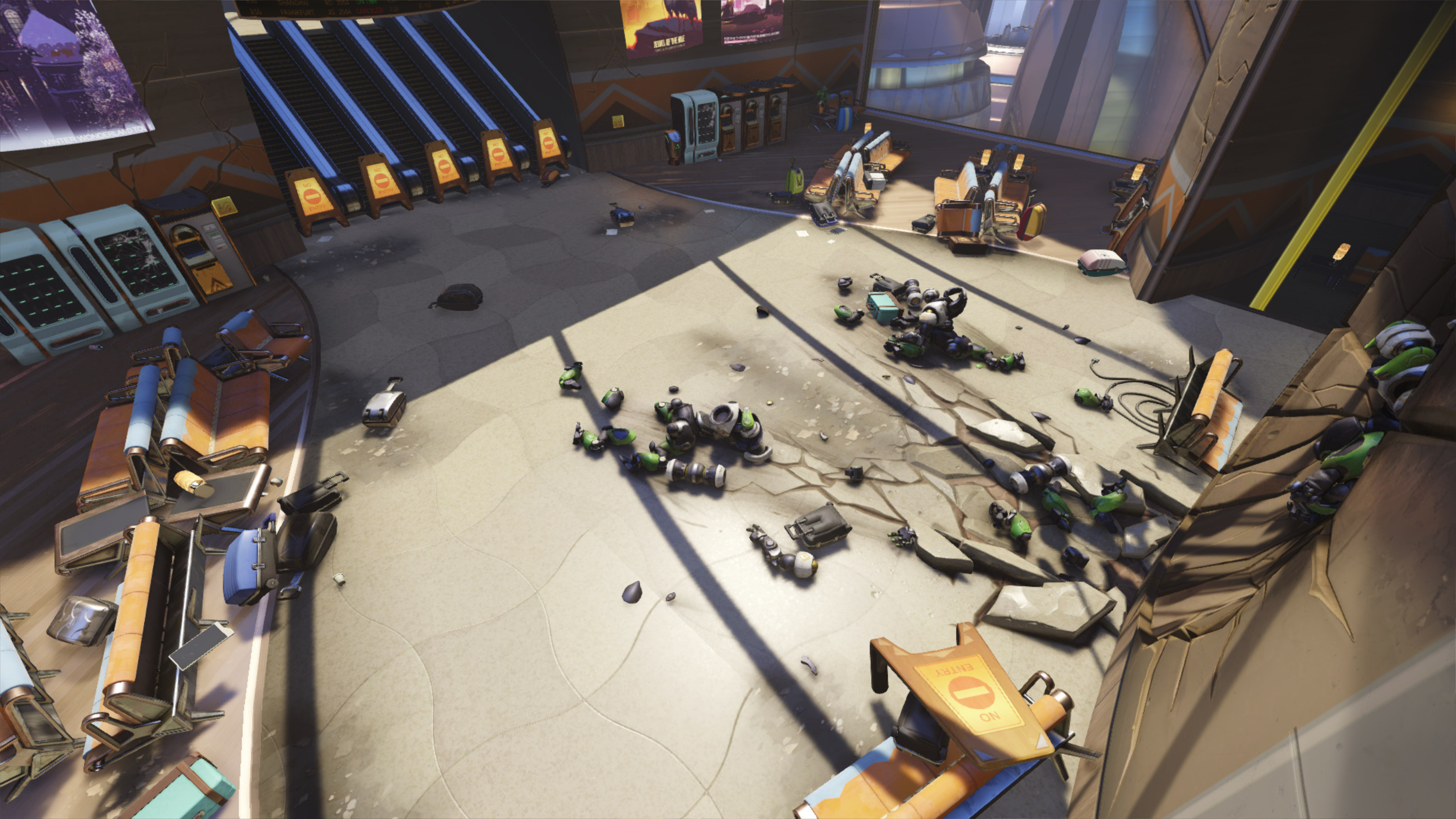 Overwatch game director Jeff Kaplan said earlier in February that the next hero isn't who we think it is, but that doesn't mean Doomfist—or his gauntlet—isn't involved in some way. Efi Oladele, an 11-year-old robotics expert from Numbani, was introduced to Overwatch's lore in a news article earlier this week, too. She was on scene during the Numbani attack. We're thinking she might be connected in some way to Doomfist.
Maybe this will also put to rest—or confirm—rumors of Terry Crews' involvement in Overwatch. Blizzard will likely clue us in soon.