The Overwatch League's regular season has come and gone. Only the tournament's playoffs remain before the inaugural season is in the books. Many Overwatch League players have used the first season to solidify their hold on the growing scene; the best players before the Overwatch League are still some of the greatest, but some newcomers have wiggled their way in, too.
Blizzard Arena Los Angeles is the biggest stage in Overwatch, where superstars are made. Here are seven Overwatch League players that stuck out in the first season.
Bang "JJoNak" Seong-hyun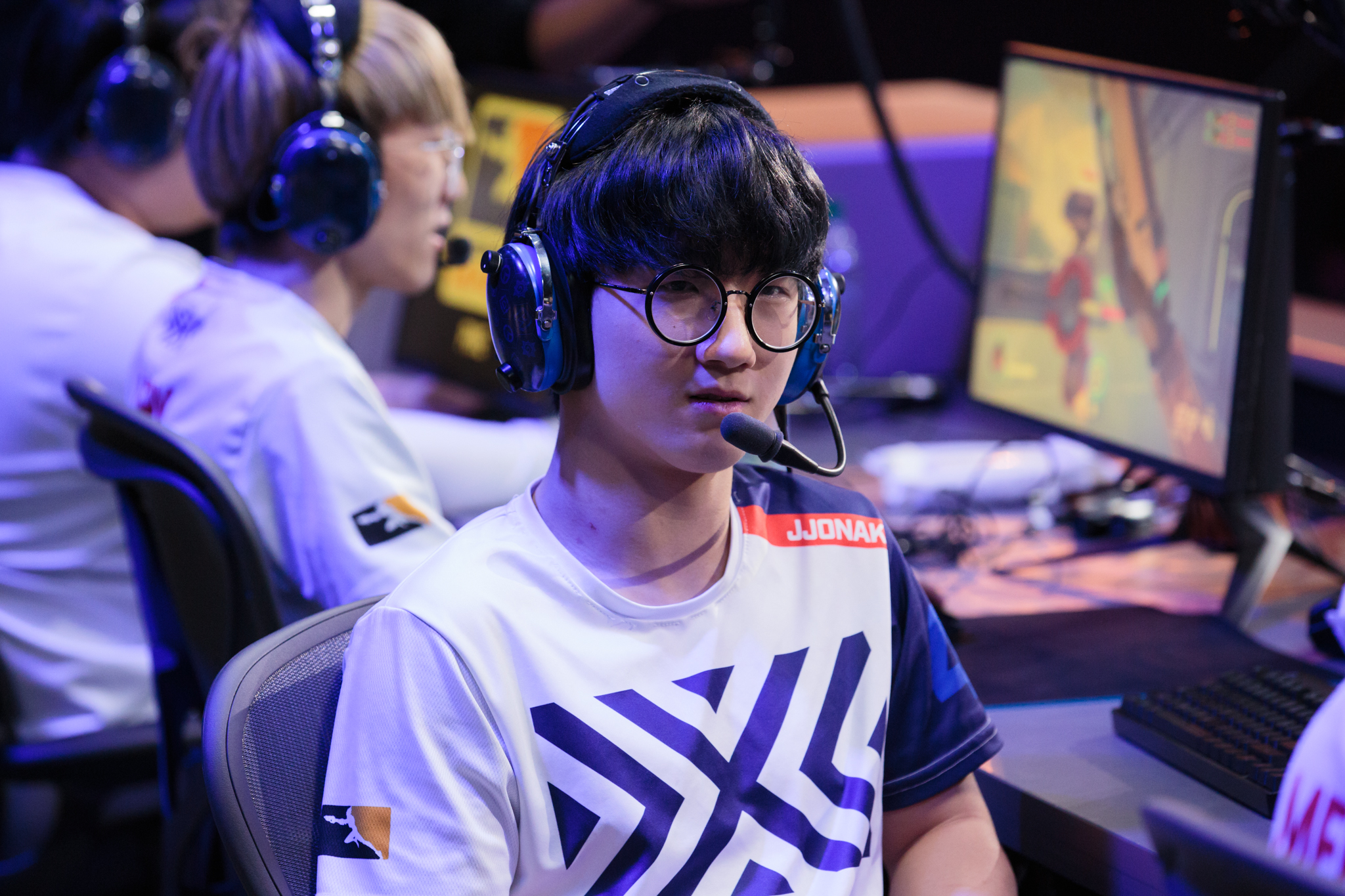 JJoNak may very well be the best Overwatch player in the world. Known for his superior Zenyatta play, JJoNak combines support and damage to hold up New York Excelsior. His style with Zenyatta is aggressive yet calculated. His aggressive style means he doles out less healing than other Overwatch League supports, but he makes up for that with his sniper-like accuracy for damage.
Related: Not all body-blocks are equal: A study of NYXL's Transcendence
Park "Saebyeolbe" Jong-ryeol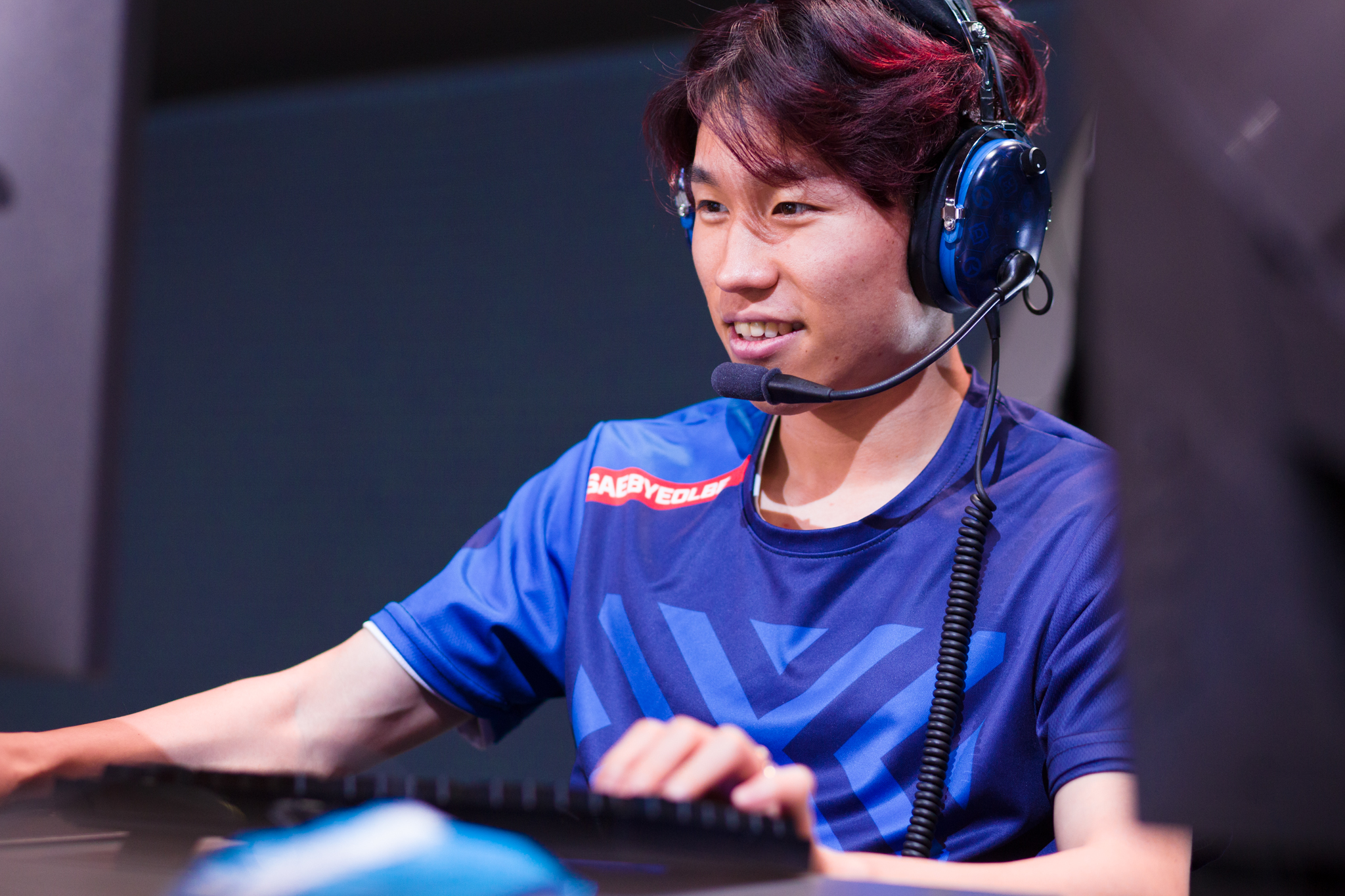 Like JJoNak, Saebyeolbe is an essential part of NYXL. The Overwatch League DPS is known for two heroes, Tracer and Widowmaker. He's able to switch between these two heroes to deal with Overwatch's meta changes, but is equally good at both. He acts as a space-maker for NYXL; his headshot accuracy with Widowmaker creates openings for his team to make big plays. Likewise, the disruptive nature of his Tracer play makes it hard for other squads to keep up. Whatever he's playing, Saebyeolbe is scary.
Kim "Fleta" Byung-sun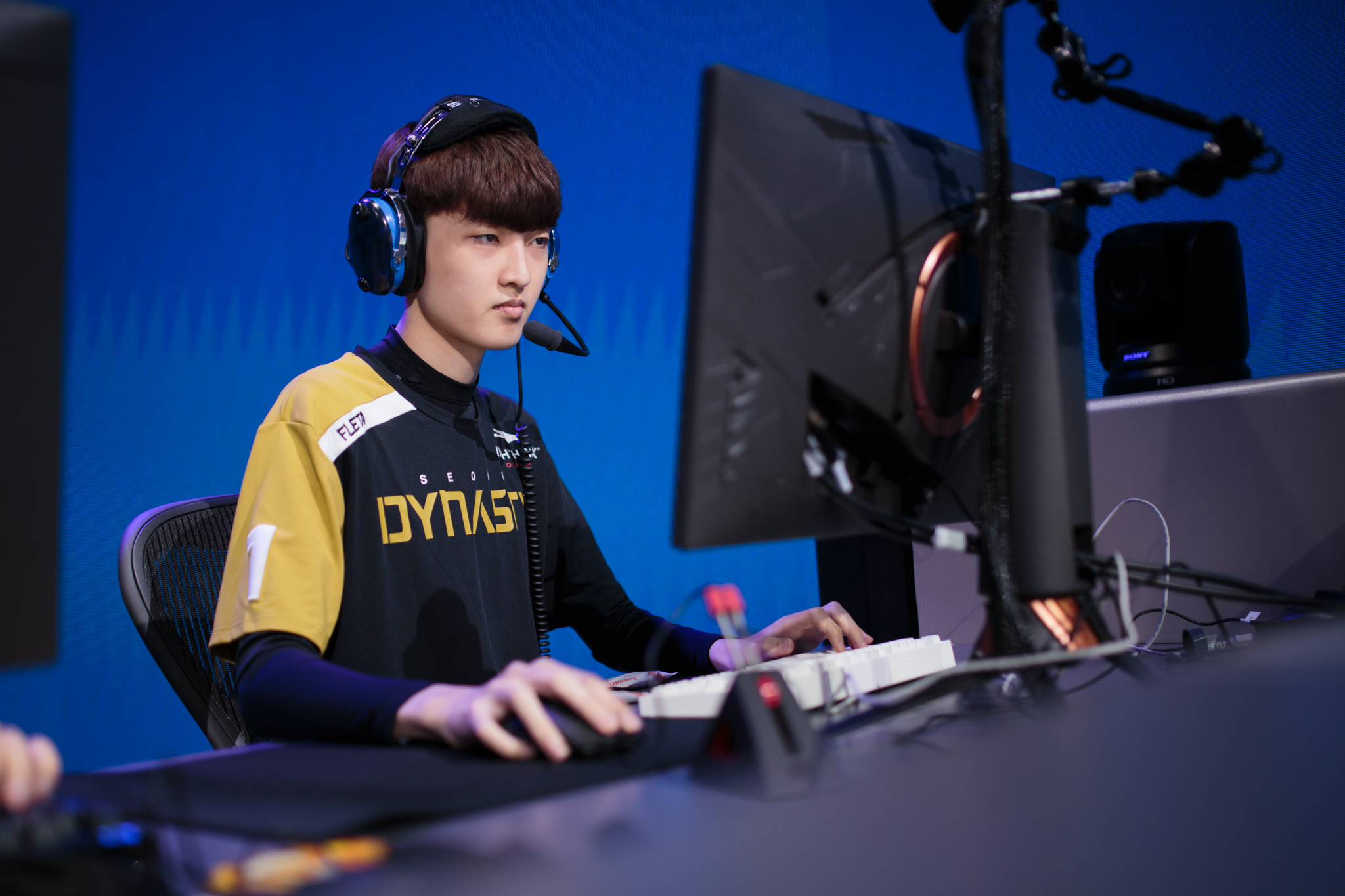 Despite a tough stage for Seoul Dynasty, Fleta still sticks out for his Widowmaker play. The South Korean player is one of the biggest playmakers in the Overwatch League. His accuracy is unbelievable, and his foresight helps there. Fleta has an uncanny ability to predict where his opponents will show up. With a flick shot, it feels like his headshots always land. This extends to his Pharah play, too—he's able to land mid-air shots using Pharah with great consistency.
Baek "Fissure" Chan-hyung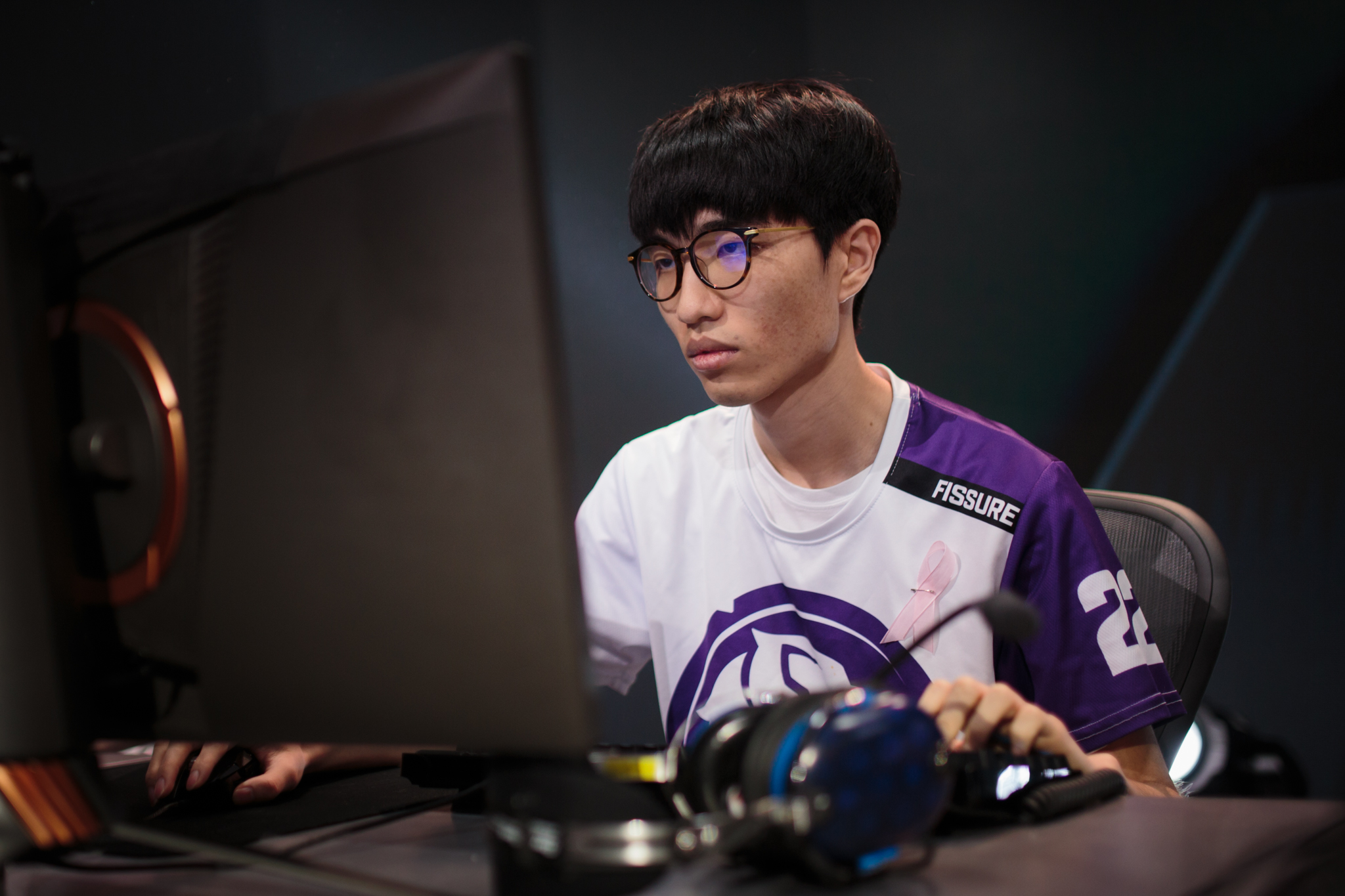 Fissure started off in the Overwatch League with London Spitfire, but it wasn't until he got pushed to Los Angeles Gladiators that he really started to shine. He's since been able to take revenge on his former team. Fissure is an aggressive tank that takes wild chances with his new team, but they seem to have caught up to his excellence. With Winston, Fissure is a line-breaker, causing a huge disruption for the enemy team.
Terence "SoOn" Tarlier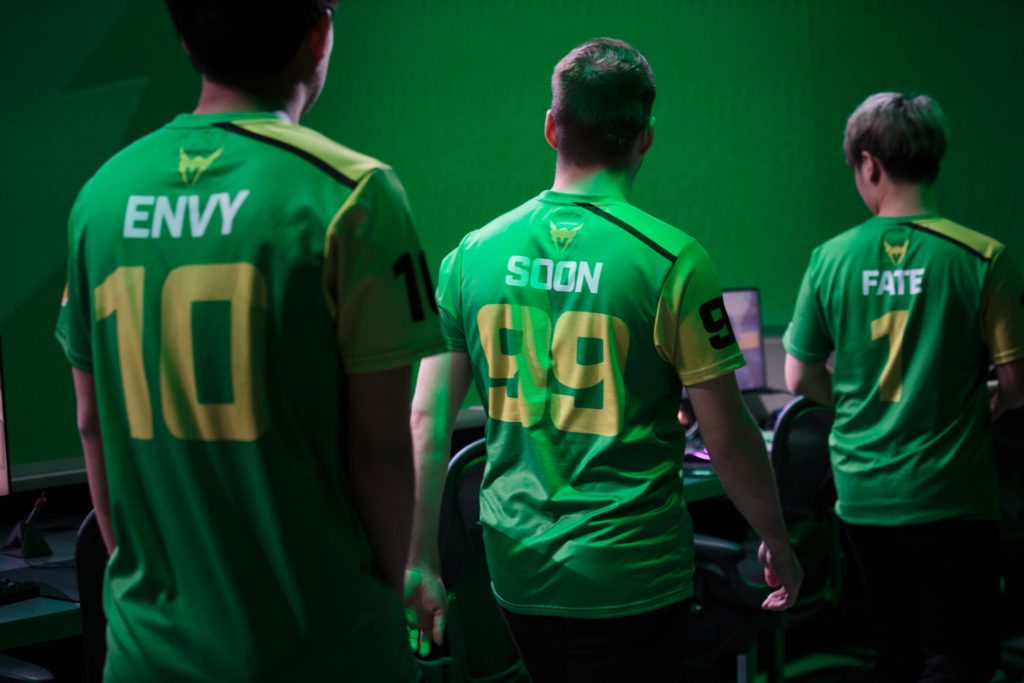 SoOn always stood out for his Tracer play on his former French team, Rogue. He's continued his legacy on the hero with Los Angeles Valiant, but he's shown his excellence using Widowmaker, too. Quick-thinking and acute awareness keeps SoOn leagues ahead of other players in the Overwatch League.
Alberto "neptuNo" Gonzalez
Alberto "neptuNo" González is a Spanish player for Philadelphia Fusion, and an important part of the season one Overwatch League's runner-up roster. His aggressive playstyle on Mercy. He's able to maintain a high level of healing while still taking risks. It's just not a Mercy style that many can pull off, and neptuNo does it with ease.
Lee "Carpe" Jae-hyeok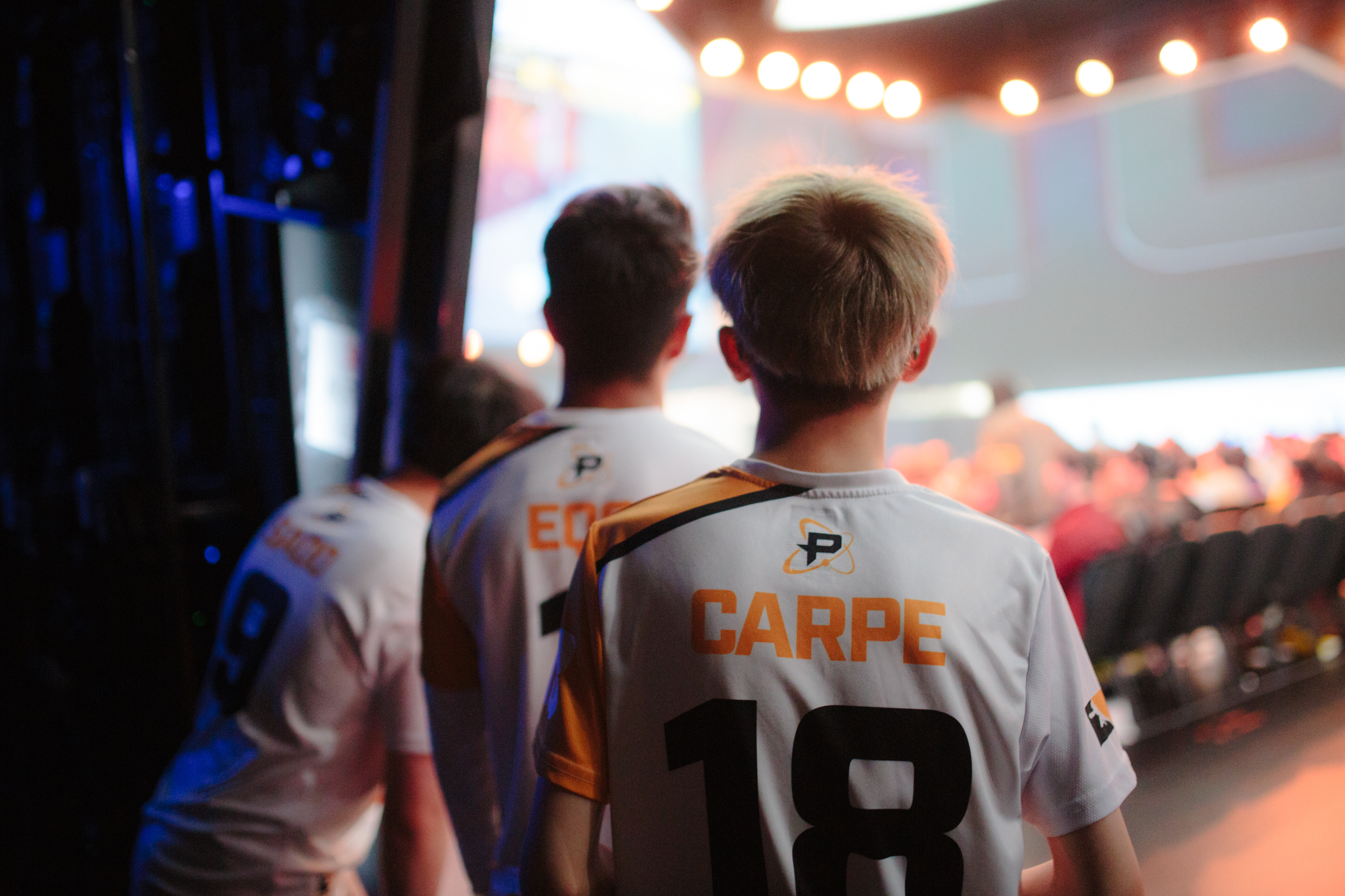 There are a lot of Widowmaker and Tracer players on this list already, but it wouldn't be complete without another. Philadelphia Fusion Widowmaker player Carpe is a superstar. He's a solidifying force on Philadelphia Fusion, and like others on this list, it's due to his pinpoint accuracy. He's known for making ridiculous shots that should be impossible, and that can't be ignored.