We get it. You've only got so much shelf space, and there are a lot of Overwatch toys to choose from. From vinyl toys with big, cute heads to Overwatch-inspired fidget spinners, Overwatch has a toy for everyone.
Dust off your wallets, folks. These are the best Overwatch toys your money can buy.
Cute but Deadly blind box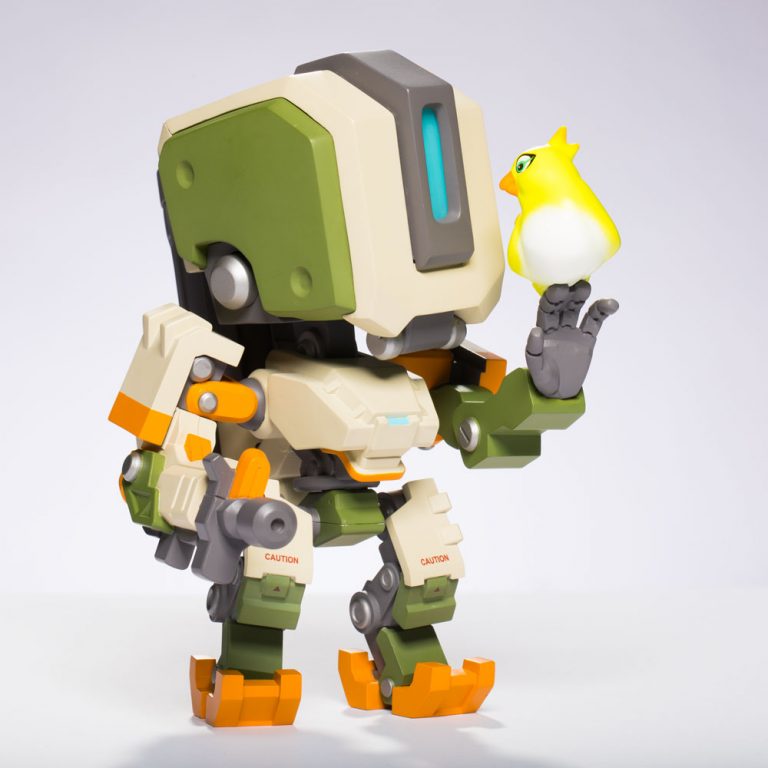 The Cute but Deadly blind boxes don't guarantee you'll get an Overwatch figure, but if you do, there are four of the best toys inside. The miniature Bastion toy is worth dropping tons of cash to test your luck, but you can potentially find Tracer and two Pharah variations inside.
Don't like playing the guessing game? Blizzard is now offering a sized-up version of the Cute but Deadly Bastion figure, which is available at conventions and at the Blizzard Gear store.
The Pharah blind box costs $14.99 on Amazon.
Overwatch Nendoroids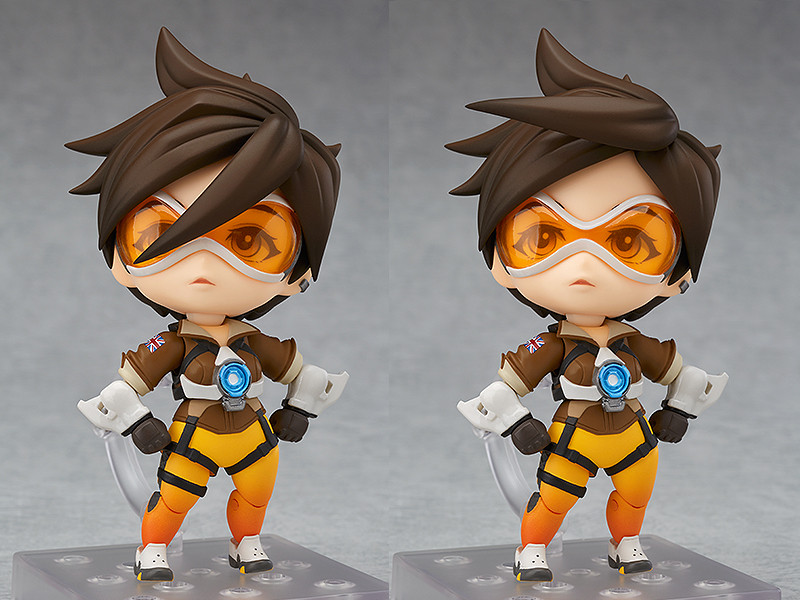 Sure, Funko Pop! vinyl toys have dominated the industry for a while now, but we think Nendoroids are much cuter. They've got the same oversized-head look, sporting huge eyes and tiny bodies, but offer a lot more customization. These come with multiple props, as well as replaceable faces and hands.
So far, there are three offerings for the Overwatch Nendoroid figures: Tracer, Mei, and Mercy. These cost around $50 each, which make them a bit more expensive than other vinyl toys.
The Mercy Nendoroid is available for preorder for $56.99 on Amazon.
D.Va, Winston, and Reinhardt Funko Pop! vinyl toys

Generally, Nendoroid produces the cutest vinyl Overwatch figures around, but there are a few that stand out among the rest. Those are Funko Pop!'s D.Va, Winston, and Reinhardt toys. Each of these are the oversized Funko Pop! offerings, and D.Va is especially cool, because it's essentially two toys. A tiny 1.75 inch D.Va fits inside her huge MEKA unit. Winston and Reinhardt don't come in two parts, but are equally large, and equally cool.
As you might expect, however, these are a bit pricey than their regular-sized counterparts. Still, at $40, they're cheaper than the Nendoroids.
The D.Va Funko Pop! is available on Amazon for $40.
Tracer action figure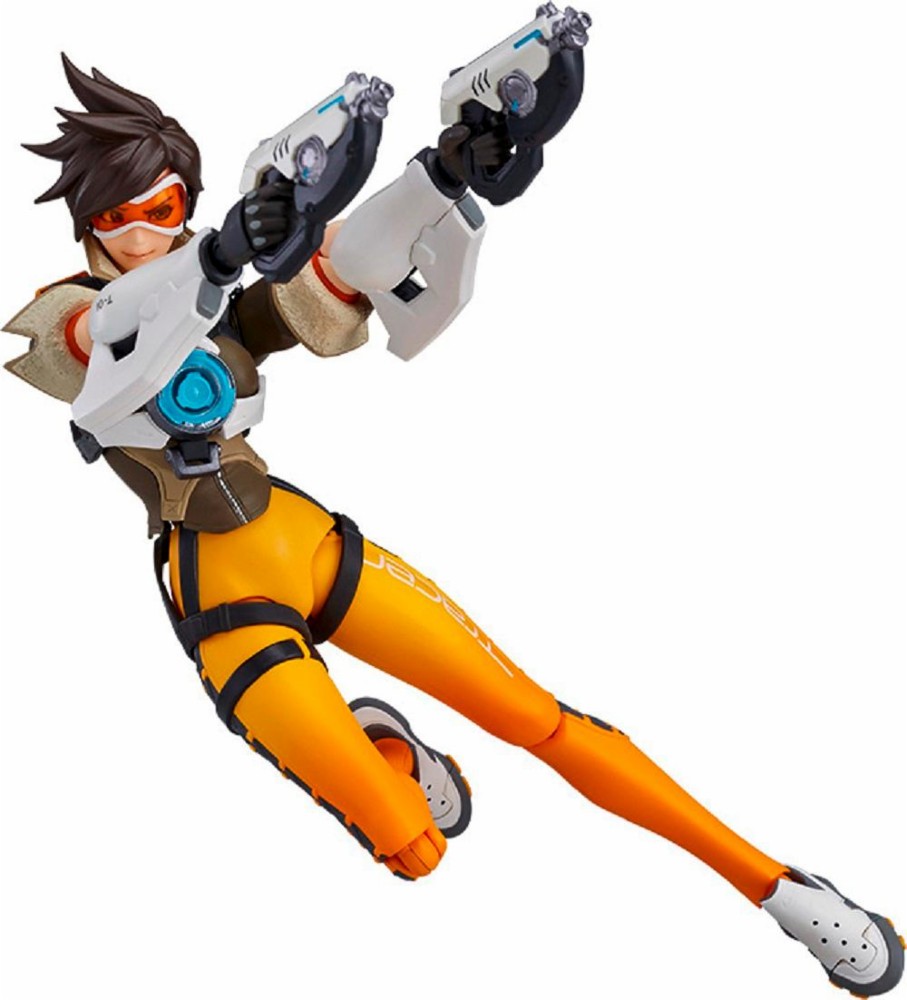 Made by the same folks who make the Nendoroid Overwatch figures, the Figma Tracer toy is top notch. The six inch figure is highly poseable, but she also comes with a number of different faceplates for even more customization. She also comes with her two pistols for the price of $70.
Tracer is the only Overwatch figure from Figma so far, but we're desperately hoping more are released in the future.
The Tracer Figma figure is available for pre-order for $70 on Amazon.
Genji fidget spinner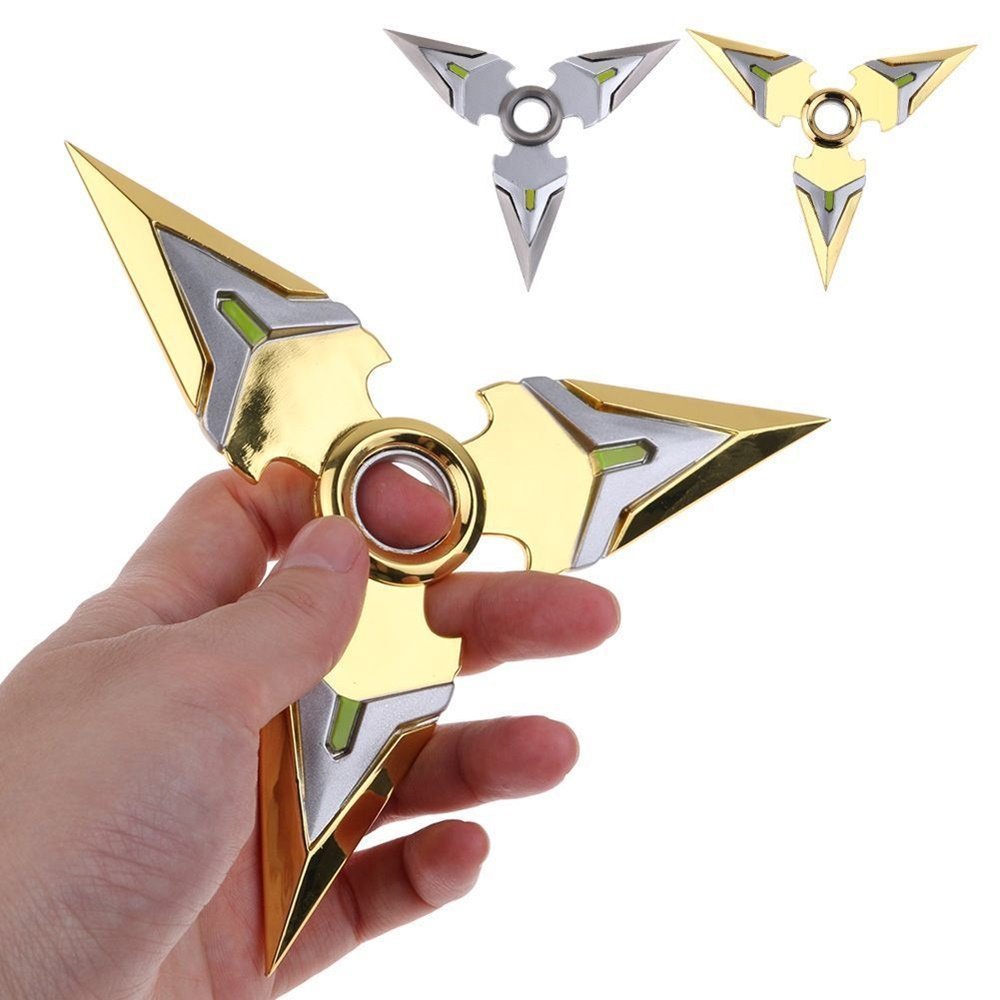 Despite not being an official Blizzard item, these Genji-styled fidget spinners are really neat. The creator is capitalizing on the summer's latest trend by inserting some Overwatch goodness into the mix. And it makes sense! The form of Genji's throwing stars work perfectly as a spinner.
You can find these for around $10 on Amazon.
Pachimari plush toy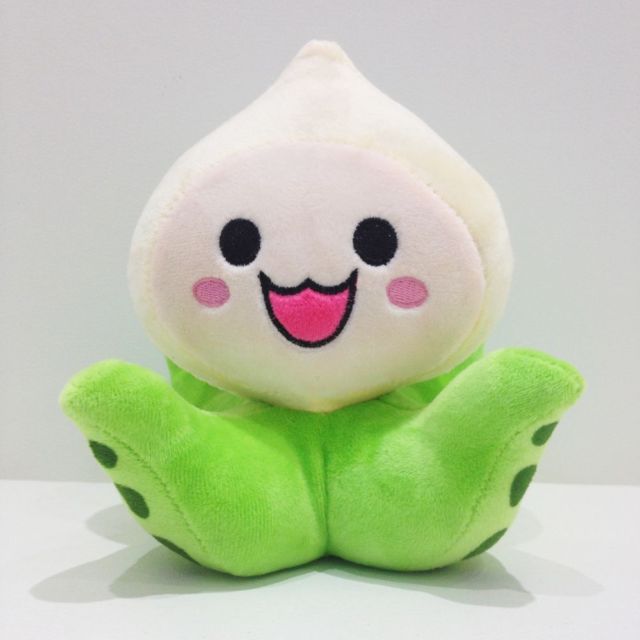 Looking for something a bit more cuddly? Try the Pachimari plush toy. These little guys are scattered around Overwatch maps, and Blizzard is bringing them outside the game. They're a bit pricey at around $40 on Amazon, but totally worth it. Now you've got something to kick around in your room instead of only on Hanamura!
The plush toy is available for $30 on Amazon.
---
What's next, Blizzard? We'd love to see more super cute plush toys.