Blizzard has been counting down to its massive 2018 Overwatch content drop, which adds more than 100 new items to Overwatch's base loot boxes. It's the first time new cosmetics have been added to the base loot box since Blizzard added Oni Genji and Police D.Va to the game's loot boxes in April 2017.
Alongside the new content, Blizzard is also launching a new amusement park–themed map, Blizzard World, to the game. Hero balance adjustments are coming, too, which makes this one heck of a patch.
The update doesn't go live until later today, but we've compiled all the new cosmetics into one place for you. Here's everything Blizzard is adding to Overwatch in the big 2018 content drop.
New skins
Legendary skins
Capoeira Lúcio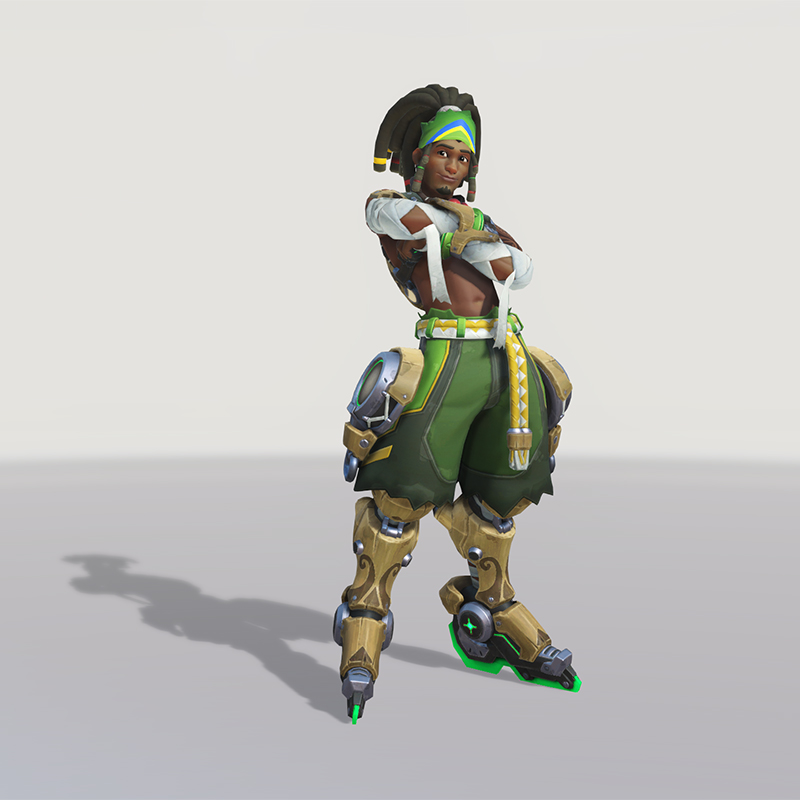 Asp Pharah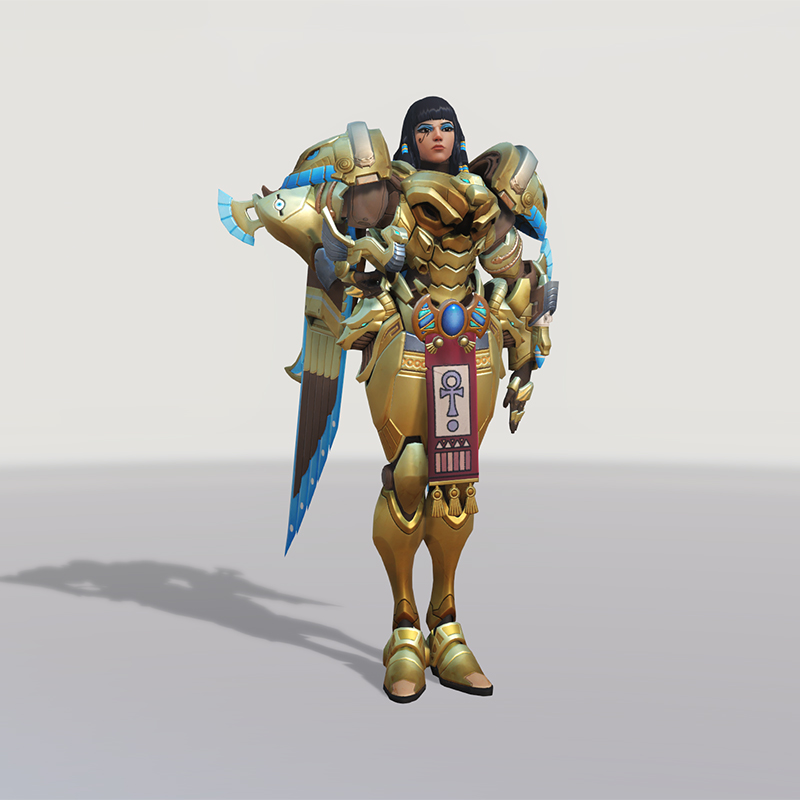 Black Cat D.Va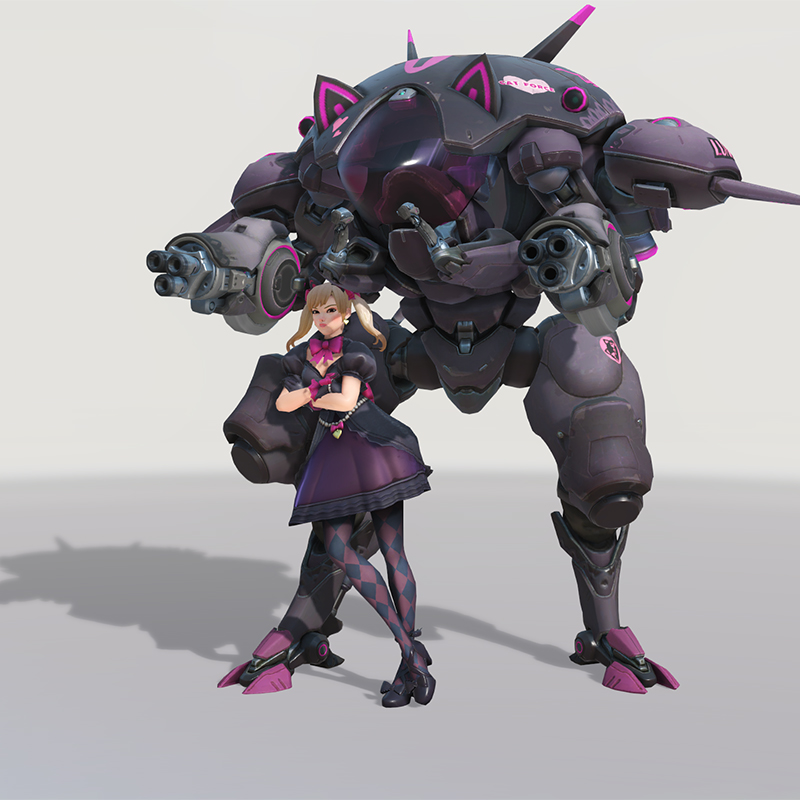 Kabuki Hanzo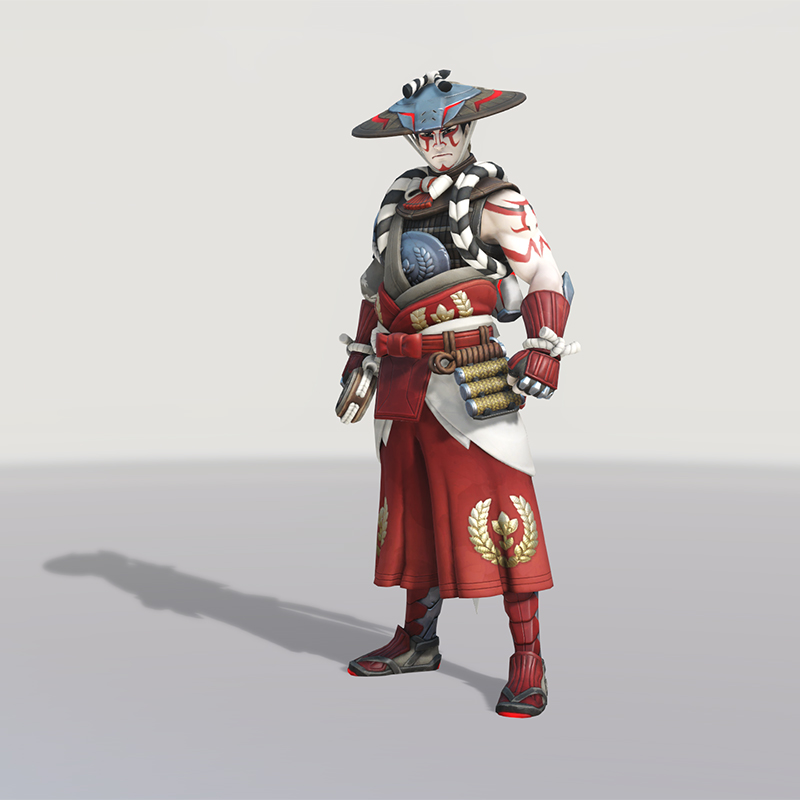 Immortal Orisa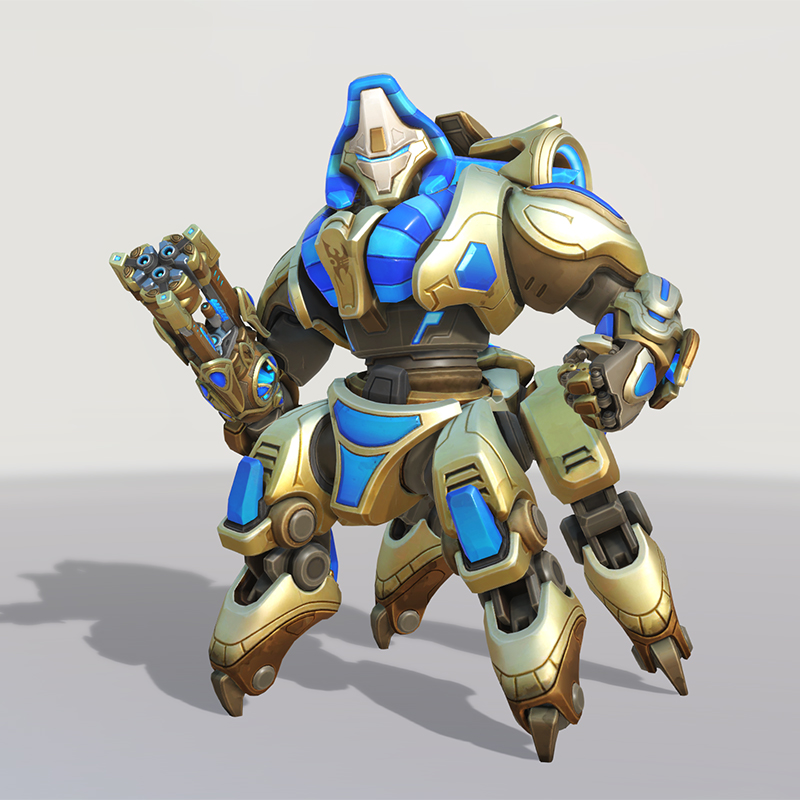 Magni Bronzebeard Torbjörn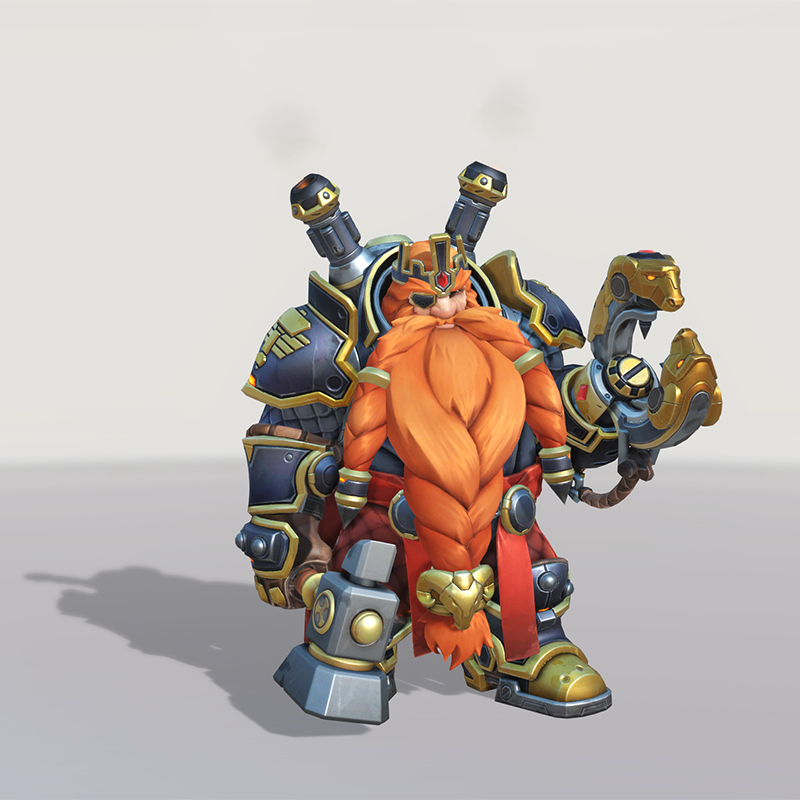 Nova Widowmaker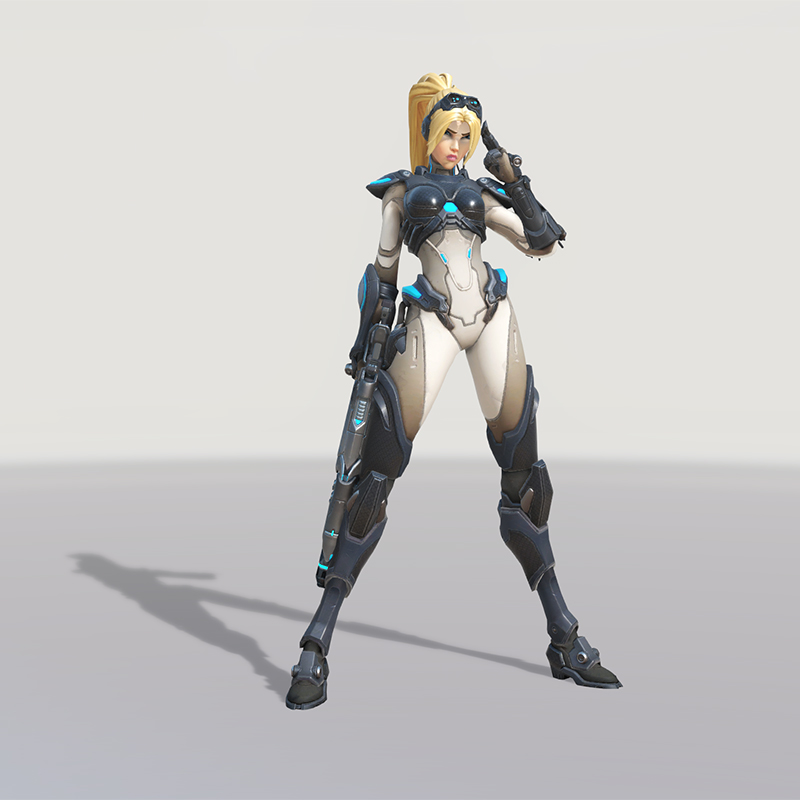 Blackhand Doomfist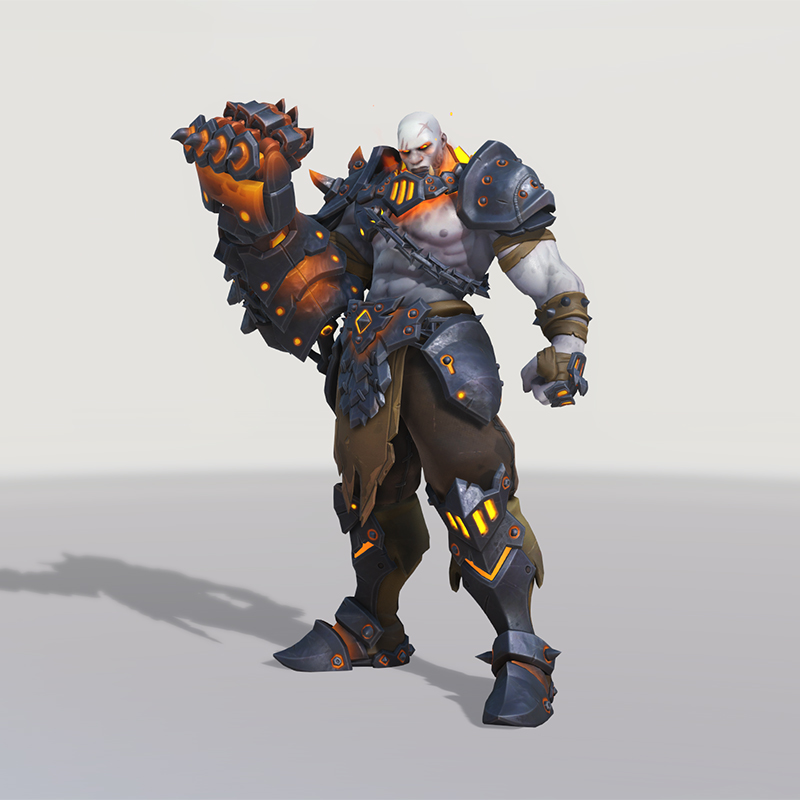 Barbarian Zarya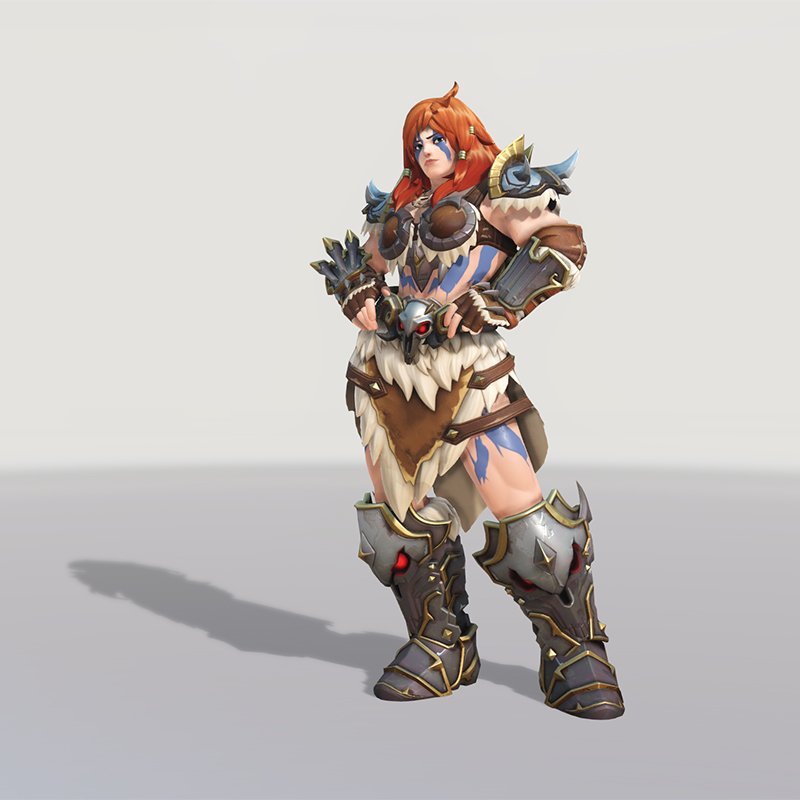 Butcher Roadhog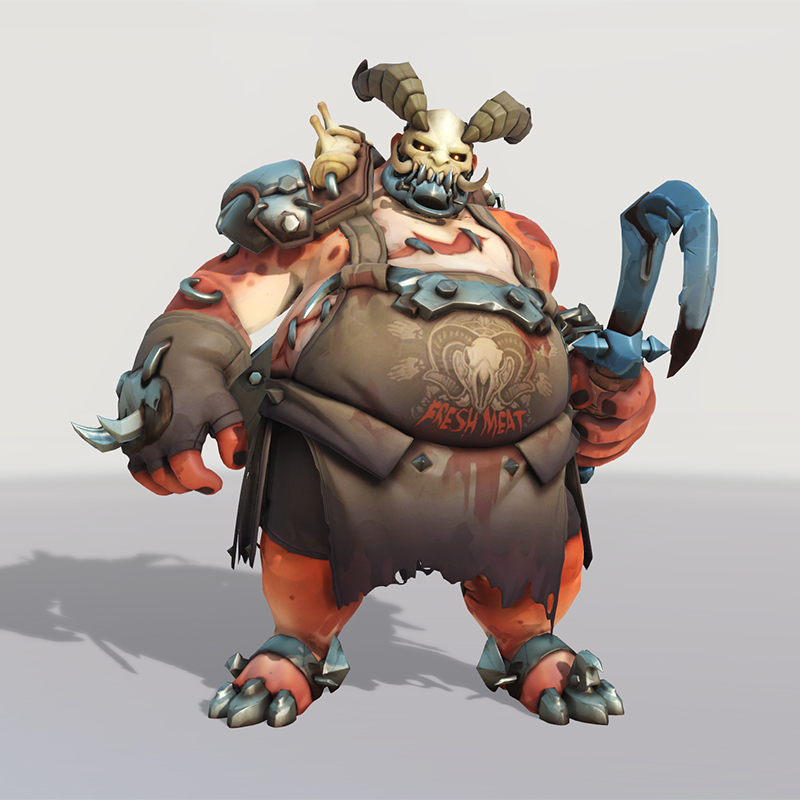 Crusader Reinhardt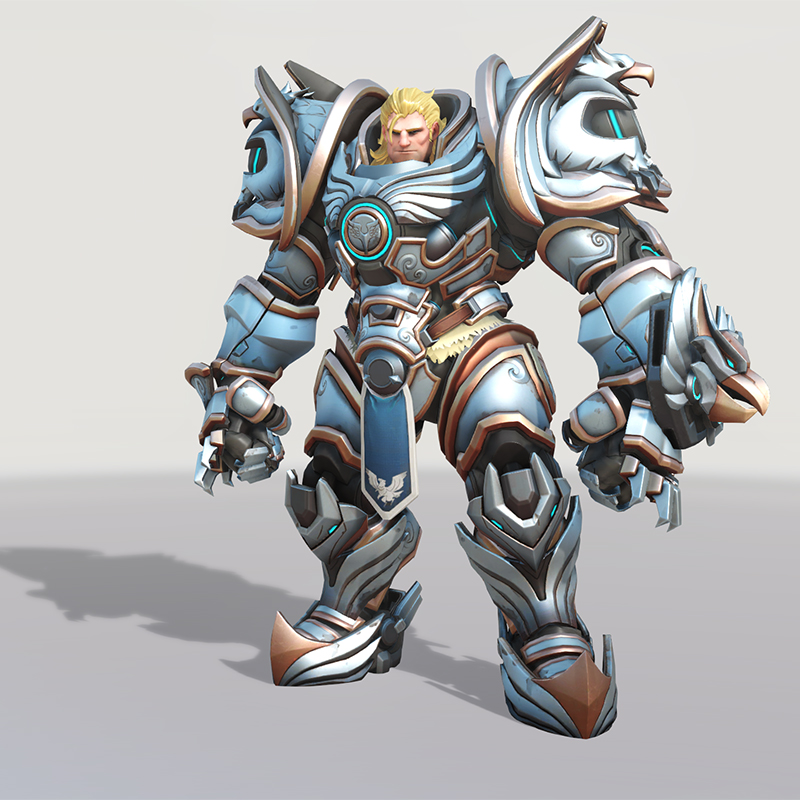 Ecopoint Mei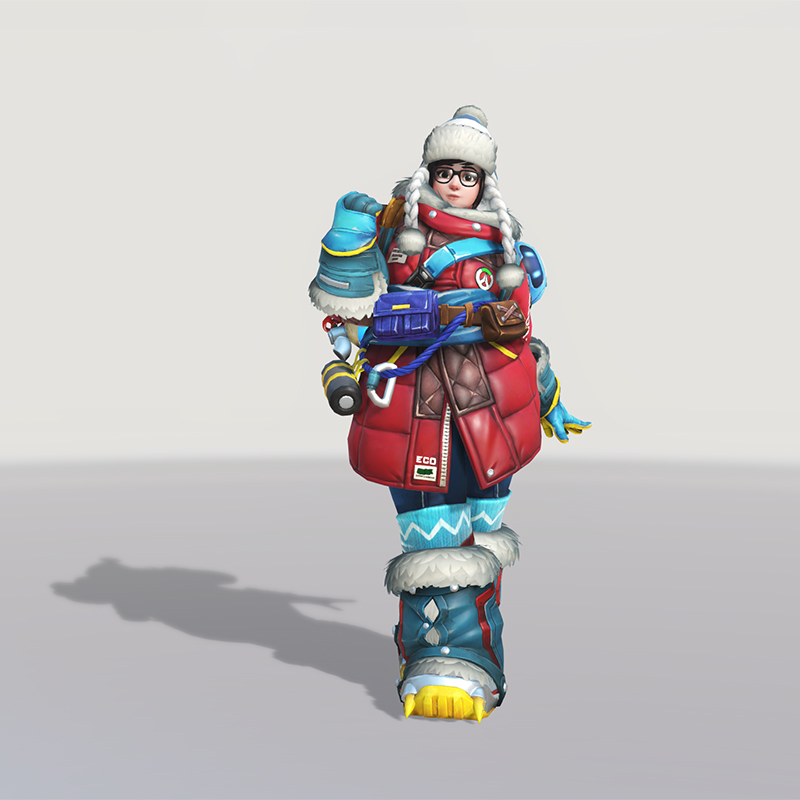 Epic skins
Junkrat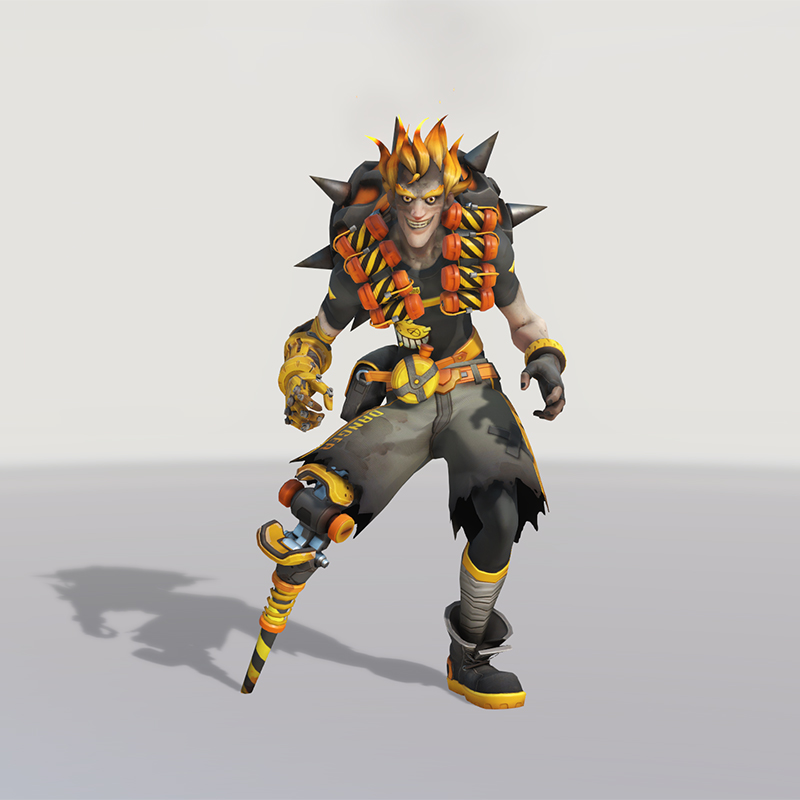 Symmetra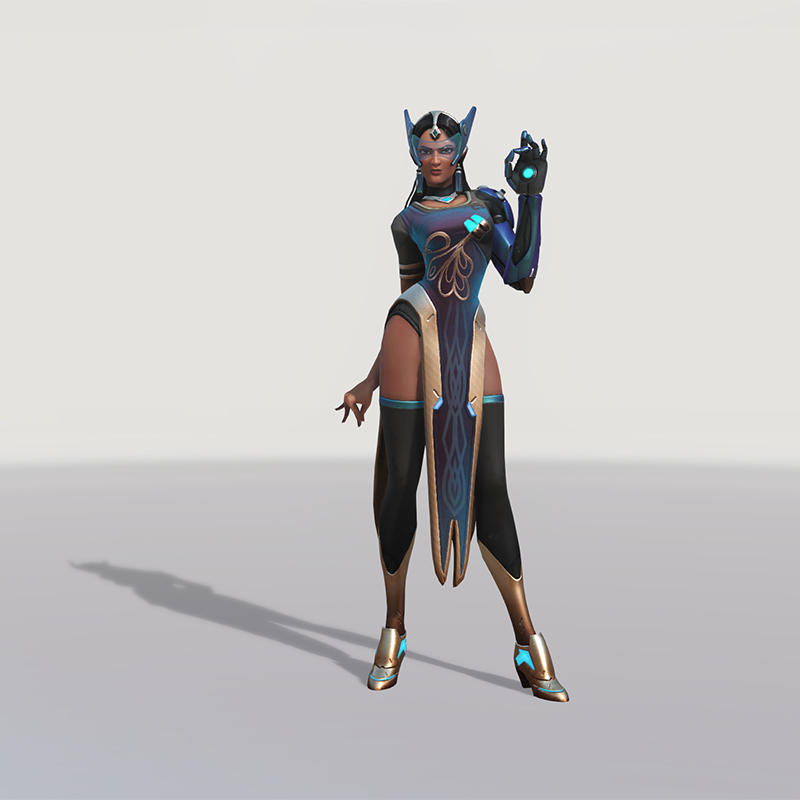 McCree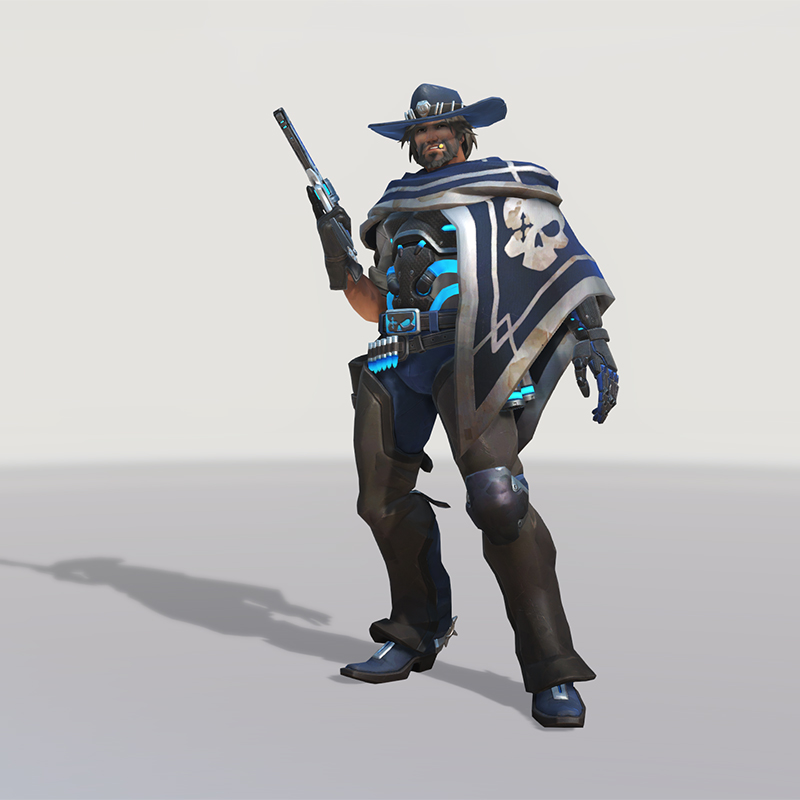 Zenyatta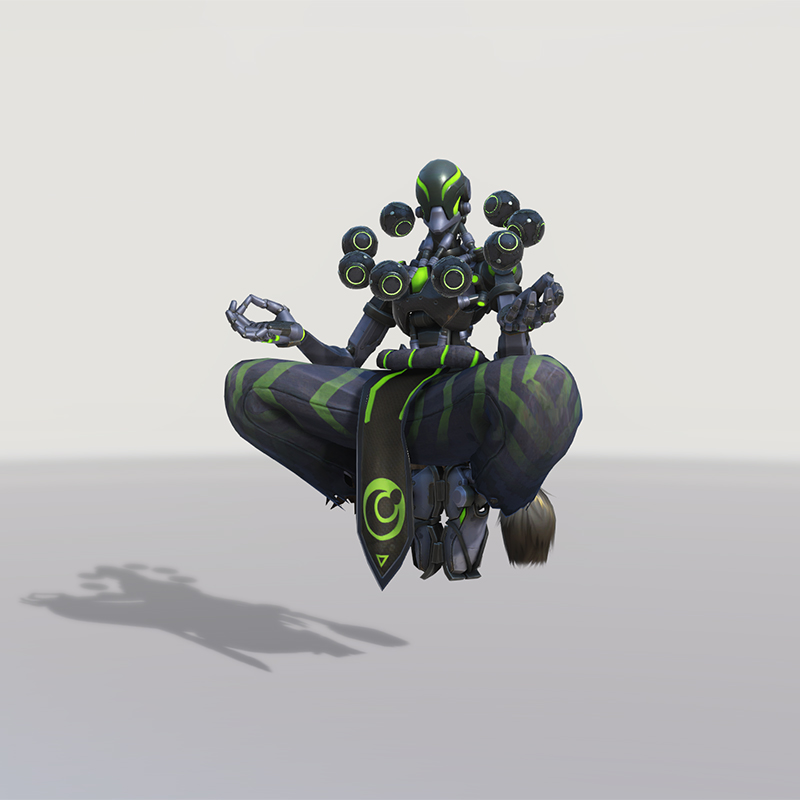 Reaper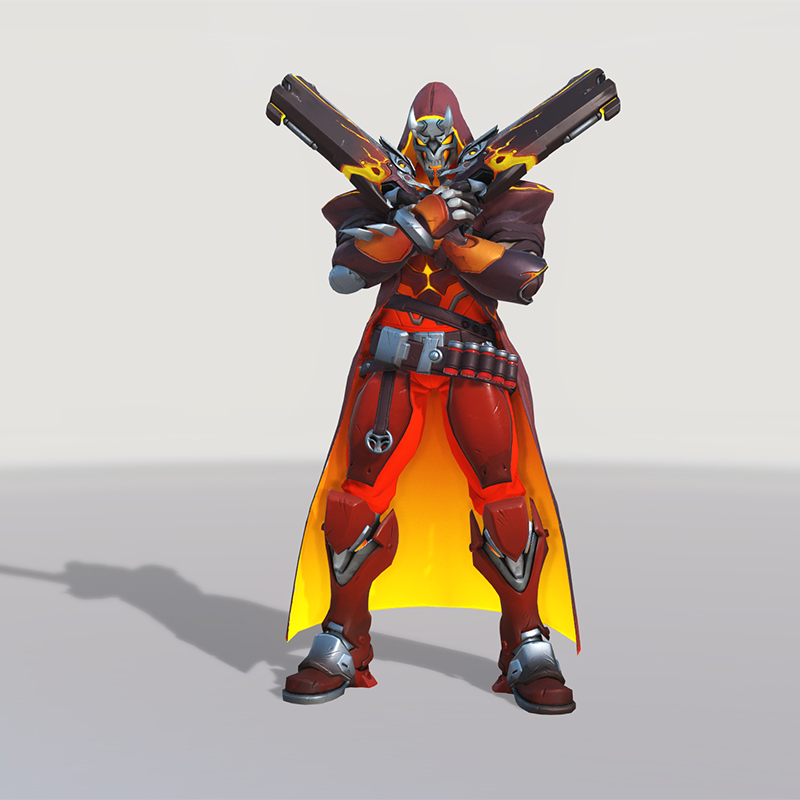 New highlight intros
Winston
Bastion
Ana
Soldier: 76
New emotes
Sombra
Tracer
Moira
Genji
Mercy
New sprays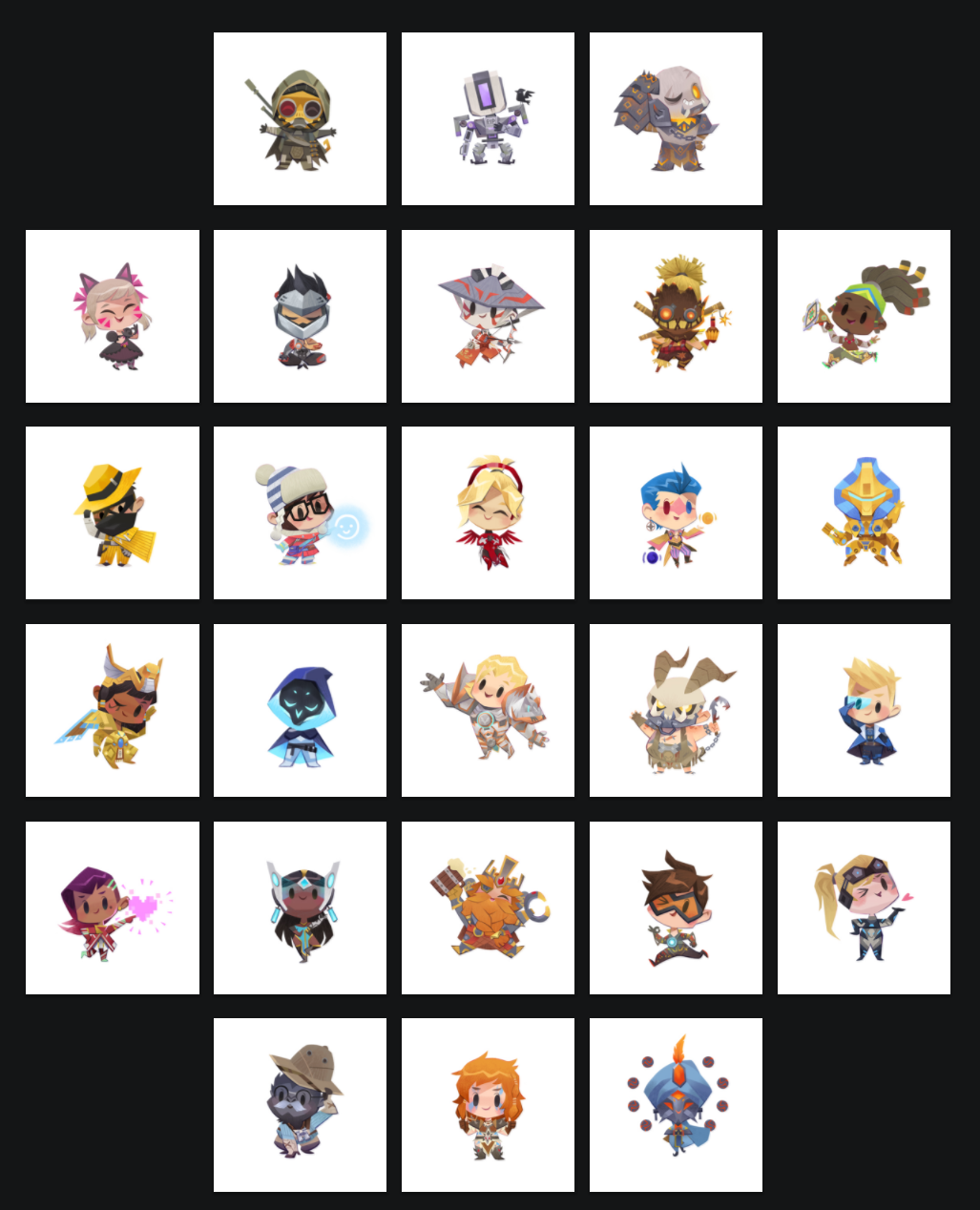 New player icons