Fortnite: Battle Royale players already have access to the season eight, week one challenges. They'll have to visit several new areas around the island to find Pirate Camps, Volcano Vents, and solve a riddle about a giant face in the desert, jungle, and snow.
After completing all three free challenges and four premium Battle Pass challenges, players will unlock a new loading screen for their game. When unlocking it, players will be able to see a secret Battle Star that's hidden somewhere in the island. Picking it up will grant the player a free Battle Pass tier.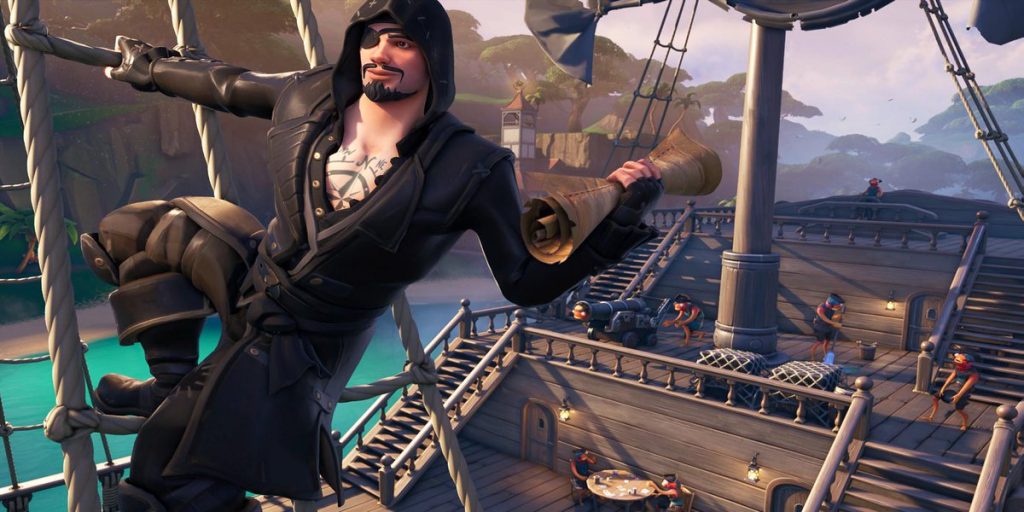 Players can see this Battle Star in any default or limited time game mode, except for Playground.

The hint for this secret Battle Star's hidden location is in the week one loading screen. It shows the brand-new Blackheart skin on a boat in what seems to be a new location added in season eight. Right in the top middle of the screen, there's a tower with a shiny Battle Star hovering over it. That indicates that the tower is where players will find the Battle Star.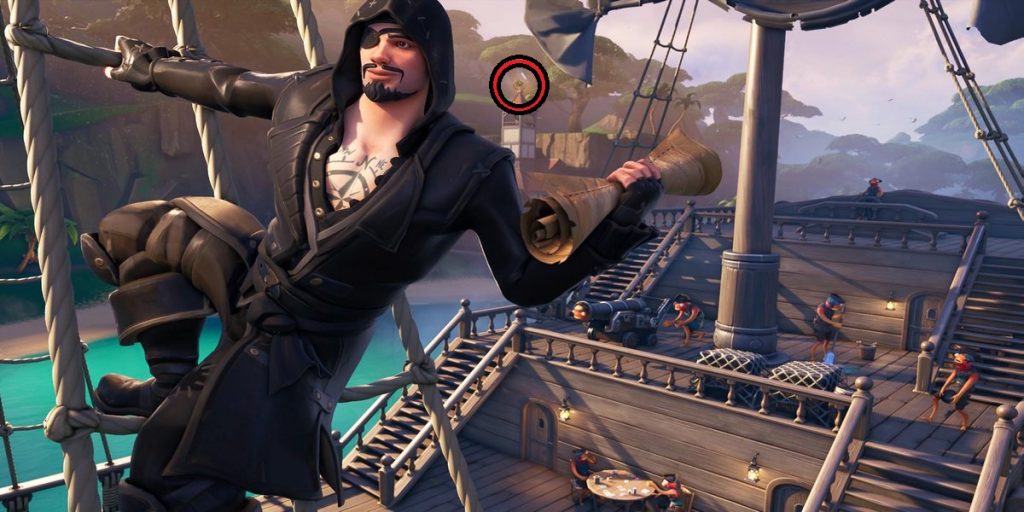 This tower is located in the new Lazy Lagoon, where Lazy Links used to be in season seven. It's located in a tower east of the boat that players can find in the center of the area.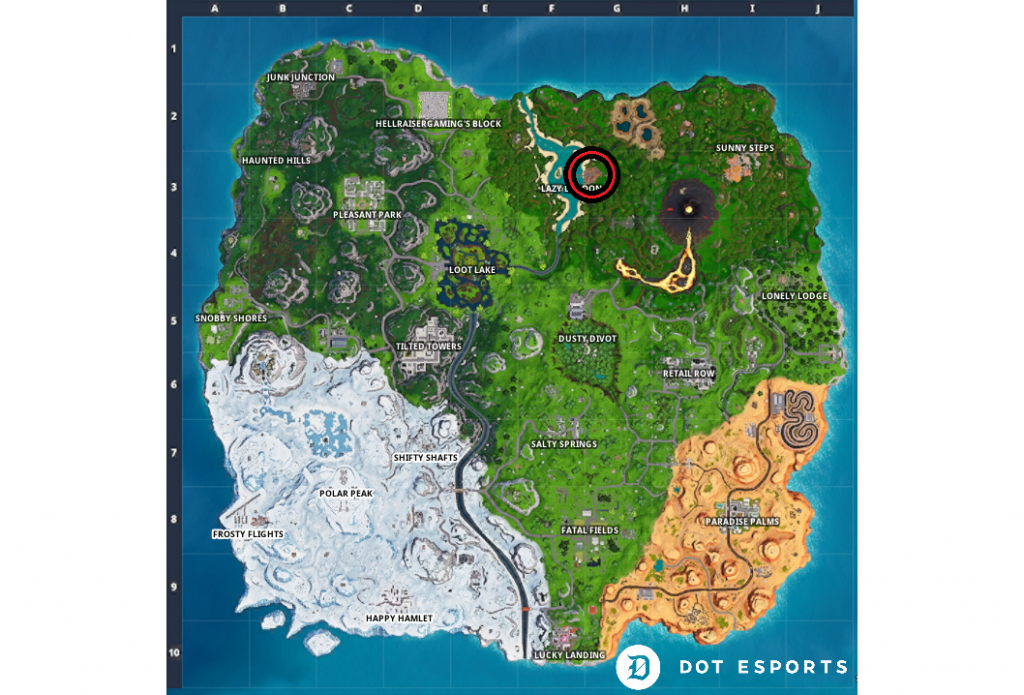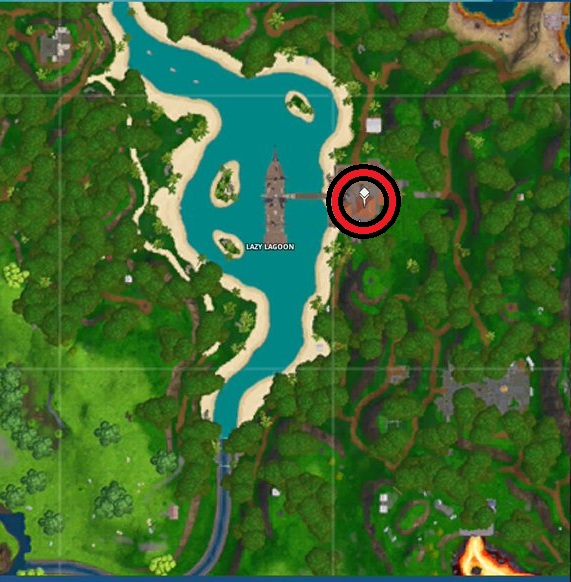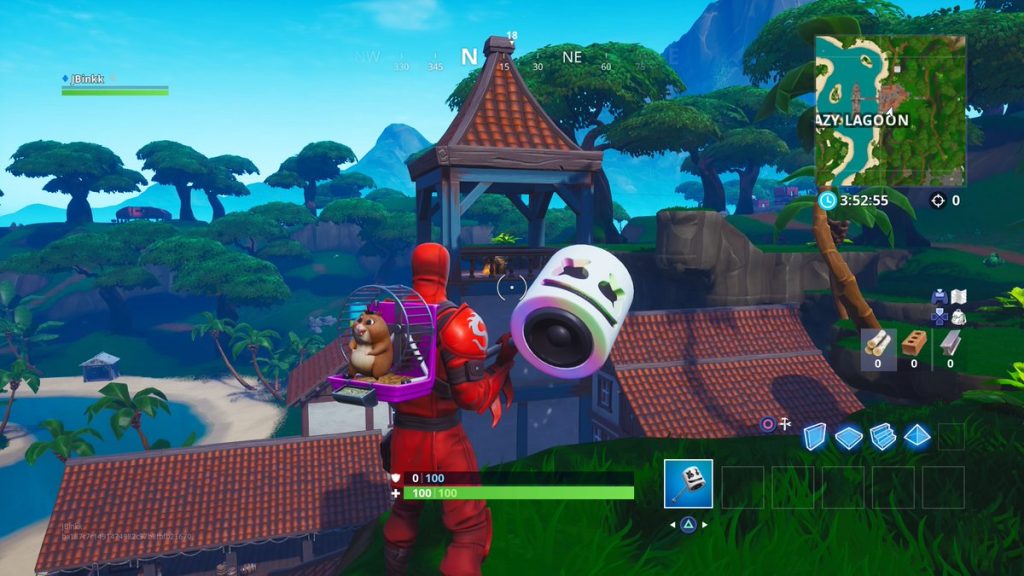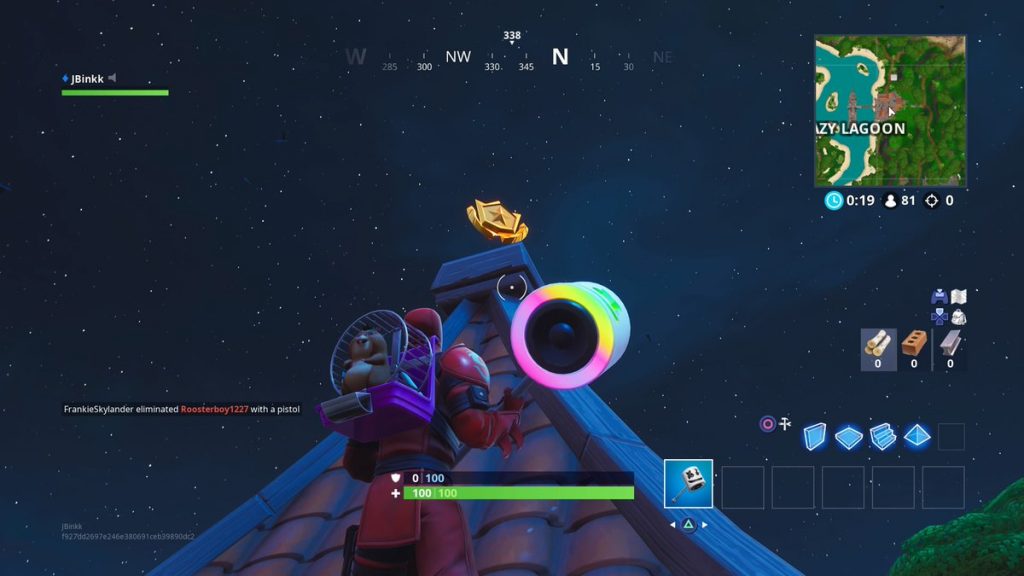 Once you go there, build toward the top of the tower, interact with the Battle Star, and the reward should be yours as soon as you leave the match.