The new season of Fortnite: Battle Royale has begun—and that means players already have a unique set of challenges to look forward to on the new map.
The season eight, week one challenges offer seven tasks for players who own the premium Battle Pass. Some of the challenges seem pretty straightforward, but you might need help with a couple of them.
One of the premium challenges asks you to "visit a giant face in the desert, the jungle, and the snow." Although it doesn't require you to do anything crazy, it can be a little difficult to find these faces if you don't know where to look.
Here's where you can find the three faces to complete this challenge.
The desert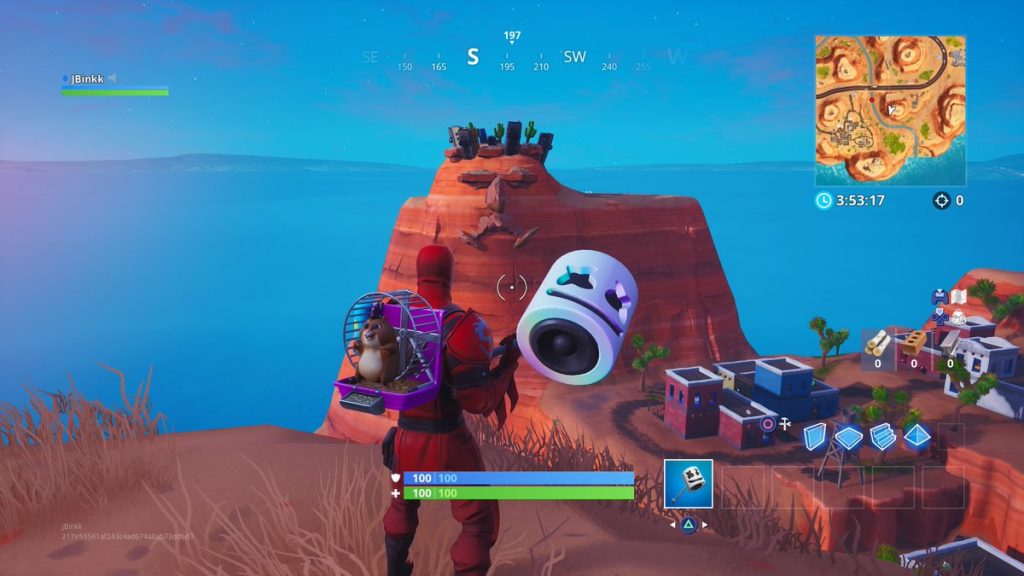 The face in the desert can be found in the southeast corner of the map. It's on the side of the mountain near the area known as Westworld—players who completed the season seven Battle Pass challenges will recognize this mountain as the spot where you had to dance on top of a crown of RVs.
The jungle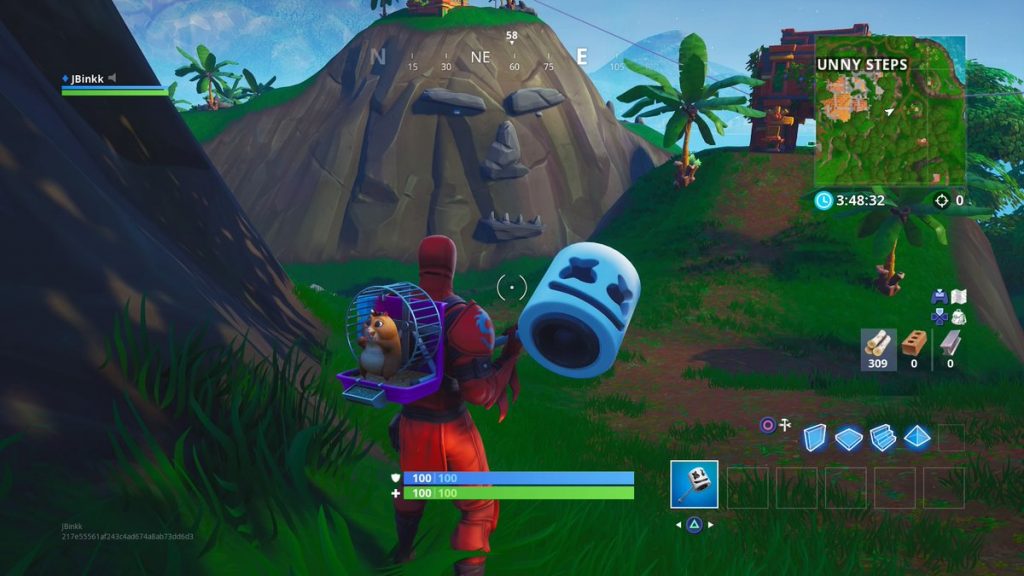 The jungle face is in one of the new points of interest introduced in season eight: Sunny Steps. This face is located in the southeast portion of Sunny Steps on the side of a small hill.
The snow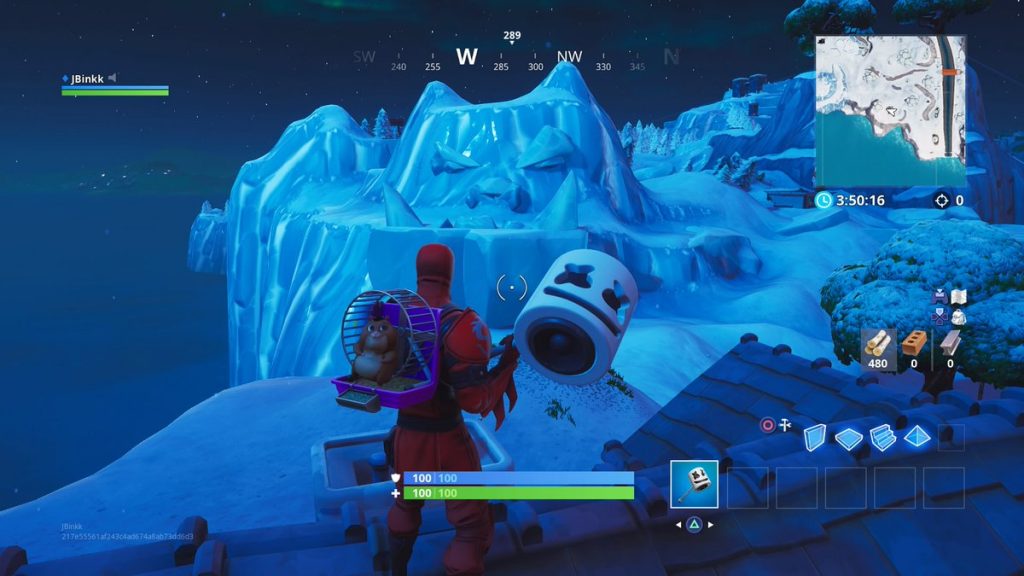 Finally, this face can be located near the southernmost portion of the snow-covered area of the map. It's east of Happy Hamlet and west of Lucky Landing.
---
Visit all three of these faces and you'll be one step closer to completing the season eight, week one challenges.