Pirates are taking over the new season of Fortnite: Battle Royale. Fortnite season eight officially began today, bringing with it some map changes and a brand-new set of challenges.
The season eight, week one challenges give players seven unique tasks to complete—and pirate fans might enjoy one of theses tasks, in particular.
One of the free challenges in week one asks players to travel around the map and go to seven Pirate Camps. Here's where you can find all seven spots.
Volcano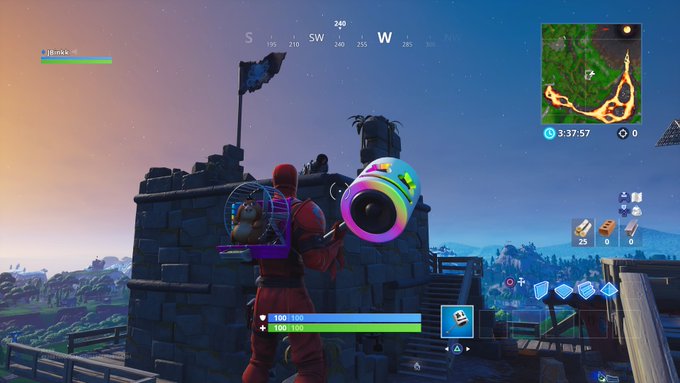 This Pirate Camp can be found southwest of the giant volcano in the northeast portion of the map.
Lazy Lagoon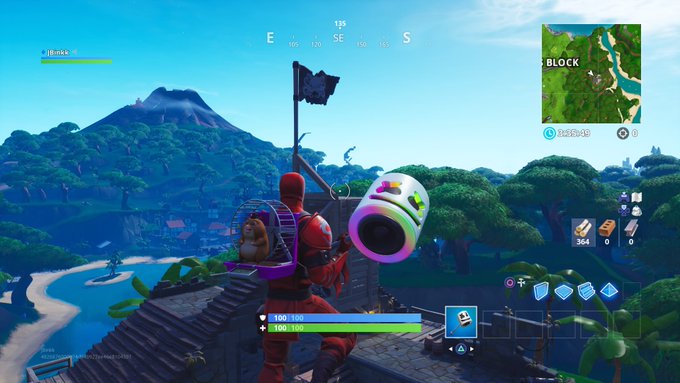 This Pirate Camp is located northwest of Lazy Lagoon.
Mini Haunted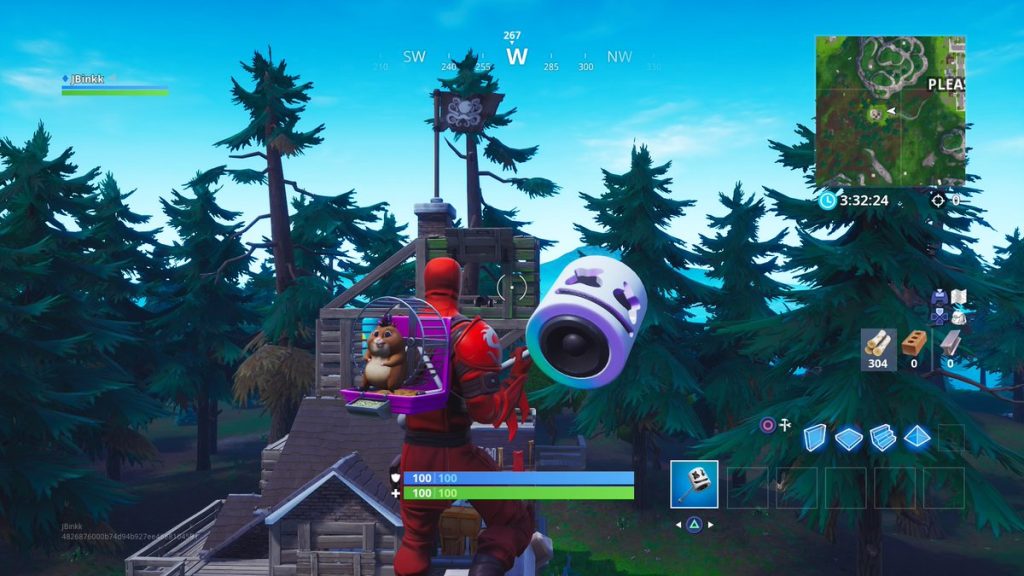 Another Pirate Camp can be found west of Pleasant Park—it has replaced the house in the area that some people call Mini Haunted.
Dusty Divot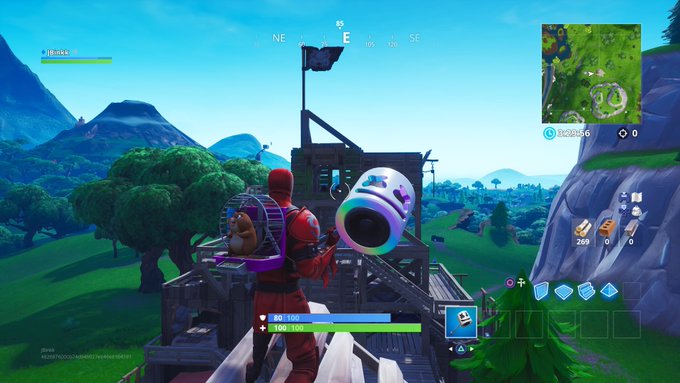 This Pirate Camp is located west of Dusty Divot, southeast of Loot Lake, and northeast of Tilted Towers—it's basically right in the center of the map.
Shifty Shafts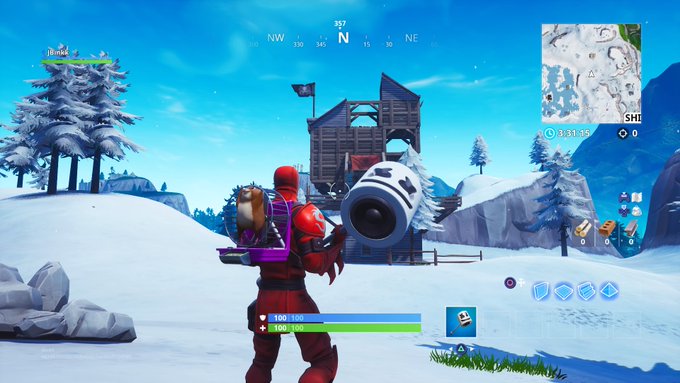 One Pirate Camp is in the snow-covered area of the map. It can be found northwest of Shifty Shafts.
Ice Cream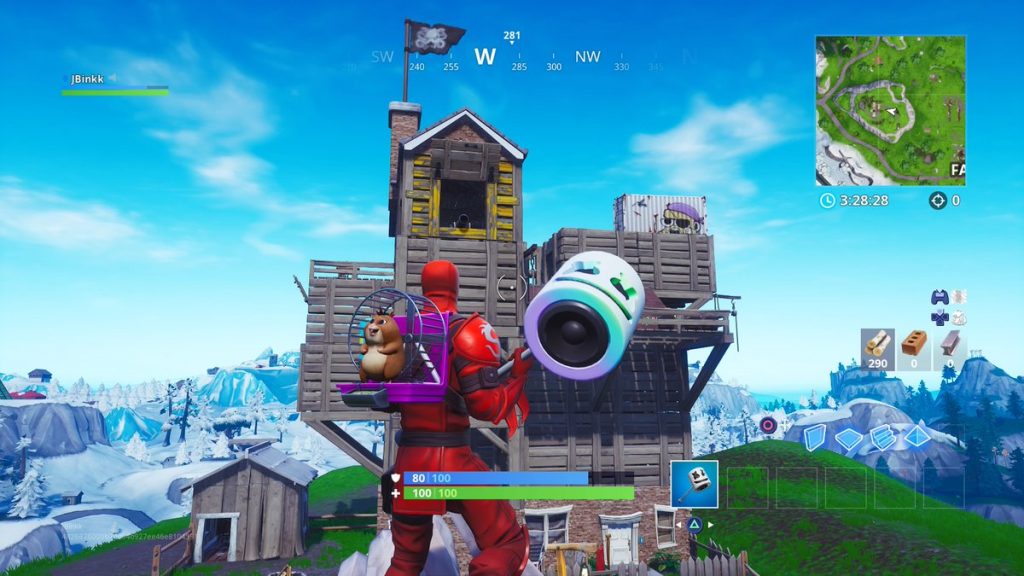 This Pirate Camp has replaced the main house on the small hill known as Ice Cream. This area is northwest of Fatal Fields and southwest of Salty Springs.
Desert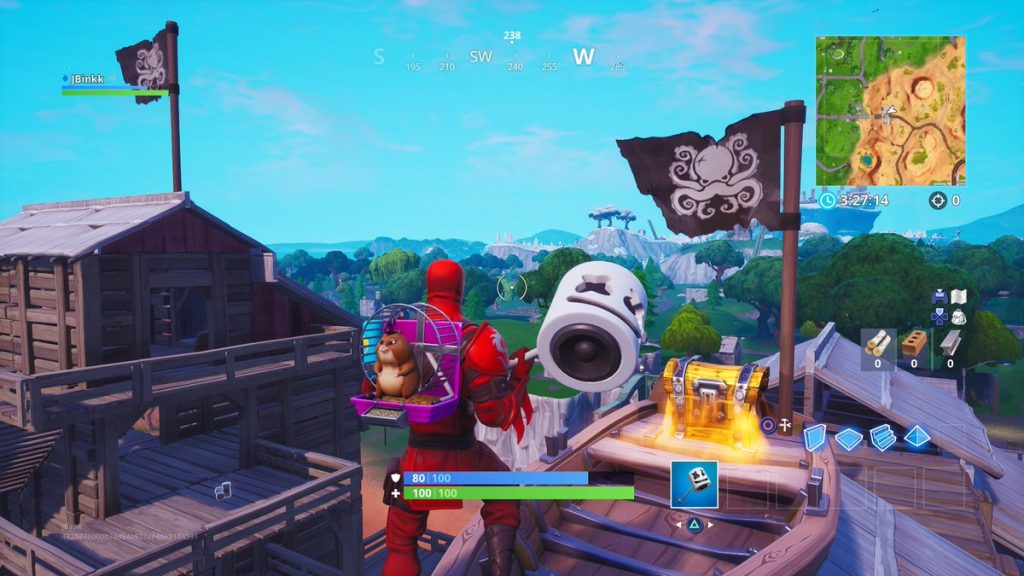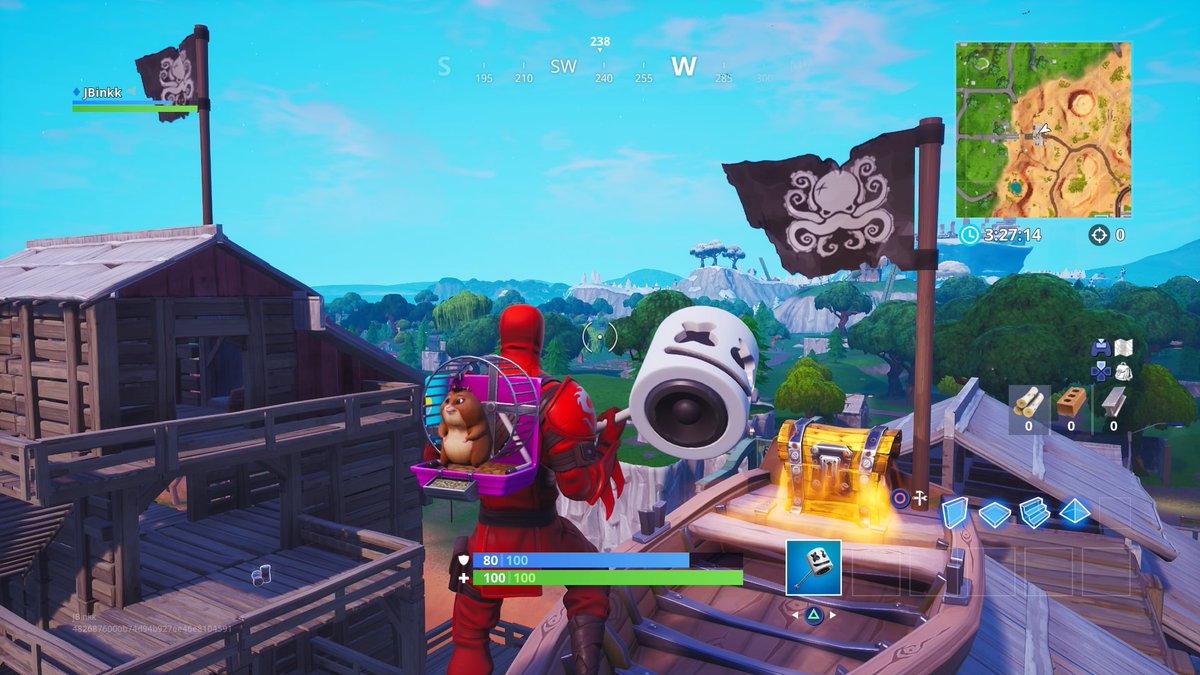 The last Pirate Camp can be found northwest of Paradise Palms near the bridge that connects the desert and grassy areas of the map.