Since Erangel 2.0 was revealed for PUBG in June 2019, players on mobile have been wondering if the map will be coming to the handheld version as well. On July 27, 2019, this question was answered when Tencent announced Erangel 2.0 for PUBG Mobile.
Since then, players have been eagerly waiting for the revamped version of the map, which will have "better graphics, textures, and overall quality." Tencent has been responding with "coming soon" and "still in progress" to fans' questions about Erangel 2.0's release, however.
Related: Everything coming to PUBG Mobile in version 1.0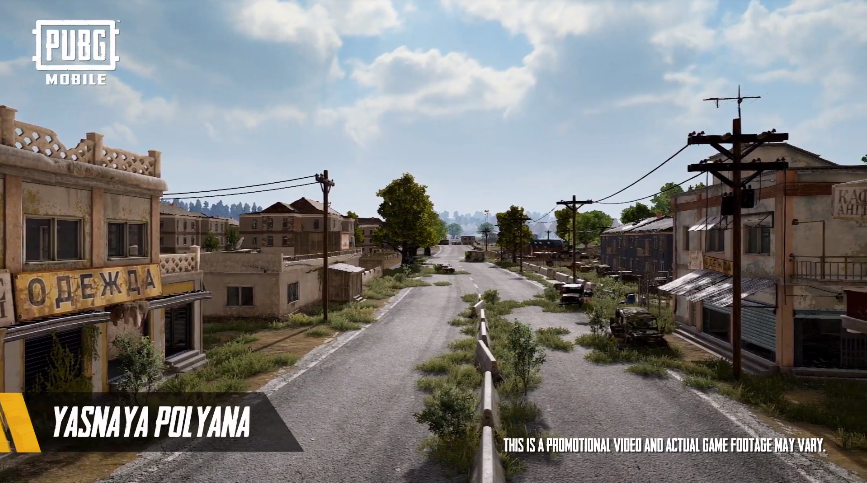 The map is finally coming to PUBG Mobile on Sept. 8 with version 1.0 of the game. It was confirmed in a preview of the version 1.0 update on the Apple App Store.
In addition to the enhanced graphics, the new Erangel map is also bringing other features. Several locations on the map have received a rework with elements like barricades, trenches, and bombed-out tanks being added to the map for extra cover. Several buildings will also have a secret basement under them.
PUBG Mobile's version 1.0 will usher the game into a new era. Many changes will be coming with the new version, such as enhanced visuals, character improvements, reduced lag, and better frames-per-second. The user interface has been overhauled as well to make it clearer and easier to use.