Gnomes are back in Fortnite: Battle Royale.
A season seven, week six challenge asks players to find Chilly Gnomes around the Fortnite island. Players will find them hidden in specific spots when playing in standard or Limited Time Modes, including modes with big teams.

The goal of the challenge is straightforward: You have to interact with these Chilly Gnomes to progress. They're usually inside ice cubes and are found only in the ice biome. Once you interact with them, you have to find a new one. The hard part is knowing where they are.
We have started mapping the Fortnite island to show you the spots where you can find most of the Chilly Gnomes to complete this challenge. Check the full map with the circled areas below, or scroll down to see the specific location of these Gnomes within every area.
Chilly Gnome locations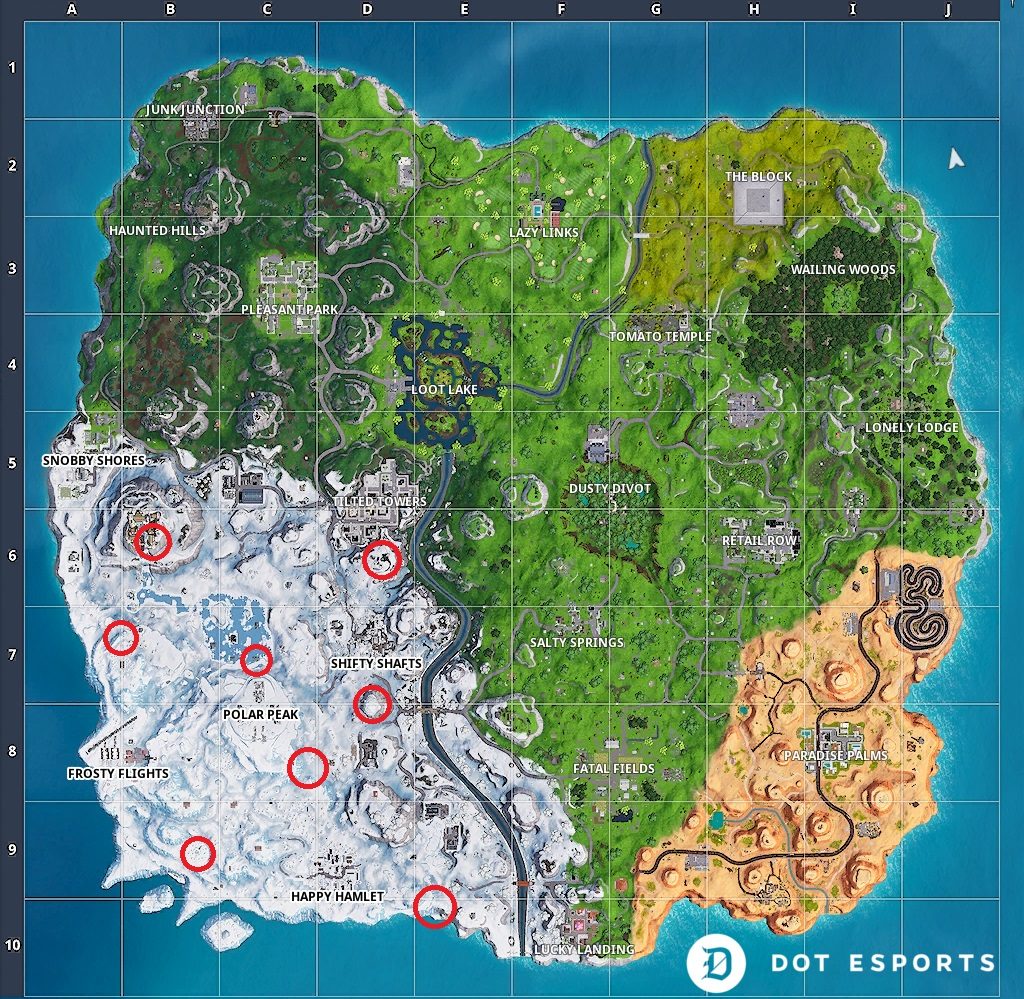 Trog Cave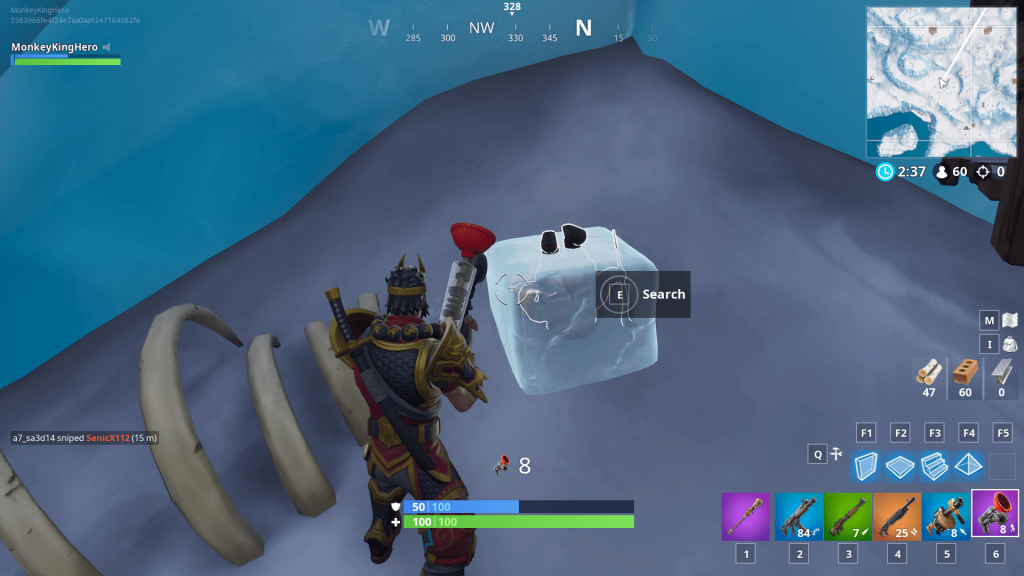 This Chilly Gnome is inside the Trog Cave southwest of the map. You'll see a circle of trees surrounding a hole far west of Happy Hamlet. Drop there and look for the frozen gnome.
Frozen Lake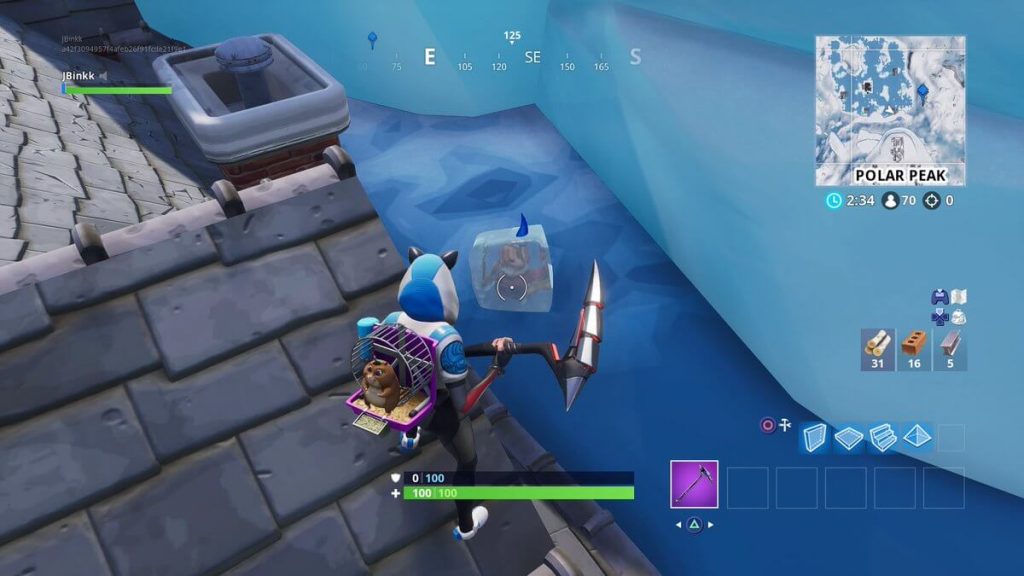 Another Chilly Gnome is behind a house south of the frozen lake in C7.
East of Happy Hamlet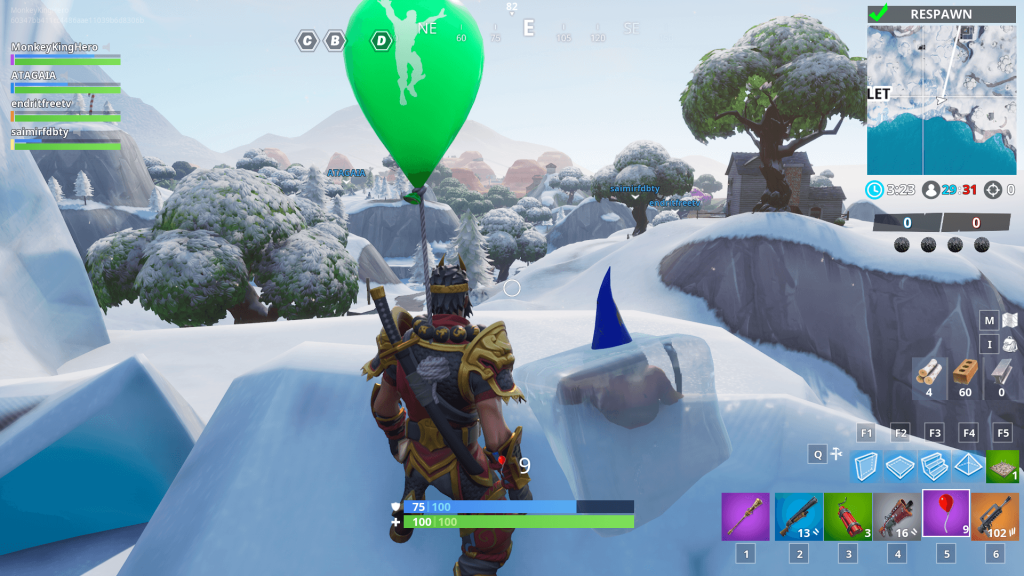 You'll find this Chilly Gnome stuck in an ice block far east of Happy Hamlet, close to a house on a hill.
South of Shifty Shafts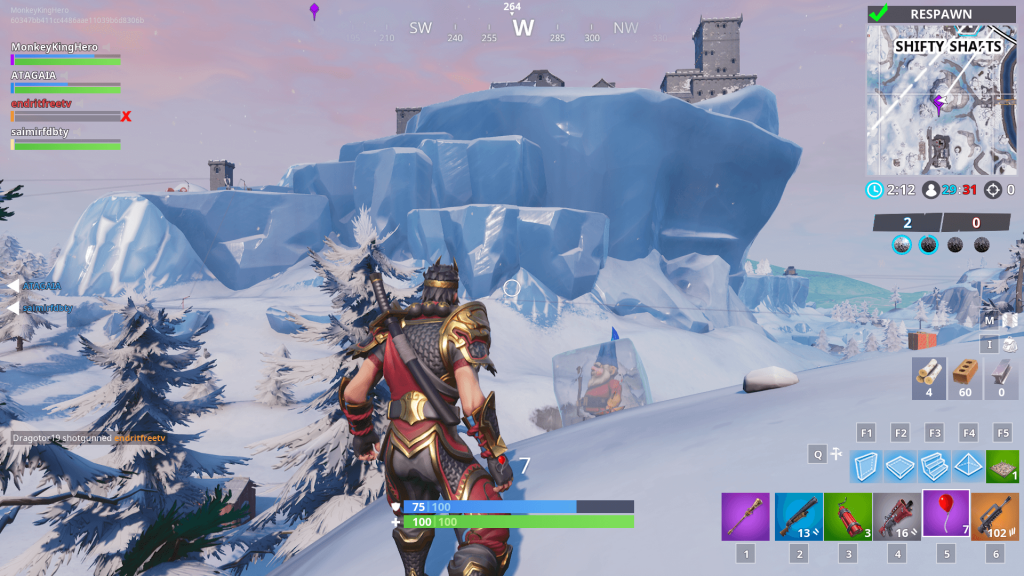 A fourth Chilly Gnome is stuck inside an ice cube on a mountain south of Shifty Shafts. Climb up there to interact with it.
Southwest of Polar Peak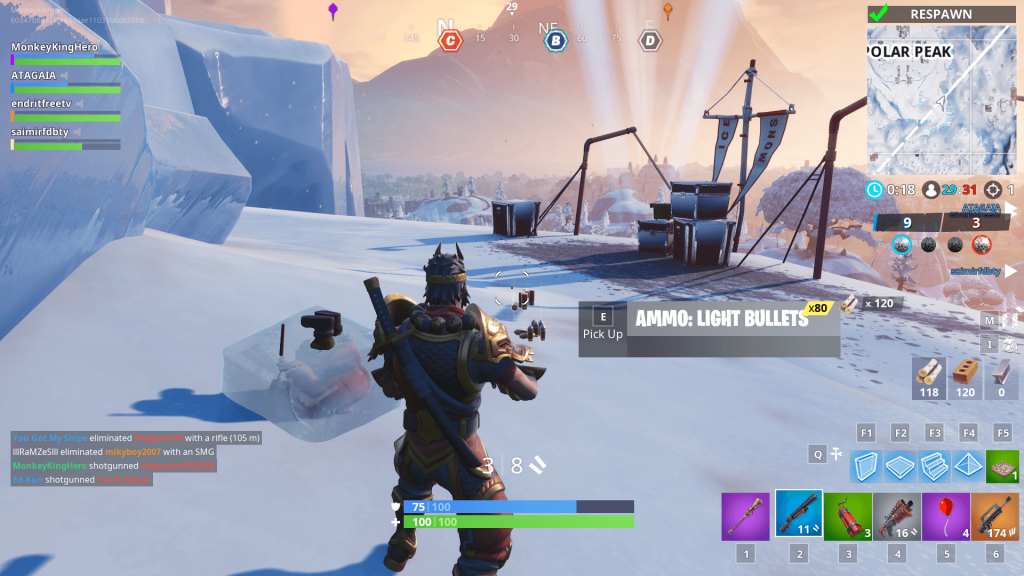 If you go southwest of Polar Peak while still on the mountain, you'll find a Chilly Gnome near an area between two zip lines and two banners.
Viking Village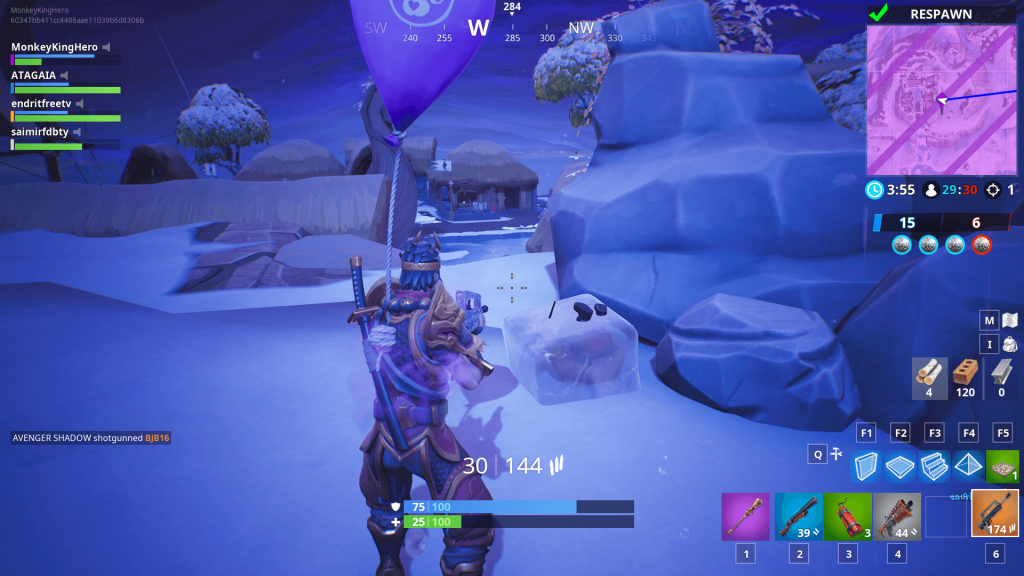 There's a frozen gnome inside the Viking Village, to the east of the area. You'll find this poor gnome upside down.
South of Tilted Towers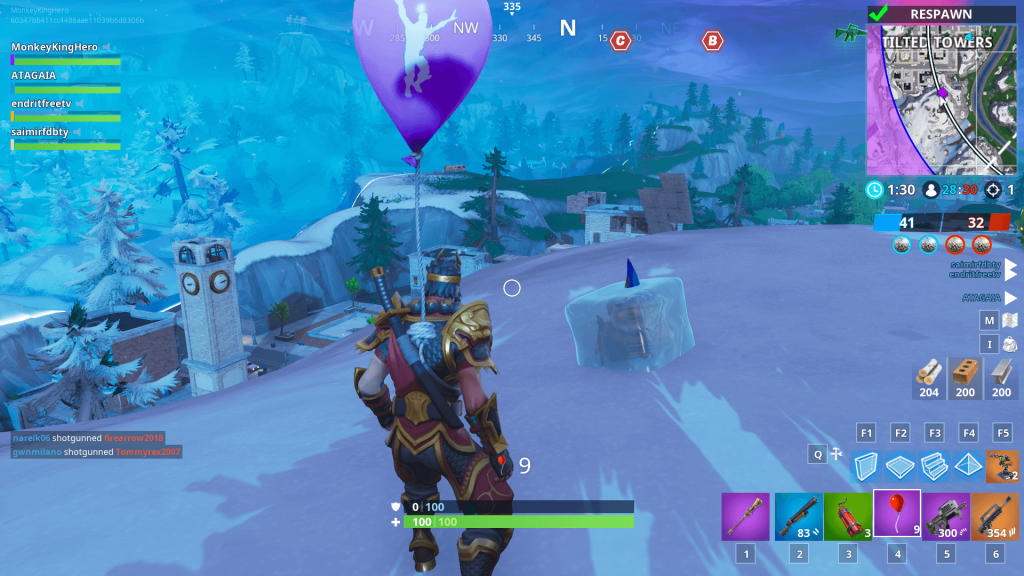 The seventh gnome is on a hill south of Tilted Towers. You can see the clock tower from its location.
North of Frosty Flights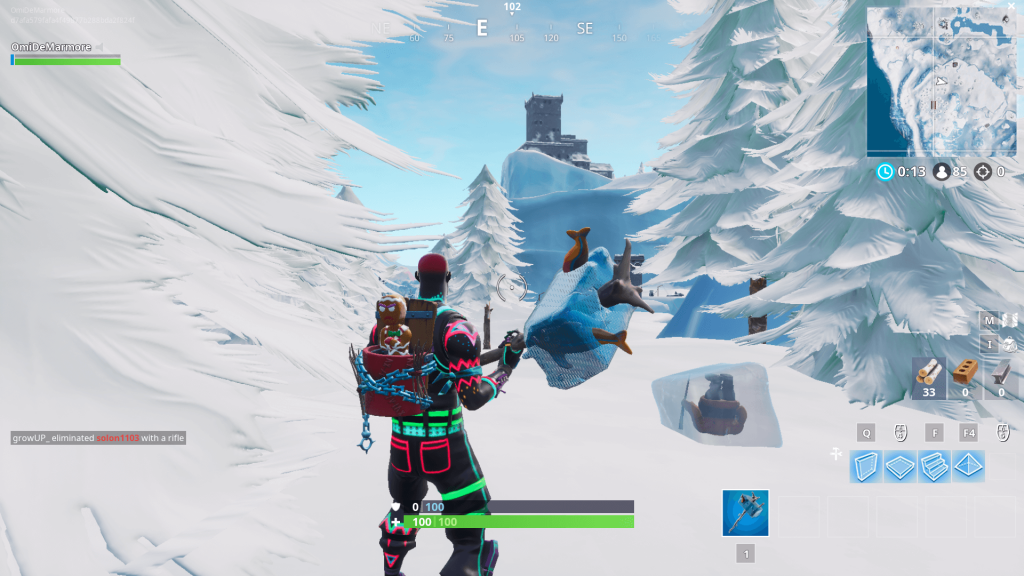 Another Chilly Gnome is on a hill north of Frosty Flights. You can go there and interact with this gnome to complete your challenge.