The Smash Bros. community is filled with passionate players who've loved the series for many years. 
In the five games that have been released since the original Super Smash Bros. for Nintendo 64 in 1999, the original roster of 12 characters has ballooned to a point where we have over 70 to choose from in Super Smash Bros. Ultimate, the latest installment in the series. 
When you combine that rabid fan base with the huge pool of fighters available, you're bound to get some truly epic cosplays at major tournaments and conventions around the world. Nintendo even pays cosplayers to attend its events to generate hype for the games.
With that in mind, we've scoured the internet and found some of the best cosplayers out there, which highlights a few epic creations that the community has put together thus far.
Sheik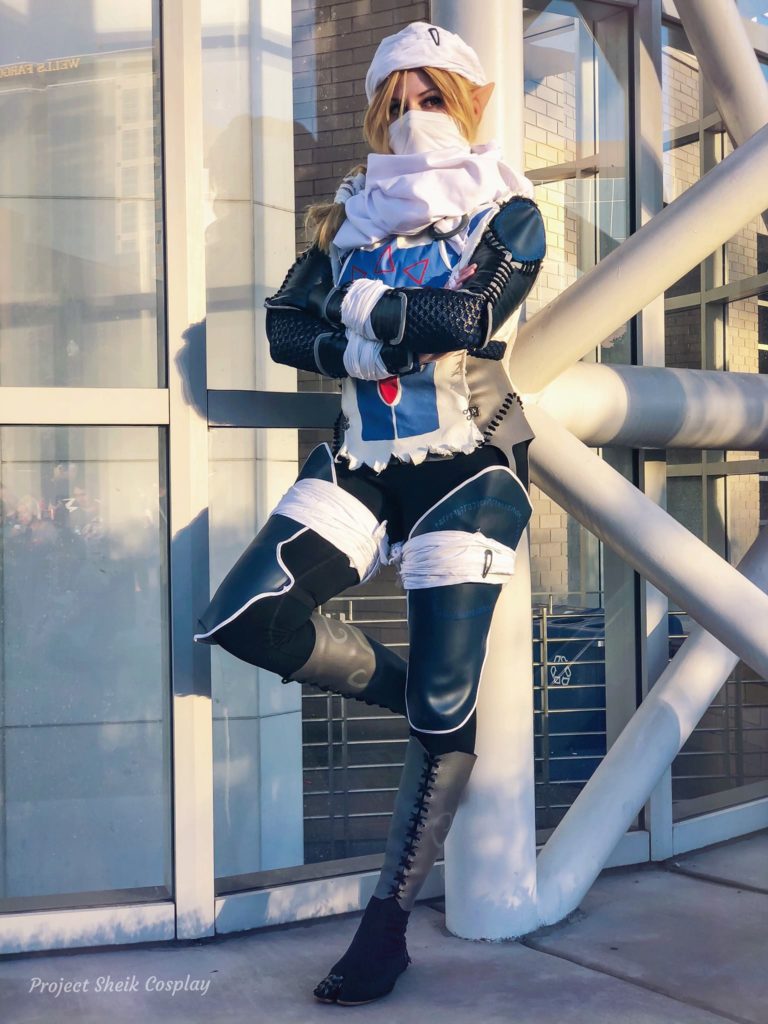 Cosplayer: Project Sheik Cosplay
Cloud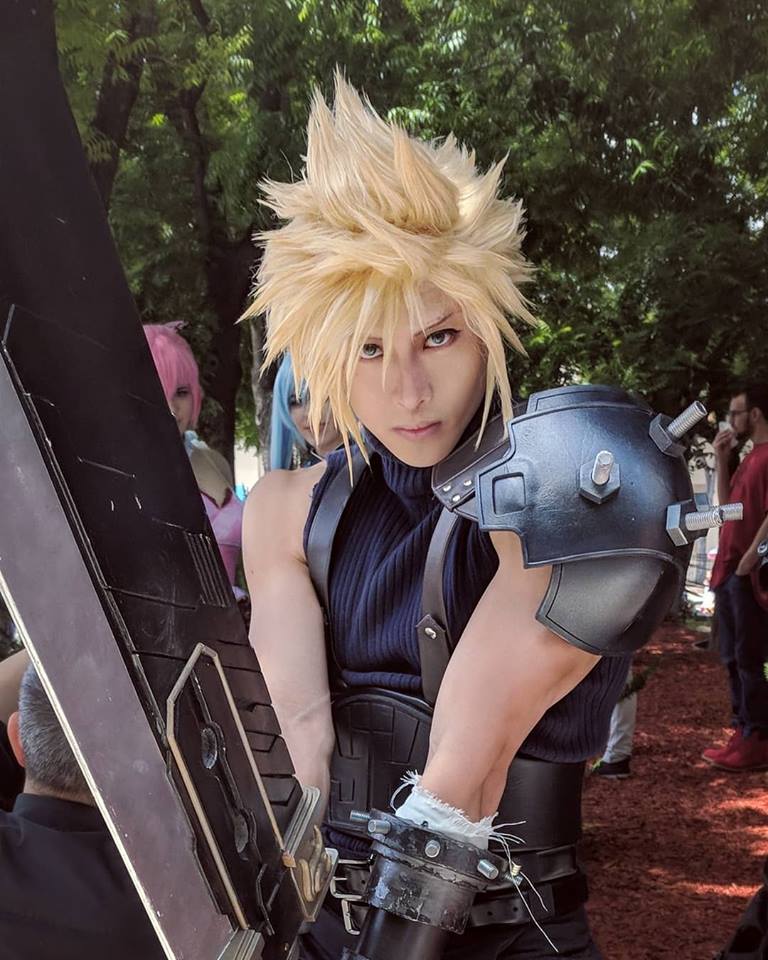 Lucina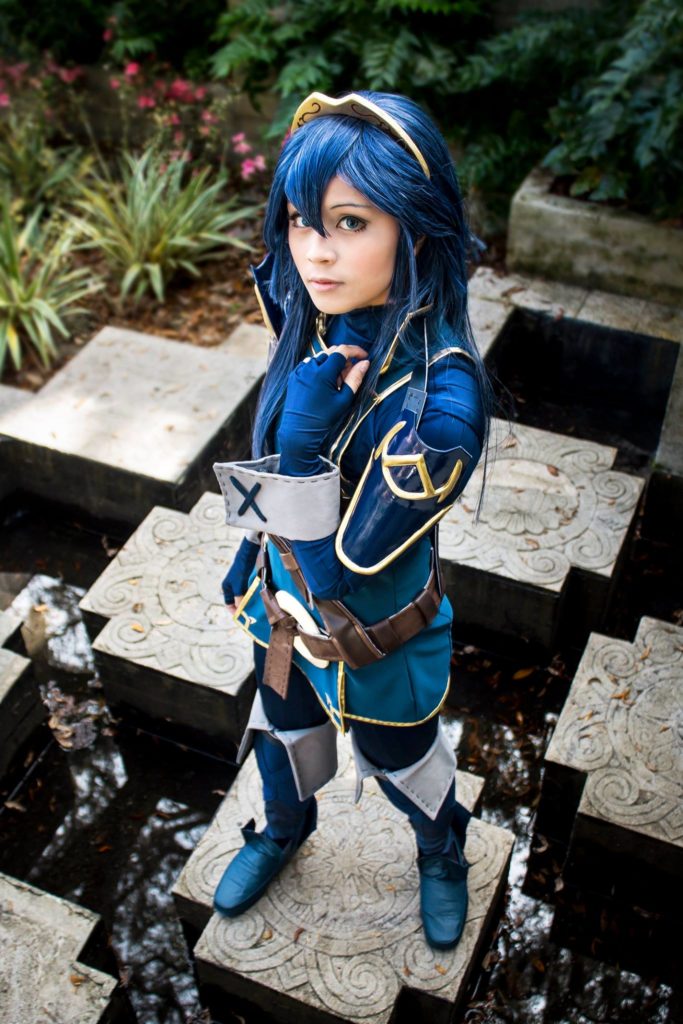 Cosplayer: Meyli Cosplay
Corrin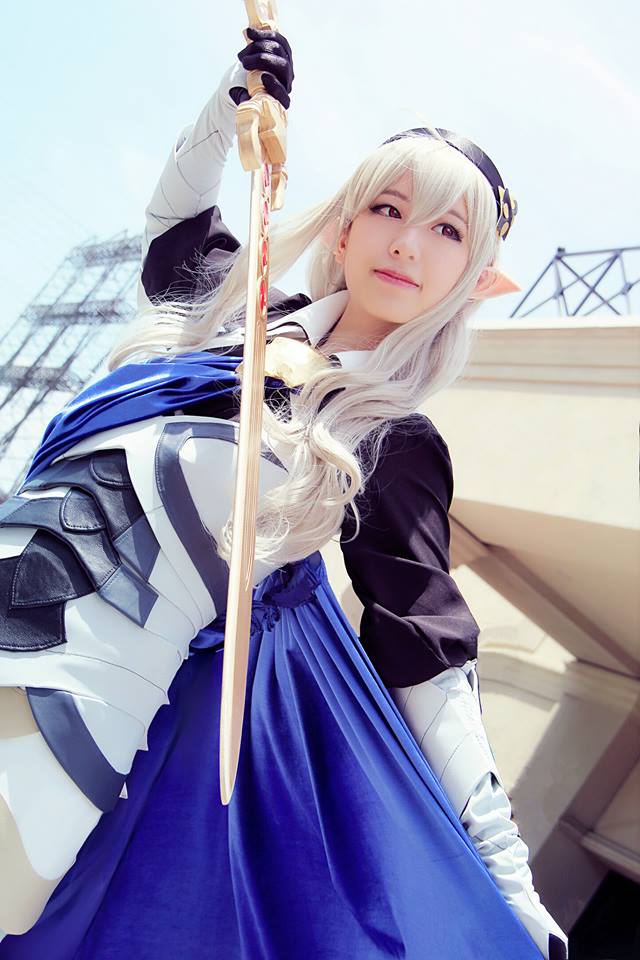 Cosplayer: Eloria Cosplay
Fox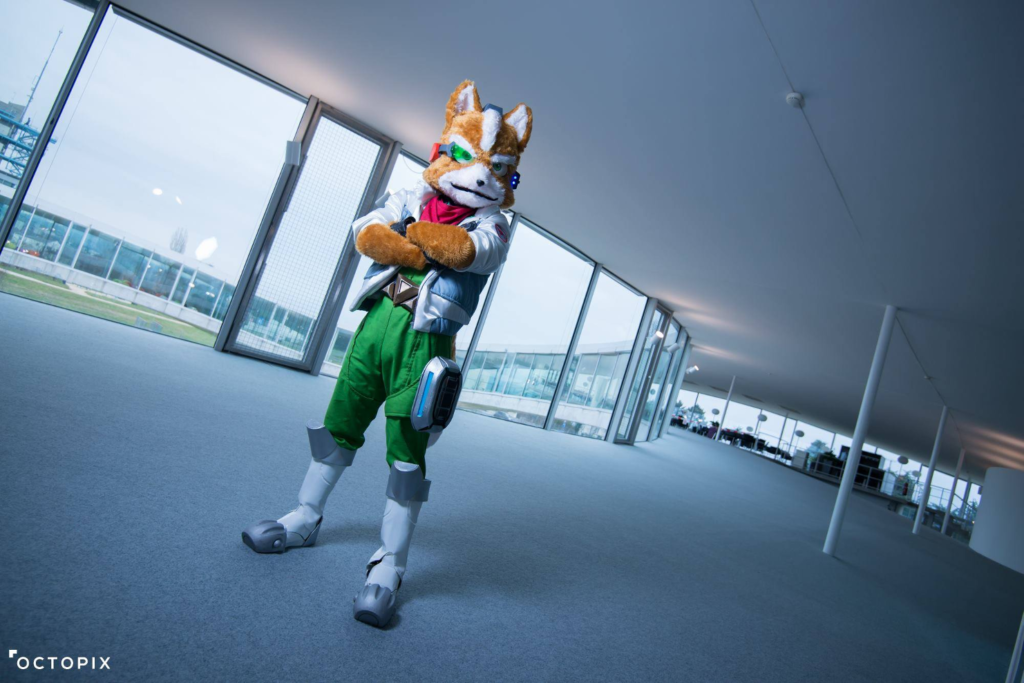 Cosplayer: Star Fox Hangar
Rosalina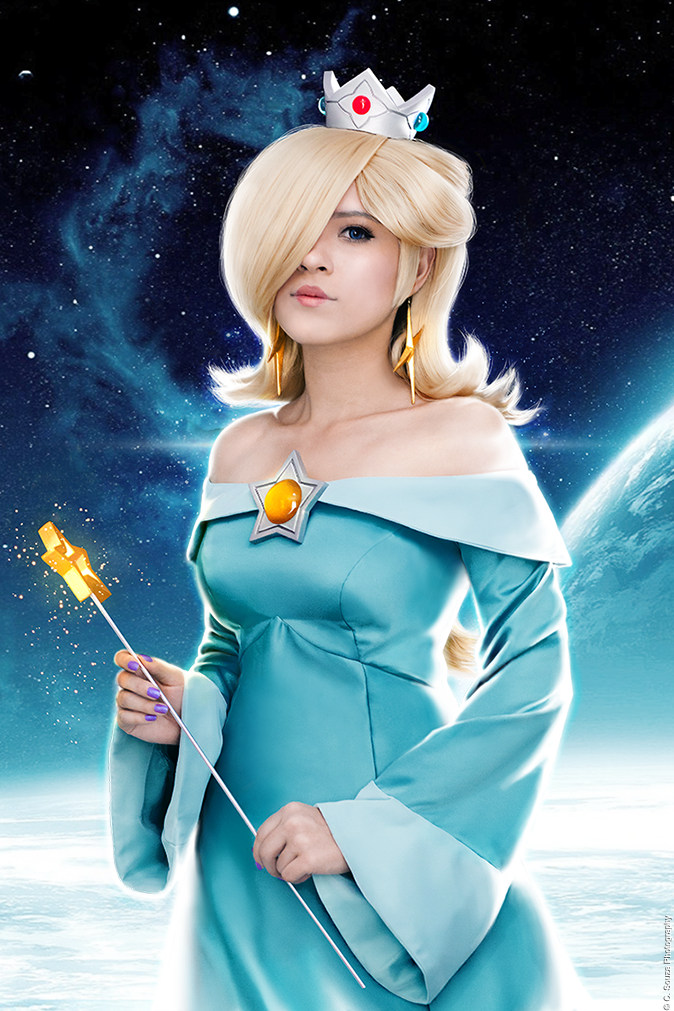 Cosplayer: Layze Michelle
Shulk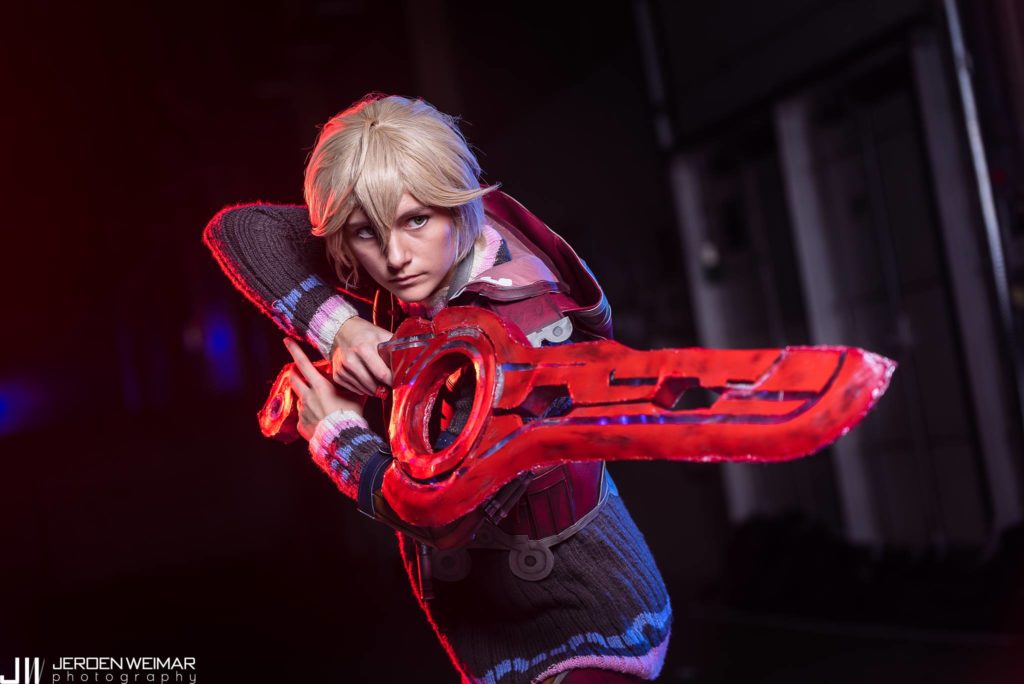 Cosplayer: PitsCrafts
Samus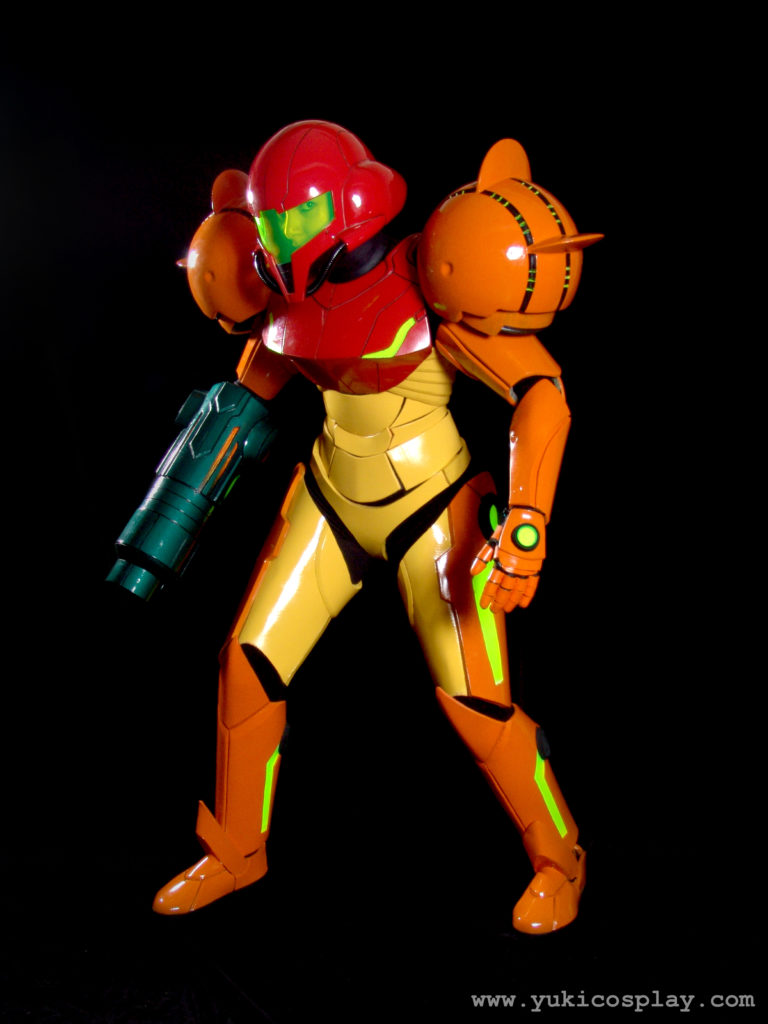 Cosplayer: YukiCosplay