Following a series of changes to ranked, Riot Games staffer Ed "SapMagic" Altorfer revealed the size of the Challenger division for each League of Legends region in a Twitter post Thursday.
In smaller League of Legends regions, including Indonesia, Japan, Thailand, Singapore, Russia, and Oceania, only 50 players will be able to attain the rank of Challenger. Latin America South and North, EU Nordic and East, China, Brazil, Taiwan, and Turkey will all see their Challenger division feature only the top 200 people.
The largest of regions will see the highest division reduced by 200 people. In North America, Korea, EU West, Vietnam, and the Philippines, Challenger will be reserved for the top 300 people in their respective regions.
"Basically, we grouped regions of similar size and assigned slots accordingly to optimize for competition," SapMagic said in the Twitter post.
At the start of the new season, Riot introduced a new design for ranked, including two new divisions, borders and armor, and positional matchmaking, to encourage a higher level of competitive play at each tier of the ranked ladder.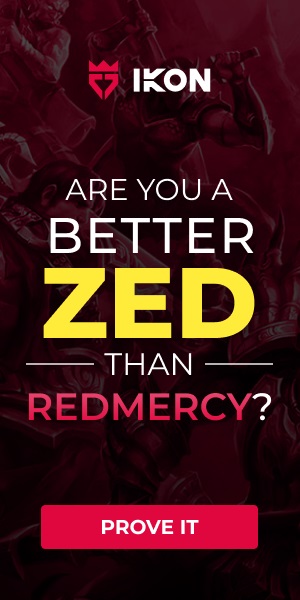 The most recent changes to Challenger hit live servers when the division opened Feb. 20 ahead of the release of the latest League of Legends patch. Patch 9.4, although delayed by one day, went live Thursday morning and introduced a number of champion nerfs and a new skin line.