Have you ever wondered how a professional League of Legends player might try to woo the subject of their affections? Well, wonder no longer.
The EU LCS is celebrating Valentine's Day today by releasing 50 custom made cards featuring the stars of the league. There's a card for just about every player in the EU LCS, so no matter who your crush is a fan of Riot has you covered.
G2's Esports's ADC Petter "Hjarnan" Freyschuss and support Kim "Wadid" Bae-in, however, apparently only have eyes for each other as they look to keep their bromance blooming.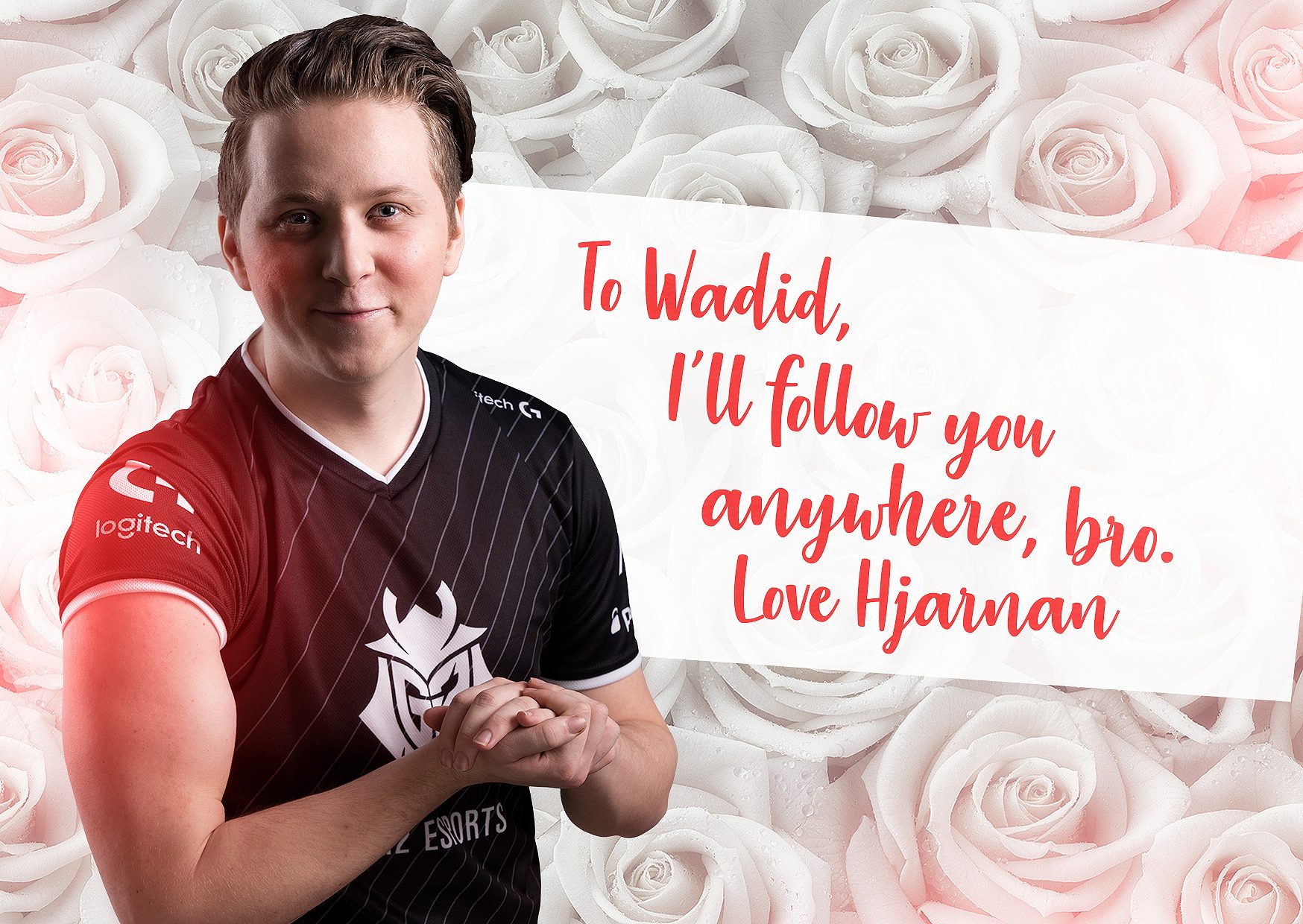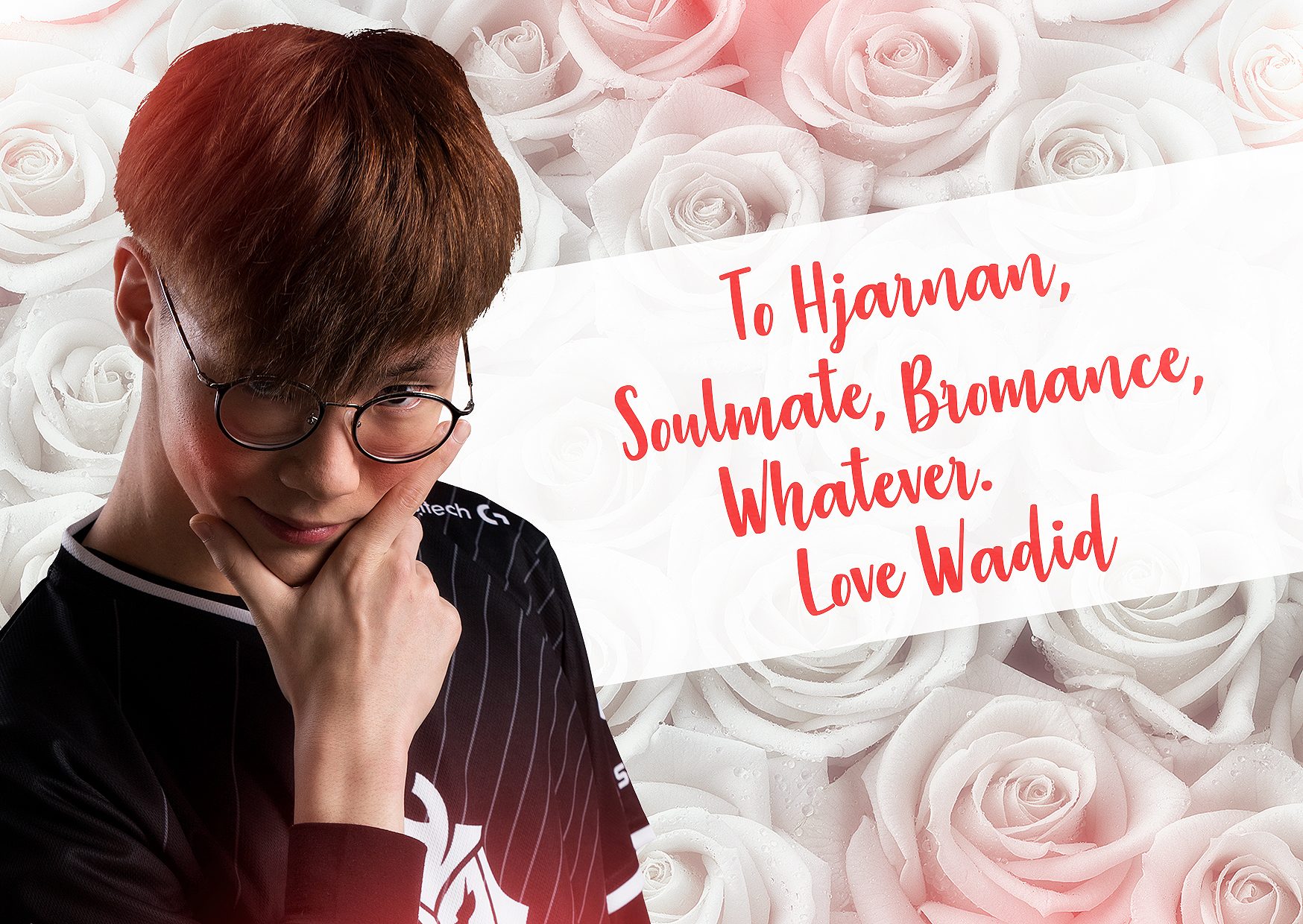 Out of the 50 cards available there are some that will make you chuckle—and some real stinkers. Here are a few of our favorites that are guaranteed to put a smile on your face and make your heart flutter, even for a tiny bit.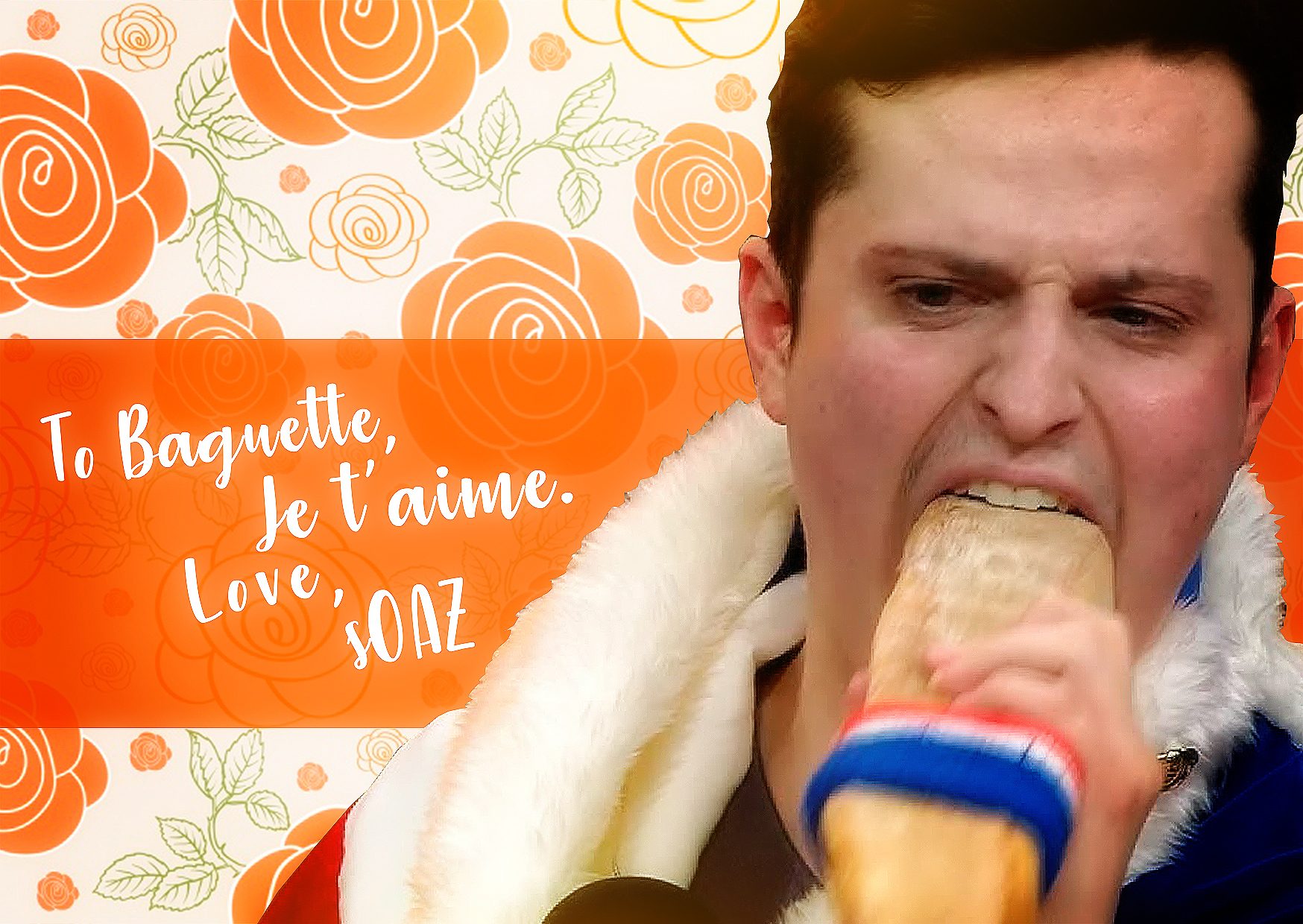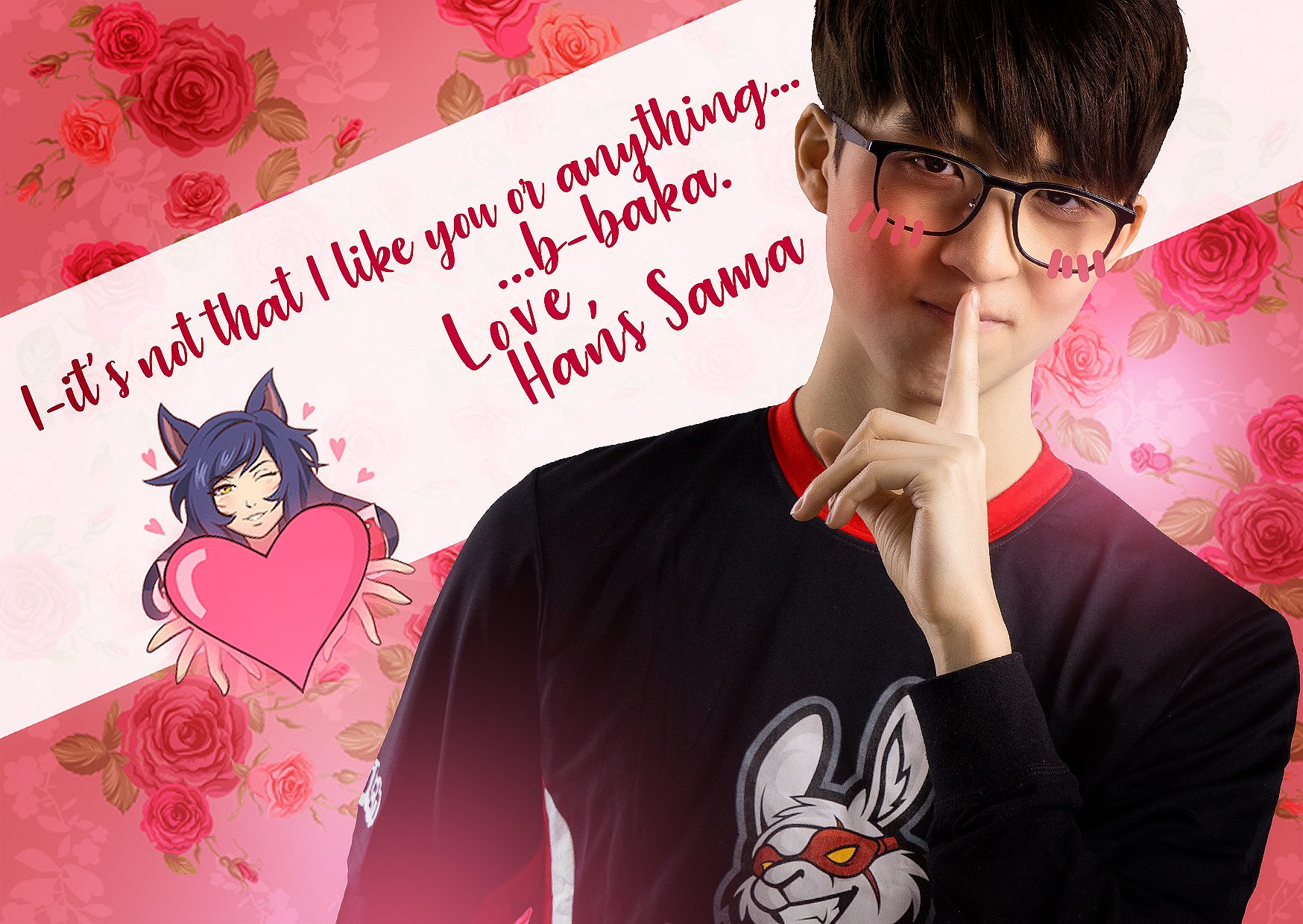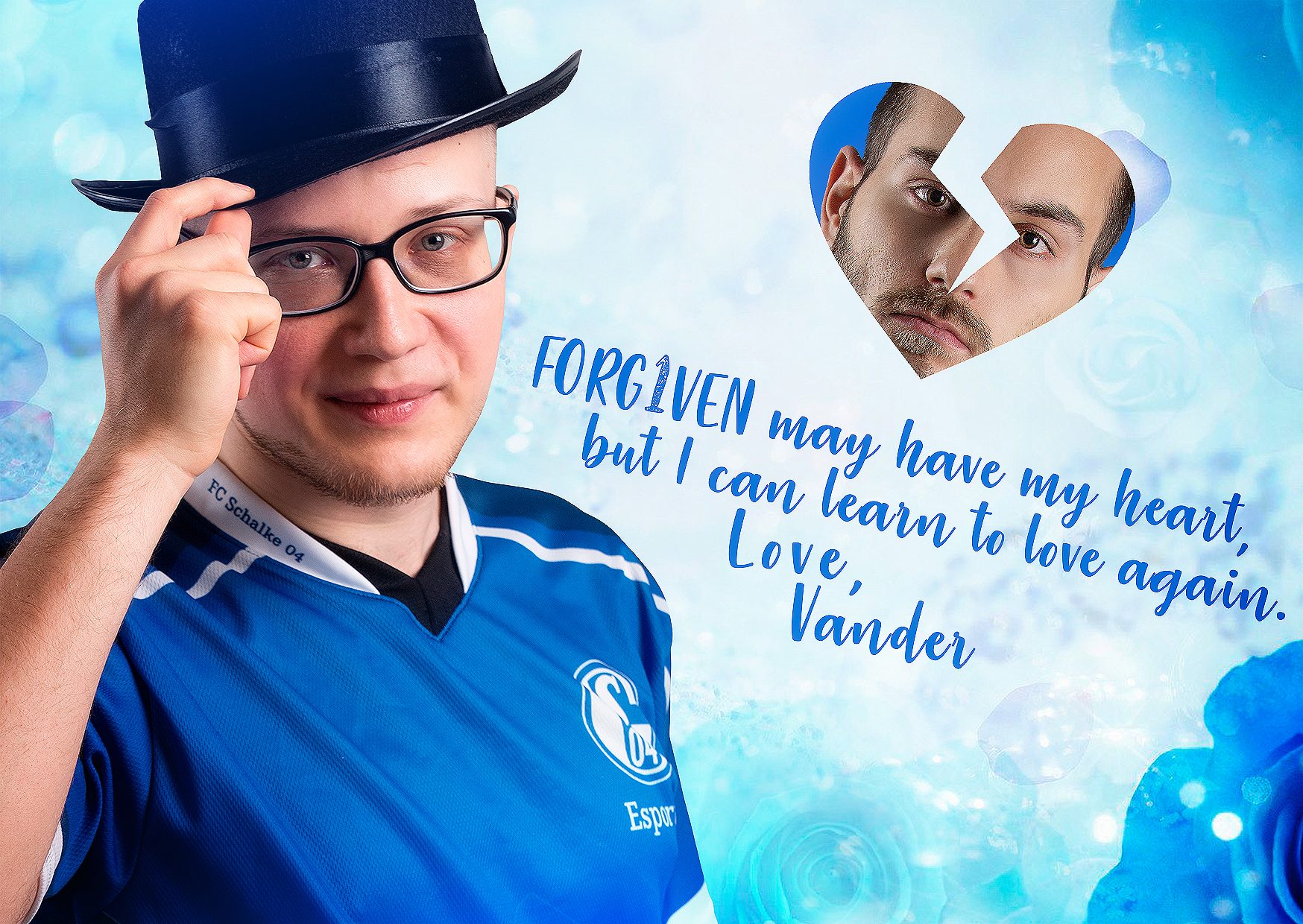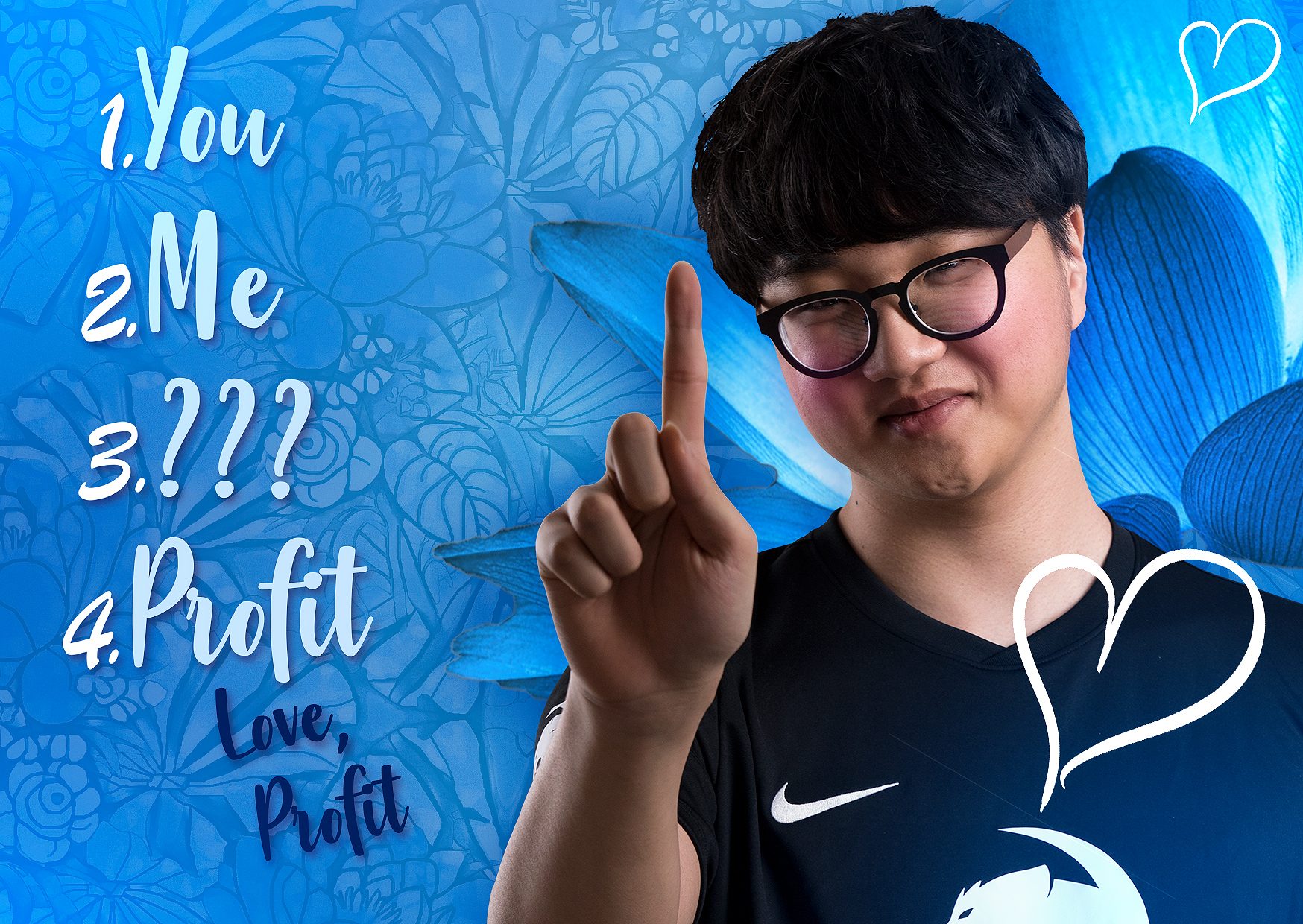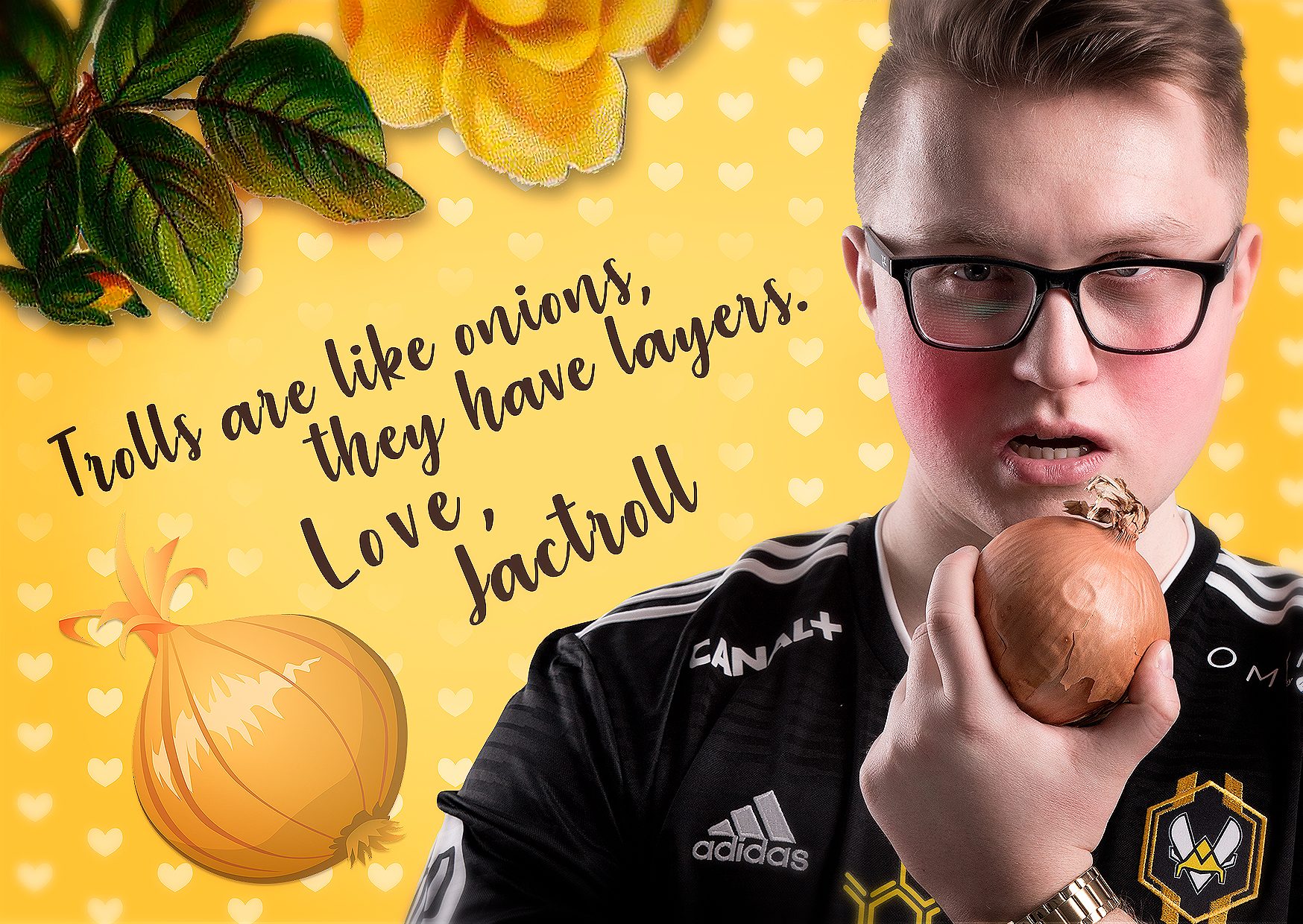 These cards aren't the only example of Riot getting into the Valentine's spirit. Riot's merch store recently created new items exclusively for Valentines day for you to get your loved one this year. There are also two new Sweetheart skins for Rakan and Xayah available right now for players to purchase in the game.