On the eve of their week six LCS match against TSM, Echo Fox have benched Lee "Rush" Yoon-jae, the jungler announced earlier today via Twitter.

"Our coaching staff decided to play Panda for tomorrow's LCS match, so I won't be playing tomorrow," Rush said. "I have struggled with so many issues recently, but I strongly believe I will eventually overcome all of these bad things. Sorry for making you guys disappointed though."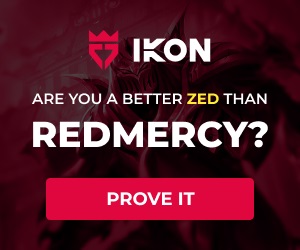 As mentioned in his tweet, Rush's replacement in Echo Fox's next game is James "Panda" Ding, the team's academy jungler. Tomorrow will mark Panda's LCS debut.

It's unknown if Echo Fox plan to have Panda play for the entire weekend, or if Rush will return for the team's match against Clutch Gaming on Sunday.

Rush's benching comes one week after Echo Fox suffered their first 0-2 weekend of the year. Rush received criticism for his play in Echo Fox's most recent loss against Golden Guardians, where he ended the game with only one kill and five deaths as Jarvan IV.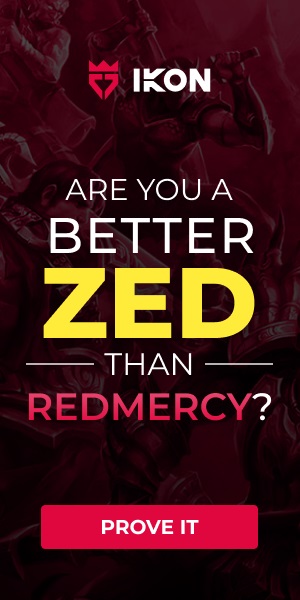 Rush made his LCS return at the start of 2019 after leaving in the latter half of 2016 to return home to Korea. While in Korea, Rush spent some time away from competitive play before joining KT Rolster for the 2018 season as the team's reserve jungler.

Echo Fox's upcoming match against TSM is set to start at 5pm CT on March 2.