If you ask any League of Legends player for a list of their favorite skins, no one will give the same answer. With over 850 skins in the game—and a lot more Chromas to customize them—the possibilities are endless.
It's hard to nail down a list of the best League skins and please everyone. But the 15 skins below are some of the best in the game—not just for how great some of them look, but for the stories behind them, too.
DJ Sona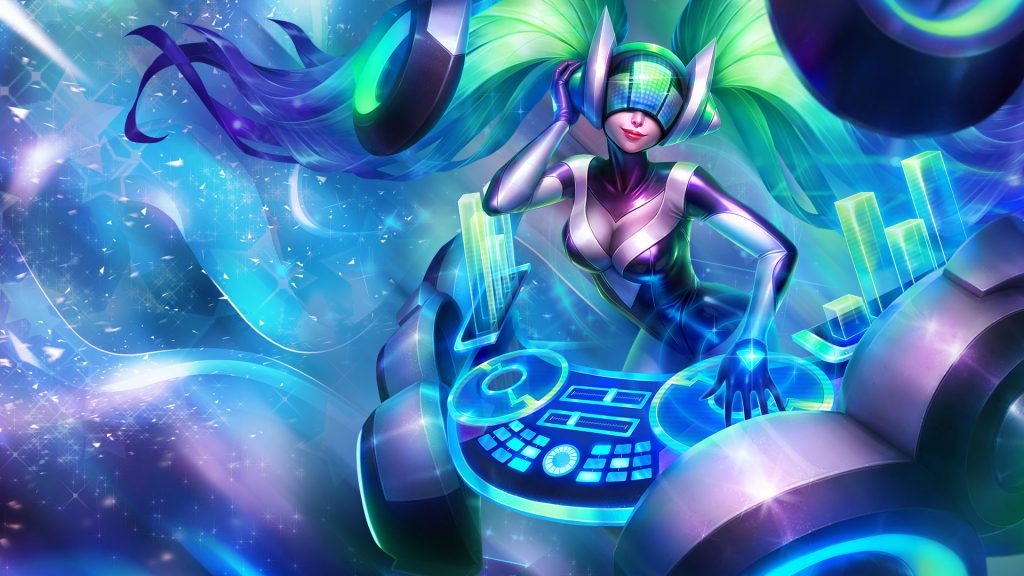 As one of five ultimate skins in League of Legends, DJ Sona completely revolutionized the way we thought of the Maven of the Strings. Boasting a futuristic DJ set, as well as a sleek outfit, Sona and her teammates can also choose to listen in to her "radio" with three songs representing each of her basic abilities.
The skin comes at a hefty cost of 3,250 RP, but it's worth every single cent.
Festive Maokai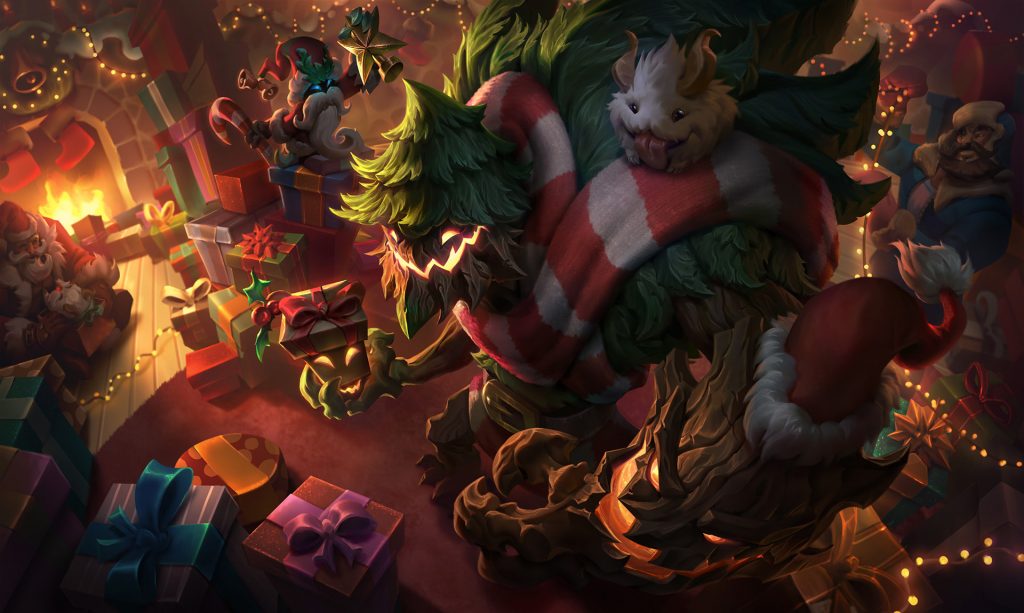 As part of the Snowdown 2011 skin collection, Festive Maokai took the game's favorite tree, wrapped it in fir and Christmas goodies, and transformed it into the festive spirit of Summoner's Rift. He even throws little present saplings as well as has an army of poros scattering around his feet. He's so wholesome.
TPA Shen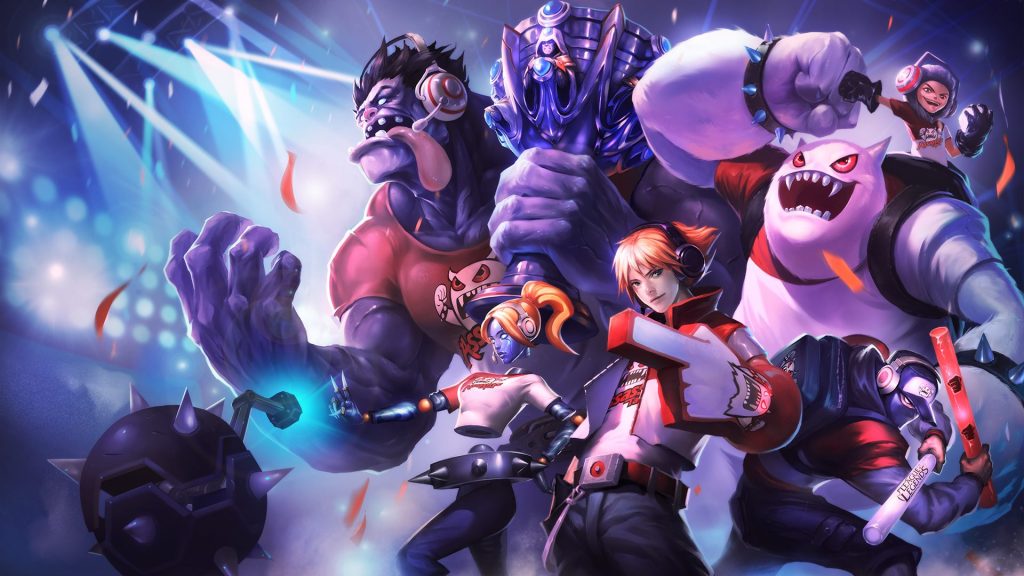 The story of the Taipei Assassins isn't just one of the best in League history, but possibly esports history as a whole. Taking down European giants Moscow Five and Korean superstars Azubu Frost, the small team from Taiwan made a name for themselves by claiming the season two world championship.
To commemorate the win, Riot released skins for TPA based on their signature heroes. TPA Shen for top laner Wang "Stanley" June-Tsan was by far the best, because who doesn't love beating enemies up with a pair of thundersticks?
Bewitching Nidalee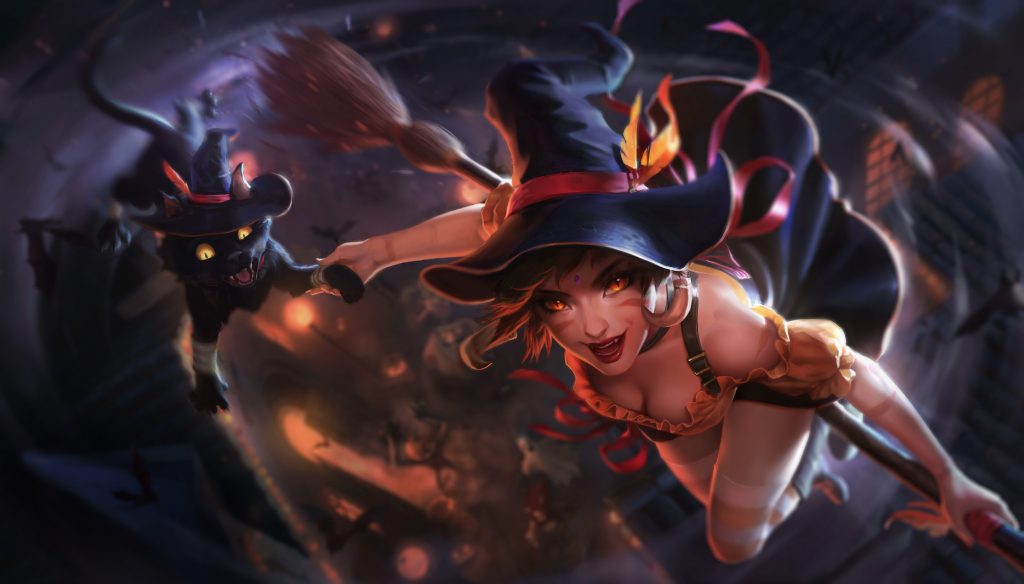 The Bewitching skin line has some of the nicest splash arts in the game. The Halloween theme with big black hats and splashes of orange is something unlike any other line and Bewitching Nidalee is one of the best. It's also rather fitting that she transforms into a black cat given the name of the skin.
Papercraft Anivia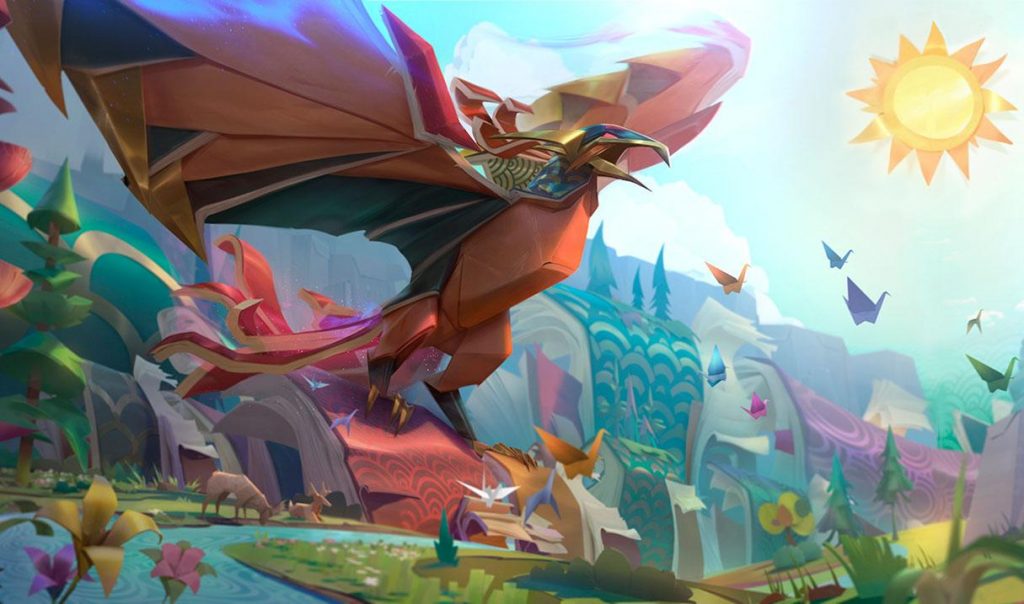 Papercraft Anivia is one of the game's newest skins after coming in Patch 9.4. With walls of books and paper ice crystals at her disposal, it's a nice change to the swords and daggers of other champions. With a selection of pastel colors for chromas as well, Papercraft Anivia is one of the game's most unique and lighter skins.
Cosmic Enchantress Lulu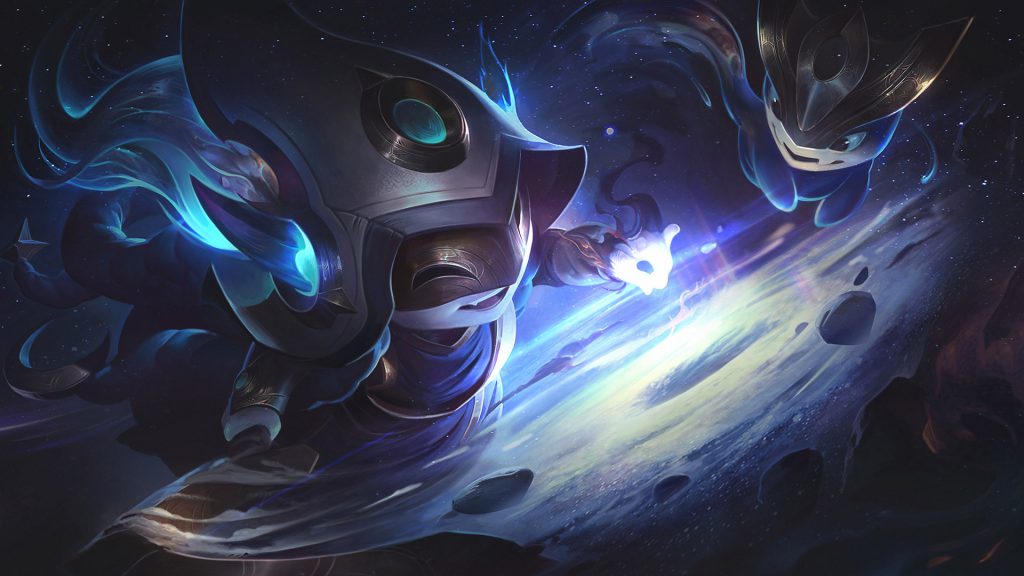 Lulu has an abundance of amazing skins—Dragon Slayer, Winter Wonder, Star Guardian, Bittersweet and more. But the one that trumps them all is Cosmic Enchantress. Transforming Pix into a mini Aurelion Sol and the shimmering sound effects on this skin are second-to-none within the game.
SSG Jarvan IV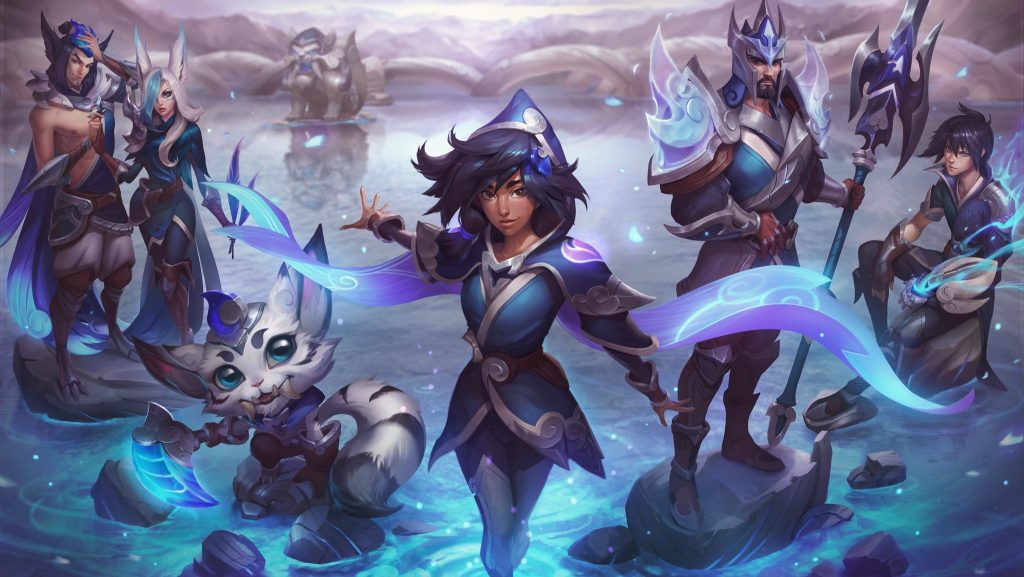 Samsung Galaxy's year was 2017. Taking down rivals SKT T1 in the grand finals of Worlds, they put a nail in the coffin of one of esport's greatest legacies. SSG Jarvan IV embodies the spirit of Kang "Ambition" Chan-yong, one of the game's greatest junglers who after seven years of hardship finally reached the summit and claimed his maiden world title with SSG.
Now retired, Ambition's signature is etched into the game with this Jarvan IV skin as a reminder that no matter how long the road, you must keep going.
Pajama Guardian Soraka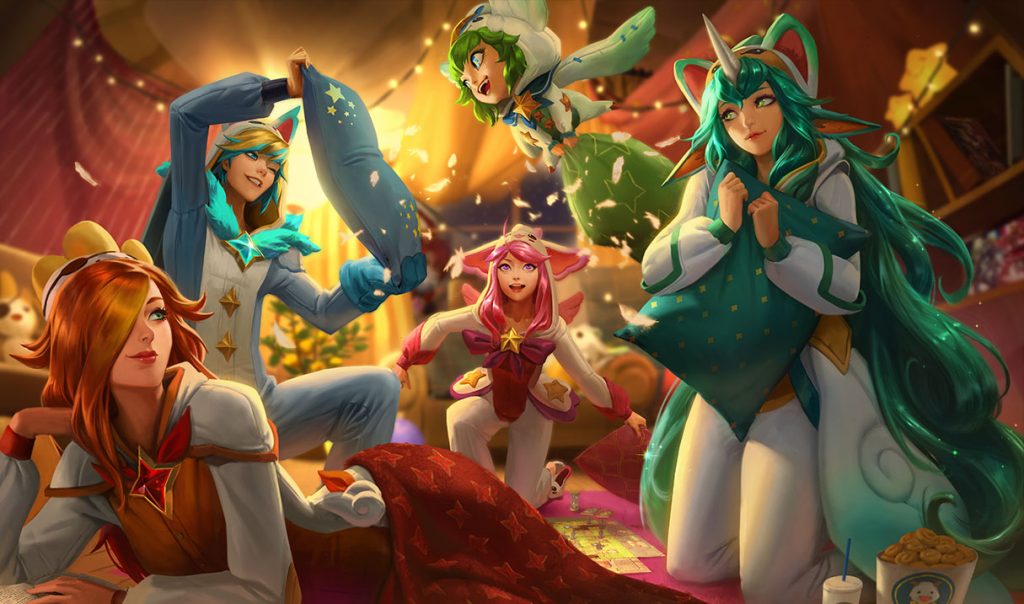 What's better than battling it out on Summoner's Rift without having to get changed out of your pajamas? Live out the perfect pillow fight in League with Pajama Guardian Soraka. It's like the Star Guardian skin but with 100 percent more cotton and maybe 10 percent more bed hair—but that just adds character and charm.
K/DA Akali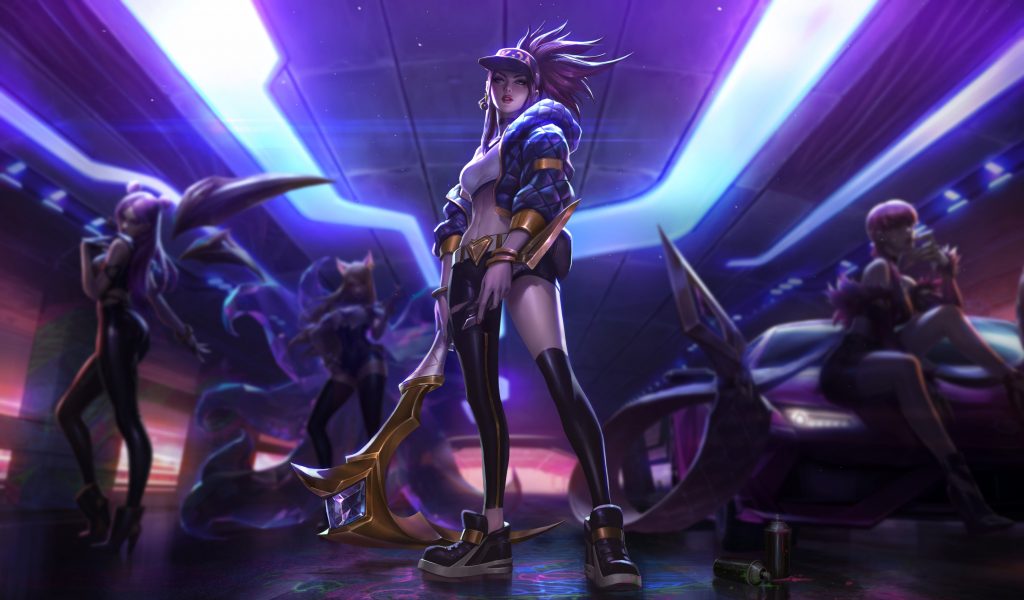 The K/DA music video took League of Legends fans by storm, with Akali being idolized by most fans. With her glow-in-the-dark graffiti art style and iconic mask, many have fallen in love with her aesthetic in game.
Some fortunate players also have the Prestige edition, adding a distinctly white-and-gold tint to the skin. If you have a spare 1,350 RP laying around, though, getting your hands on the original is good enough.
Pizza Delivery Sivir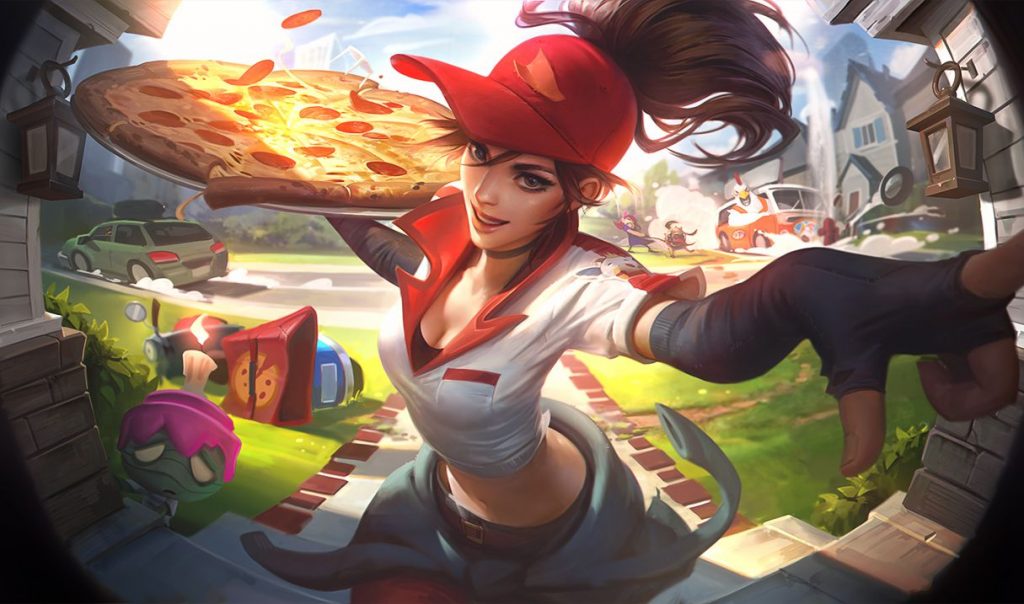 An inspiration for one of the game's greatest cosplays thanks to Cloud9 ADC Zachary "Sneaky" Scuderi, Pizza Delivery Sivir also looks mighty fine in game. If the stock-standard pepperoni isn't your preference, though, each one of her chromas customizes the toppings so you can get the pizza of your dreams.
Coven Lissandra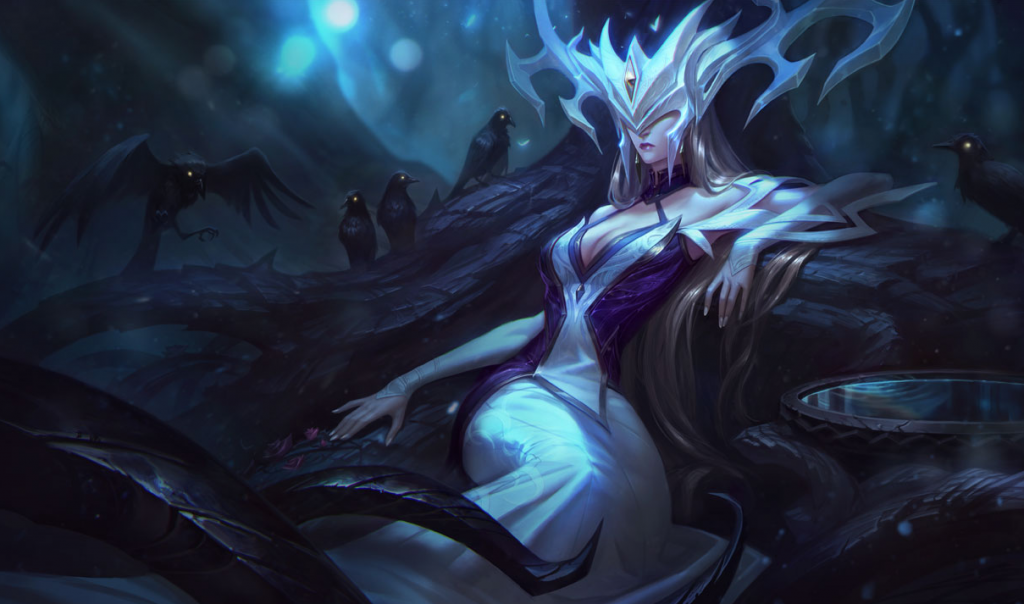 While the splash art is unassuming, Coven Lissandra makes the Ice Witch look even more majestic in game. Transforming her blue-and-black armor into white-and-purple, the same fear is still instilled in enemies with her haunting Frozen Tomb sound effect.
Triumphant Ryze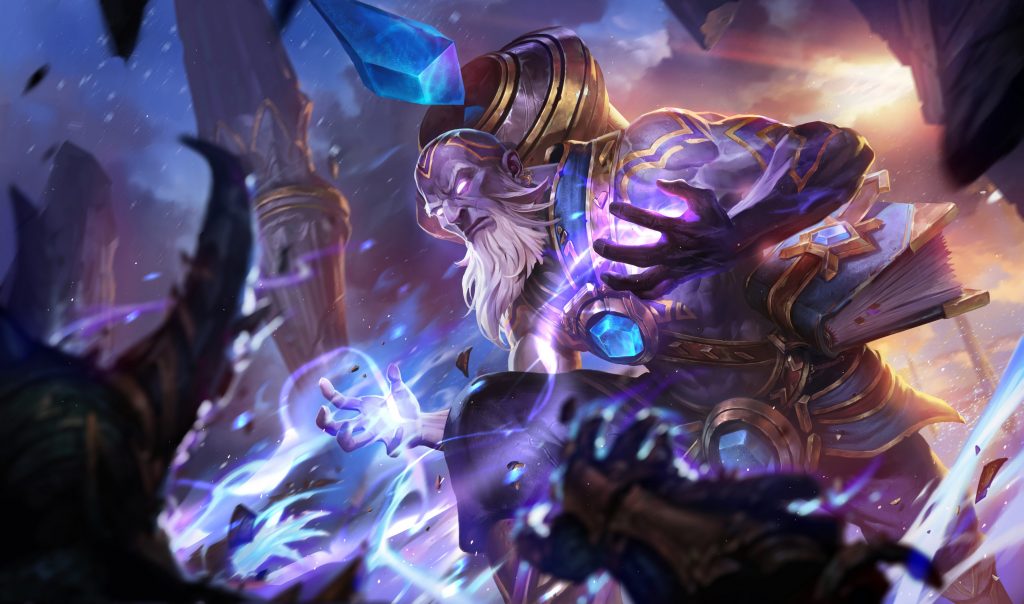 Were you fortunate enough to win one of the many community tournaments on offer with official Riot prizing? Then the Triumphant Ryze skin should be in your stash. With his scroll replaced by a crystal spire, this take on Ryze might not look the most glamorous, but you'll be flexing on your enemies with your past triumphs.
Championship Ashe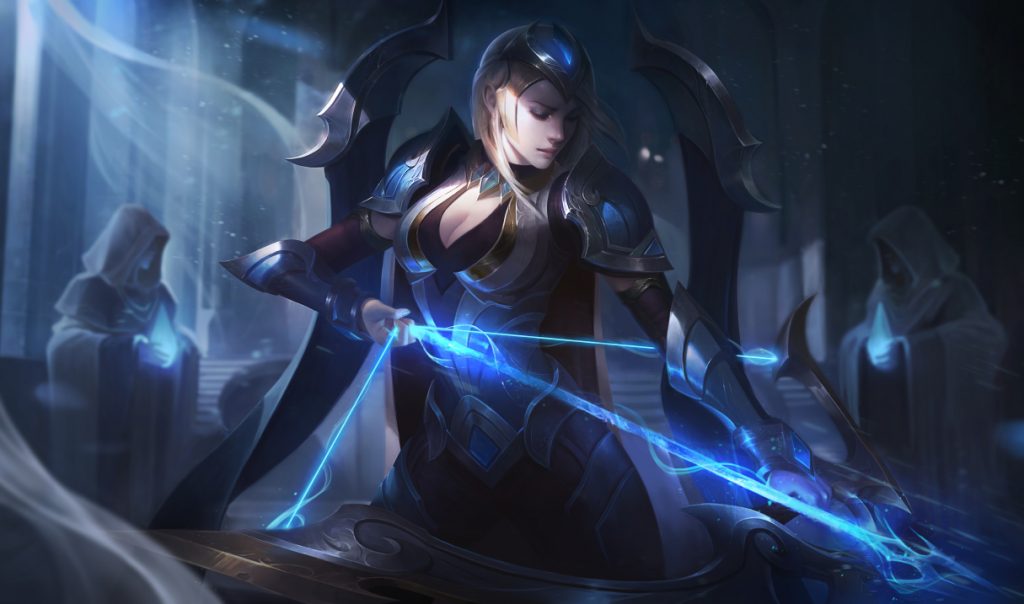 Commemorating the season seven Worlds event, Championship Ashe portrays Ashe like a true queen of Freljord. Mounting herself on a throne shaped like her bow for her recall animation, the skin is filled with equally grandiose visual effects. The golden chroma—which was only obtainable during the tournament—gives the skin another level of elegance one can only dream of obtaining.
Conqueror Karma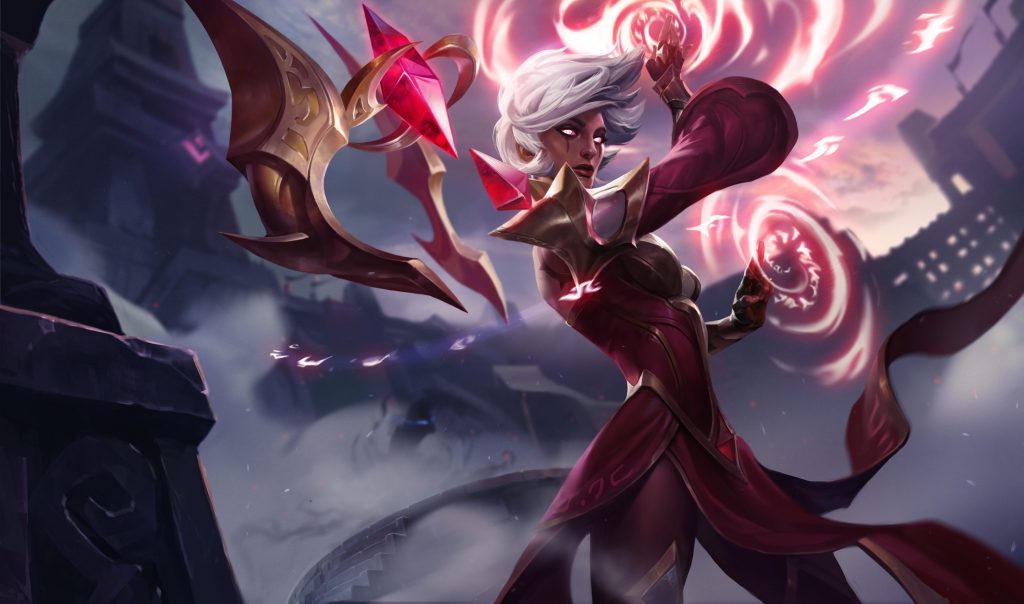 This skin looks epic in splash, and even better in-game. Putting a red-and-gold twist on one of the maidens of Ionia, Conqueror Karma has one of the nicest in-game models. If you were fortunate enough to pick up the skin on release, too, you should also have the loading screen border and the matching ward skin to take this skin to the next level.
SKT T1 Nami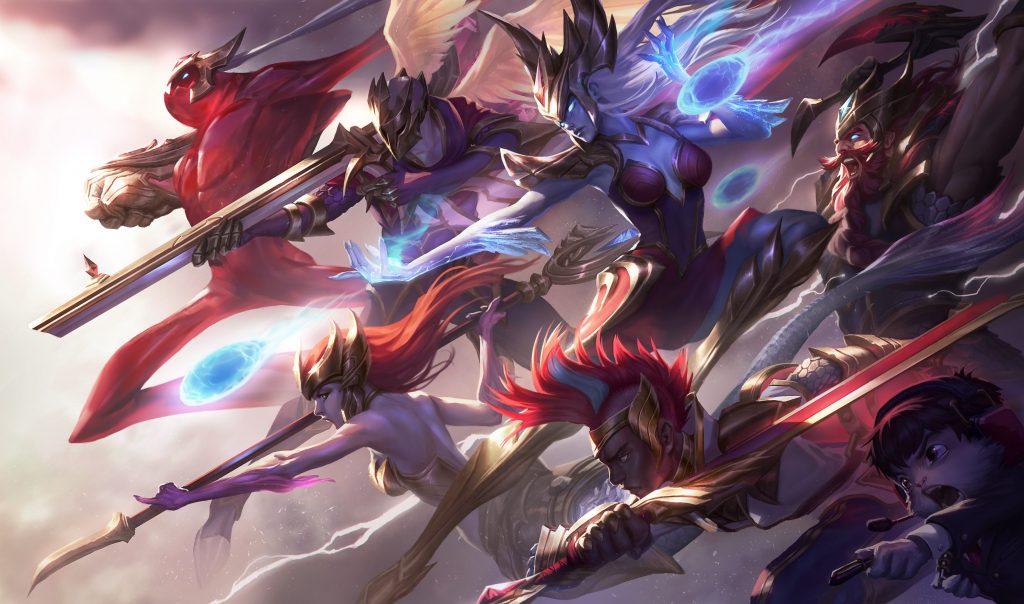 The Worlds skins always hold a level of prestige in the game—we've already talked about the stories behind TPA Shen and SSG Jarvan IV. But for pure character in these skins, SKT T1 Nami takes the cake. Commemorating SKT's season six victory, this skin has one of the best recall animation in the game, involving Nami posing as a bit of sashimi before getting gobbled up.
These skins are only available during Worlds in October and November. So next time it rolls around, be sure to pick it up.