After days of fervent speculation among its fan base, 100 Thieves officially announced its first major roster move of 2019, benching veteran mid laner Choi "Huhi" Jae-hyun for rookie Max "Soligo" Soong.
The first hints that a move was happening came a few days ago when the organization announced that Huhi would be playing in the team's Academy games this week. But the team remained surprisingly coy about the roster for the LCS matches, even in a video posted Friday titled "roster update."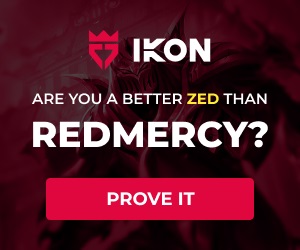 But following the team's Academy games on Friday, 100 Thieves tweeted that Soligo would indeed be the starter this weekend.
Now, Soligo is officially in for the team's matches against TSM and Cloud9. 100 Thieves are massive underdogs in both matches based on their underperformance this split. It's possible that team management decided that they were unlikely to win this weekend regardless of which five players hit the rift, making it a good time to experiment.
The team was expected to be a major force after signing Huhi, along with two-time world champion Bae "Bang" Jun-sik, last offseason. But the team stumbled to a 4-8 record through six weeks plagued by both individual mechanical mistakes and team-wide coordination issues. They are still just one game out of a tie for the last playoff spot, but nothing in the team's play this season indicates that they can actually contend in the playoffs.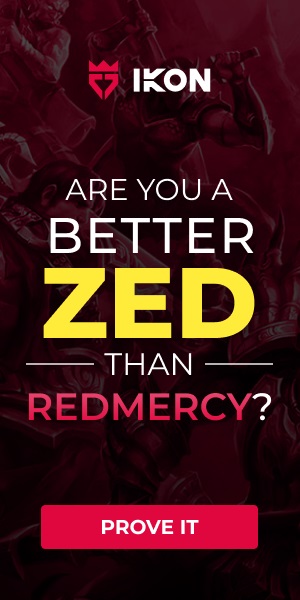 While Huhi wasn't the only problem, he does have some of the worst stats for his position in the region. He's unable to stay relevant without resources from the rest of the team. We'll get to see this weekend if Soligo can do any better.