2K Sports has revealed all six basketball players who will appear on NBA 2K22's covers. For the first time in the game's history, a WNBA player, Candace Parker, will be featured on the cover of an edition of NBA 2K.
The Chicago Sky player is the cover athlete for the WNBA 25th Anniversary Special Edition of NBA 2K22, which will be released only in North America and for PlayStation 5 and Xbox Series X for $69.99. As for the other editions, Dallas Mavericks star Luka Dončić appears on the Standard Edition and on the Cross-Gen Digital Bundle Edition. The last cover, NBA 2K22's Special Edition that celebrates the NBA's 75th anniversary, will feature legendary players Kareem Abdul-Jabbar and Dirk Nowitzki, as well as one of the league's current stars, Kevin Durant.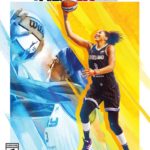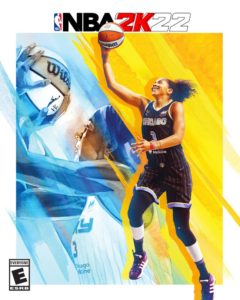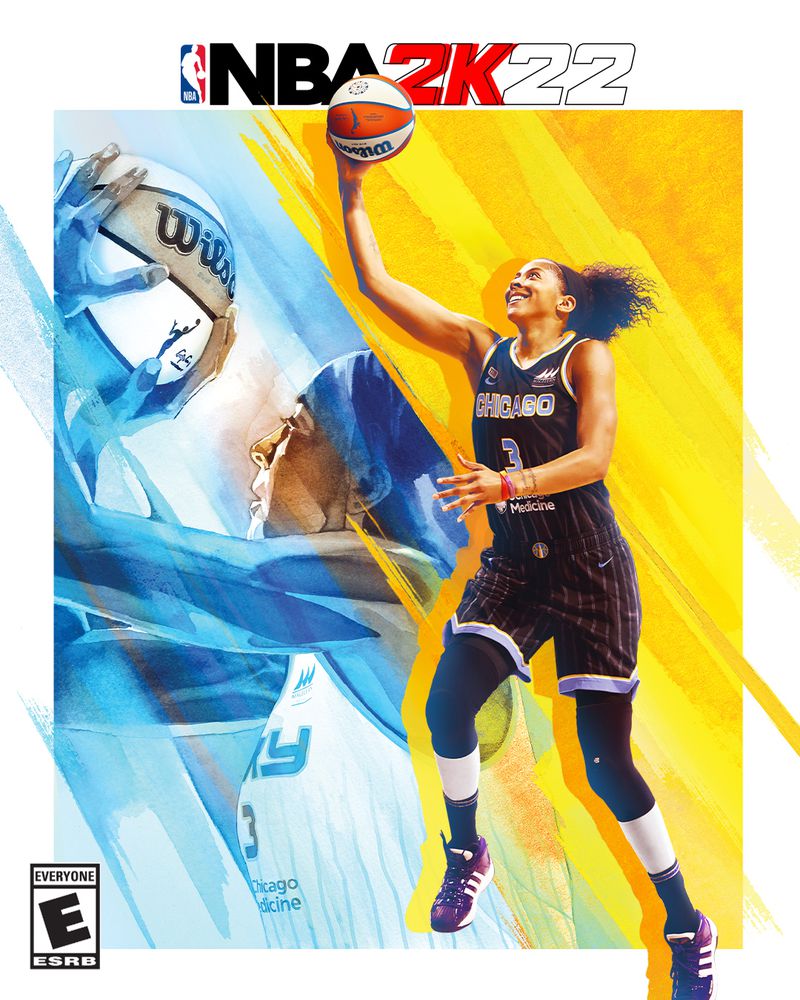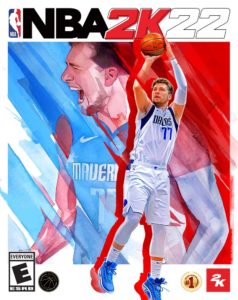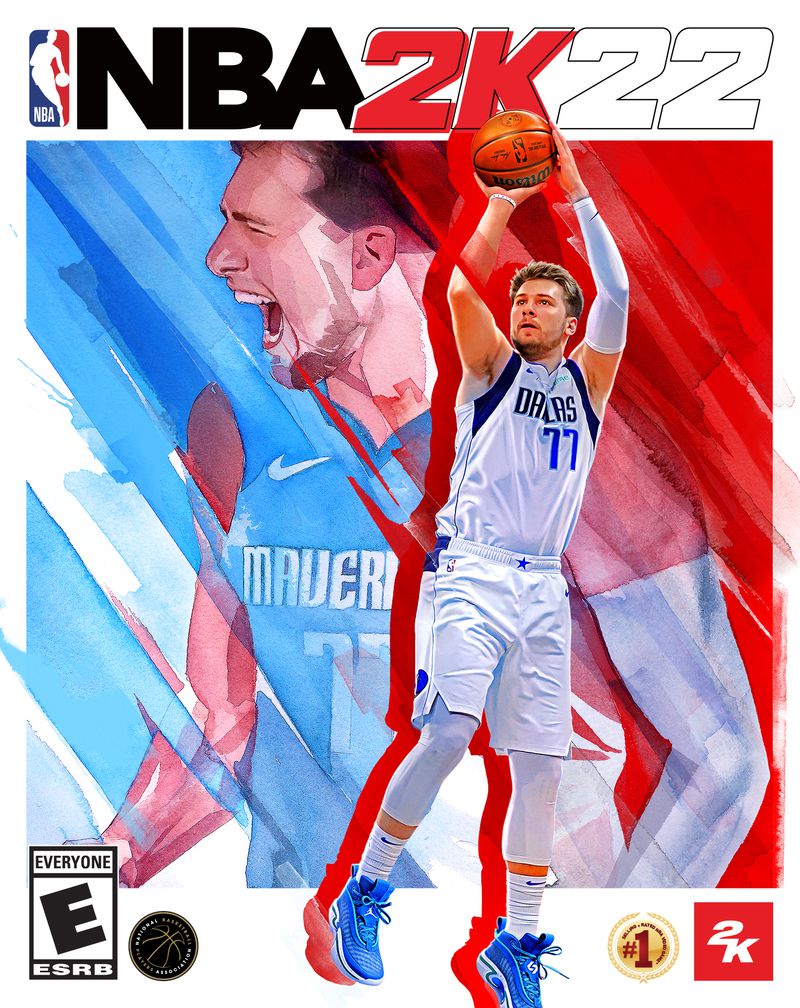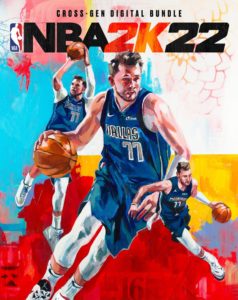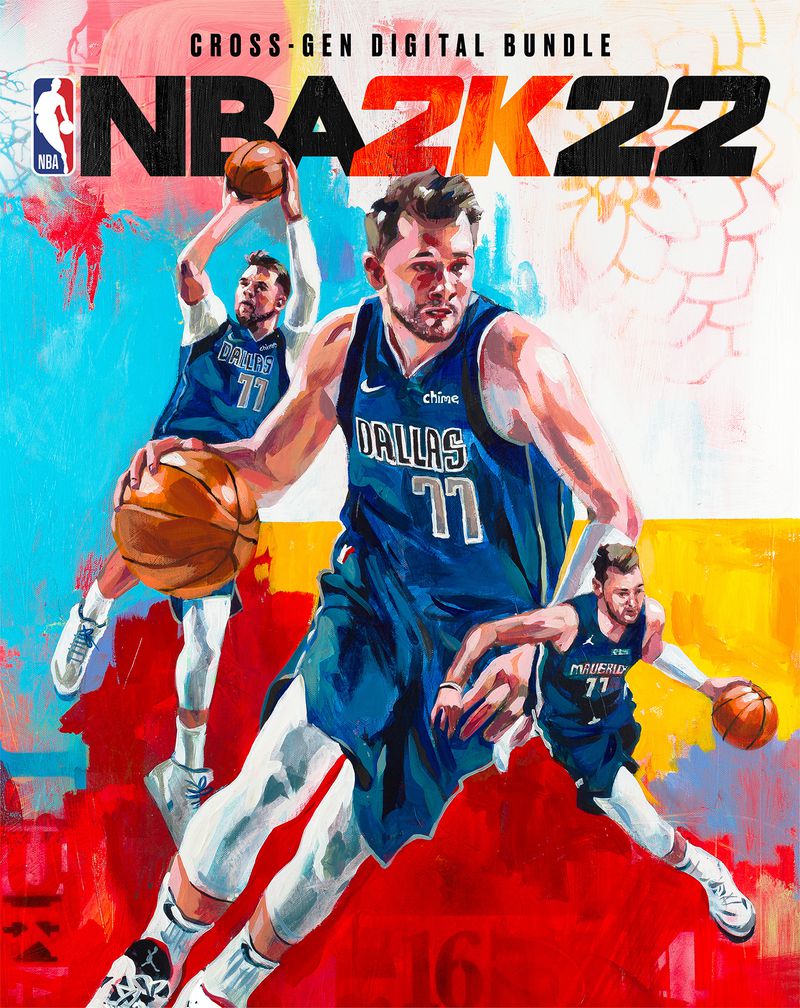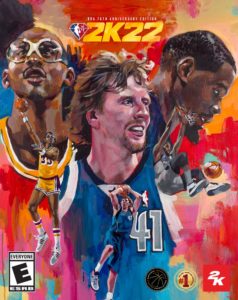 The Standard Edition of NBA 2K22 will cost $69.99 on new-gen consoles (PlayStation 5 and Xbox Series X) and $59.99 on Nintendo Switch, PlayStation 4, Xbox One, and PC. Anyone who wants to play the game across both generations on PlayStation or Xbox will have to pay for the Cross-Gen Digital Bundle, which costs $79.99.

If you're a hardcore NBA 2K fan, the NBA 75th Anniversary Edition is made for you since it gives users 100,000 Virtual Currency (VC), 10,000 MyTeam Points, 10 MyTeam Tokens, and 10 Boosts for each MyCareer skill type and Gatorade Boost Type, among other small perks. It obviously costs more than the other editions, though. 2K Sports is charging $99.99 for it. This edition includes cross-generation access for those who buy it for PlayStation or Xbox.
There's also an additional edition that will be exclusively sold in Japan. It's an Standard Edition that features the Washington Wizards' Rui Hachimura, the first Japanese player who was drafted in the first round of the NBA Draft.
NBA 2K22 is scheduled to be released worldwide on Sept. 10.