The Fire Emblem series has evolved over time, with each game bringing new stories, features, and items. One interesting new feature introduced in Fire Emblem Engage is the co-op Relay Trial game mode.
In Relay Trials, you can team up with other players online to complete a map in relay fashion. This means the first participant will start a new trial and control the units on the map for a few turns before passing that role to the next player. The players who join the trial can be selected at random or invited using the unique Takeover ID.
To start a new Relay Trial, players must redeem a Relay Ticket.
How to get a Relay Ticket in Fire Emblem Engage
It takes little effort to get your hands on a Relay Ticket in Fire Emblem Engage, but you may have to spend some time waiting. Players will receive one ticket for free every 24 hours in the Somniel, which acts as an incentive to play the game every day.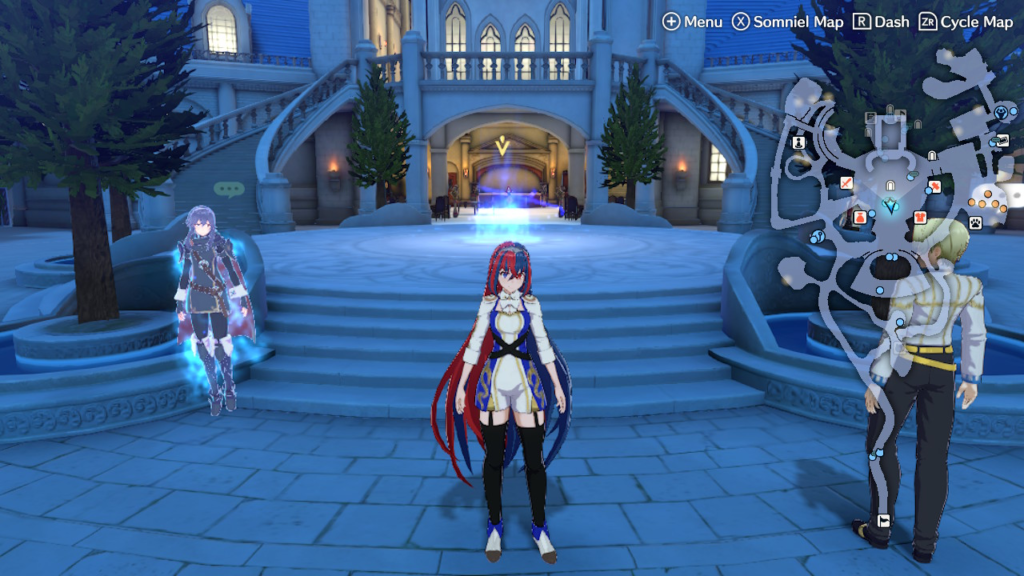 Redeeming a Relay Ticket
A Relay Ticket can then be used at the Tower of Trials which is accessible in the Somniel after completing Chapter 6. The tower is located right at the southern end of the Somniel.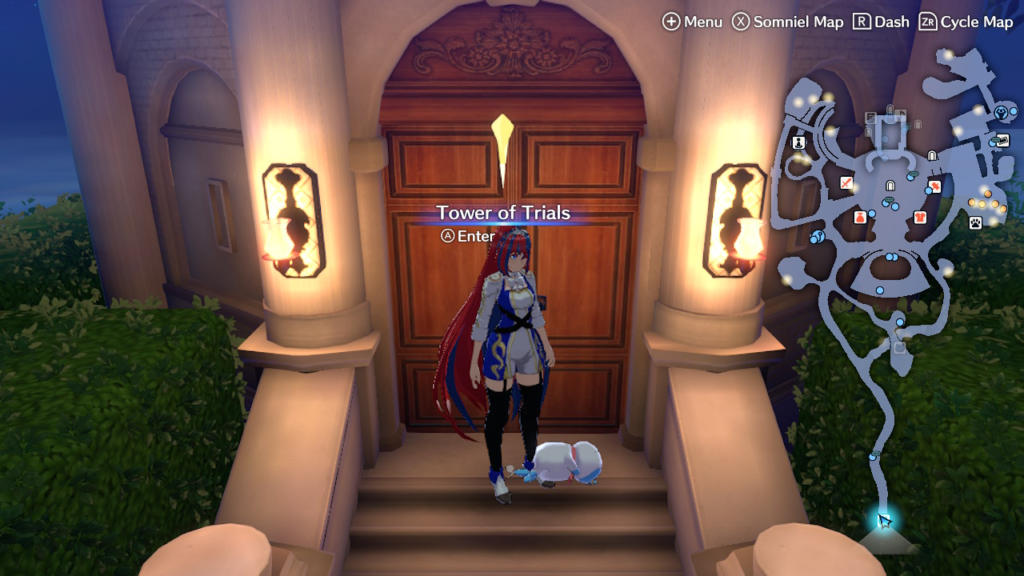 Players can participate in different game modes at the Tower of Trials, but Relay Tickets are specifically used for Relay Trials. After selecting the Relay Trial option, you can either start a new trial or take over another player's trial. You can take over someone else's trial at no cost, but starting a new one will use up one Relay Ticket.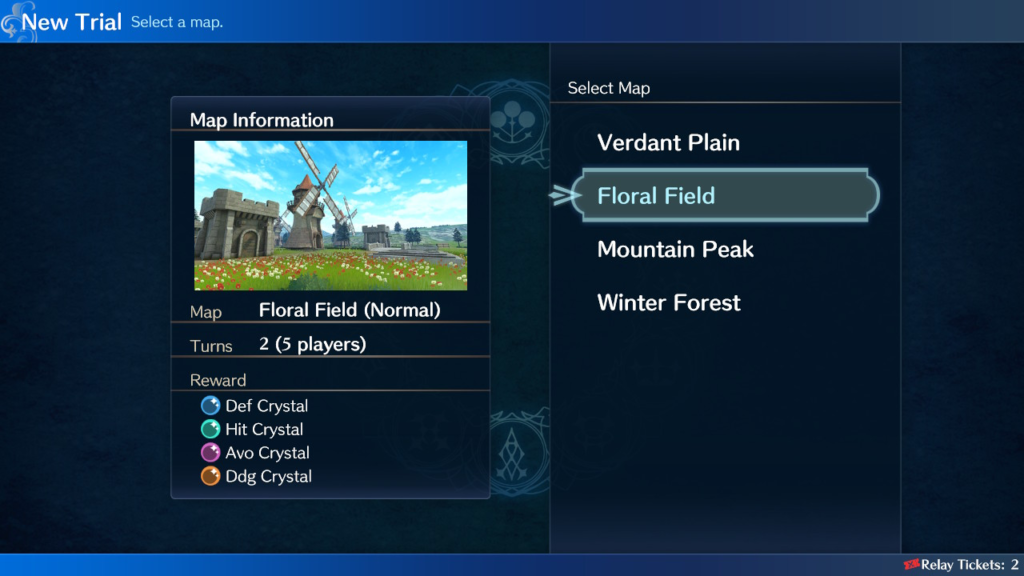 To get started on a new Relay Trial, you will be prompted to select a map before proceeding as you normally would in preparation for a regular battle. As the creator of the trial, you'll play the first few turns and then let a different player take over mid-battle. To see the outcome of the trial, hit "View Results" on the Relay Trial selection screen.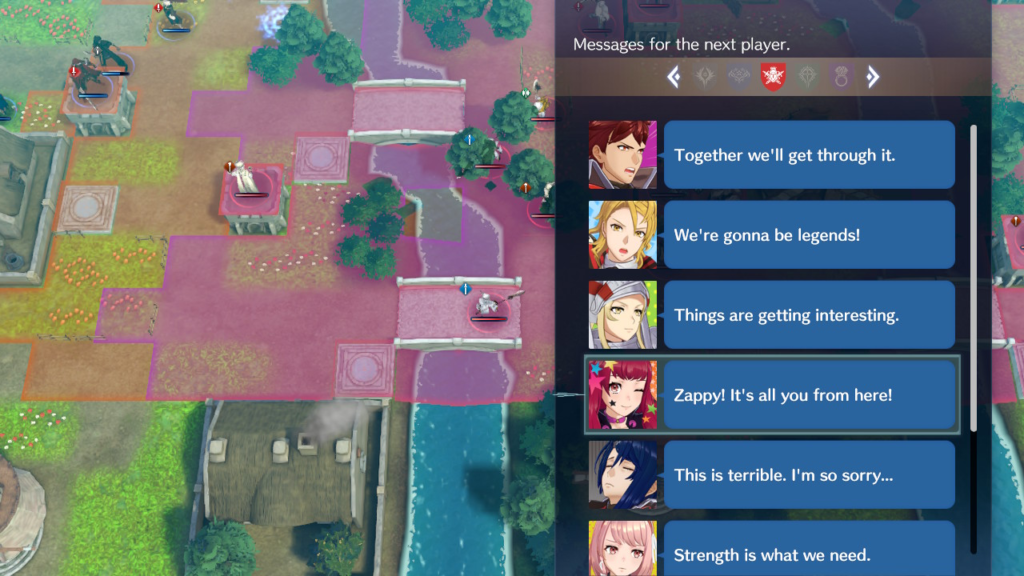 If your trial is successfully completed, all participants will get a good amount of rewards.