Eagle-eyed fans might have spotted a familiar Ubisoft character in the background of the Battlefield stage in Super Smash Bros. Ultimate after the release of the recent 3.0.0 update.
Fans believe they've found Rayman, Ubisoft's mascot, in the background of the stage where the icicle sticks out of the ground. It's a bit blurry and hard to make out, but it seems like Rayman is frozen in the ice.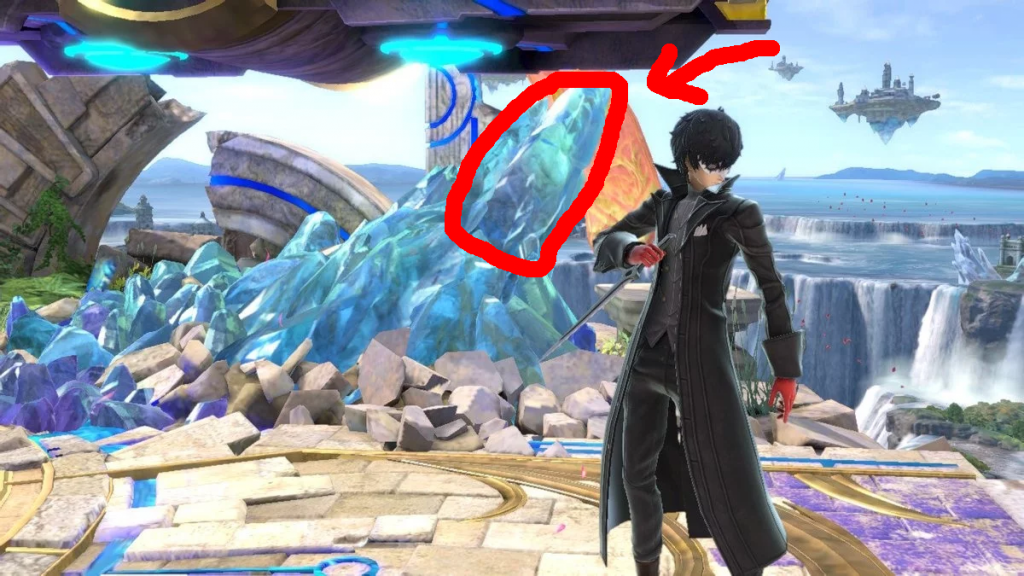 You can seemingly spot Rayman's hair, head, and limbless body. As pointed out by GameXplain, this texture has been visible since version 1.0.0, so players are just starting to notice this.
This has led to a lot of speculation that Rayman could be included in the game as a future DLC character. Some fans, however, believe this might be nothing more than an Easter egg.
Of course, it might be nothing at all and could just be a big coincidence. But with E3 on the horizon and four DLC fighters still to be revealed, some fans hope that they'll see Rayman break out of the ice and become a future DLC character.
H/T NintendoLife