Destiny 2 is undergoing some big, exciting changes in year five, including the hotly-anticipated expansion, The Witch Queen.
A new weapon archetype is here in The Witch Queen—the glaive. The first-person melee weapon is half sword, half staff, and it actually shoots projectiles, too. But you can't grab the glaive from a world drop or by opening a chest. There's a new feature in Destiny 2 that fans have been asking about for a long time—weapon crafting.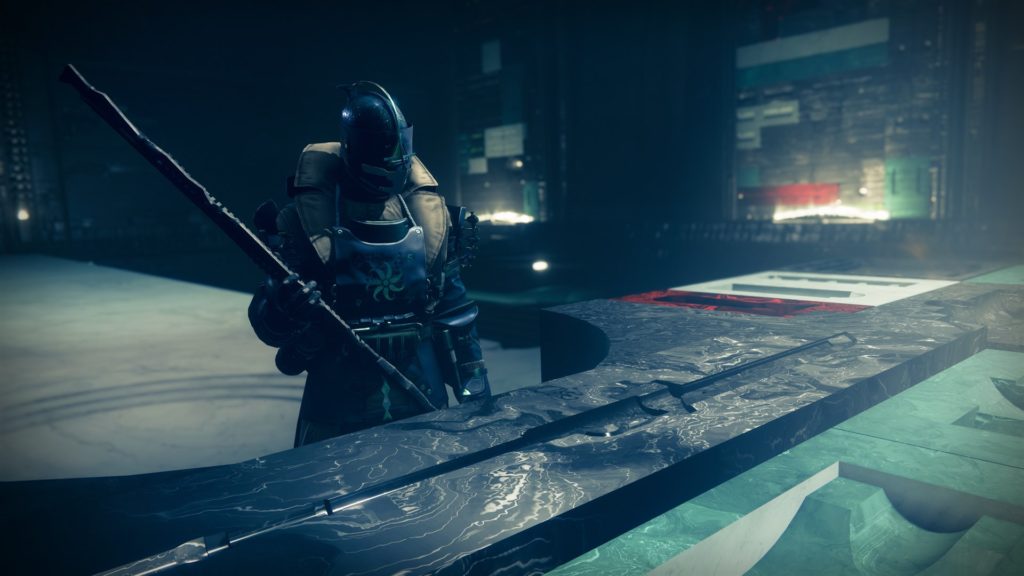 Bungie finally pulled back the curtain on crafting in the Feb. 3, 2022 edition of This Week at Bungie. There will be a quest "early in The Witch Queen campaign" that will teach players the ins and outs of how weapon crafting works at a new location on Mars called the Enclave with a new ability called Deepsight.
Crafting is done with Patterns, which are basically like weapon blueprints needed to build each weapon. "Some will be acquired through quest completions, while others can be earned by completing various gameplay objectives," Bungie said.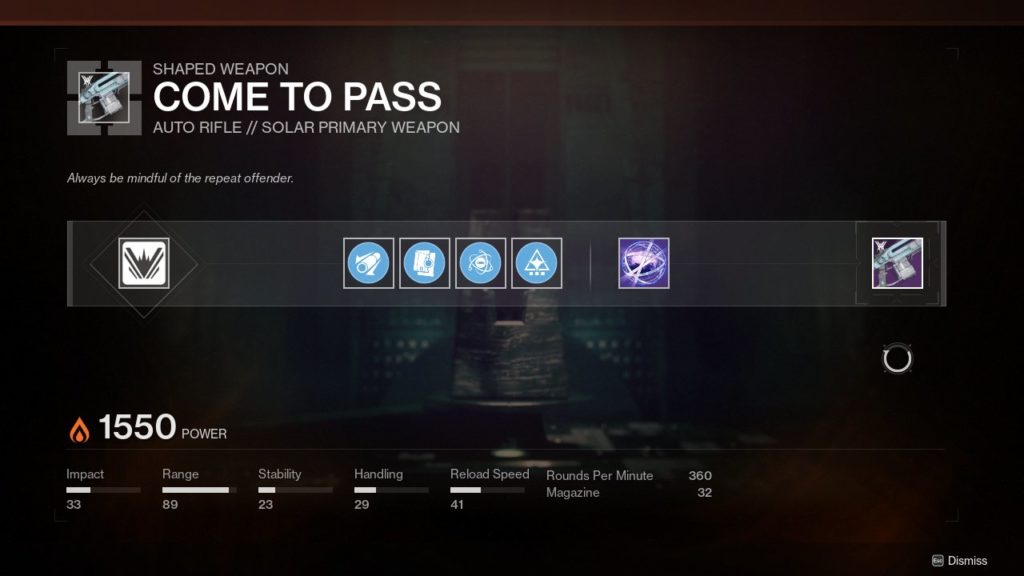 Once players craft their first Glaive, weapons will begin to drop with randomly rolled perks that have a chance to include a new ability called Deepsight Resonance.
"[Deepsight Resonance] will be used as you begin to target specific traits to craft," Bungie said. "As an example, if you find a Deepsight Resonance Legendary Auto Rifle with the Rampage perk, you can complete an objective and extract the essence of the perk to then craft a weapon with Rampage or another perk that increases damage."
"Once a weapon is crafted, Guardians may begin to increase its level by using it in activities and by defeating enemies," Bungie said. "This is where the bulk of your crafting playtime will be. The more you use your weapon, the faster you'll unlock its full potential. "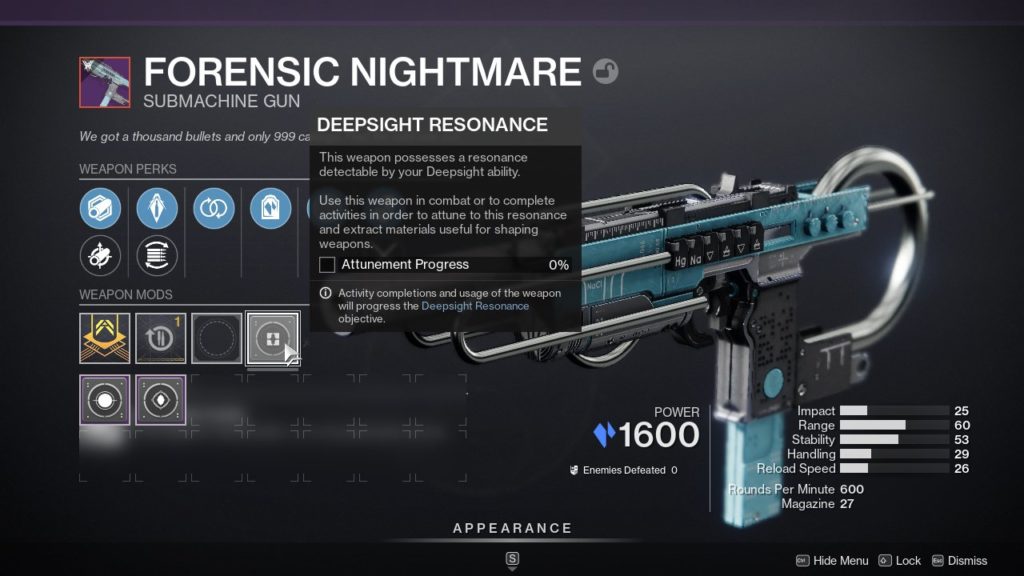 A feature called Mementos will allow players to unlock mode-specific things like appearances and trackers to some extra cosmetic flair. Bungie also revealed that Exotic weapons can be crafted, such as the Osteo Striga Exotic submachine gun as well as three class-specific Exotic Glaives.
In order to craft using the Enclave, and either Shape or Re-Shape a weapon, you will need some new consumable materials. Resonant Alloy is found by dismantling Legendary weapons, and Ascendant Alloy can be purchased from Master Rahool or Banshee-44 in the Tower, as well as a reward for weekly campaign missions.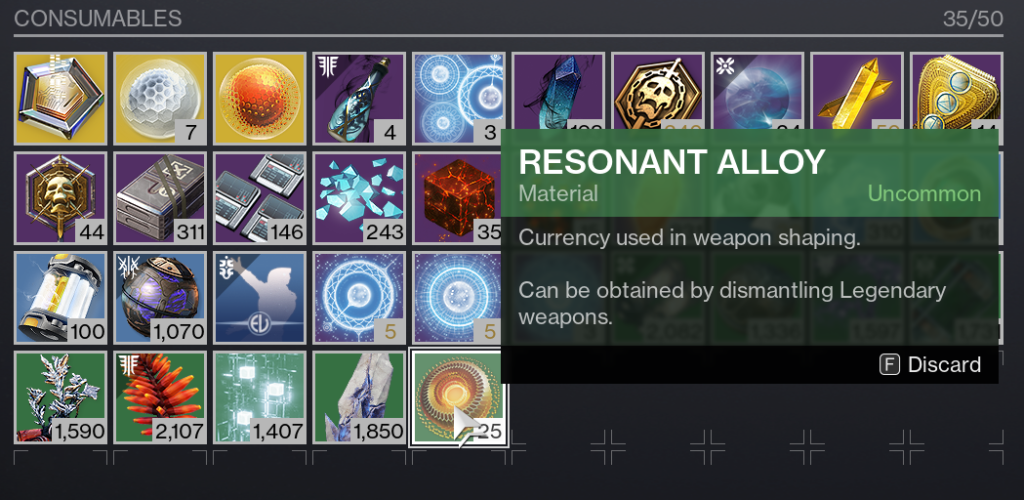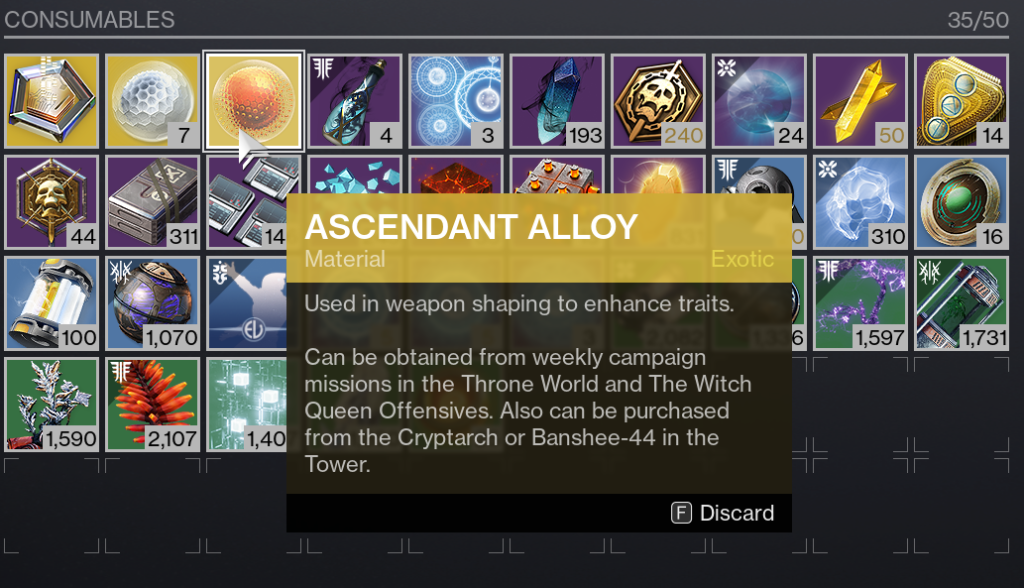 When shaping a new weapon, you will choose each of its perks and what kind of frame it is. As you level the weapon up by using it, you can earn more perks and frames, meaning you can eventually re-shape the weapon to your liking once it's fully leveled.
There's a small selection of weapons available for crafting at The Witch Queen's outset, but there will be more coming in 2022 and even further beyond, deepening the customization and crafting experience that the game has to offer.
"The Witch Queen is just the beginning of weapon crafting," Tsai said. "We have plans to add more craftable weapons, both legacy and new, throughout the year."