Nightfalls can be one of the most challenging activities in Destiny 2 on higher difficulties. Luckily for Guardians, they come with rewards to match. Each week, one Nightfall weapon will be on rotation and can drop from Nightfall completions. Higher difficulties have better odds, and Guardians brave enough to face Grandmasters will get an Adept version of whatever weapon's on tap that week.
The Nightfall rotation changes at weekly reset every Tuesday, which brings a new gun to chase and a new strike to brave. Here's the Nightfall weapon for this week.
Nightfall Weapon: Plug One.1 (Fusion Rifle, Arc)
Nightfall Strike: The Glassway (Europa)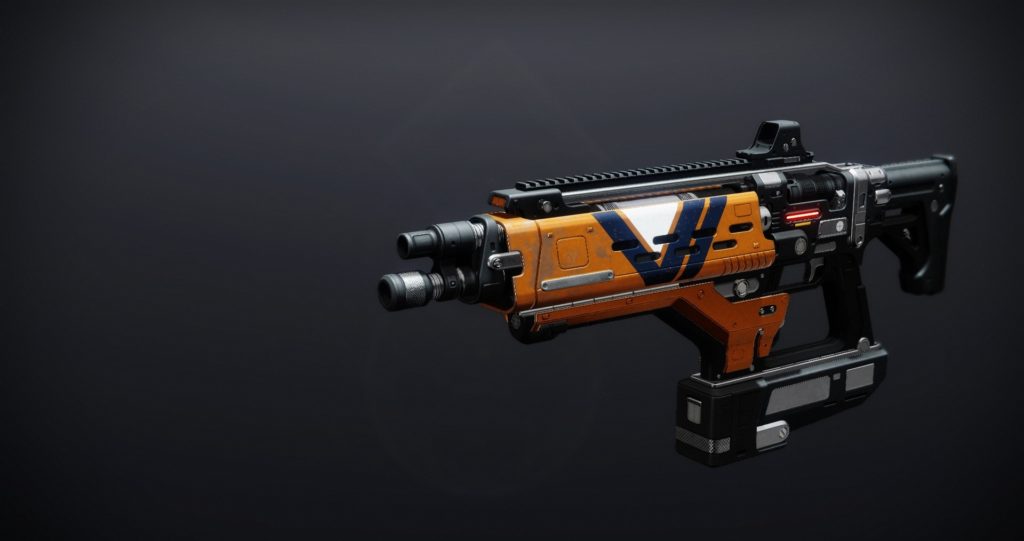 Plug One.1
This is the last chance that players will have to pick up the Plug One.1 during Season of the Splicer—and it may be worth it. Fusion Rifle enthusiasts can find an alternative to Null Composure that can also roll Reservoir Burst, but Kickstart and Cornered may be good choices in the second column. And, fittingly enough, Backup Plan is a decent alternative, though not exceptional.
Feeding Frenzy feels like the best in slot for PvE, but Bottomless Grief can also boost the weapon's magazine—and it comes in stock for Adept versions of the weapon. For batteries, the Fusion Rifle equivalent to magazines, the best choices boost damage or charge time because, for the most part, the rest of the perks don't affect them.
Here's the full list of perks for Plug One.1, via light.gg.
First column:
Feeding Frenzy
Bottomless Grief
Under Pressure
Heating Up
Quickdraw
Killing Wind
Second column:
Reservoir Burst
Kickstart
Cornered
Backup Plan
Adrenaline Junkie
Thresh