Nightfalls can be one of the most challenging activities in Destiny 2 on higher difficulties. Luckily for Guardians, they come with rewards to match. Each week, at least one Nightfall weapon will be on rotation and can drop from Nightfall completions. Higher difficulties have better odds, and Guardians brave enough to face Grandmasters will get an Adept version of whatever weapon's on tap that week.
Season of Plunder is bringing two old Nightfall weapons that were sunset with Beyond Light: Mindbender's Ambition and the Militia's Birthright. Mindbender's had its dominance in the Crucible, and odds are it could make a return to the meta this season. The two weapons will come with a new suite of perks, the Vanguard origin trait, and an Adept version for players who wish to brave the Grandmaster Nightfall activities this season.
As usual, Season of the Plunder will bring six Nightfalls to the mix: The Glassway, the Lightblade, Fallen S.A.B.E.R., The Disgraced, Exodus Crash, and The Devil's Lair. The Lightblade is among the most difficult Nightfalls in Destiny 2 thanks to its close-quarters boss room, the sheer number of Champions, and the hordes of Hive that pour in (including an extraordinary amount of Exploding Thralls). The Glassway is also another challenging activity, but players may be more used to it since its addition in Beyond Light.
While Exodus Crash hasn't shown up as often in the Nightfall rotation for the previous seasons, Fallen S.A.B.E.R. and The Devil's Lair have featured heavily, and The Disgraced also appeared in the rotation during Season of the Splicer.
To make room for the addition of Mindbender's and the Militia's Birthright, however, two weapons are slated to leave the pool. Bungie aimed to remove Plug One and the Hothead as Nightfall rewards, according to a blog post from April, though developers admitted these weapons were subject to change.
Here is the Nightfall weapon this week in Destiny 2. Tracking the Nightfall weapon early into a season can be hard to navigate before the rotation has settled and due to Power Level resets, but we will keep this article updated as quickly and accurately as possible.
What is the Nightfall Weapon this week in Destiny 2? (Nov. 15 to 22)
Weapon: The Mindbender's Ambition
Nightfall: The Lightblade
Champions: Barrier, Unstoppable
Shields: Arc, Solar
Burn: Arc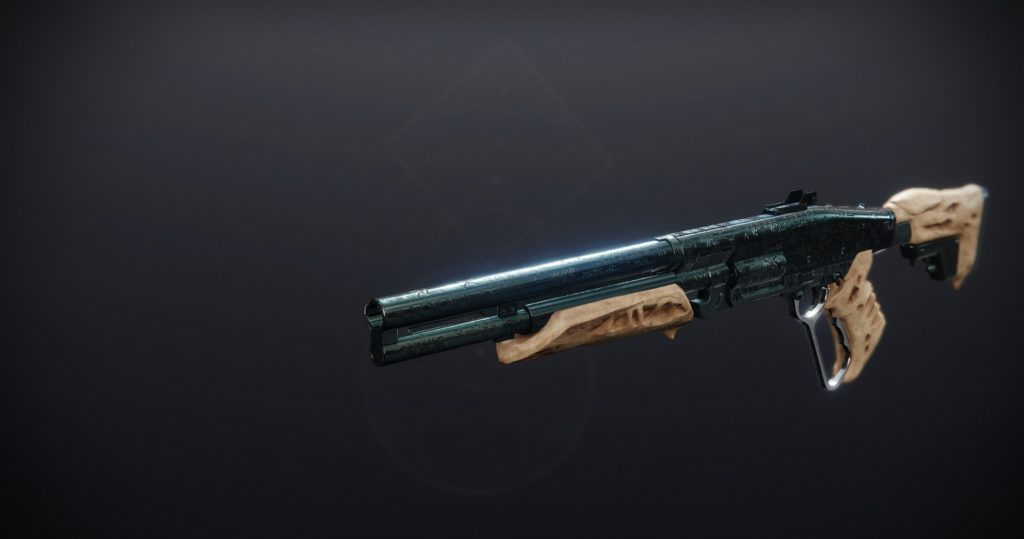 ---
This article includes affiliate links, which may provide small compensation to Dot Esports.