Celebrities are just like us. They play video games, too. Streaming on Twitch lets us connect with celebrities and athletes in ways previously unavailable to both sides. And that says something about Twitch itself—its massive success is drawing in even the biggest celebrities and athletes.
Twitch puts viewers face to face with streamers, allowing each side to interact with each other in real time. This kind of access is unparalleled: Even Twitter and Facebook lack the kind of communication that Twitch puts in a streamer's hands. More than two million streamers take to Twitch each month, according to Twitch. The audience, as you may expect, is even larger—close to 10 million people tune in each day. And that leads to even us regular folks getting ridiculously popular on Twitch—even considered celebrities, sometimes.
Interested in checking out the celebrities and athletes streaming on Twitch? We've compiled a list of the most active celebrity streamers trying to make their name in a new field. One of these 15 people is bound to be live at any particular time, if you're looking for something to watch.
Kyle Long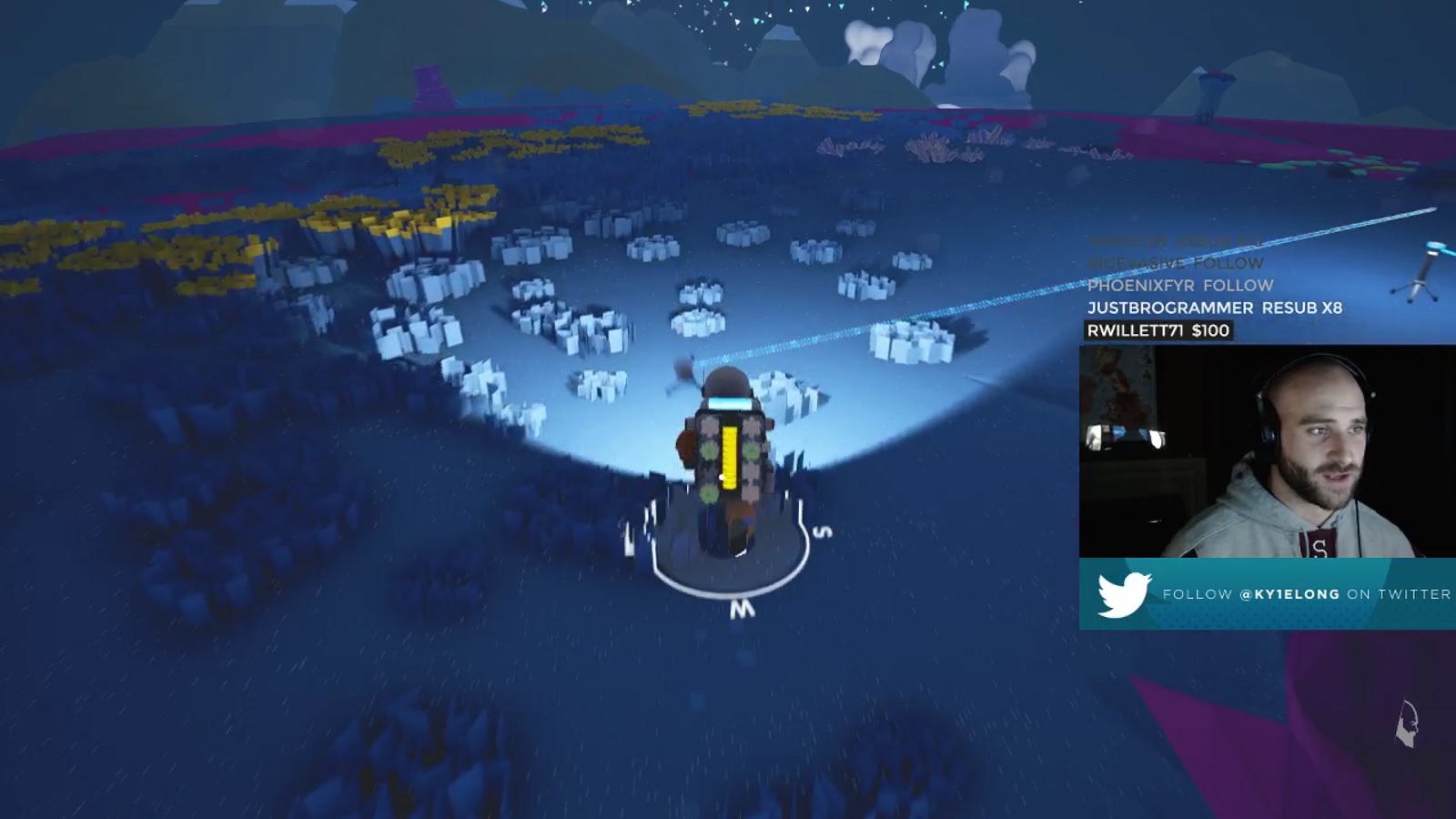 Chicago Bears guard Kyle Long comes from a long line of football professionals: His dad is Football Hall of Fame defensive end Howie Long, and his big brother is New England Patriots' defensive end Chris Long. Football is certainly a staple in his life, but it's not his only passion. Long is also a passionate gamer. One of Twitch's more regular celebrity streamers, Long plays lots of different games—Overwatch, H1Z1, Counter-Strike: Global Offensive, DayZ, and Rocket League included. There aren't many rules on Long's Twitch channel, except that excessive football talk is not allowed.
Steve Aoki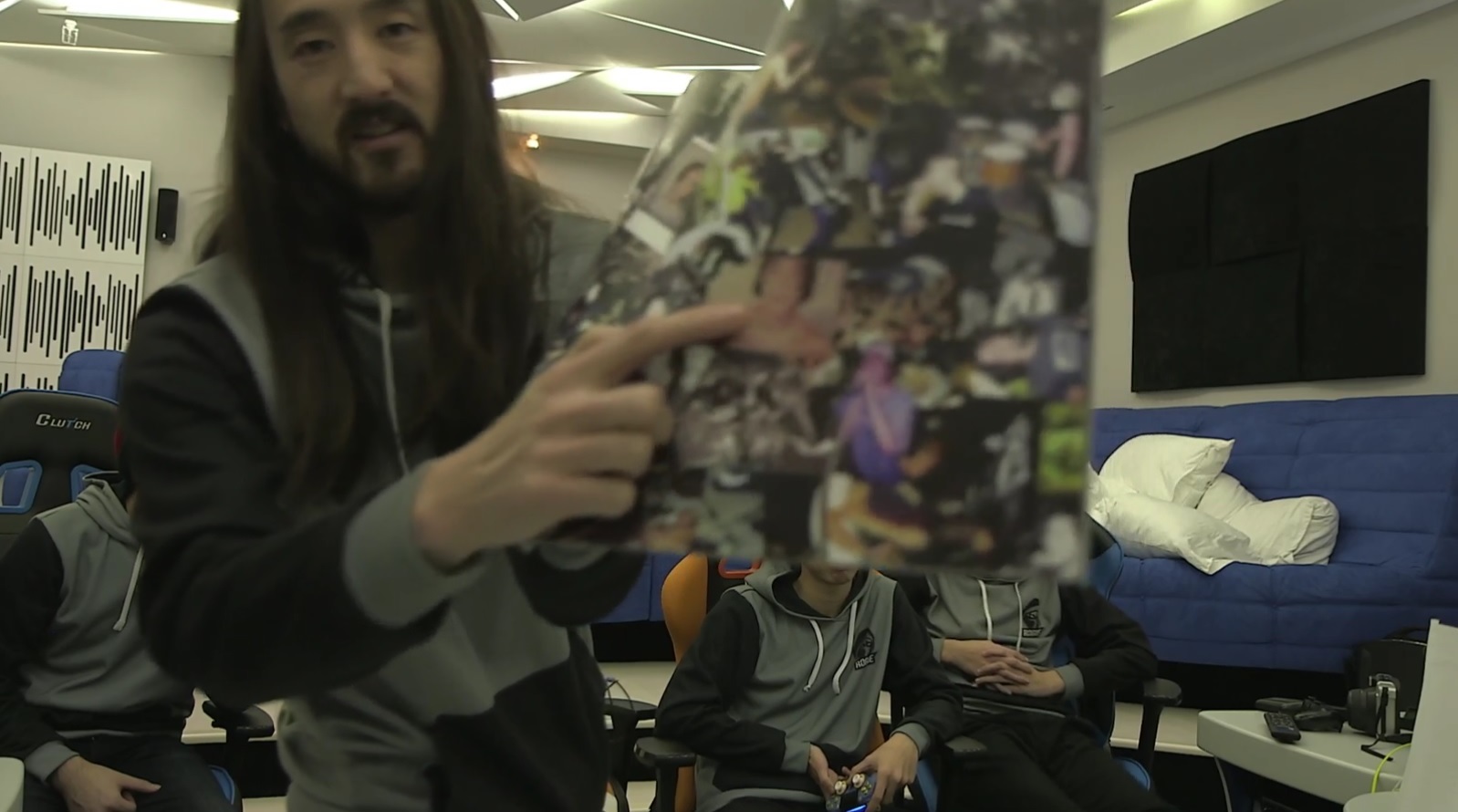 When electronic music producer Steve Aoki isn't on tour—and even likely when he is—the musician is playing videogames or streaming music live on Twitch. He's easily one of the most recognizable names in electronic music, selling out shows all over the world. But he's looking to take over the esports industry, too. In October, Aoki bought a majority stake in esports organization Rogue, which fields both CS:GO and Overwatch teams.
Jessamyn Duke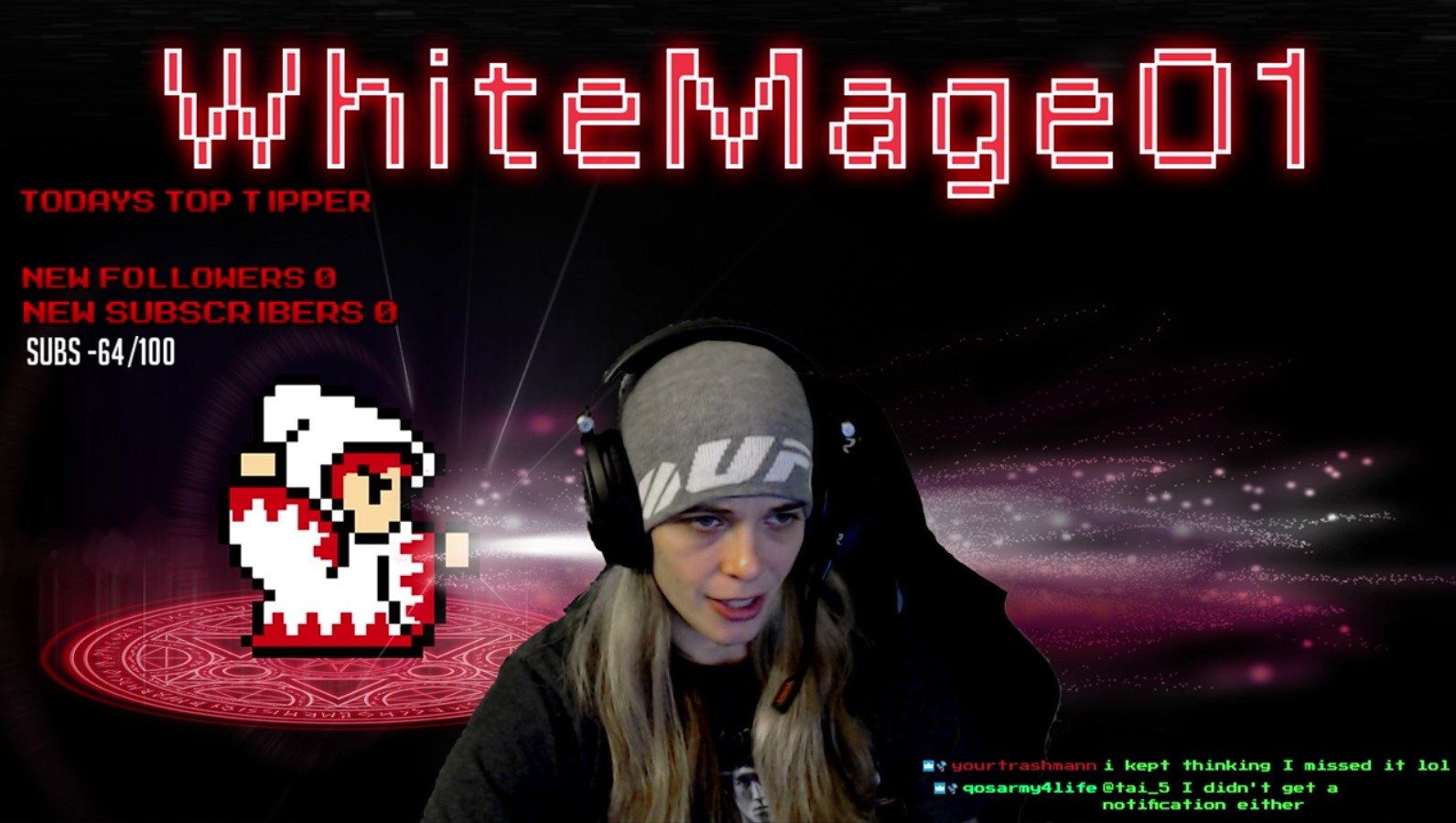 Jessamyn Duke can kick our butts in real life and in videogames. Her four-year long career as an Ultimate Fighting Championship fighter isn't her only passion. Gaming is too. In fact, she hopes to stream full-time on Twitch one day. Duke streams regularly (almost every day) and plays a variety of games, including Overwatch, Astroneer, Rimworld, Dark Souls 3, and more.
deadmau5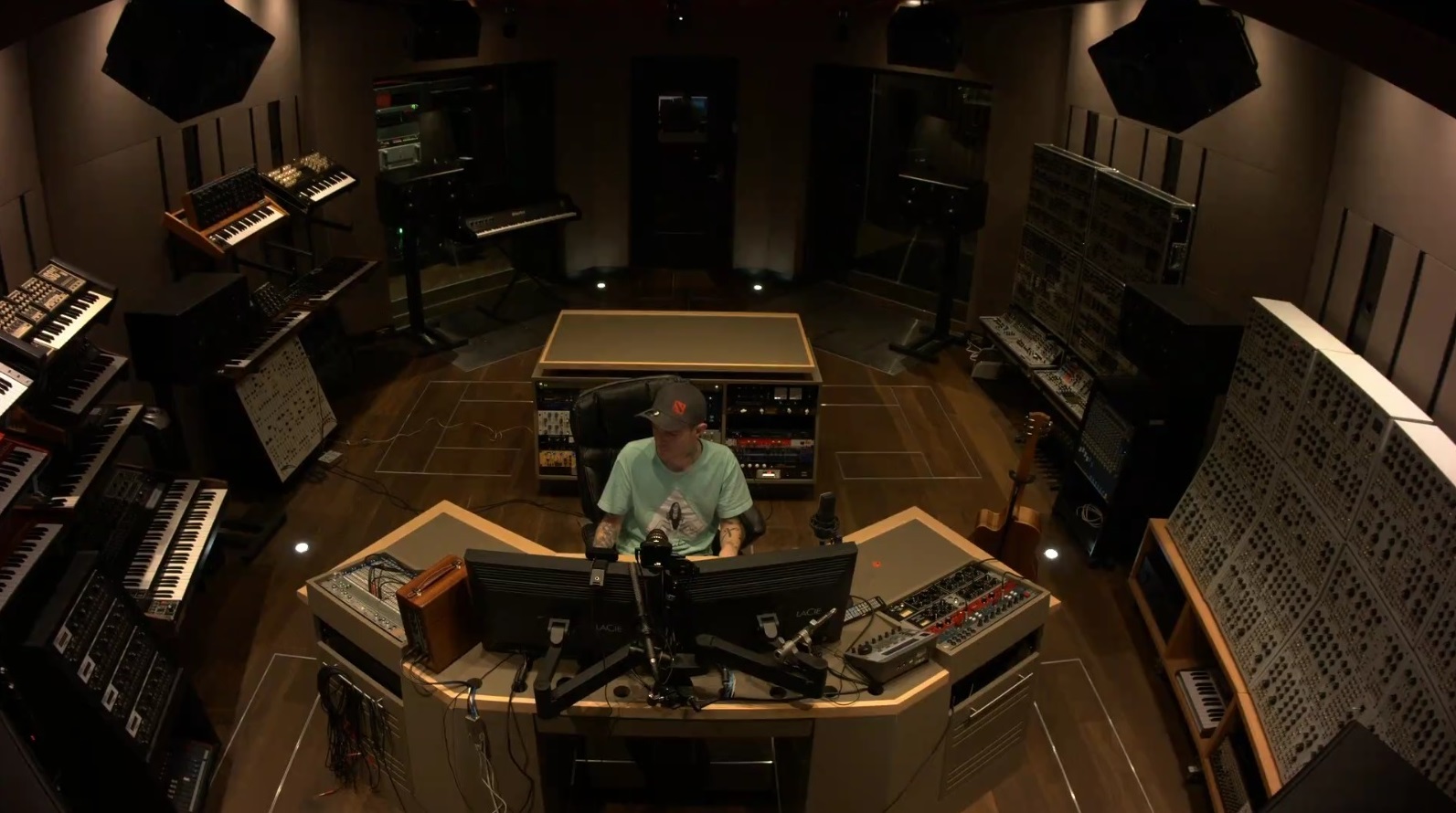 Twitch isn't only for videogames, but creative endeavors, too. So when electronic music producer deadmau5 signs online, it's not only to play Rocket League or CS:GO. He uses his Twitch channel to pull back the curtain on his creative process, broadcasting live when he's working on new music.
T-Pain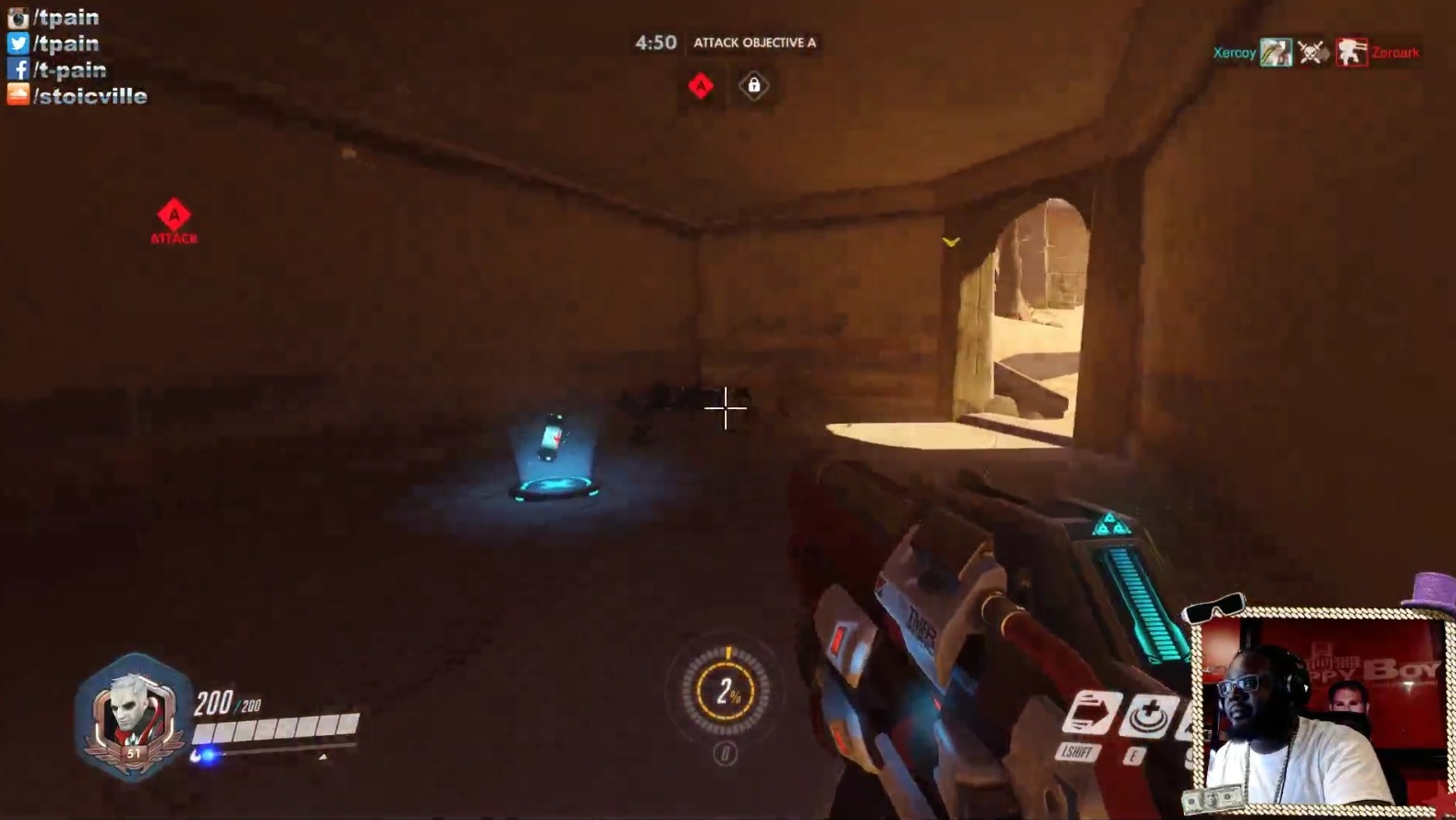 A rapper, singer, and songwriter, T-Pain is a man with many talentsincluding being a ridiculously entertaining Twitch streamer. He plays plenty of shooter games like Battlefield 1 and Overwatch, which he apparently calls WonderSnatch. Probably one of the most beloved celebrity Twitch streamers, T-Pain is—thankfully—online a bunch.
Trevor May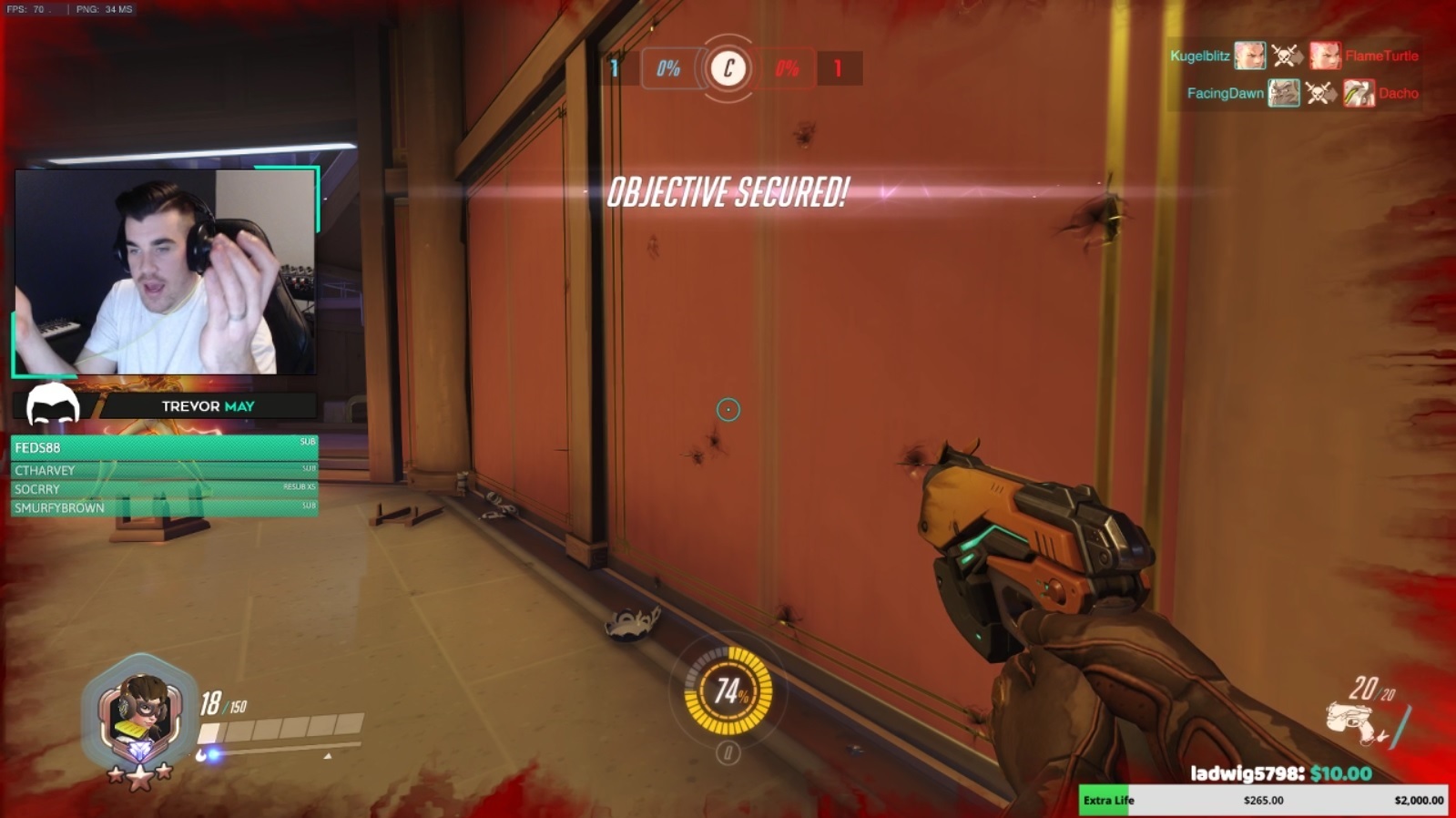 Minnesota Twins pitcher Trevor May is just like us: He, too, plays a lot of Overwatch. He's not slinging baseballs on stream, but he's certainly not giving his mouse hand a rest. And here's the best part—May is a pretty dedicated support player. With lots of giveaways, too, May's stream is not one to miss.
Jerome-Max Holloway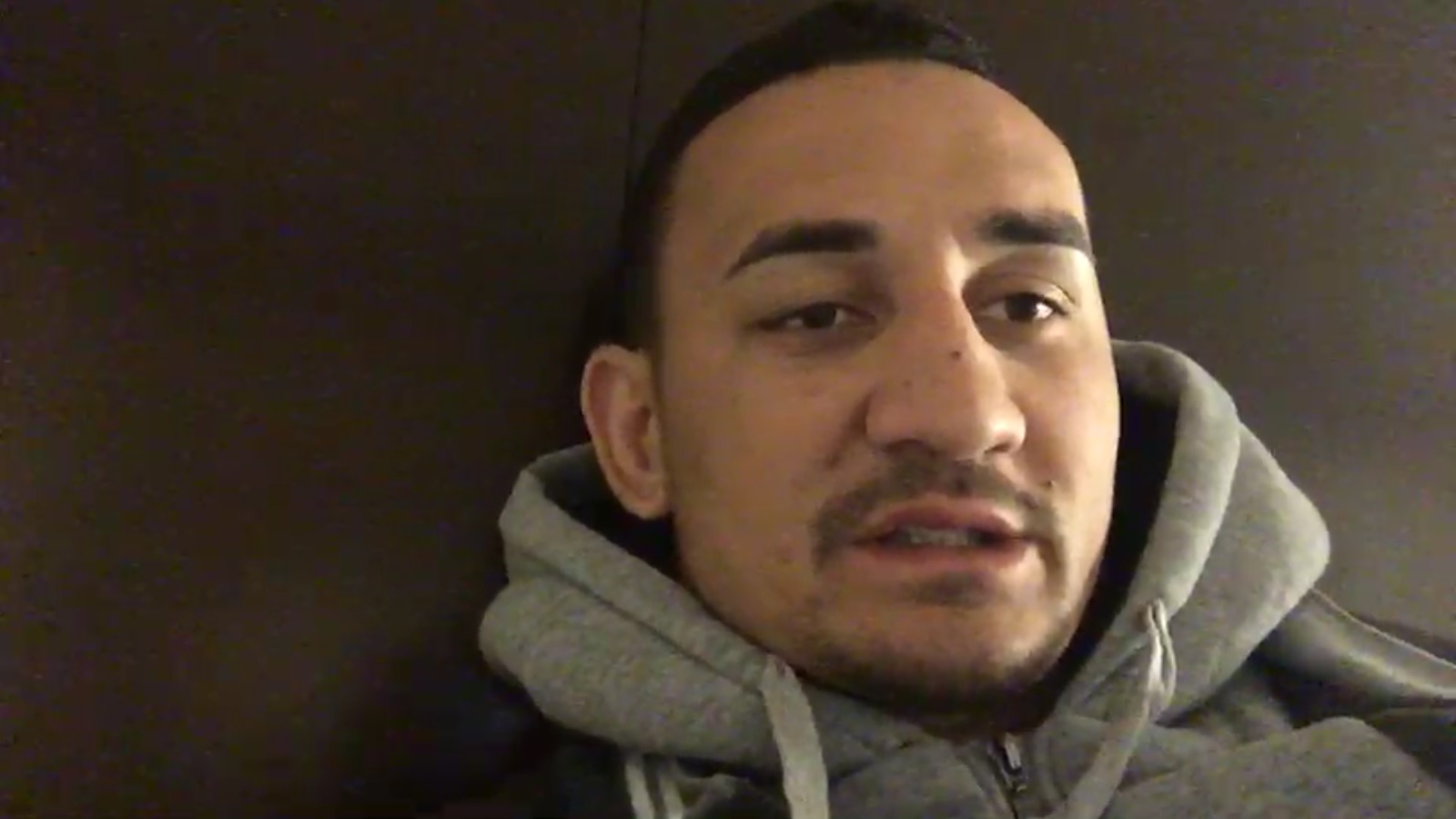 This featherweight mixed martial arts fighter, who holds the interim UFC Featherweight Championship, has a really varied Twitch channel. He does it all: vlogs, cooking videos, and videogames. You'll find mostly shooting games like Rainbow Six and Call of Duty on Holloway's channel, but he's known to throw in some UFC, too. And that's fun.
Quentin Jackson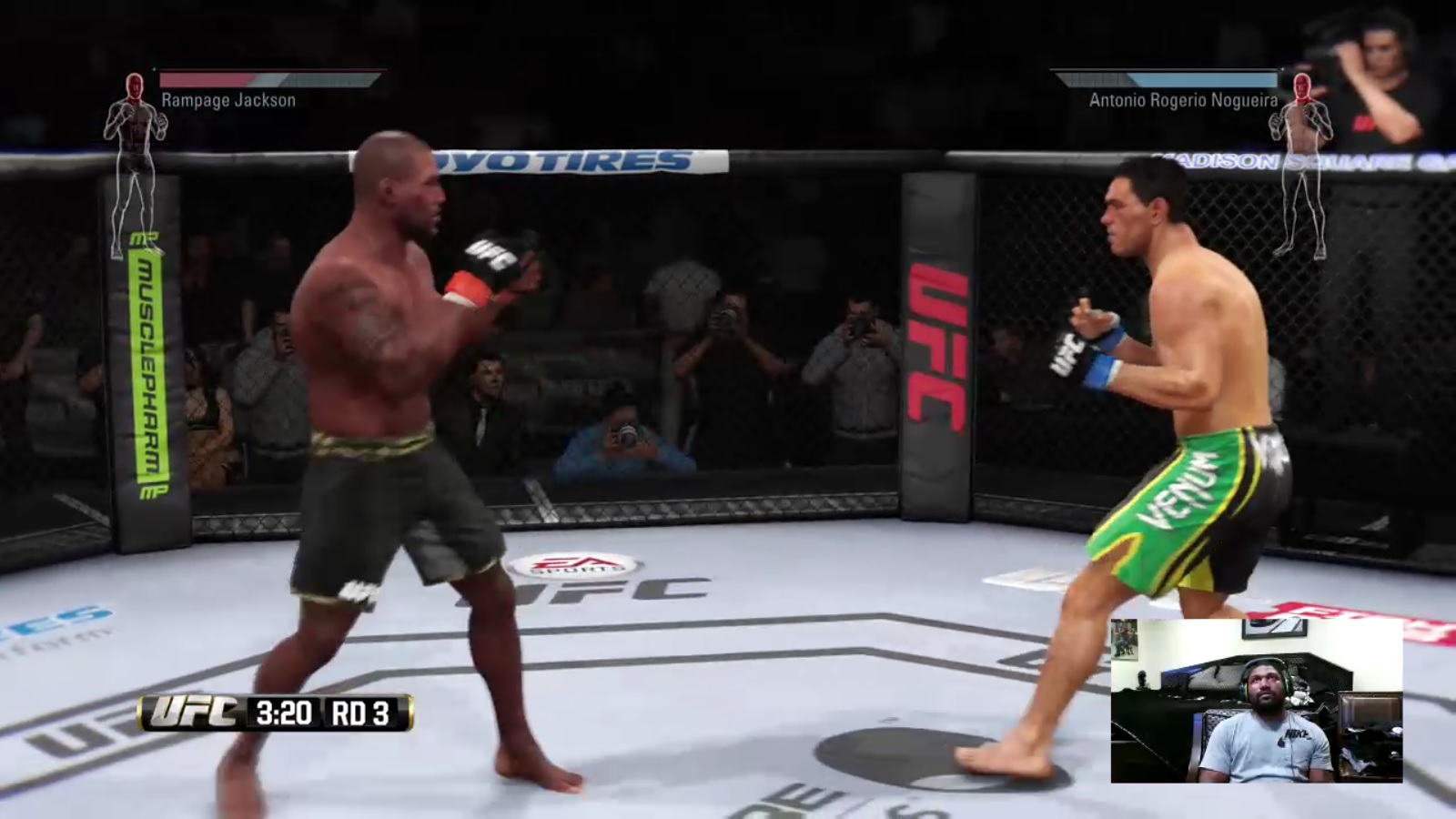 Quentin Jackson says he's not the best videogame player, but he sure is entertaining. He's got a storied career as a fighter, winning the UFC Light Heavyweight Championship belt in 2007. He's retired and returned quite a few times, but he's still at it. When he's not in the ring, he's playing Overwatch and H1Z1 on his Twitch channel.
Sam Witwer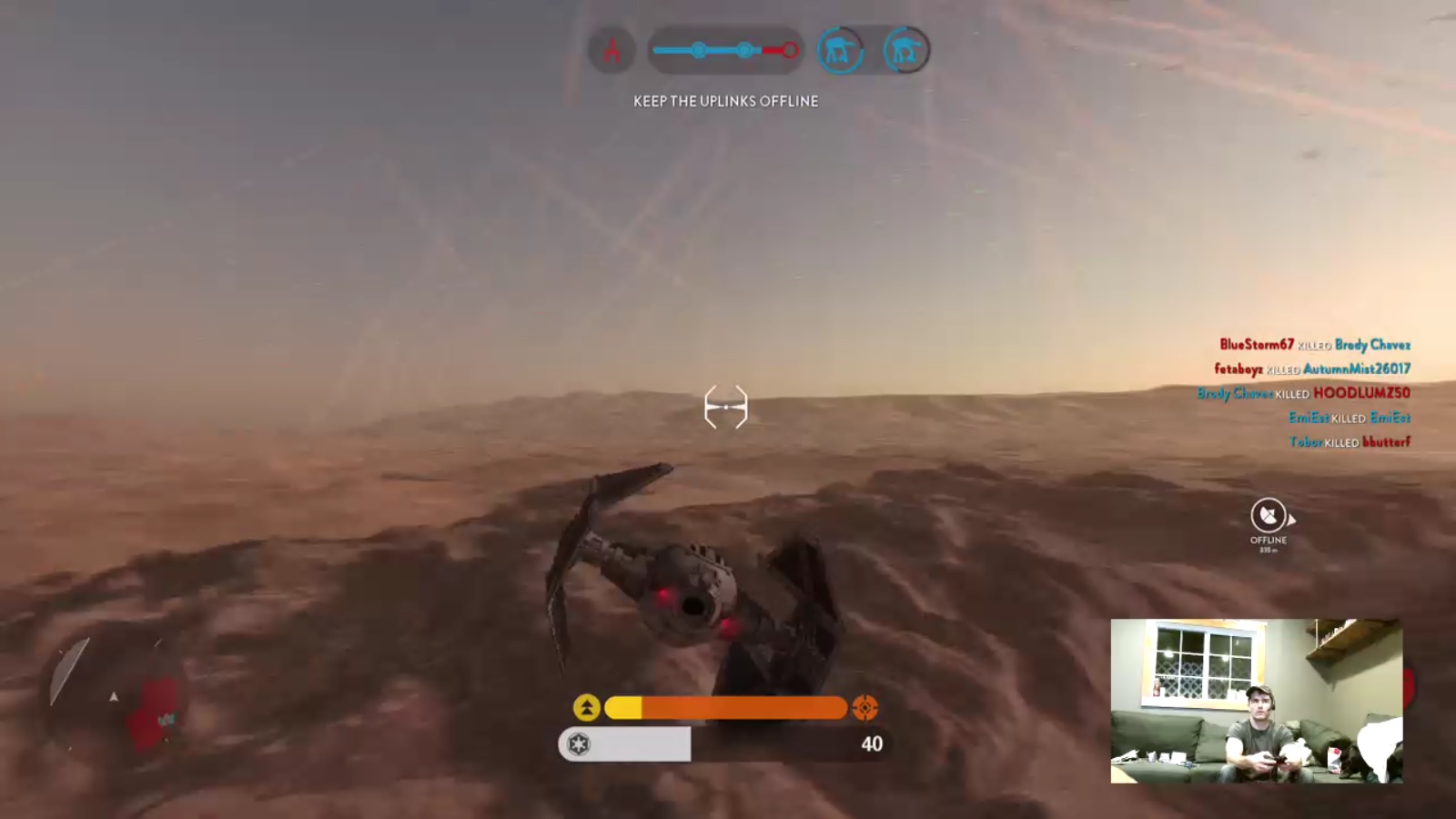 Sam Witwer's Twitch stream is no surprise, really. The actor has dabbled in nerd stuff throughout his whole career, with plenty of credits on sci-fi shows like Battlestar Galactica and Smallville. Star Wars is big for him, too. He's voiced plenty of characters across multiple media genres. His Twitch channel is varied, but his devotion to Star Wars is noticeable through the games he chooses to play, like Star Wars Battlefront.
Jerry Ferrara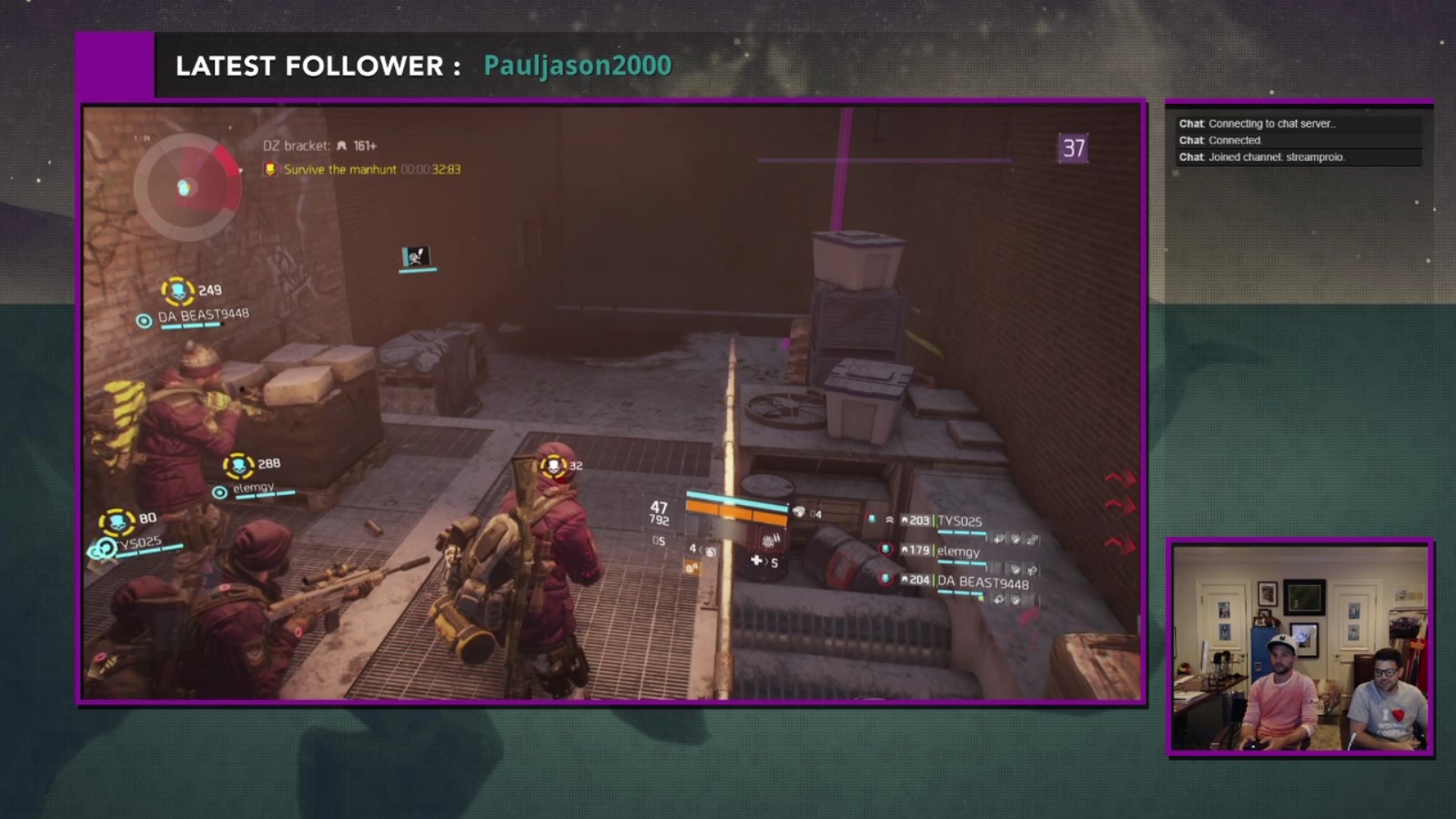 Jerry Ferrara made his name as Turtle on HBO's award winning Hollywood comedy-drama Entourage. Now he's dabbling in internet culture. Sure, he still acts—he has a recurring role on Starz drama Power—but he's also got a podcast and a Twitch stream where he plays game like Call of Duty and The Division.
Demetrious Johnson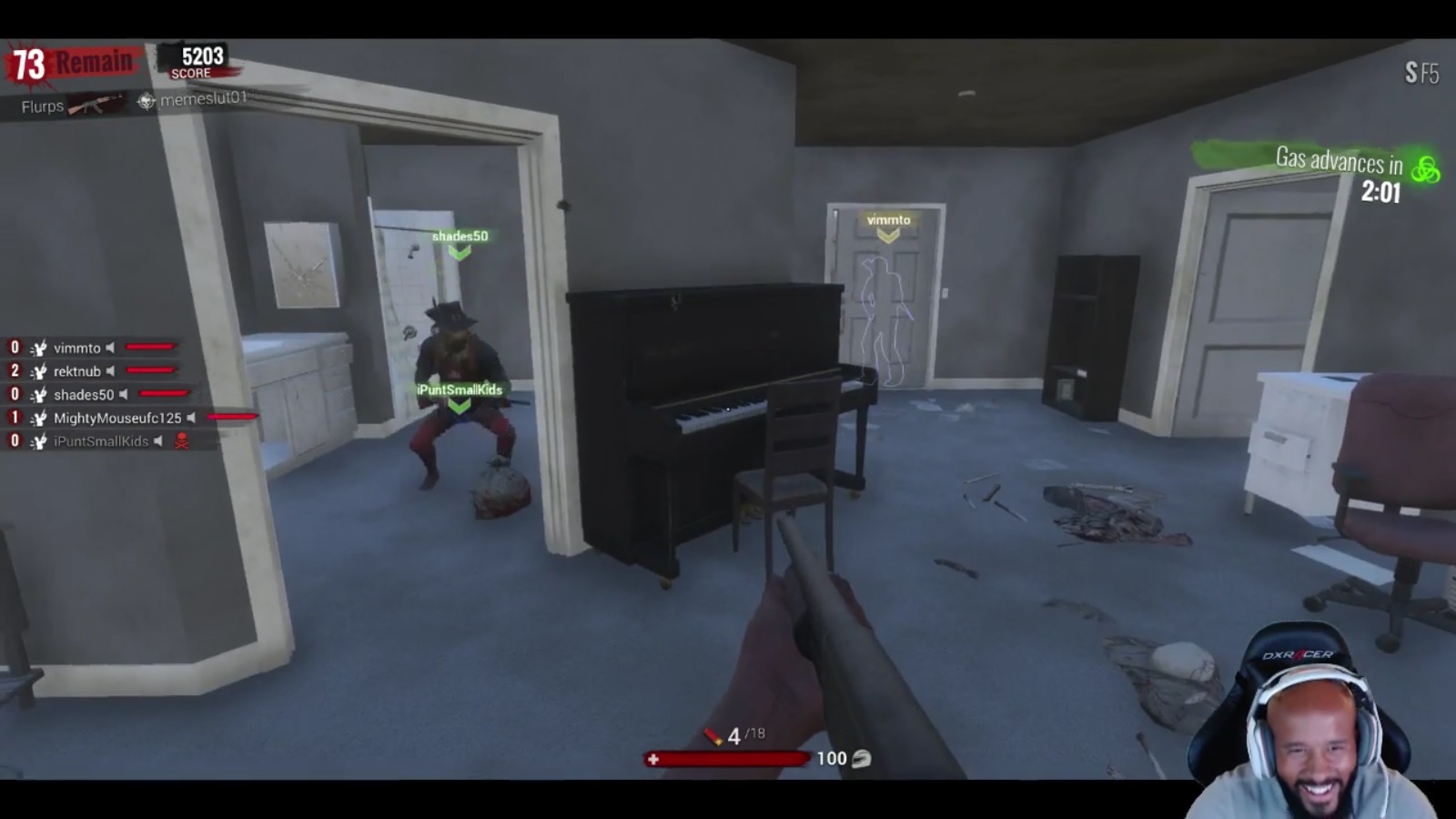 Mixed martial arts are still Demetrious Johnson's main focus, but he's setting himself up for success on Twitch when he's ready to retire from fighting, not that it'll necessarily happen anytime soon. Johnson is still amassing championships in the UFC Flyweight division. A lifelong gamer, Johnson is seriously dedicated to his stream. Amid his intense training schedule for fighting, he still manages to get in ample hours in games like H1Z1 and World of Warcraft.
Freddie Prinze Jr.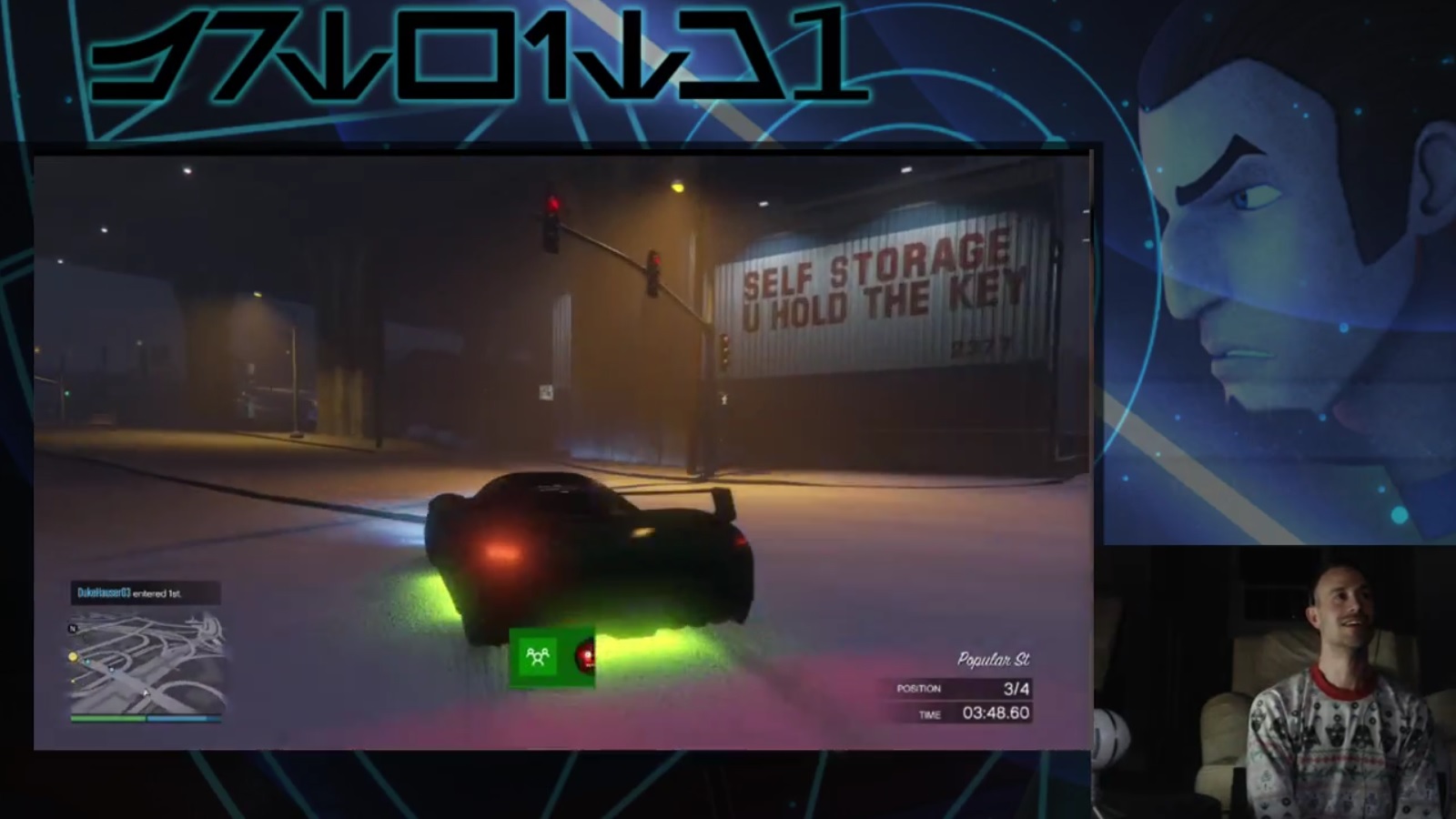 Freddie Prinze Jr. is the face of film in the '90s, with credits for I Know What You Did Last Summer and She's All That to his name. He's no stranger to videogames, though: He's voiced characters in Mass Effect 3, Dragon Age: Inquisition, and Disney Infinity 3.0. His Twitch stream is not limited to just those, though. You'll see Uncharted 4, Call of Duty, and Gears of War, among other games.
Thomas Middleditch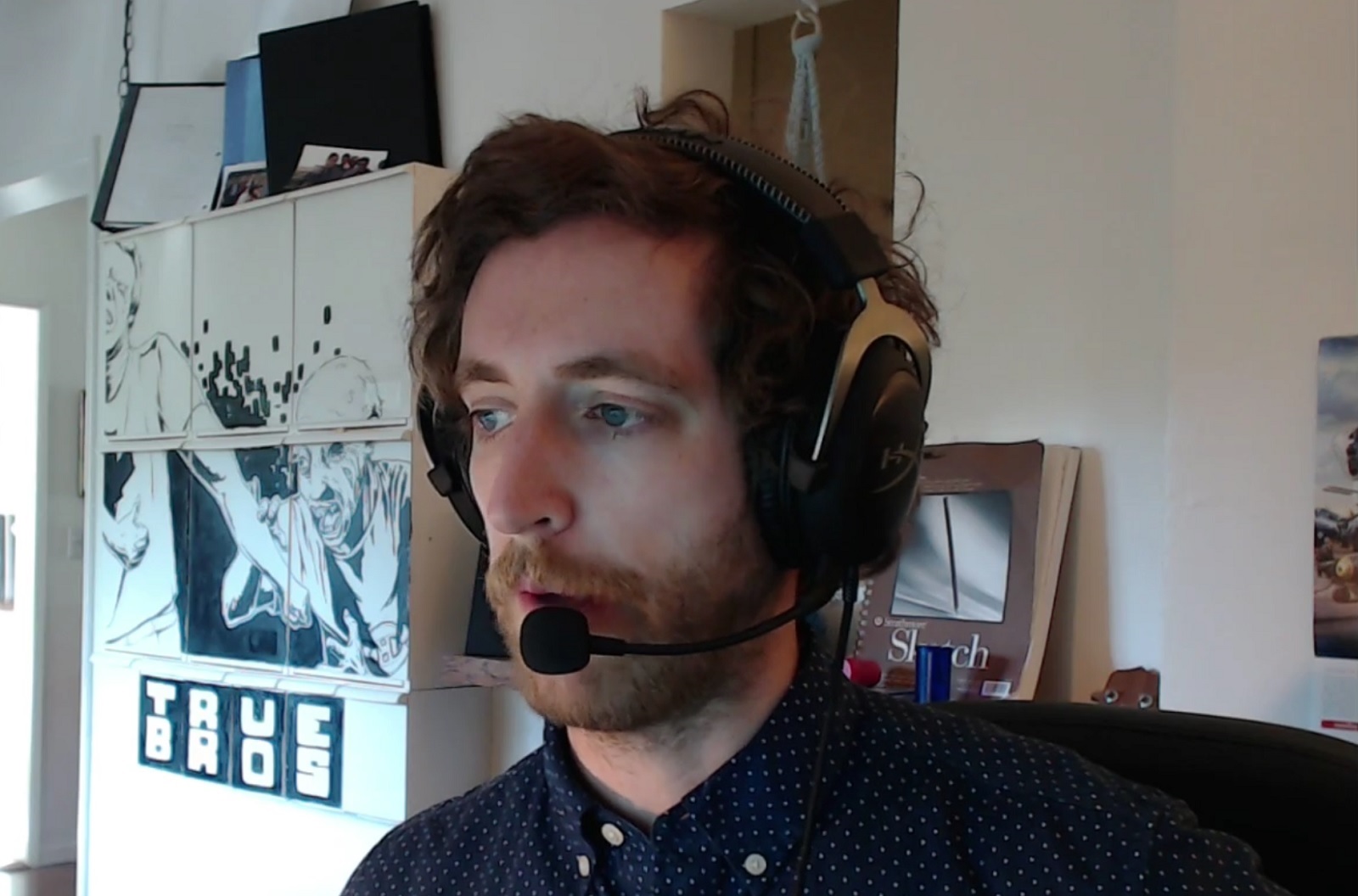 It's no surprise to see Thomas Middleditch on this list, is it? Known for his role as the nerdy Richard Hendricks on HBO's tech-inspired comedy Silicon Valley, Middleditch plays games like Ark, Sniper Elite, and XCOM 2 on his stream.
Wil Wheaton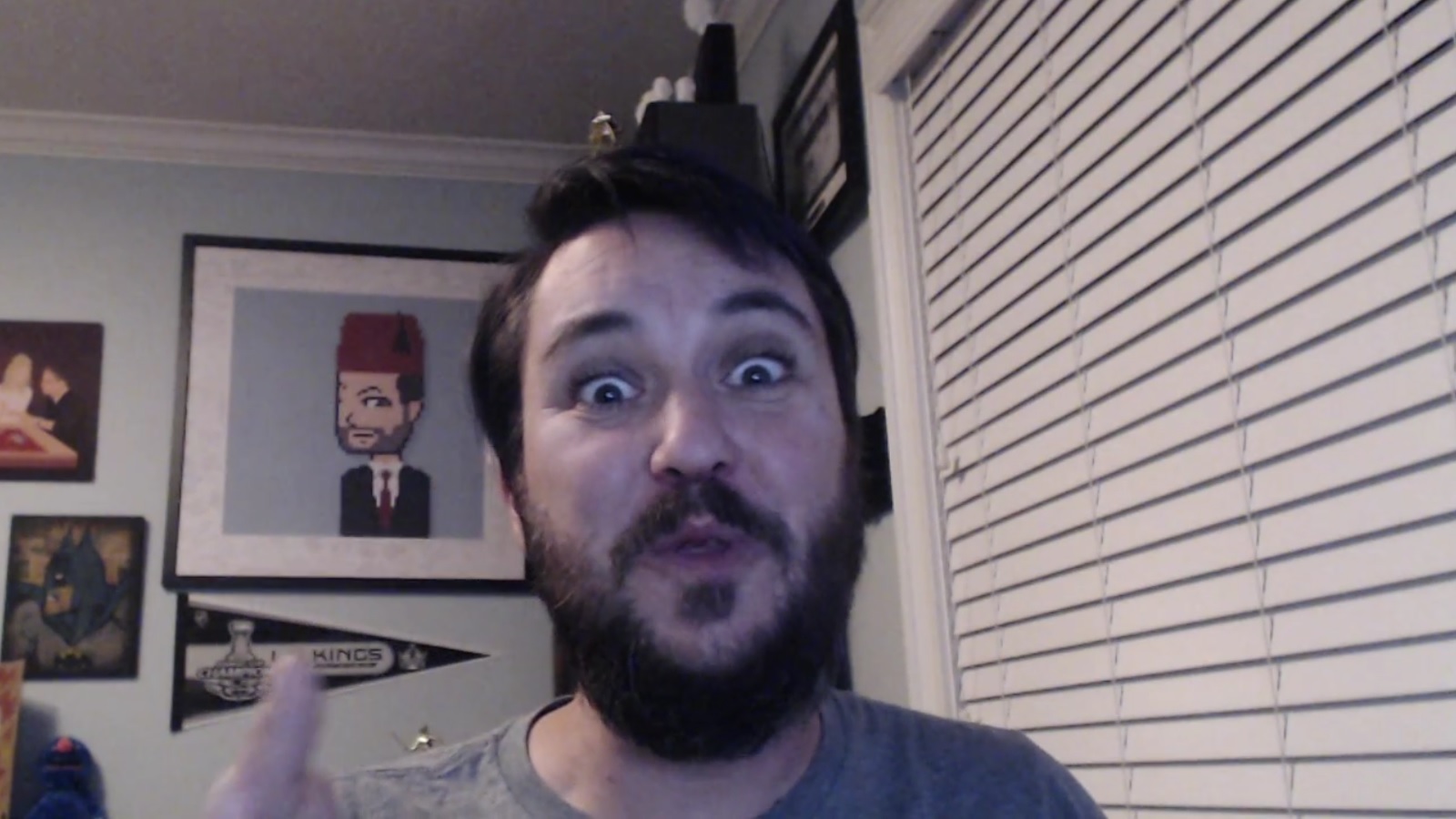 Actor and writer Wil Wheaton isn't playing videogames on Twitch. Instead, he's showcasing his storytelling skills to connect with viewers. Storytime with Wil is a new thing for him, and we love his experiment with interactive storytelling. Wheaton made a name for himself as Wesley Crusher on Star Trek: The Next Generation—a roll that's influenced the direction of his career since then. He's remained a staple figure in internet culture for years, and his Twitch stream is certain to add to that.
Hunter Pence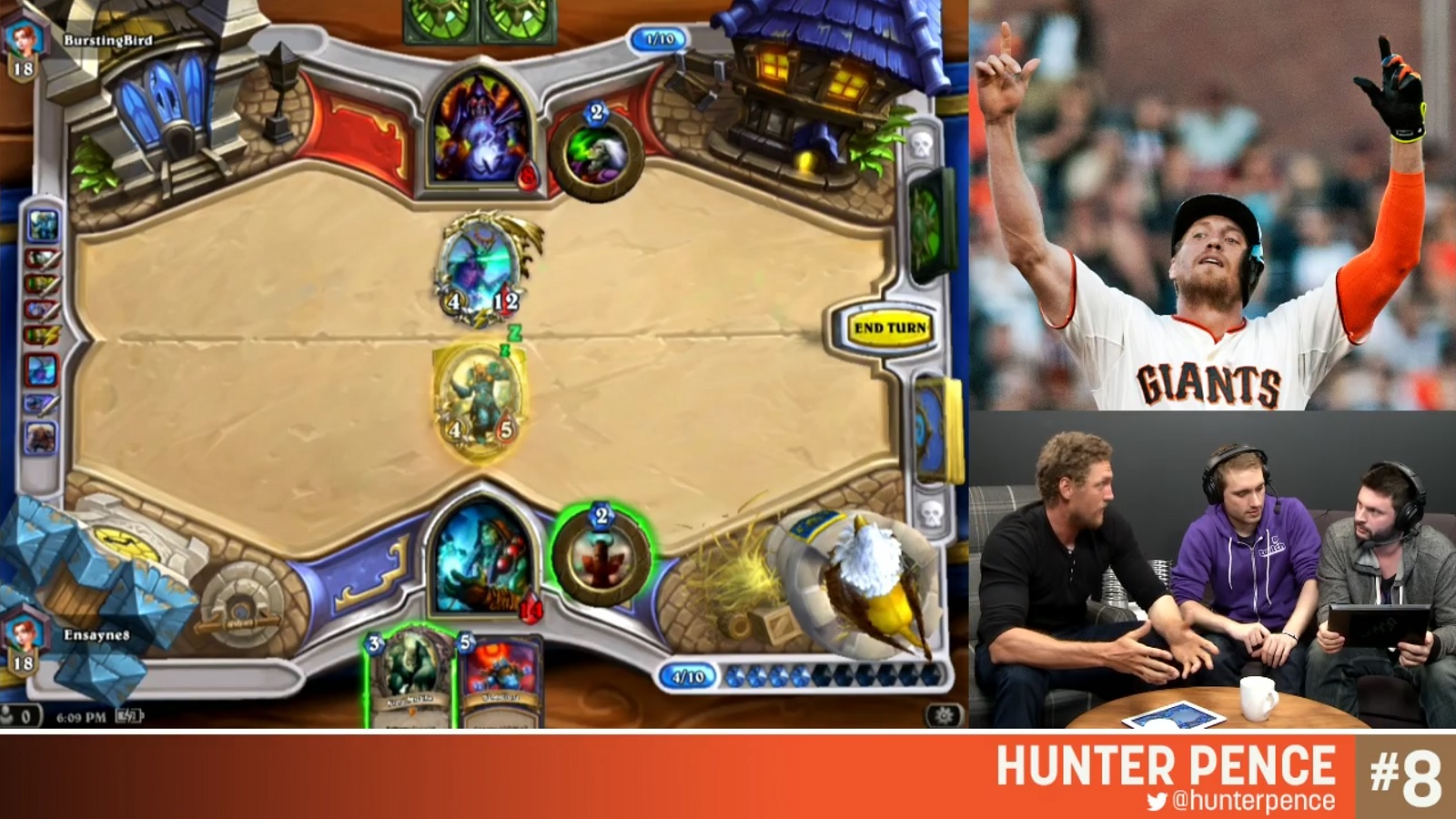 The San Francisco Giants pitcher loves card games like Hearthstone and Magic: The Gathering. That's mainly what you'll find him playing on his Twitch stream. Pence is a pretty regular streamer in the baseball offseason, and we hope he'll continue that regular schedule into the summer.