Counter-Strike: Global Offensive has an incredible amount of star players. Through its rich competitive history and what could almost be described as a cult-like following, the franchise has seen players take the game to another level all-together. Whether it's down to intuition or a complete grasp of the game's mechanics, the very best players are rewarded for their practice by pulling off shots and strategies that leave audiences baffled.
With so many ways for players to show their individual skill, the best players have created an amazing spectator esport—partly due to the fact that the gameplay is so easy to appreciate, while at the same time offering a ton of depth through subtle elements such as movement, crosshair placement, and grenade placement.
Out of all the incredible players the game has churned out since its release in 2012, the following seven have, time and again, proven themselves at the very top of the game's competitive scene. Although some of the players on this list may have been competing for longer than others, few can questionthe impact they've all had on the game's competitive scene.
7) kennyS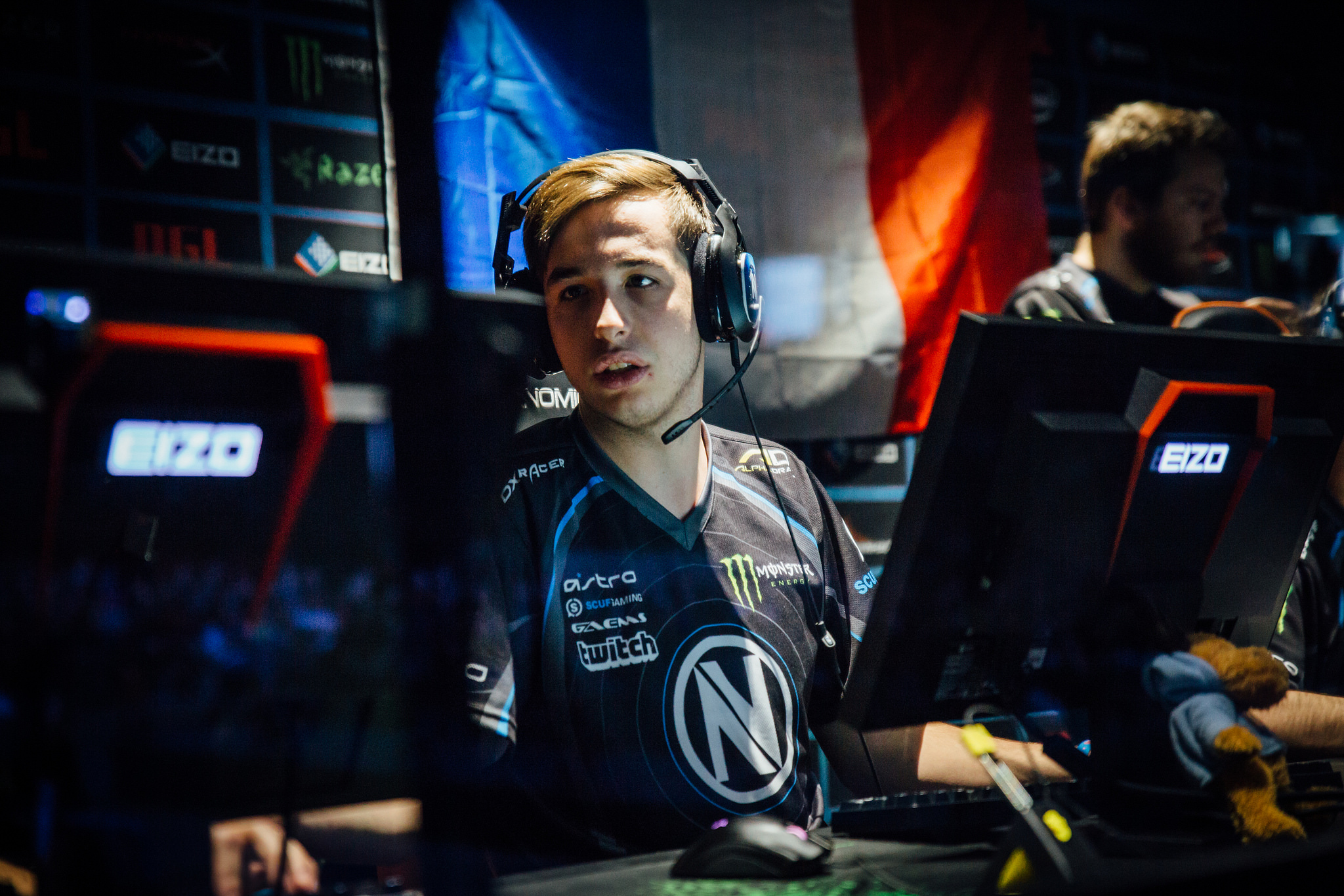 The story of Kenny "kennyS" Schrub was, for a while, one of the saddest in CS:GO.
After being ousted from VeryGames, the top team in his home country France, kennyS was relegated to competing against lower tiers of opposition. But in early 2014, almost a year after he was removed from VeryGames, kennyS was asked to compete with the core of the org's former roster under their new banner, Titan. Upon his return to the top of CS:GO's competitive circuit, it quickly became obvious that kennyS was a completely different player. His time outside of the spotlight had not been wasted, as the Frenchman almost immediately cemented himself as the best AWPer in the world.
Despite his almost godlike form, success eluded kennyS for the majority of his in-game prime in 2015. One of his teammates on the Titan roster was, in late 2014, implicated in a large-scale cheating scandal. As a result, Titan immediately found themselves down one player, and were disqualified from attending the final Valve Major of the year at DreamHack Winter.
It is unfortunate that the Titan of late 2014 never got the opportunity to take the stage in 2015, as kennyS in his prime was truly a sight to behold. Whether it was taking duels, holding angles or flicking in close range, kennyS pulled off shots that most AWPers could only dream of. Additionally, his dominance over the field was very consistent, and he'd almost always top the scoreboard for his team by a wide margin.
During his peak, the French sniper was one of the hardest carries in CS:GO history, and while we may never see another AWP'er like kennyS, he was at least kind enough to leave us with enough highlights to last a lifetime.
6) Coldzera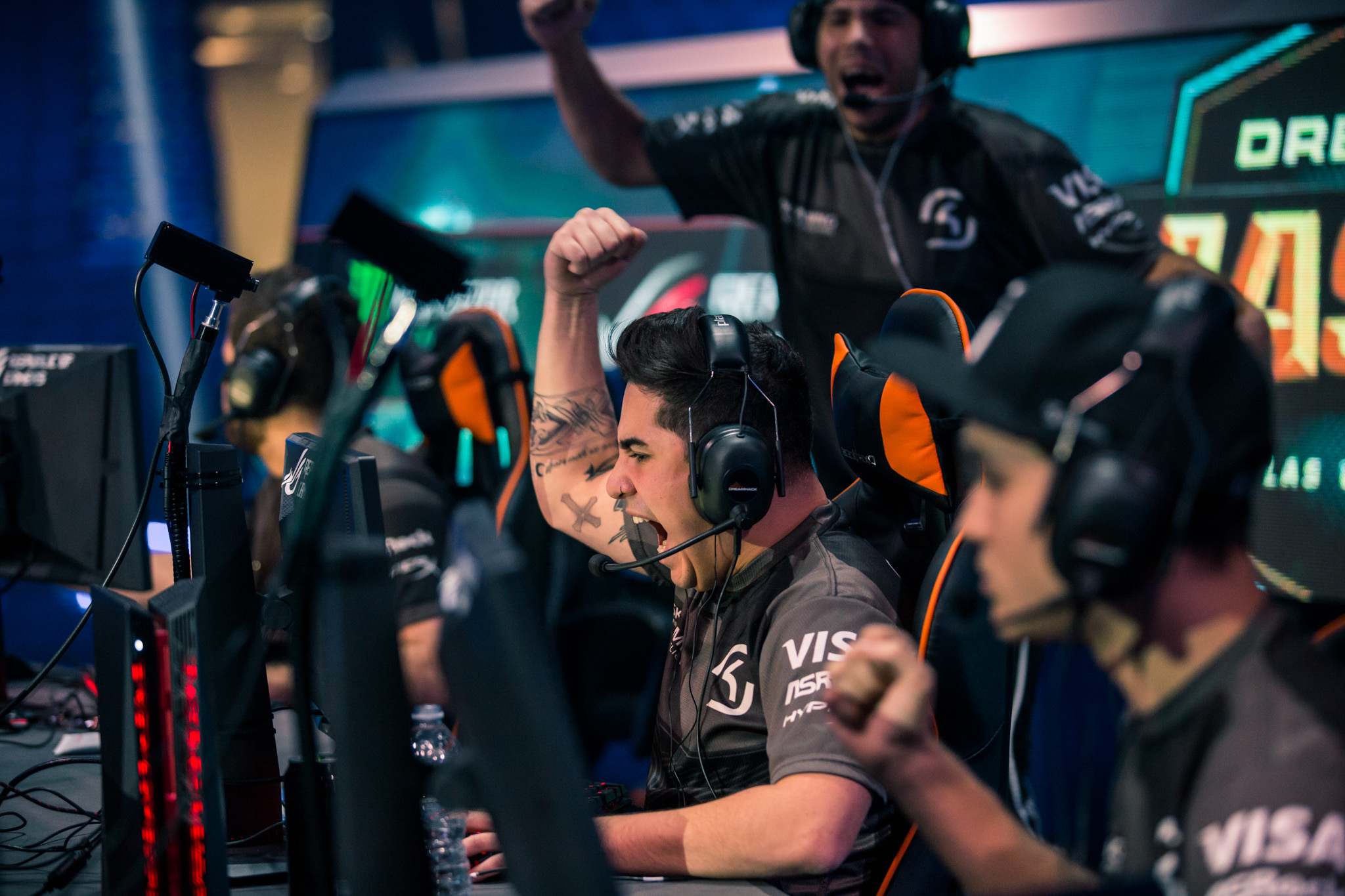 Forged in the fires of CS:GO's most competitive era, Marcelo "coldzera" David's resumé has already exceeded that of many of his peers in a much shorter space of time. His first international LAN debut was at ESL One Cologne 2015, a Valve Major, and saw him integrate perfectly into the Brazilian Luminosity Gaming squad. While he didn't end up topping the team's charts throughout the event, his performance was certainly impressive for a rookie on the international stage.
But in contrast to most rookies, coldzera's performance wasn't simply a case of beginner's luck. In fact, his performance at ESL One Cologne was a premonition of what was to come, as the 22-year-old improved at each event he attended. Appearing to have no difficulty dealing with the pressure, coldzera became a linchpin for the Brazilian roster, as his consistency provided the team with the necessary firepower they needed in order to take the next step internationally.
Compared to the remaining players on this list, coldzera is without a doubt the player with the least amount of time in the competitive space. But the team's astounding 2016, which saw them win both Valve Majors of the year, also saw coldzera awarded with two consecutive MVP awards at the events—making his position among the top talent in CS:GO undisputed.
5) shox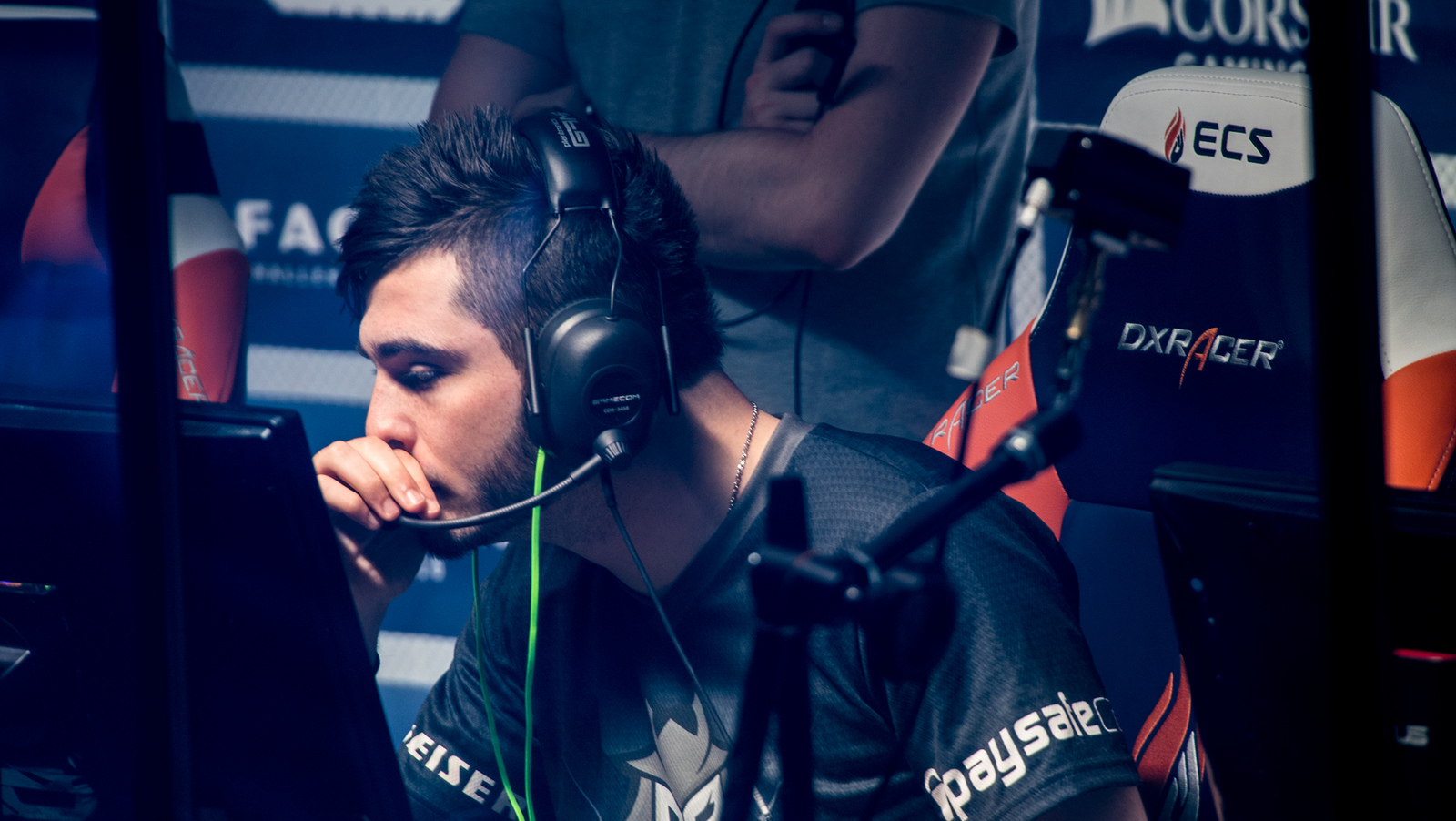 French rifler Richard "shox" Papillon is a natural at CS:GO. Throughout his successful career, which has spanned both Counter-Strike: Source and CS:GO, he has shown what can only be described as absolutely incredible moments.
But all that aside, the reason why shox "only" ends up on this list's fifth spot is becuase the Frenchman's best performances tend to come in bursts, rather than last for a prolonged period of time. These spikes, however, consist of formidable performances where shox defies any type of logic.
He charges into bombsites and seems to destroy any player he ends up dueling. Shox's strength may not be as reliable as the other entrants on this list, but on the occasions the Frenchman is in peak condition, there may not be a more entertaining player to spectate in the world.
4) Device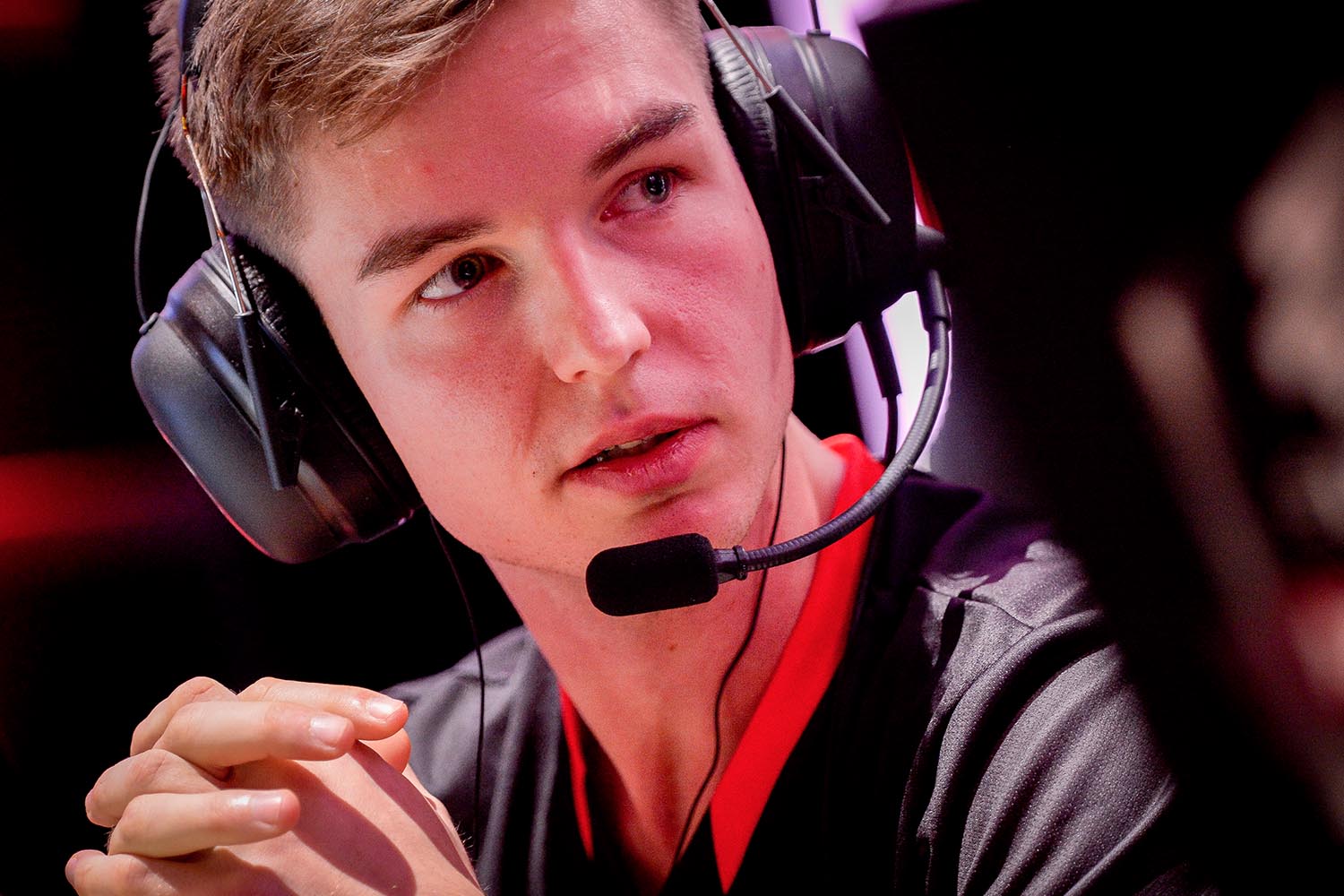 For several years, the Danish superstar device saw himself fall just short of the finish line. The star player of the team that is now Astralis, he and his teammates became infamous for their performances in the semifinals at LAN events, as the Danes were constantly stopped in their tracks. This applied to device as well, as the star would look uncharacteristically shaken in crucial matches, disappearing whenever Astralis needed him the most.
Last year device stepped up, and looked truly ready to accept the mantle as one of the world's best players. Despite 2016 starting out as one of the worst years ever for the Danish lineup—suffering several early exits at multiple LAN events—Astralis' period as one of the best teams in the world looked all but over for a substantial part of last year. But despite Astralis' woes, device rarely looked anything shy of amazing at most of the events Astralis attended, earning him a rock-solid average rating of 1.20 across all LAN events he attended.
Finally, Astralis longer had to worry about their star player crumbling during the big games. With the addition of young star Markus "Kjaerbye" Kjærbye and in-game leader Lukas "gla1ve" Rossander, Astralis have finally found the pieces needed to take themselves, and device, to the next level.
3) Snax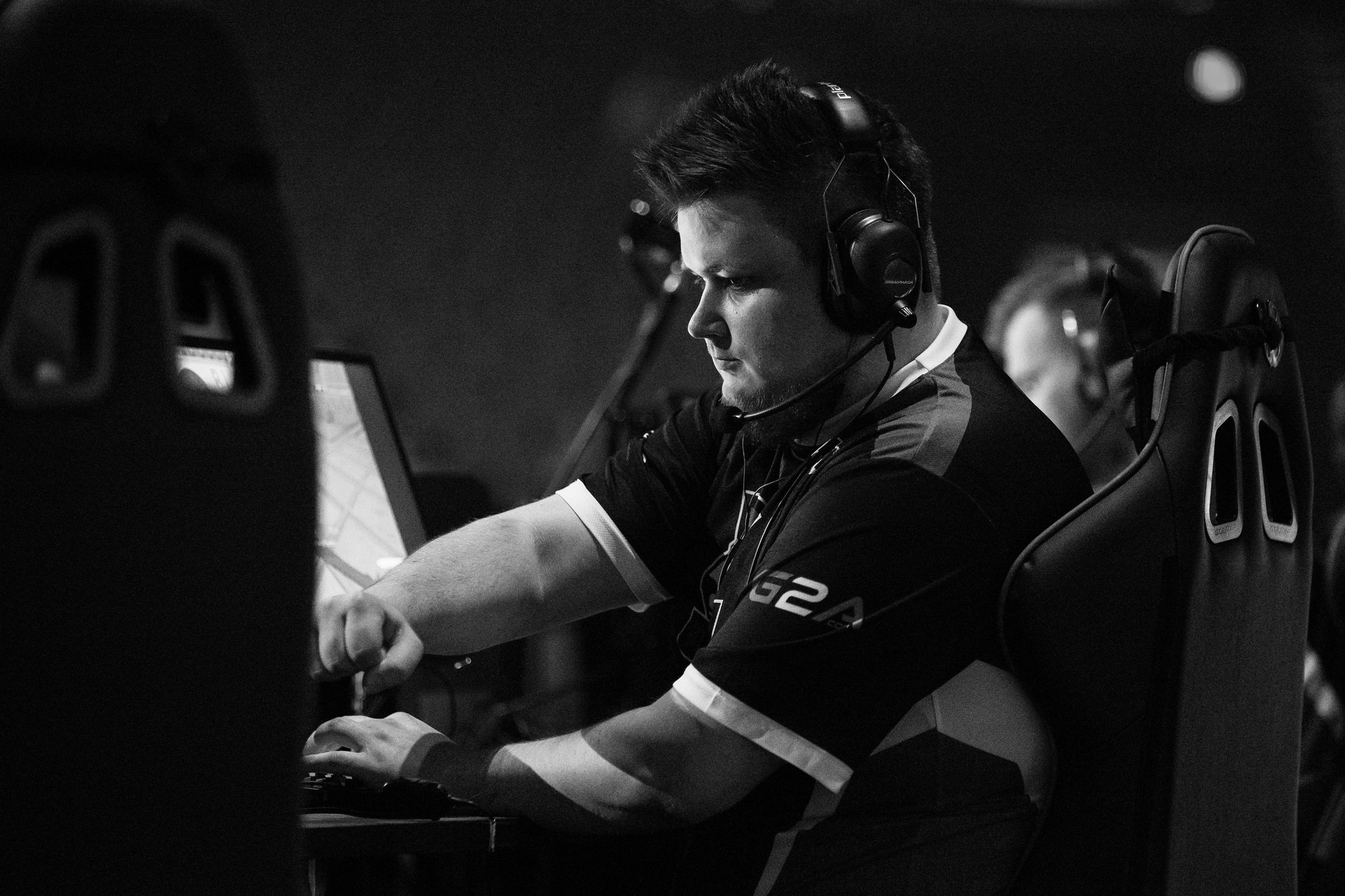 The superstar of Virtus Pro is one of the most gifted CS:GO players in history. Once snax is in his element, there seems to be little his opponents can do to stop him, as the Pole always steps up to the occasion. Whether it's intercepting opponents with shotguns, or finding ways to flank them with the AWP, snax has cut out his own unique path, making him one of the most inventive and unpredictable players in the game.
Snax's own unique style of CS:GO also fits perfectly with that of Virtus Pro, as the Polish team has found itself struggling multiple times throughout its history. This has led to several role swaps among the players, and while some players find themselves uncomfortable with certain roles, snax isn't one of them. Having an incredible amount of skill with just about every major weapon in the game, and his uncanny ability to read and turn any situation on its head earns him a spot among the best players of all time.
2) GeT_RiGhT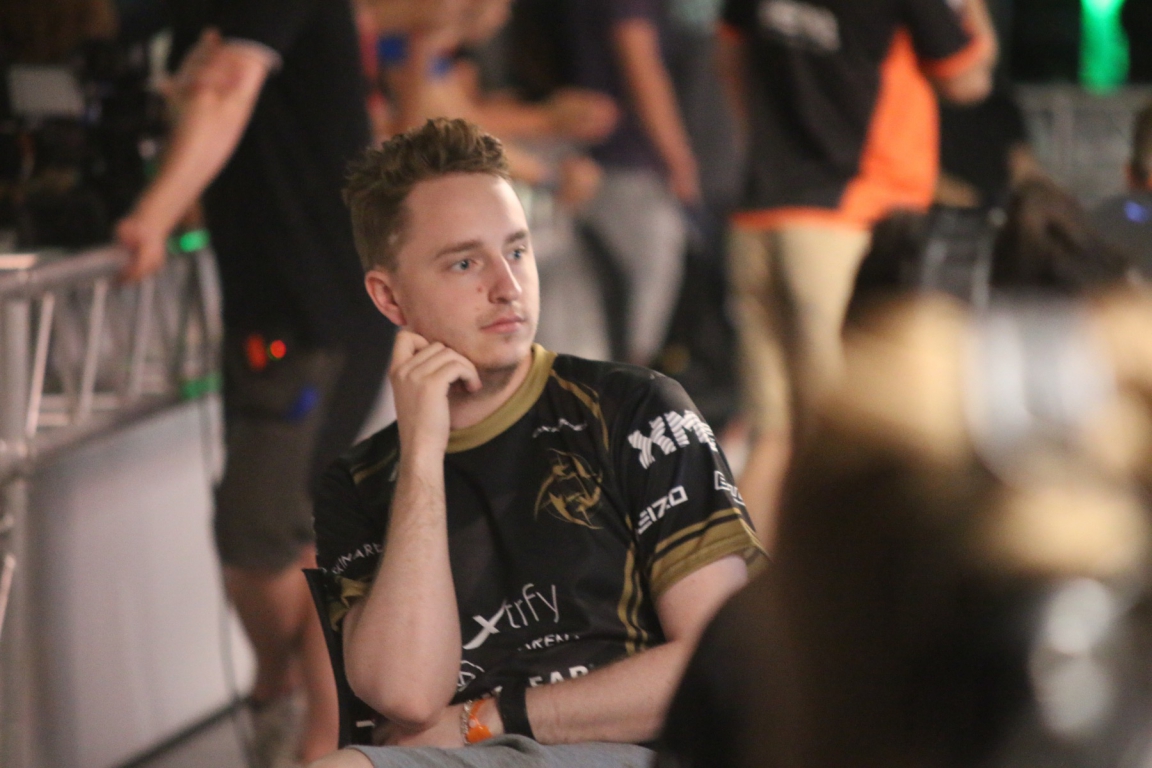 The original CS:GO superstar's prime may have passed nearly three years ago, but no amount of hindsight could deny Christopher "GeT_RiGhT" Alesund one of the top spots on this list. With the release of CS:GO, the Swedish Counter-Strike 1.6 legend was one of the first established professionals to transition over to the title, and quickly came to dominate the field along with his teammates on Ninjas in Pyjamas.
The team quickly cemented itself as the best roster in the world, and for more than a year GeT_RiGhT left his opponents in shambles. Whether it was through simply mowing his opponents down with his superior aim, or winning what looked like impossible clutches, the impact GeT_RiGhT wielded over his opponents was obvious.
His tenure can't be questioned, but given the drop-off of NiP in the past two years, which has seen the squad walk away with only the occasional LAN victory, GeT_RiGhT has seen himself overtaken individually by new challengers. But the impact the NiP ace had on the early days of CS:GO was tremendous, so much so that to this day his name is revered within the competitive scene, four years after playing his first match of CS:GO.
1) Olofmeister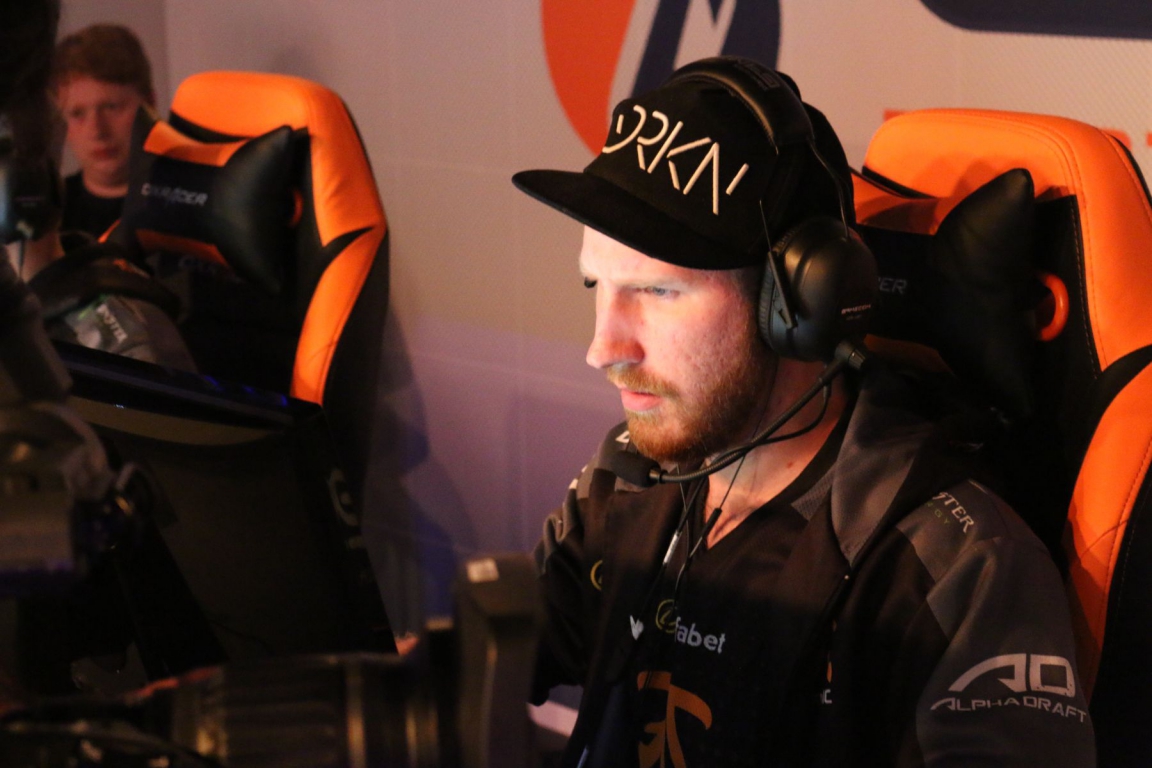 From late 2014 to early 2016, there was little-to-no contest about who the best player in CS:GO was. Sweden's Olof "olofmeister" Kajbjer's years at the top of competitive CS:GO saw him put on some of the most dominant runs of form in CS:GO's history. With three Valve Major titles under his belt with Fnatic, and a shocking streak of victories spanning six LAN events, olofmeister and Fnatic's impact on the game was so massive that, even a year later, teams are nowhere close to replicating the Swedish squad's impact.
Certainly kennyS looked his deadliest at this period of time, and let's not forget that device was the driving force behind the Danish TSM roster that ultimately surpassed Fnatic in 2015. But when it comes to the player who consistently had the most impact, the highest level of performance, and the most versatile skill-set overall, one can't help but think of olofmeister.
Whether he had an AWP, rifle, or most infamously a Tec-9, in his hands, few were able to match the impact of olofmeister on any given day of the week. History is, as the saying goes, written by the victor. But in the case of olofmeister, the praise he receives is actually justified.