Submachine guns have always been the preferred weaponry of aggressive players in Call of Duty—and that hasn't changed in WWII.
There are currently six submachine guns in Call of Duty: WWII—but only a few of them are seeing regular action in competitive scrims at this time.
Here are the best submachine guns currently available in Call of Duty: WWII.
PPSh-41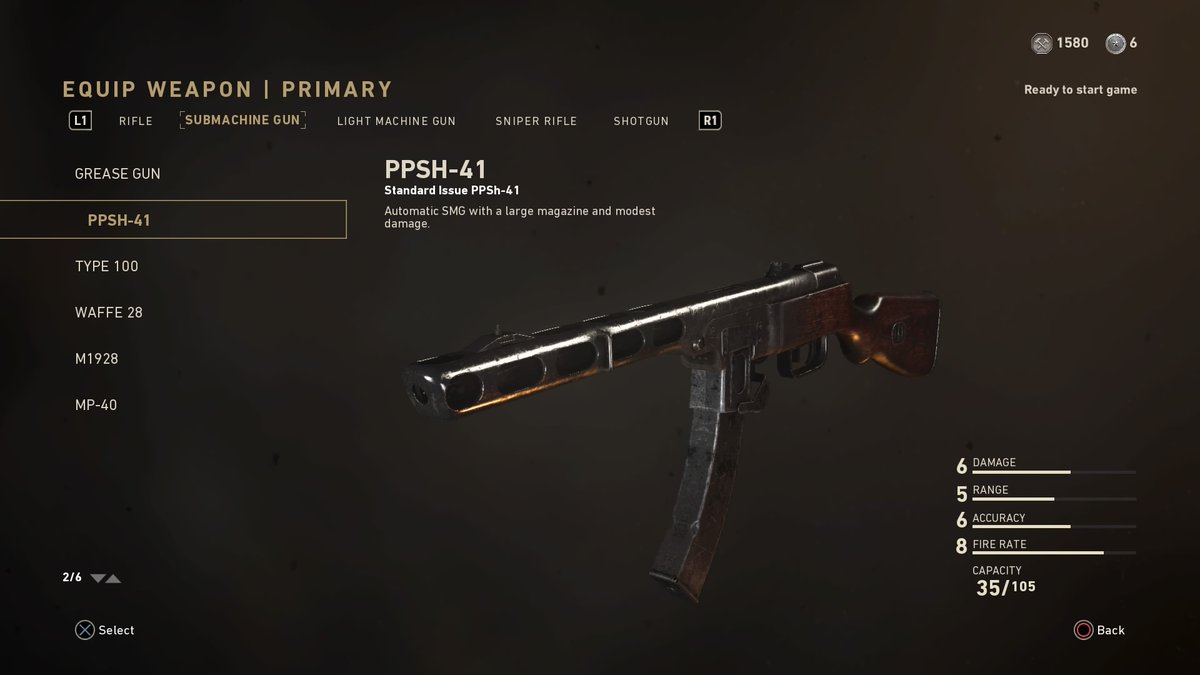 If you want to run-and-gun in WWII, the PPSh-41 is the weapon for you. This gun can melt opponents up close with its fast fire rate and high damage. The PPSh also has the largest ammo capacity compared to other SMGs.
At this stage in the game, it seems like most professional players are using the PPSh as their SMG-of-choice—if they aren't using the BAR.
For public multiplayer, the PPSh is one of the first SMGs you can unlock, which means that everyone can test this weapon relatively early in their online progression.
On a lot of maps with small buildings and narrow pathways, the PPSh should get the job done—just don't try to challenge any ridiculous long range gunfights, especially against a BAR.
MP-40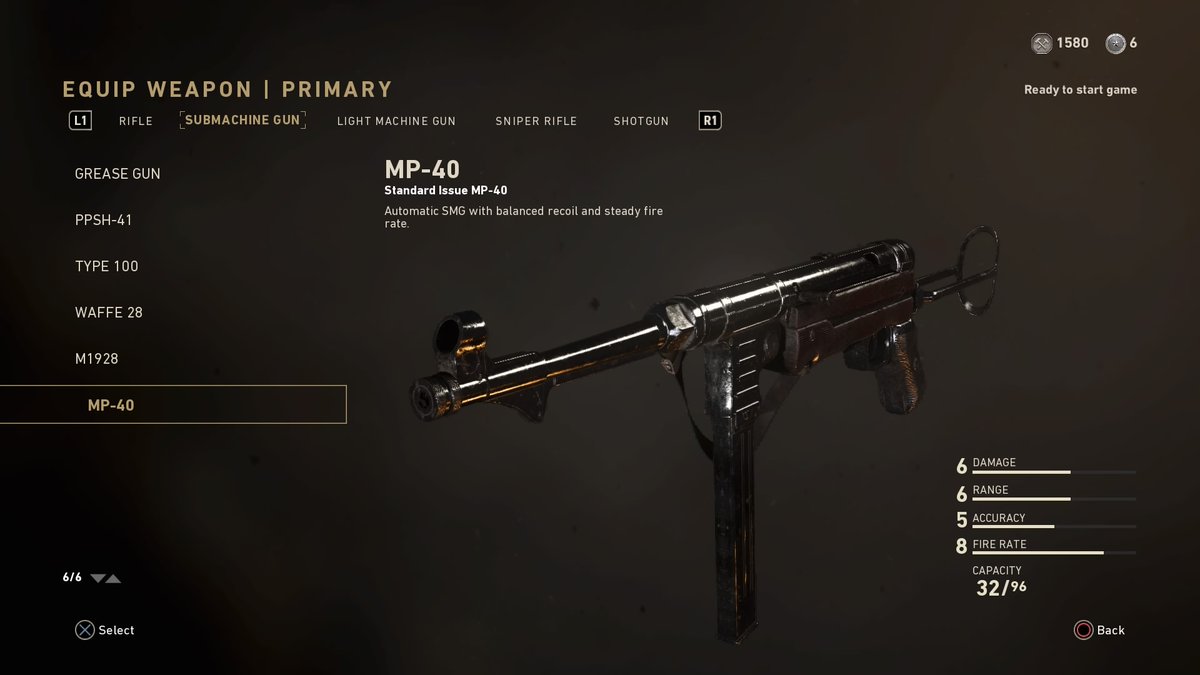 Update Dec. 27 3:00pm CT: The MP-40 recently received a buff to its fire rate.
The MP-40 can only be unlocked in multiplayer after prestiging the Airborne division—but it's worth the wait.
Many players have varying opinions about this gun, but it's a decent all-around SMG. Compared to the PPSh, however, it seems to be slightly better in long-range fights, but worse in close-quarters engagements.
Statistically, the MP-40 and PPSh are very similar—they have the same damage and fire rate statistics in-game. The MP-40 just has slightly better range, but lower accuracy.
While professional submachine gun players seem to be gravitating toward the PPSh for the most part, we definitely recommend at least trying the MP-40.
M1928 (Thompson)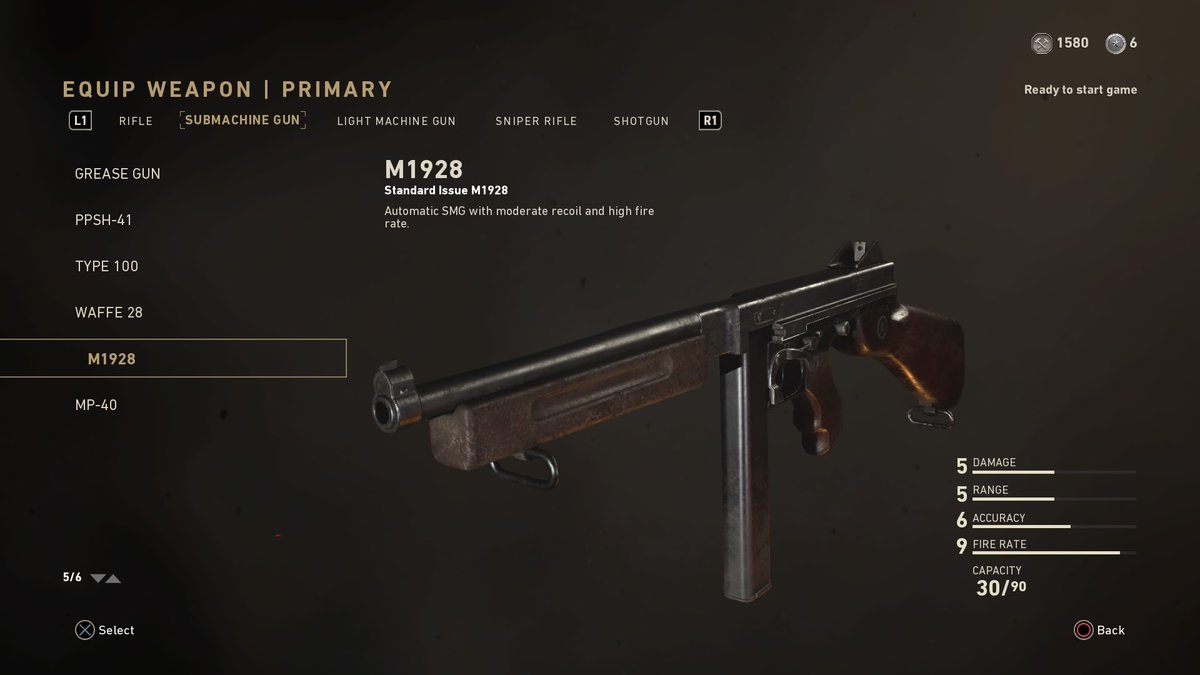 Update Dec. 27 3:00pm CT: Just like the MP-40, the Thompson also recently had its fire rate buffed. This gun already had an extremely high fire rate before, and now it has become even more deadly in close-quarters engagements. If you learn to control your shot, the M1928 can be a very effective SMG.
---
We will update this list following any weapon changes in the game.