An undercover sting operation conducted by the Georgia Bureau of Investigation concluded last Sunday with the arrest of 21 men, including Thomas "Elvine" Cheung, a Twitch partner who works as a brand manager and game developer at Hi-Rez studios.
The arrests, first reported by NBC-affiliate WXIA-TV, were the culmination of a five-day operation called "Operation Interception." The operation was centered in Brookhaven, GA, a community northeast of Atlanta and 10 miles from the Mercedes-Benz Stadium, site of the Super Bowl.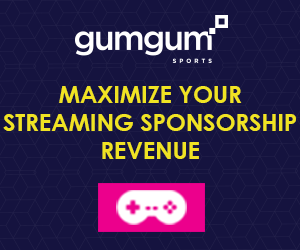 Georgia Bureau of Investigation investigators were seeking to crack down on the surge in human trafficking that generally accompanies the Super Bowl. The task force used popular dating apps to identify 20 suspects who they say were willing to have sex with children.
The release identified one of the arrested suspects as "Thomas Cheung,
A/M, Alpharetta, GA, 32, gaming studio employee." The name and mug shot match those of a Twitch Partner and Hi-Rez Studio employee who also went by the username "Elvine." Cheung was the Community Specialist for Hi-Rez's Smite and was a Twitch partner with 34.000 followers, according to VP Esports. As of the time of writing, his Twitch channel has been taken down.
"The goal of 'Operation Interception' was to arrest persons who communicate with children on-line, have sexually explicit conversations, and then travel to meet them for the purpose of having sex," GBI said in a press release. "Those arrested had sexually explicit conversations with whom they believed to be a child and most of those arrested traveled to meet a child for sex. While there was a monetary component to several of these cases, most often there was no monetary component involved."
All the cases will be prosecuted by the Office of the DeKalb County District Attorney.
Update, Feb. 5 10am CT: Hi-Rez CEO Stewart Chisam released the following statement on his Twitter account: