Season eight of Apex Legends kicks off in just one week. Respawn Entertainment introduced Walter Fitzroy—better known as Fuse—as the battle royale's next playable character and gave fans a look into the Salvonian's backstory with the latest Stories from the Outlands episode.
Fuse offers Apex fans an explosive playstyle—literally. His kit revolves entirely around explosives, beginning with his passive, which launches grenades from his arms with higher accuracy, range, and speed. His tactical throws out a cluster bomb, and his ultimate rains down fire, covering a large area of ground.
Related: Fuse's explosive abilities and finishers teased in Apex season 8 gameplay trailer
But with the season eight legend confirmed, it's hard not to speculate on who could be joining the Apex Games next. With Apex's ever-growing lore universe, there are a few possibilities, including characters who have already been introduced in the game's extensive backstory.
Here are three possible legends who may be joining the game in the next season.
3) Forge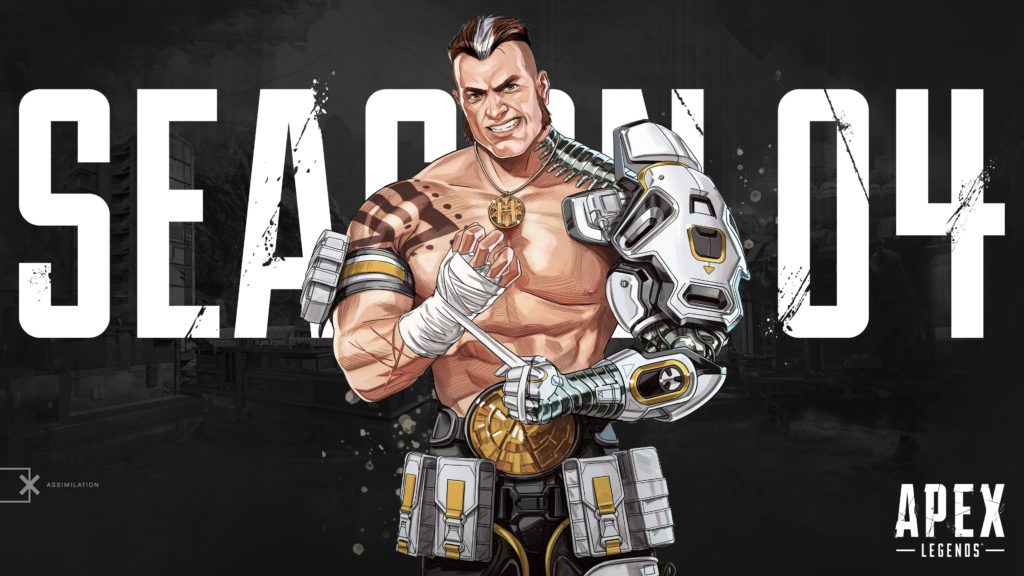 Fans originally believed Forge to be the season four legend. Respawn teased the character with the season's announcement but quickly had him killed off by Revenant in a minute-long trailer in the days leading up to the season's release.
Despite the character's death, many believe that Forge could still be a future legend. There's evidence to suggest the person killed in the teaser may not have been Forge. The character in the video had a scar, whereas Forge in his official bio does not. Additionally, Forge's bio reads that he has a host of impostors, leading many fans to believe that the man killed by Revenant could've just been a look-alike.
Even if Forge is dead, Respawn could still bring the legend back as a robotically engineered zombie. In the franchise's universe, revival is possible for anyone. It's likely that if Forge was truly dead, he would want revenge on his killer, who's now in the Apex Games.
2) Ash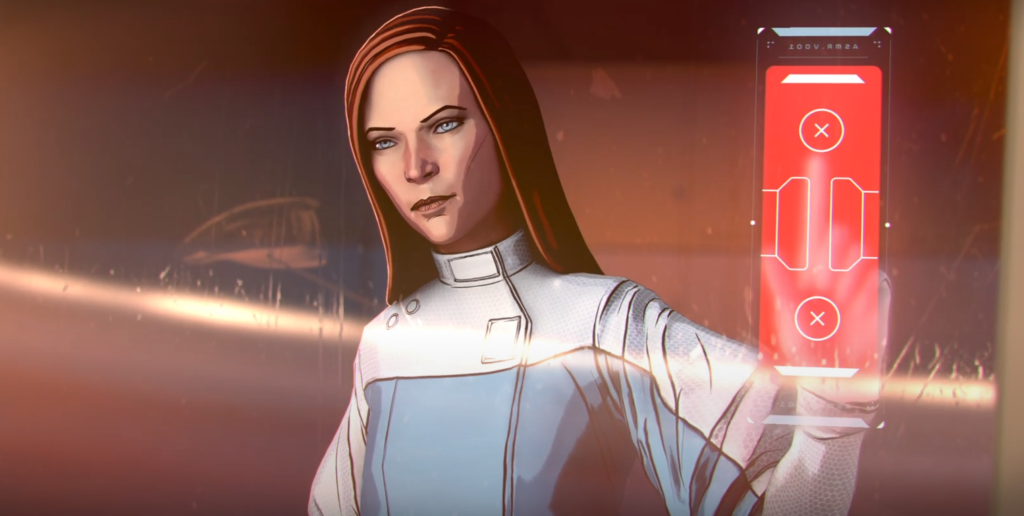 In Horizon's Stories from the Outlands episode titled "Promise," the scientist is stranded in space by her assistant. After betraying Horizon, the assistant communicates with a mysterious voice and confirms she's collected a shard of Branthium.
This led many fans to believe Horizon's assistant is Ash, a simulacrum from Titanfall 2. To further support the theory, several short teasers leading up to Horizon's reveal showed a connection between the two characters, with the pair even sharing a set of voice lines, including one that mentions betrayal.
Ash appeared in the finale of the season five quest, The Broken Ghost, in which legends have to assemble the robot. The quest reveals that Hammond Robotics wanted to rebuild Ash, although the company's reasons remain unknown. Ash also makes a cameo in a comic as Pathfinder's "girlfriend," which suggests she may join Apex's cast of characters in the Apex Games later on.
1) Blisk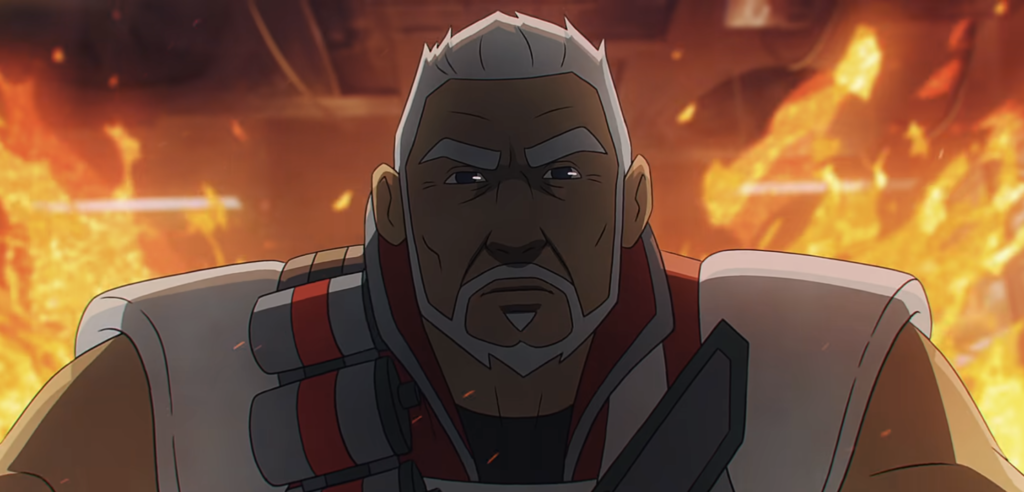 In August 2019, renowned Apex data miner The Gaming Merchant unearthed files from the game's code pointing to a character named Blisk. This mysterious man is referred to in the files as "Elite Mercenary," and the code included a set of potential abilities for the character.
But this wasn't the first time Apex fans have heard that name. Kuben Blisk is a pilot in the Titanfall franchise and serves as a ranking commander for the IMC. He's also a mercenary who created the Apex Games.
Blisk visits Rampart at her shop in a Stories from the Outlands episode and invites her to participate in the games. Rampart also spray painted Blisk's face in World's Edge in the days leading up to season six's release.
---
Apex's eighth season begins Feb. 2 and will launch alongside a new battle pass, map, and ranked split. Fans of the game will be able to purchase season eight's battle pass, named Mayhem, from the game's online store once the season launches for a chance to earn a host of new season-themed skins.