The third map in PlayerUnknown's Battlegrounds now has an official name, PUBG Corp. announced today.
The developer has revealed that the tropical-themed map formerly known as Codename: Savage will be officially called Sanhok. The title of the locale is inspired by the map's origins, which is in turn inspired by a wide variety of islands across southeast Asia.
The name is actually an amalgamation of two different words–the Thai word for fun, which is pronounced like "sah-nook," and the Filipino word for chicken, which is pronounced "mah-nok." The two words combined, fun and chicken, make up Sanhok.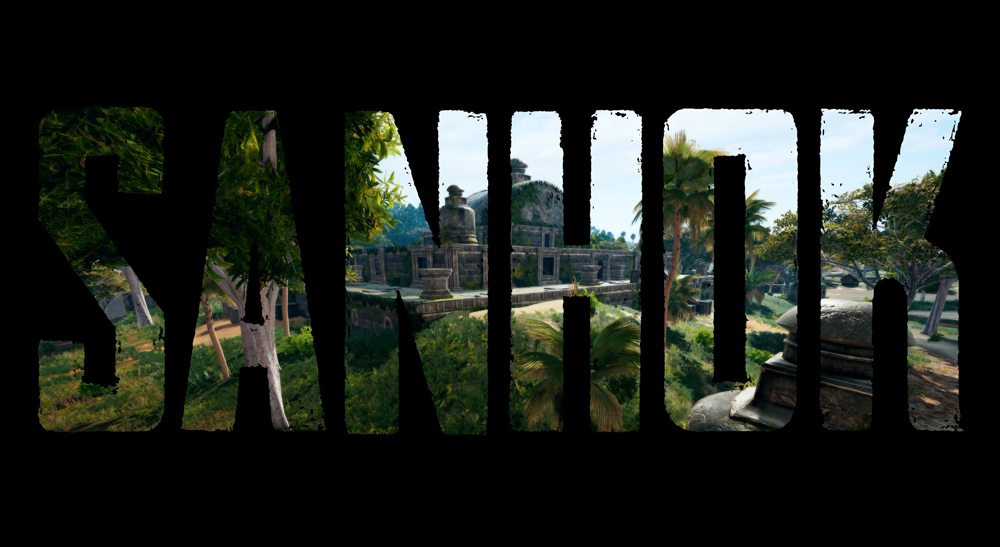 On top of the name reveal, PUBG Corp. also announced that everyone will be able to play Sanhok when it returns for its next round of testing. The Closed Experimental Server will open to all who own PUBG on PC, with the new server showing up in owners' Steam libraries soon.
The next round of testing for Sanhok begins on Thursday, May 10 at 9pm CT. It will only be available for a few days in this round of testing, as it will last through the weekend and close back down on Monday, May 14 at 6am CT.
Sanhok might be the best addition to PUBG in a long time, as the smaller map inspires more action-oriented gameplay. There's still plenty of periods of looting and strategizing, but the faster-paced gameplay is a breath of fresh air for PUBG's usual methodical speed.
"While the full launch of Sanhok is now only a couple of months away, we expect to make plenty of changes based on the feedback that testers give us, so please participate!" PUBG Corp. said.