Brendan "PlayerUnknown" Greene has confirmed the size of the new work in progress desert map for PlayerUnknown's Battlegrounds—and it's bigger than originally announced.
The new desert map will be eight kilometers by eight kilometers, Greene told Eurogamer. The plan for the new map was to originally make it four kilometers by four kilometers, roughly a quarter the size of the game's current map Erangel.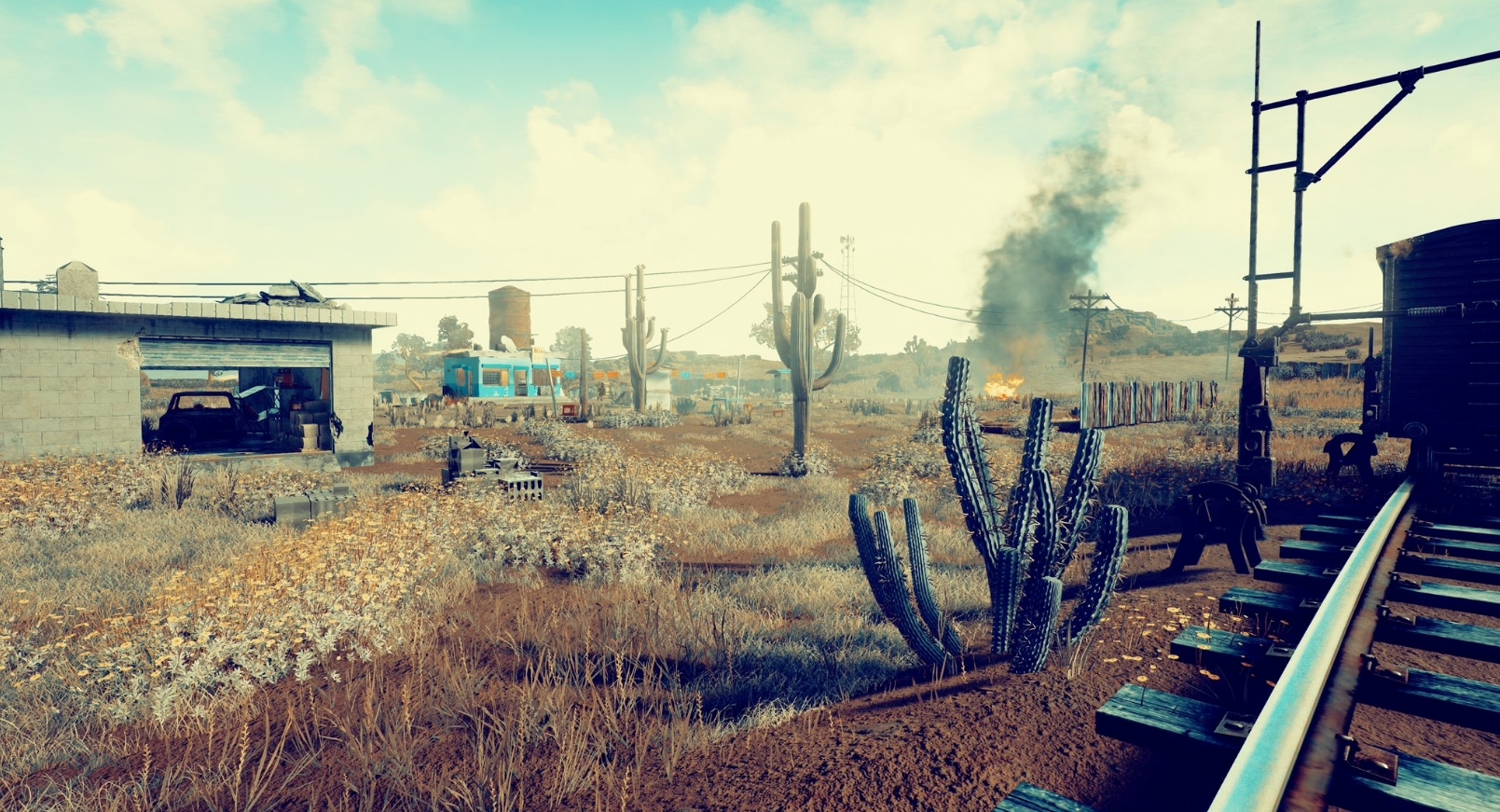 "For 100 players, an eight by eight just makes more sense and it gives more flexibility when we move onto custom games and things like that," said Greene.
It's exciting to know that the new map will be just as big as Erangel, which is quite large in its own right. Fans of PUBG have become well accustomed to the map over time, but it's dauntingly large at first.
Greene previously stated that the new map is still "many months" away, but he offered a new screenshot from the map at gamescom last week.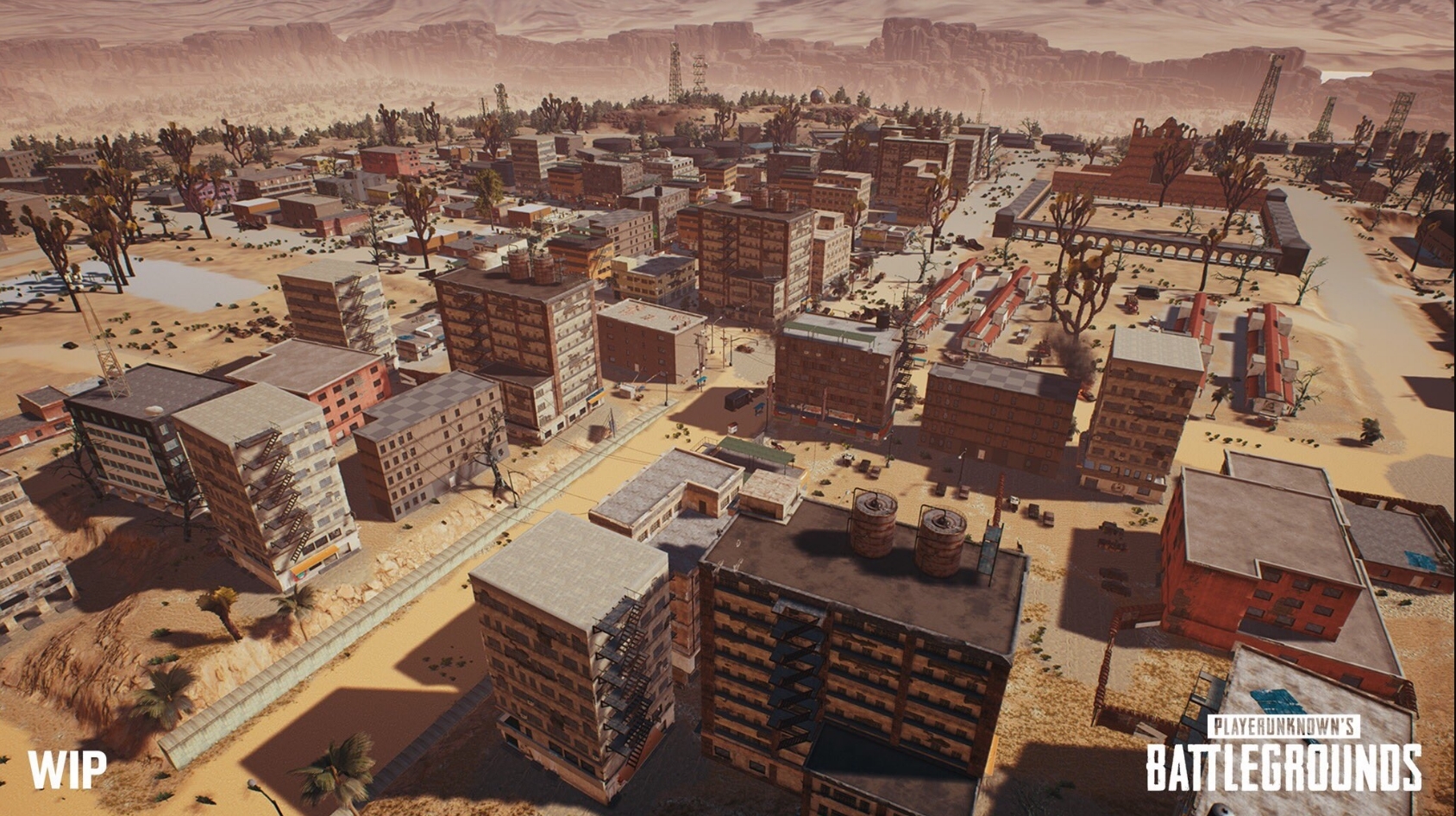 PUBG recently surpassed Dota 2 as the Steam game with the highest concurrent player count, and a new map is only likely to increase interest in the game.
About the author