PlayerUnknown's Battlegrounds developer Bluehole revealed earlier today that the smash hit battle royale game is now being maintained by a brand new subsidiary called PUBG Corp.
This new subsidiary has been created to be "focused entirely on the development and global business opportunities" for PUBG, and it will be led by Chang Han Kim, who is PUBG Corp's CEO.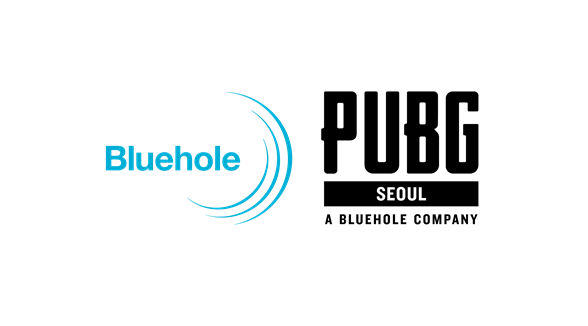 "Given PlayerUnknown's Battlegrounds' global success, we want to ensure that we have the operational efficiency that is required to support the game globally," Kim said in a press release. "This new structure allows us to be nimble as we look towards the expansion of strategic business opportunities that include the game's potential in the esports sector and the growth of PUBG as a true global IP franchise."
As part of the release, PUBG Corp. also announced that it will be building new offices in Europe and Japan, along with the newly-established U.S. office, to "allow for more centralized points of contact for players around the world, ensuring that development for PUBG continues to be global in nature."
This realignment comes in the wake of a tremendous amount of success for PUBG, which has now led to Bluehole reportedly being valued at $4.6 billion. In the last few months, PUBG has become the most popular game on Steam and surpassed 10 million copies sold in early access.