PlayerUnknown's Battlegrounds has sold over 50 million units combined on PC and Xbox One, PUBG Corp announced today.
Combined with the players of PUBG Mobile, there are now over 500 million registered PUBG players worldwide. There are also over 87 million people playing PUBG every day across all platforms.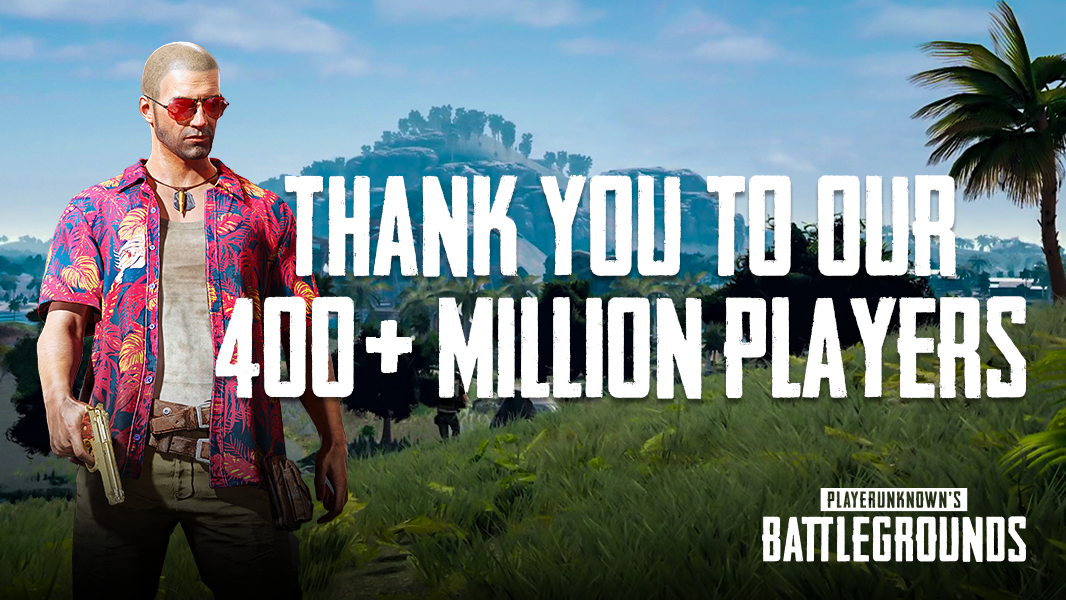 "We're genuinely humbled by PUBG's ongoing success and growth, and we're incredibly optimistic about the game's future," PUBG Corp said in a blog post. "We're going to keep working on new content and improvements for all versions of the game. We know there's still so much we can do to make PUBG a better game for our players. Thanks so much to all of you for joining us on this wild ride."
To celebrate the news, PUBG is now on sale on Steam at a 33 percent rate for a price of $19.99. This marks the first time ever that PUBG will be offered for less than $30 since the game initially released last year into early access. The sale will last from June 19 through July 5.
Obviously, the overwhelming majority of the 400 million registered players number comes from the free mobile version of the game but 50 million units sold across PC and Xbox One is still quite an accomplishment.
The Xbox One version of PUBG is still lagging behind the PC version when it comes to updates, and it still suffers from performance issues, but PUBG Corp knows it and has pledged to continue updating and improving the game.