The international Fortnite: Battle Royale tournament ESL Katowice Royale started today. One hundred players from several countries were invited to participate in the tournament from March 1 to 3 in Katowice, Poland.

These players will compete in a Solo tournament on Friday and in a two-day Duos tournament on Saturday and Sunday, each of them with a $500,000 prize pool. Unlike past events, players from other regions such as China, Korea, Japan, Oceania, and Brazil are also competing in both ESL Katowice Royale tournaments.
The Solo tournament will have players competing in seven rounds, while the Duos tournament will have 14 rounds split between its two days.

The Solo tournament has already finished today. Vinny1x was the champion with 319 points, followed by Magin with 316 points and Kinstaar with 269 points. The complete standings for the Solos event can be found on the tournament's official standings.
Tomorrow's Duos tournament standings will be added below after matches start.
Solo (Friday)
Final standings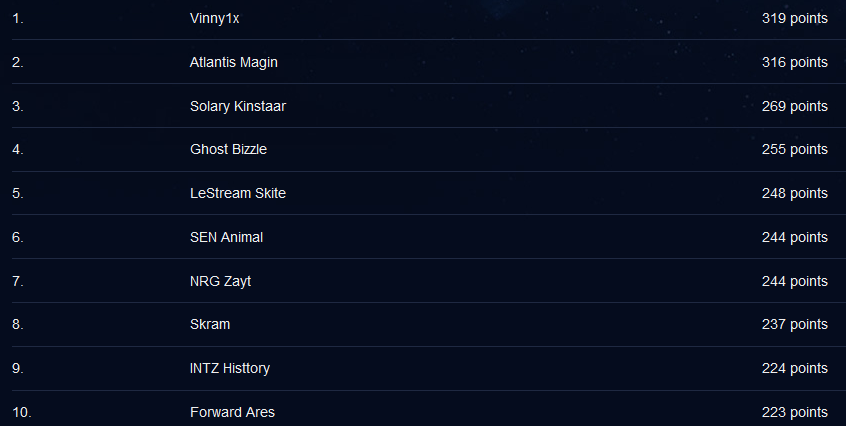 Duos (Saturday and Sunday)
Final standings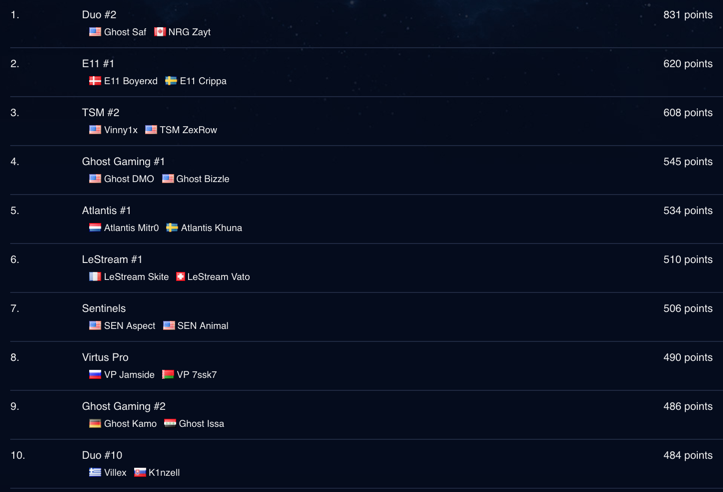 Fans can see the full leaderboard on the ESL Katowice Royale website.
Teams and players
The players from all teams are the same competing in the Solo tournaments.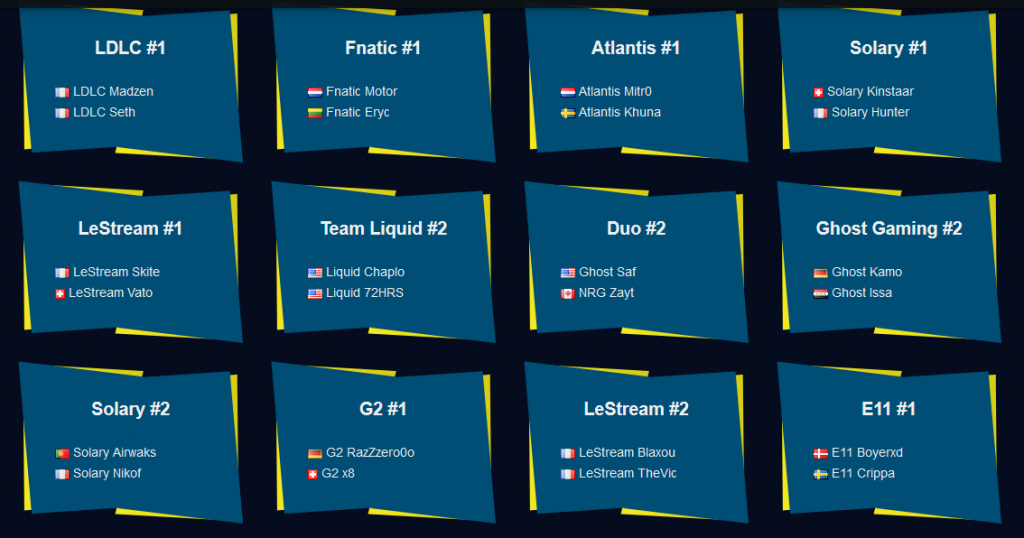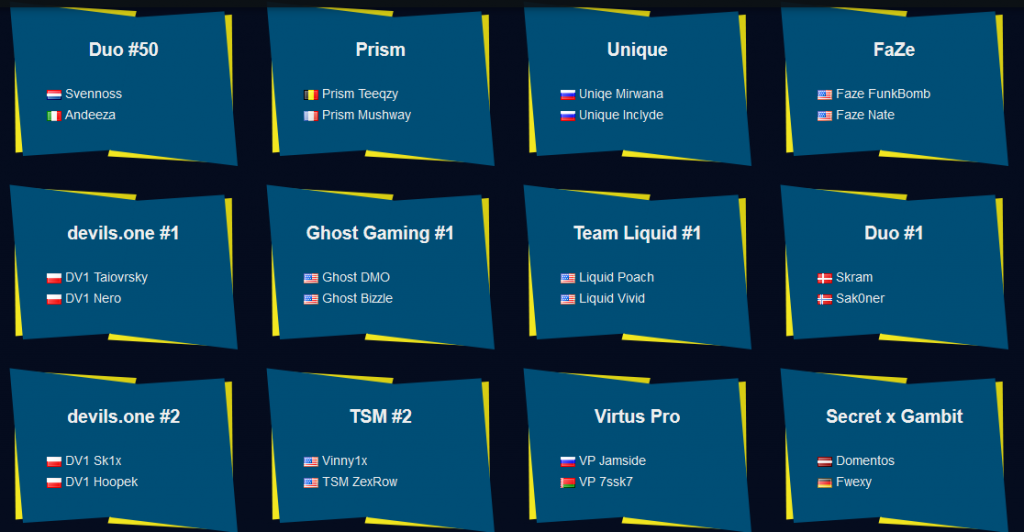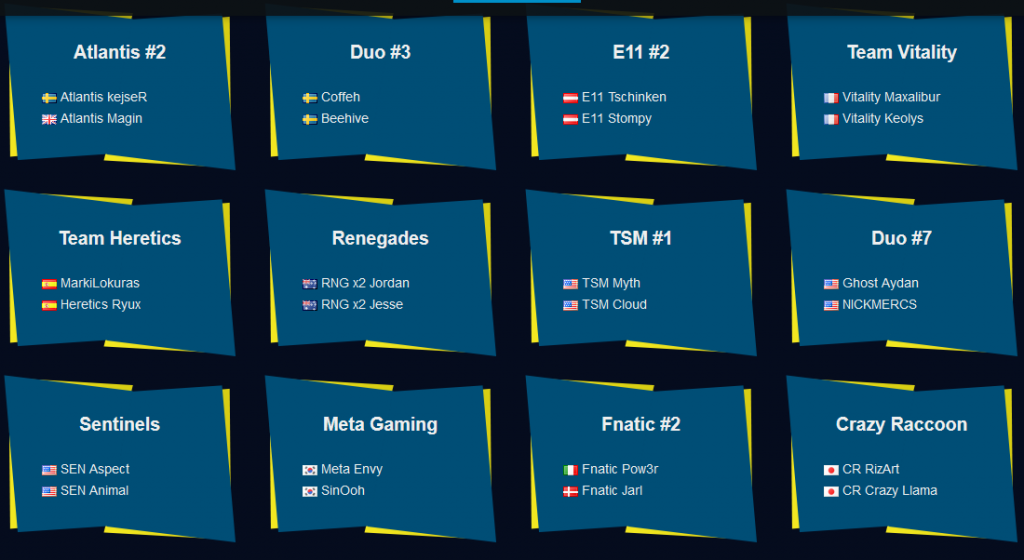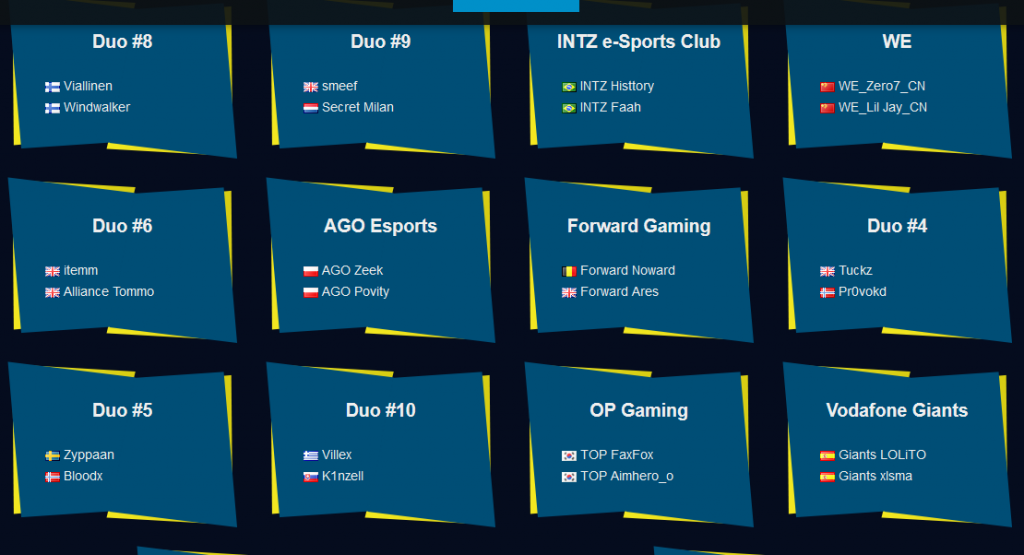 Schedule
All matches will start around 7:20am CT from Friday to Sunday and run until 12:20pm CT. Every round has an approximate duration of about 50 minutes due to the post-match analysis and breaks.
Streaming
Fans can watch the ESL Katowice Royale livestream on Twitch.