After a short teaser during the Worlds finals series between Samsung Galaxy and SK Telecom T1 last weekend, three new skins have been confirmed for the PROJECT skin series.
Say hello to PROJECT: Vi, PROJECT: Jhin, and PROJECT: Vayne.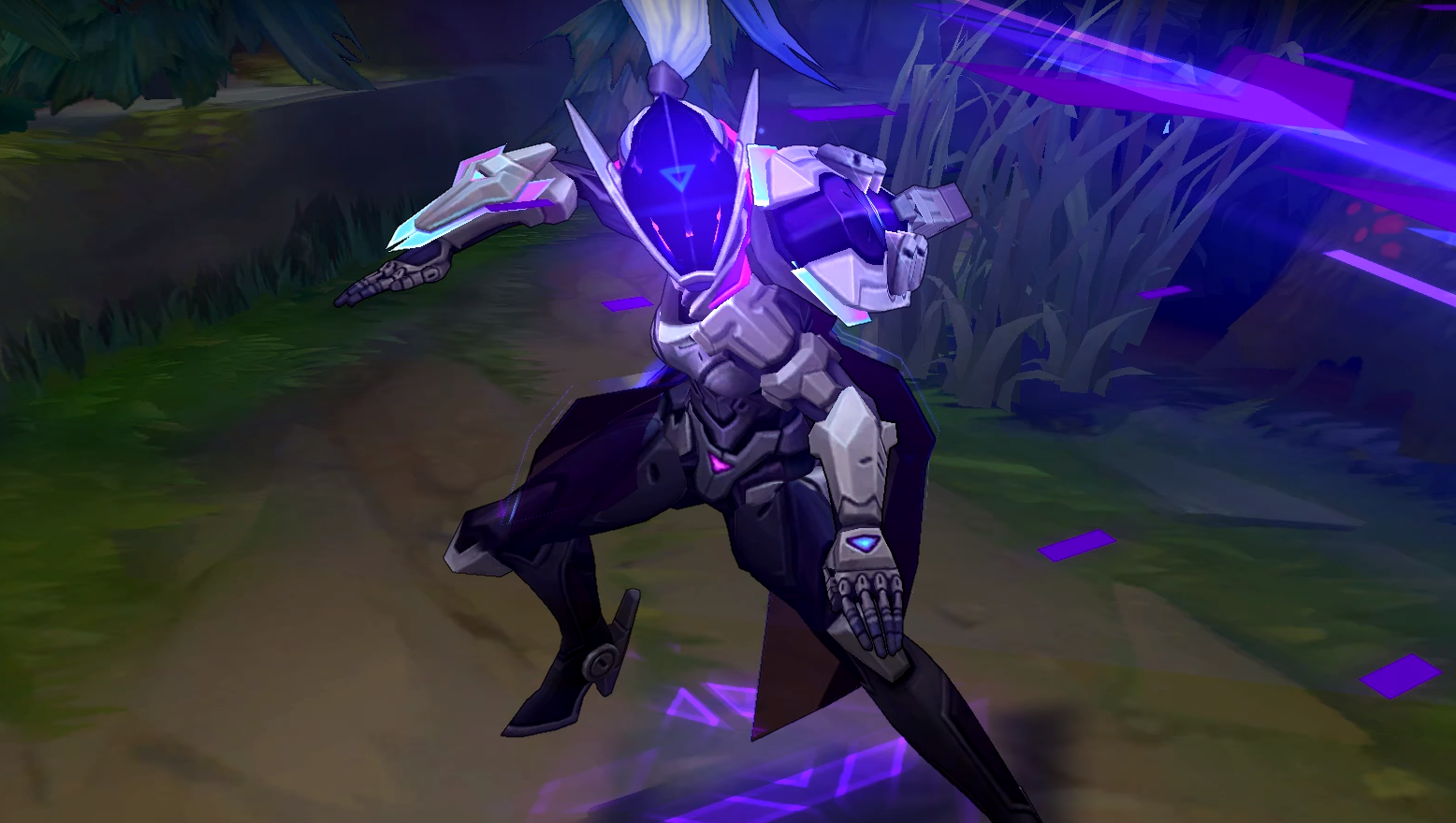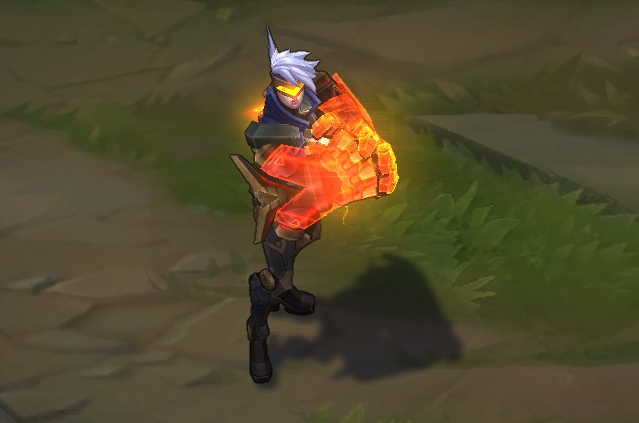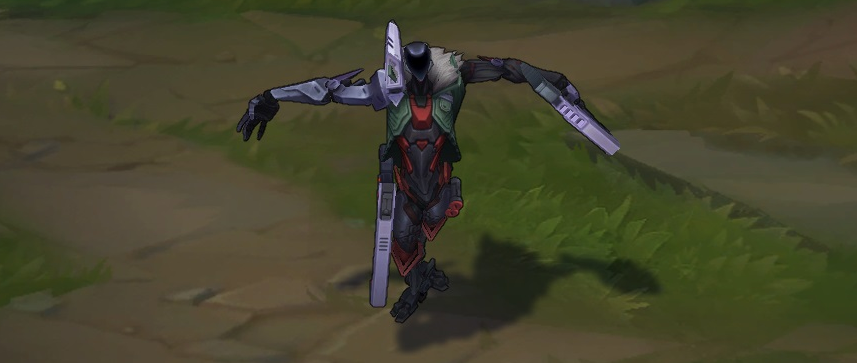 The trio arrived on the PBE today alongside League of Legends' newest champion, Zoe, making this particular PBE cycle a very exciting one. The last PROJECT skins to be released were Ashe, Ekko, and Katarina last year.
The prices of this year's skins are currently unknown, but typically, two PROJECT skins per set will cost 1,350 RP and the third costs 1,820, so this new set will probably follow that pattern.
With their arrival on the PBE today, we can expect to see all of the new PROJECT skins to go live in a couple weeks.