The past year was a strange time for League of Legends. Korea, a country famed for its dominance in competitive play, was dethroned by China at Worlds 2018 after years of contention.

Europe and North America's high expectations to perform remained the same as they've always been. Teams from these regions entered the World Championship with a "this is the year we'll do it" attitude, which somehow felt realistic.

And to the surprise of many, the West had a resurgence at Worlds 2018. They almost looked like equals, performing well beyond anyone's expectations, and Europe very nearly won it all.

But now, it's a new year and the season is about to begin. Here's a look at the biggest roster swaps of the offseason, and how they'll impact the League community at large heading into the 2019 season.

5) Bang to 100 Thieves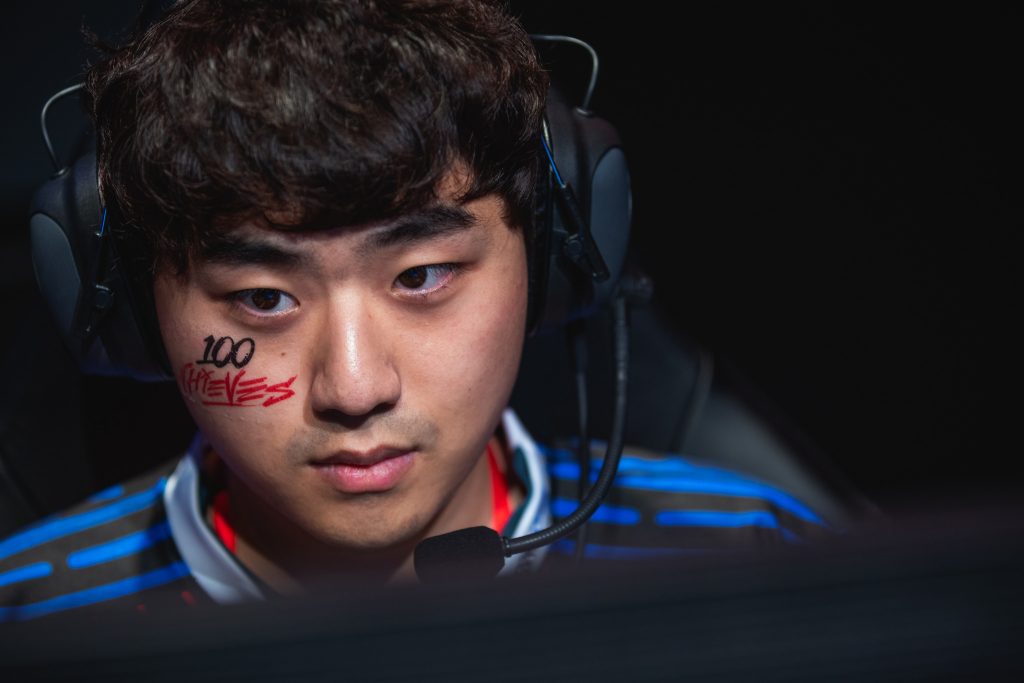 SK Telecom T1 had the worst year in the team's history in 2018. Once undisputed champions of the world, they weren't the unstoppable force competitive League of Legends fans saw in years past.

One of SKT's standout players (not named Lee "Faker" Sang-hyeok) was AD carry Bae "Bang" Jun-sik, who played at a consistent level even when his team faltered. But following SKT's lackluster 2018 season, Bang decided to come to North America and join 100 Thieves on Nov. 22.

Bang is a valuable and well-rounded addition to any team in League of Legends, given his experience at the top of competitive play. He has the means to perform, and will instantly be a force in the NA LCS.

100 Thieves left the 2018 World Championship with a sour taste in their mouths, falling off after a promising first season for the organization. Following internal strife, the team failed to utilize ADC Cody Sun and quickly declined before dropping out of the tournament.

Whatever happened with Cody Sun still remains a mystery, but Bang is surely a vast improvement—and he could allow the team to once again compete for the title in North America.

4) GorillA to Misfits Gaming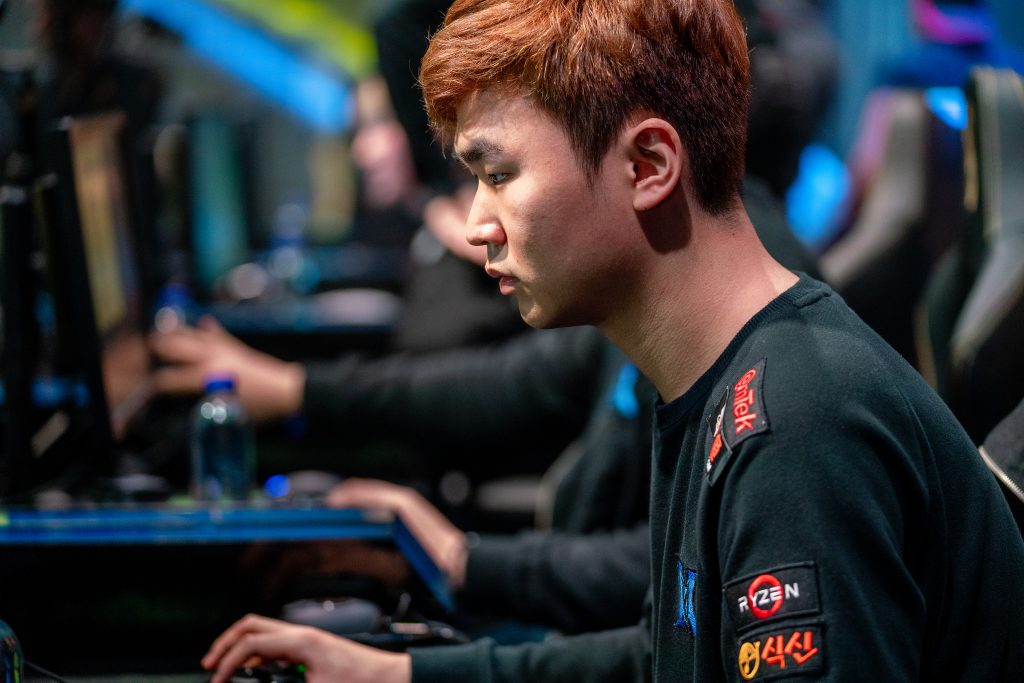 Europe's Misfits Gaming had a disappointing year following a promising 2017. They had an underwhelming fourth-place finish in the summer playoffs and fell short of qualifying for the League of Legends World Championship.

The team has had a surprise resurgence this offseason, though, upgrading players across the board to give them a fresh and shiny new look for 2019.

Veteran top laner Paul "sOAZ" Boyer has finally stepped off the Fnatic bench, alongside Fabian "Febiven" Diepstraten, the only redeeming factor of North America's Clutch Gaming. And crucially, Kang "GorillA" Beom-hyeon, one of the best supports in the world, has joined the team.

GorillA, previously of KINGZONE DragonX, made the conscious decision to join a European organization, despite apparently receiving offers from high-tier Korean teams.

He's previously seen success with his longtime League of Legends partner and ADC Kim "PraY" Jong-in. The two had been together since 2015 and have consistently stayed at the top of competitive play, winning multiple LCK titles.

This is a bold move from GorillA—one that could lead to disaster, with communication issues being a core problem. But Korean support Lee "IgNar" Dong-geun did it, and Steven "Hans Sama" Liv could turn out to be GorillA's new PraY.

Misfits look like a team that could go toe-to-toe with the best in European League of Legends. They're packed full of experience and have veteran players who are willing to perform.

3) Jensen to Team Liquid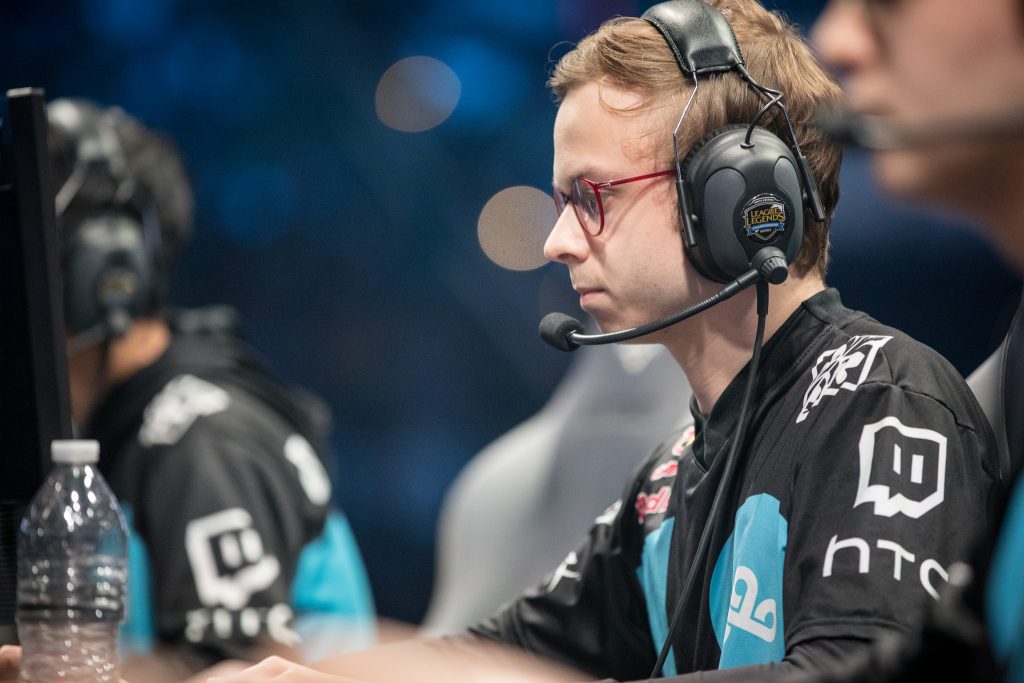 Team Liquid and Cloud9 had fairy tale summer seasons in their own respect. Cloud9 bounced back from 10th place, conquered the regional gauntlet, and in a dramatic turn of events, reached the semifinals of the League of Legends World Championship. That's as far as they got, but for a team consisting of mostly rookie talent, it was a triumphant feat.

Meanwhile, Liquid broke their fourth-place curse and won both the Spring and Summer Splits. The team jumped up in the standings on the back of Yiliang "Doublelift" Peng and former world champion Jung "Impact" Eon-yeong.

Liquid advanced to the World Championship in dominating fashion, beating Cloud9 decisively and earning the region's top seed. They then fell into the Group of Death, and to the disappointment of NA LCS fans, Liquid quickly were eliminated from the competition.

Although Liquid were undoubtedly the strongest team in North America, they weren't without their weaknesses. Key players repeatedly had underwhelming performances, falling short when it mattered the most.

Eugene "Pobelter" Park has acted as a versatile player in the mid lane, consistently placing highly in the league. He's a strong player, but he's plagued by the recurring pattern of faltering at the international level. He's just not the standout player that Liquid needs to excel in a game centered around the mid lane.

In an effort to fix this issue, Nicolaj Jensen joined Liquid on Nov. 20 as the perfect addition to an already-impressive lineup. He's everything Pobelter is and more. He's proved himself internationally. He beat the No. 2 Korean seed at the quarterfinals of Worlds—and he looked comfortable doing it. He's a player who thrives under pressure.

Combined with new support Jo "CoreJJ" Yong-in, Liquid look like one of most promising teams North America has ever seen. They have the potential to basically be 2018 Liquid on steroids.

2) Caps to G2 Esports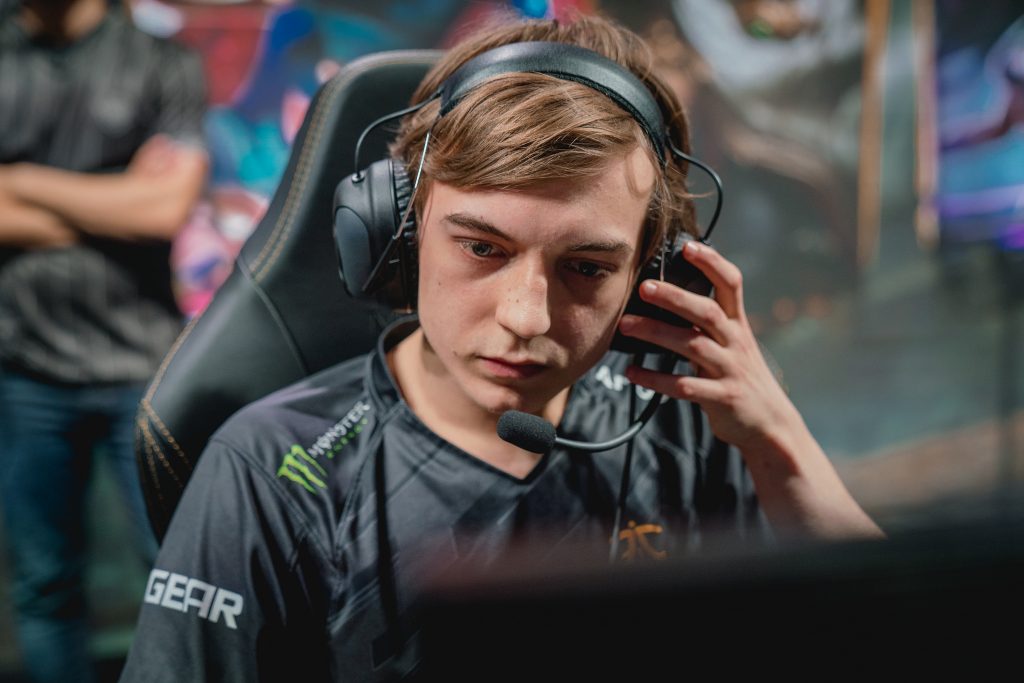 Fnatic had one of the best years in European League of Legends history, dethroning their rivals, G2 Esports, before making a compelling top two finish at the World Championship.

Although it was an eventual anticlimactic end to the tournament, Fnatic reached beyond expectations and showed a glimpse of the West's potential, giving hope for the future of the LEC.

In preparation for the grand finals, Fnatic, comprised of rookie and veteran talent, had to bounce back after two years of constant disappointment. The team found themselves in limbo after their star Korean top laner Heo "Huni" Seung-hoon and jungler Kim "Reignover" Yeu-jin left for North America in 2016.

The organization made a miraculous comeback, with both their League of Legends and Counter-Strike teams faltering under the pressure and slipping away from the spotlight, before ultimately climbing back to the top again.

The promising and young Danish rookie, Rasmus "Caps" Winther, joined the team in December 2016 and quickly became the best mid laner in Europe, outperforming the likes of Luka "Perkz" Perković, and eventually securing MVP of the 2018 Summer Split.

Caps developed into Fnatic's second carry, and with the help of ADC Martin "Rekkles" Larsson, he transformed the team into a strong international force in League of Legends.

What could be called the biggest surprise of the offseason was the announcement of Caps' departure from Fnatic. It came with the news that mid laner Perkz would be switching positions and replacing ADC Petter "Hjarnan" Freyschuss in an Origen-esque reshuffle, similar to former mid laner Enrique "xPeke" Cedeño Martínez.

It didn't work out for Origen, with the inexperienced xPeke dragging down his teammates, and he barely scratched the surface of his newly-appointed role. It's a risky turn of events for G2 that could have catastrophic consequences, but Perkz is a completely different breed of player than xPeke.

The combination of Caps and Perkz on one team is something that would've never been previously considered in the aftermath of Worlds. But now it's suddenly one of the most exciting roster swaps in European League of Legends history.

1) Mata to SK Telecom T1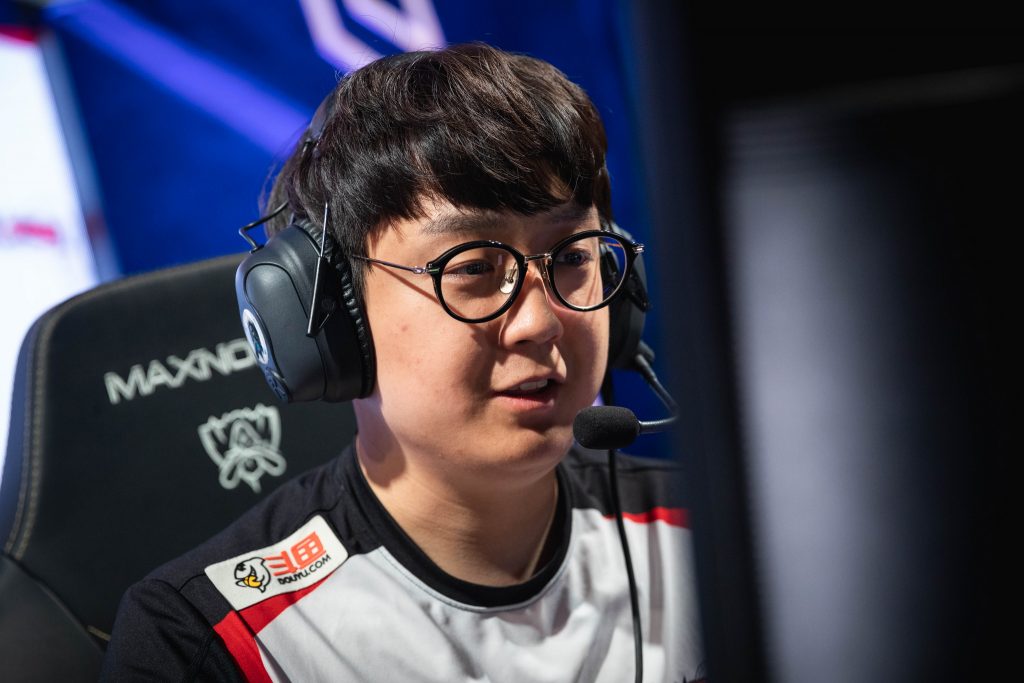 It's been six years since SK Telecom T1 revealed their legendary rookie roster, a team comprised of solo queue talent that went on to make League of Legends history, winning Worlds three times and kick-starting an era of Korean dominance.

Despite SK Telecom being a force in the competitive scene for years to come, they never looked as cohesive as their glory days in season three. The team quickly became the Faker show with occasional appearances from the top and the bottom lane.

It's impossible to dispute their accomplishments, but it's been a long time since the team has showcased their once-famed panache.

Faker, the catalyst of the team, had often looked liked the CEO of the world's leading boosting service, repeatedly having to make up for his teammates' wrongdoings and misplays. It's seen SK Telecom on a downward spiral, falling into obscurity.

Heading into the new year, something drastic needed to be changed. Faker's prayers have been answered and he's free from elo hell. Cho "Mata" Se-hyeong joined the team on Nov. 26 as the guardian angel for SKT—and, most importantly, the savior of Faker's sanity.

He's not the same Mata we saw on Samsung White when he won the season four World Championship in perhaps the most one-sided affair in League of Legends history. But there's still a lot of weight behind his name in 2019.

The support carry left Korea for greener pastures in China, sitting back for a couple of years and counting his well-earned yuan. His skill slowly decayed, and he disappeared from the limelight for some time—but now he's back where he belongs.

Mata is hungrier than ever and he's with an SKT team that can finally call themselves an elite lineup again. They now have the tools to rightfully regain the world title.