The League of Legends community is abuzz today as certain official regional social media accounts have been sharing sneak peeks into different parts of the upcoming major updates for Morgana and Kayle. It started with the official League Weibo account, a popular social media platform in Asia, which revealed the very first in-game footage of Morgana and Kayle.
The latest Riot social media account to showcase another part of the update was the game's Brazilian Twitter account, which changed its banner image to what appears to be the angelic sisters' splash artwork. For now, it seems similar to the combo splash artwork of God King Darius and God King Garen, so keep in mind that it might look different when Morgana and Kayle are split into their own separate art.

The combined splash artwork of both Morgana and Kayle showcases the duo's updated design in a much more apparent way. Here, you can see what specifically is different on both characters.
Kayle, for example, is no longer locked and loaded into a full set of plate armor, and now wears a sort of jumpsuit-armor hybrid. Morgana's look is sleeker now, too, as she opted for a black dress with frills over her former two-piece. Both share one thing in common, too—different wings. For comparison, here are both of their current splash arts.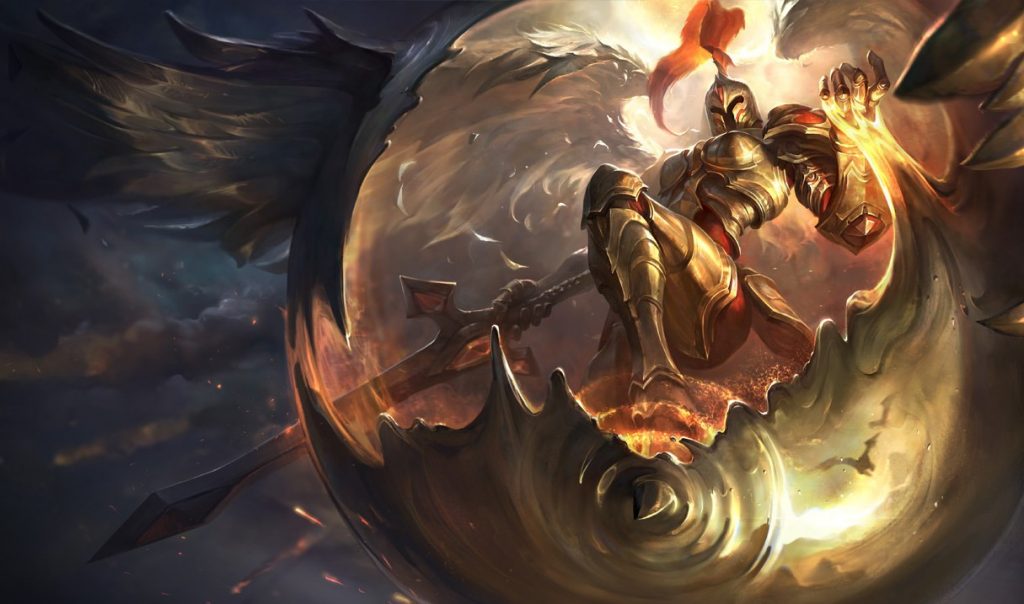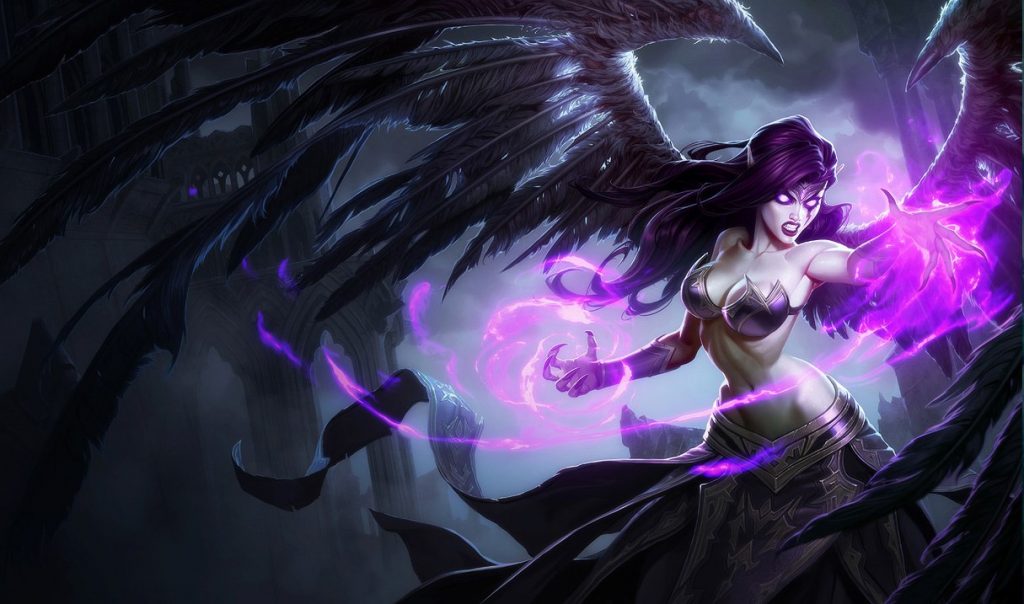 So far, Riot has yet to confirm any details on their release schedule, but if we go off of past reveals and champion updates, we imagine the pair will hit the PBE this week and go live in another two weeks.