The 2018 Mid-Season Invitational is finally here, and the world's best teams will square off for tons of prize money and the coveted title of MSI champions. This is the second-largest yearly League of Legends tournament behind the World Championship, and as such, success on this stage weighs a lot in the eyes of each teams' fans.
On top of the already impressive prize pool, trophy, and medals, 25 percent of the sales from the new Conqueror Varus and Conqueror Ward skins will be added to the winner's purse.
This year, the top team from 14 regions will participate in the tournament, which will take place across Europe. First, the play-in stage will be held at the LCS studio in Berlin, and the group and knockout stages will move to Paris. Last year's tournament was held in Brazil.
Here are the 14 teams competing at MSI, as well as the official schedule. (The image below doesn't show RNG, who qualified for MSI by defeating EDG on Saturday.)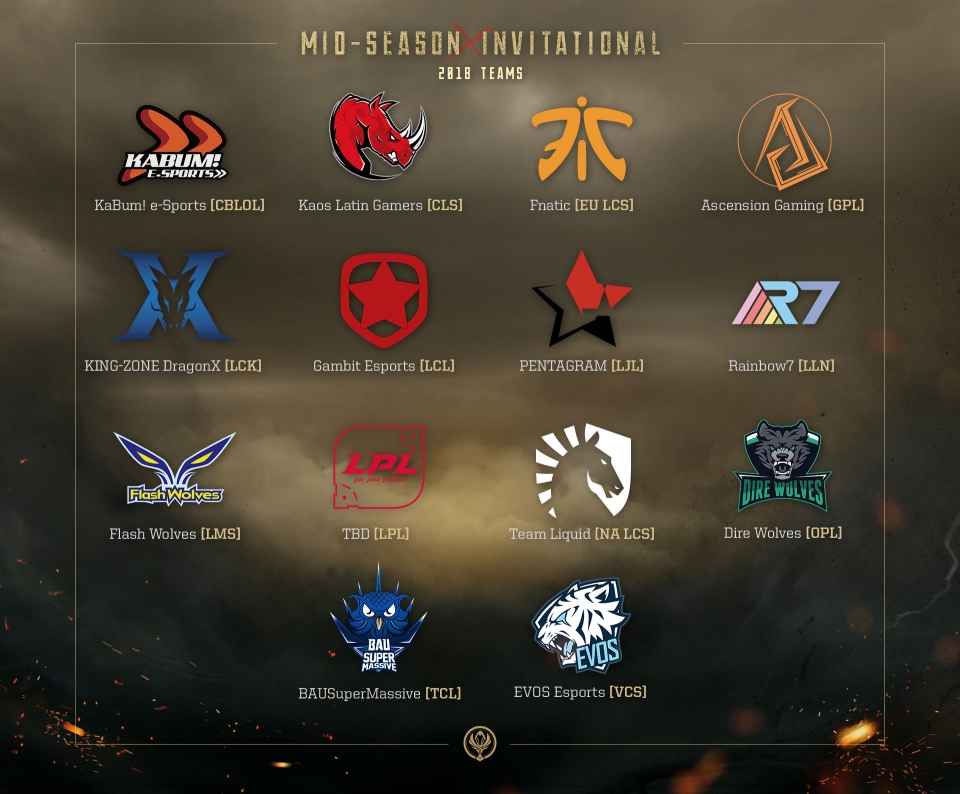 Play-in stage
Groups
Day one: May 3 at 7am ET/1pm CEST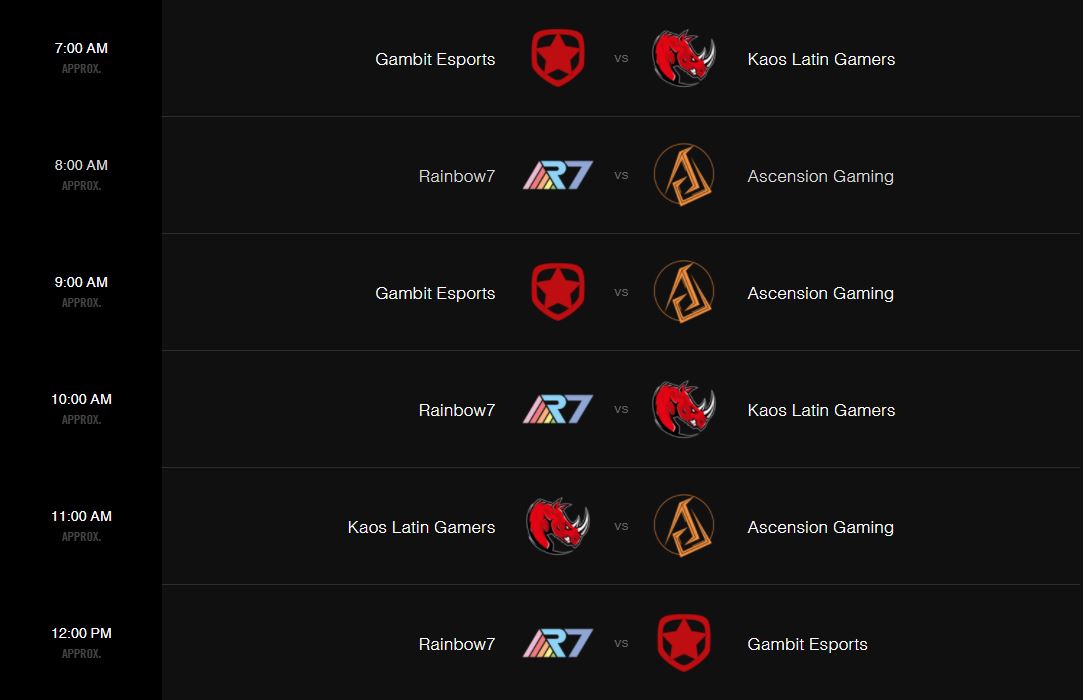 Day two: May 4 at 7am ET/1pm CEST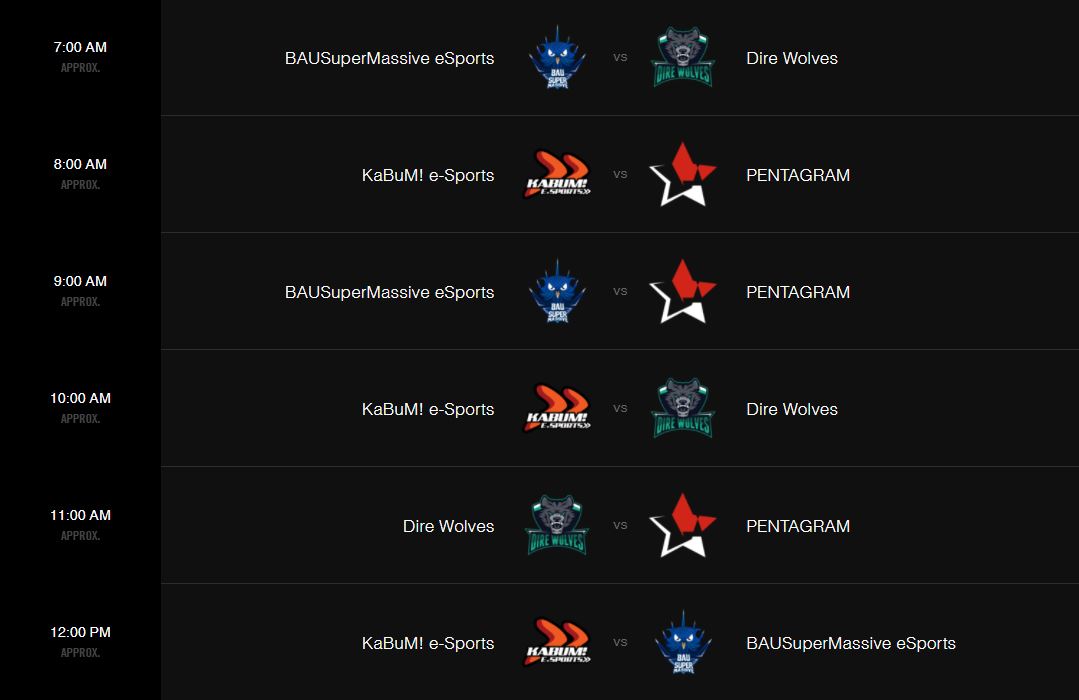 Day three: May 5 at 5am ET/1pm CEST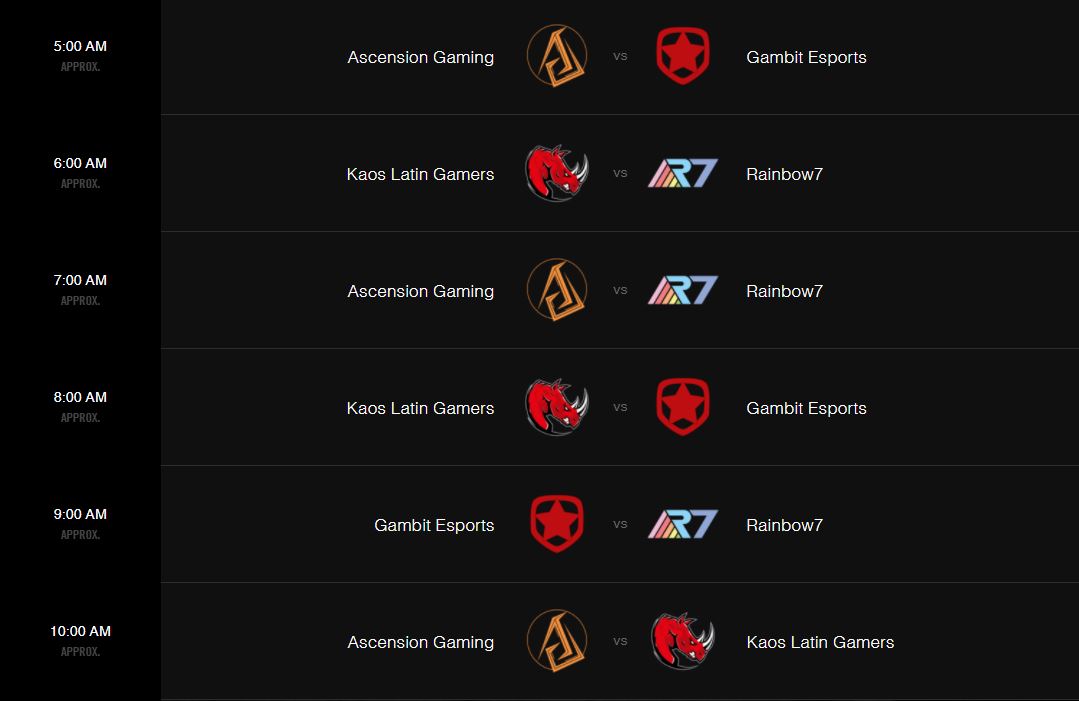 Day four: May 6 at 5am ET/1pm CEST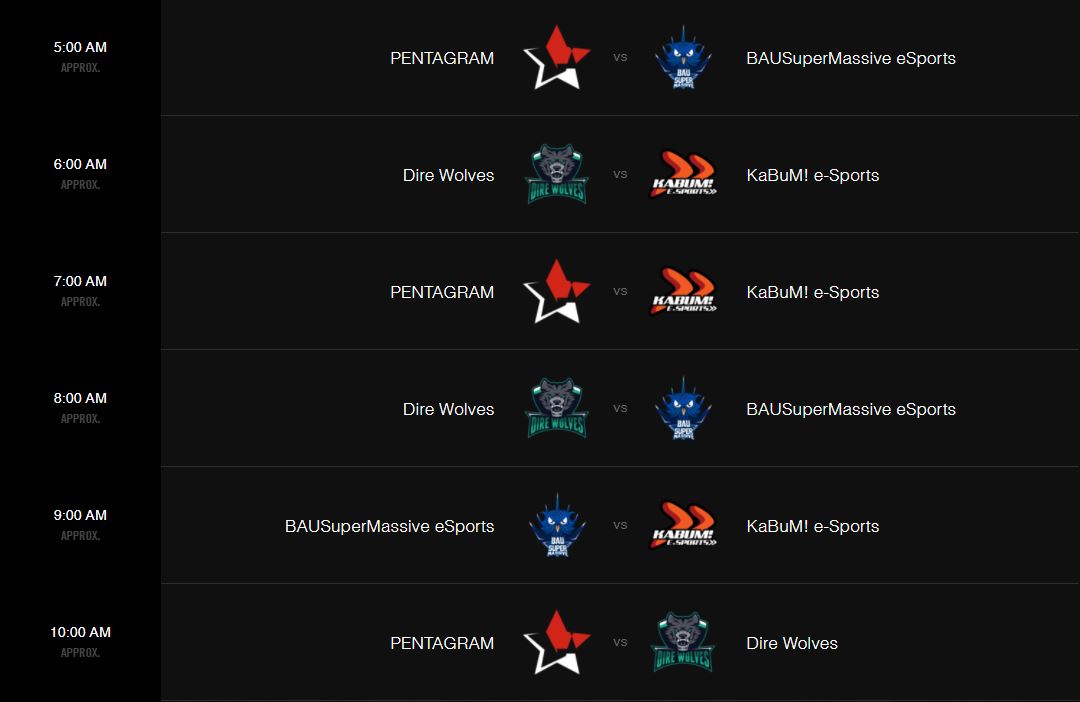 Knockout
Day one: May 8 at 7am ET/1pm CEST

Day two: May 9 at 7am ET/1pm CEST

Group stage
Day one: May 11 at 5am ET/11am CEST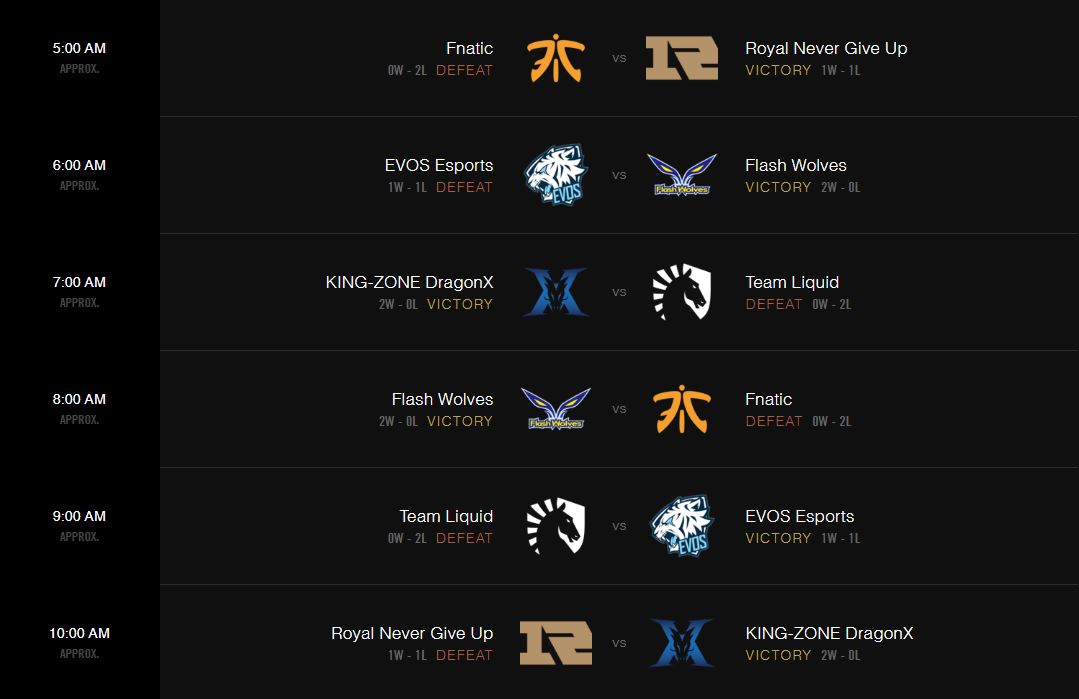 Day two: May 12 at 5am ET/11am CEST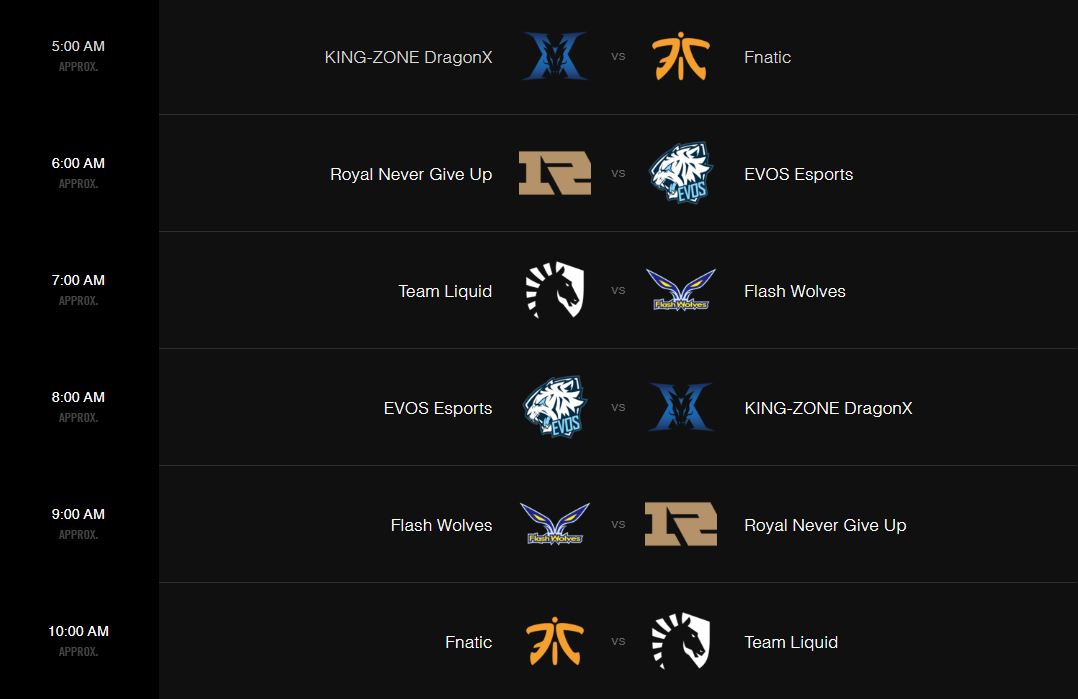 Day three: May 13 at 5am ET/11am CEST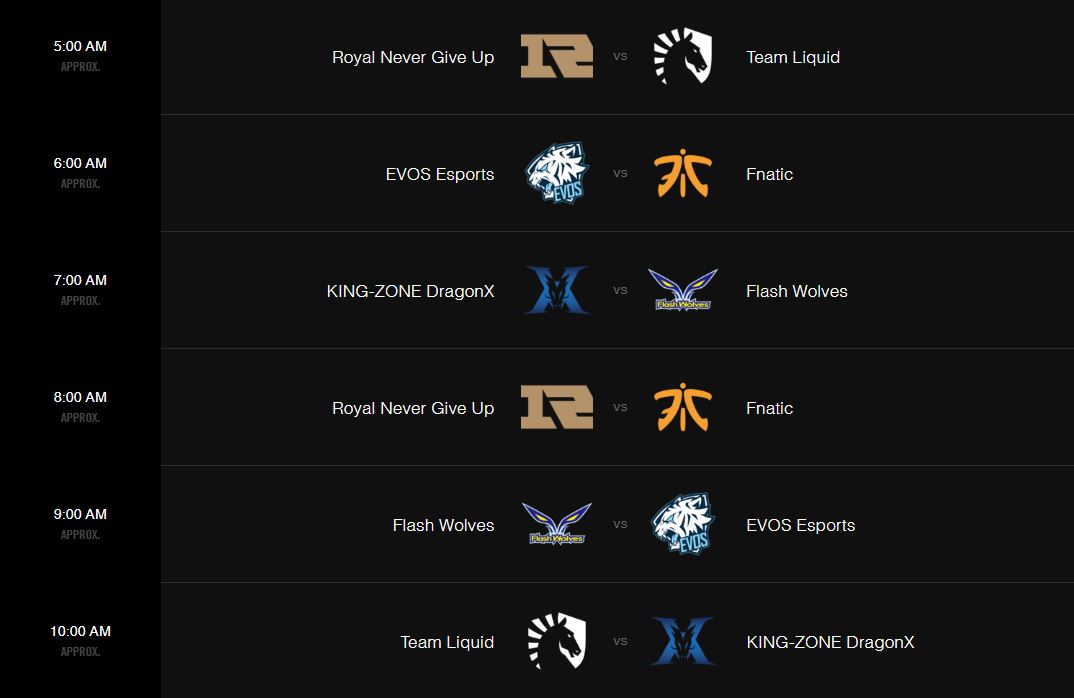 Day four: May 14 at 5am ET/11am CEST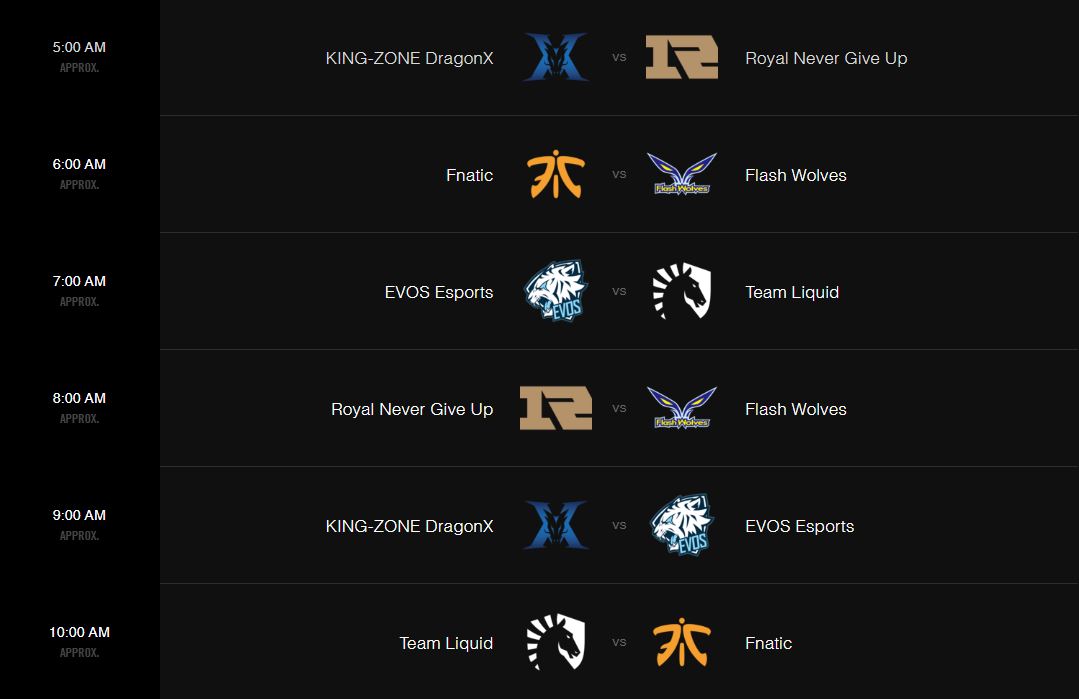 Day five: May 15 at 5am ET/11am CEST