Nike will become the official apparel provider of the LPL after agreeing to a five-year deal worth nearly 1 billion yuan, which converts to about $144 million, according to Chinese news site Lazy Bear Sports.
The LPL reportedly issued an official apparel announcement to its teams, saying it had partnered with an unnamed sports brand. On Monday, sources close to both the LPL and Nike confirmed to Lazy Bear Sports that the sports brand was Nike.
As a part of the deal, Nike will receive naming rights of the LPL Alliance uniforms, and provide clothing, accessories, and shoes to all of the teams.
On Lazy Bear Sports' website there is a mockup of a possible apparel item that Nike could create for the LPL, specifically for reigning world champions Invictus Gaming in this instance. The item, a white jacket, says "It's all about believin'," and has Invictus' logo and name in several places.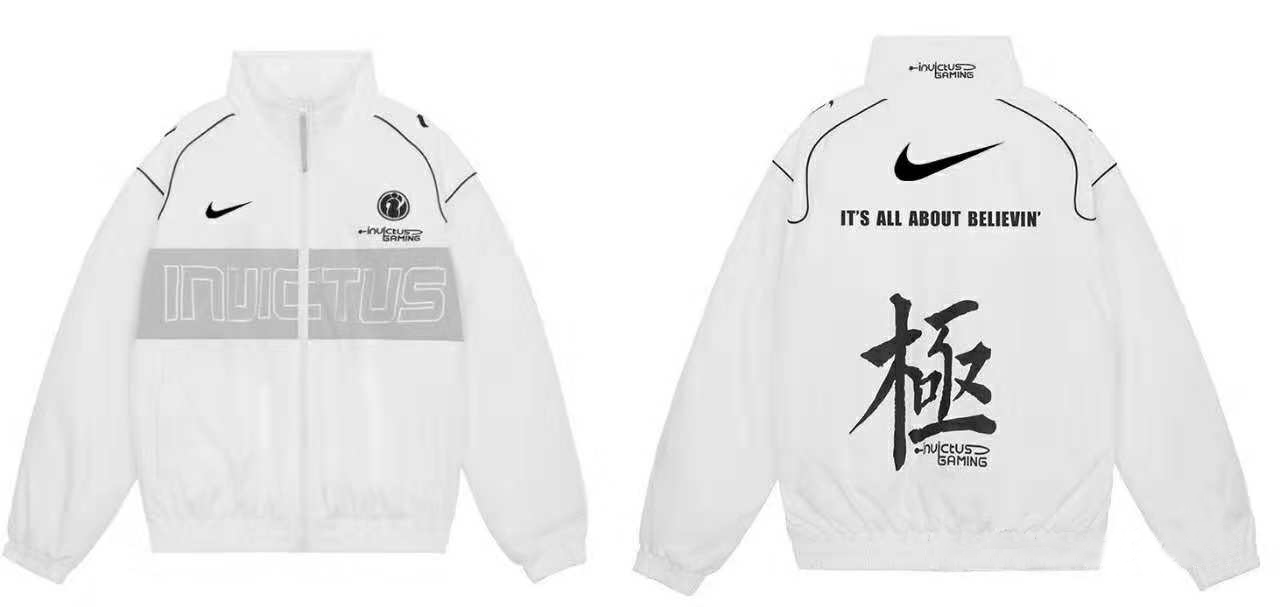 The partnership between Nike and the LPL comes just a month after Royal Never Give Up AD Carry Jian "Uzi" Zihao was added to the Nike campaign 'Dribble &,' which features Los Angeles Lakers star LeBron James. In an image spotted on the Nike Basketball Weibo page, Uzi was seen wearing a black shirt that read, "Dribble & Carry," referencing his position in League.