The Blood Moon event has been an annual recurrence in League of Legends for the past several years, with each year sporting brand new skins to add to the family. This year's event skins were revealed today as Riot added them to the PBE. 
There's one for Pyke, marking his first skin since release in spring, one for Aatrox, and another for Sivir. This is Aatrox's first skin since his update this summer, but all of his older skins were redesigned for the update, too, so that doesn't really count.
Aatrox's skin is still very interesting, though, as it appears to replace the Darkin demon variant with a Blood Moon one, meaning he retains most of his human attributes. If you've wanted to know what a human Aatrox with flowing white locks would look like (spoiler: he's hot), this is it. Aatrox is also getting a Prestige variant, likely earned by participating in the annual Blood Moon event and earning some sort of event token.
Here is each Blood Moon skin both in-game and in their artwork. No price has yet been announced.
Blood Moon Aatrox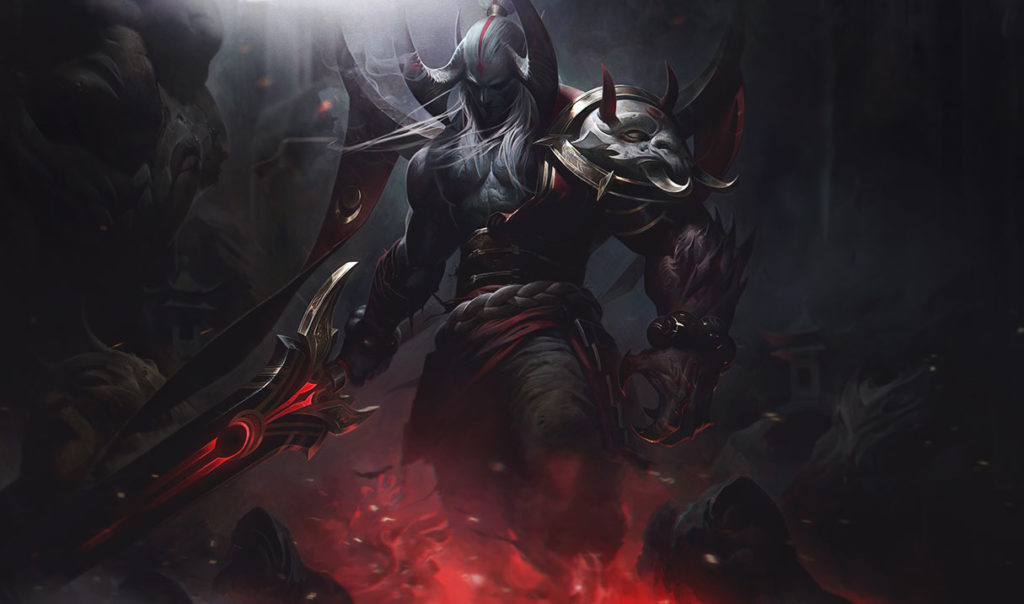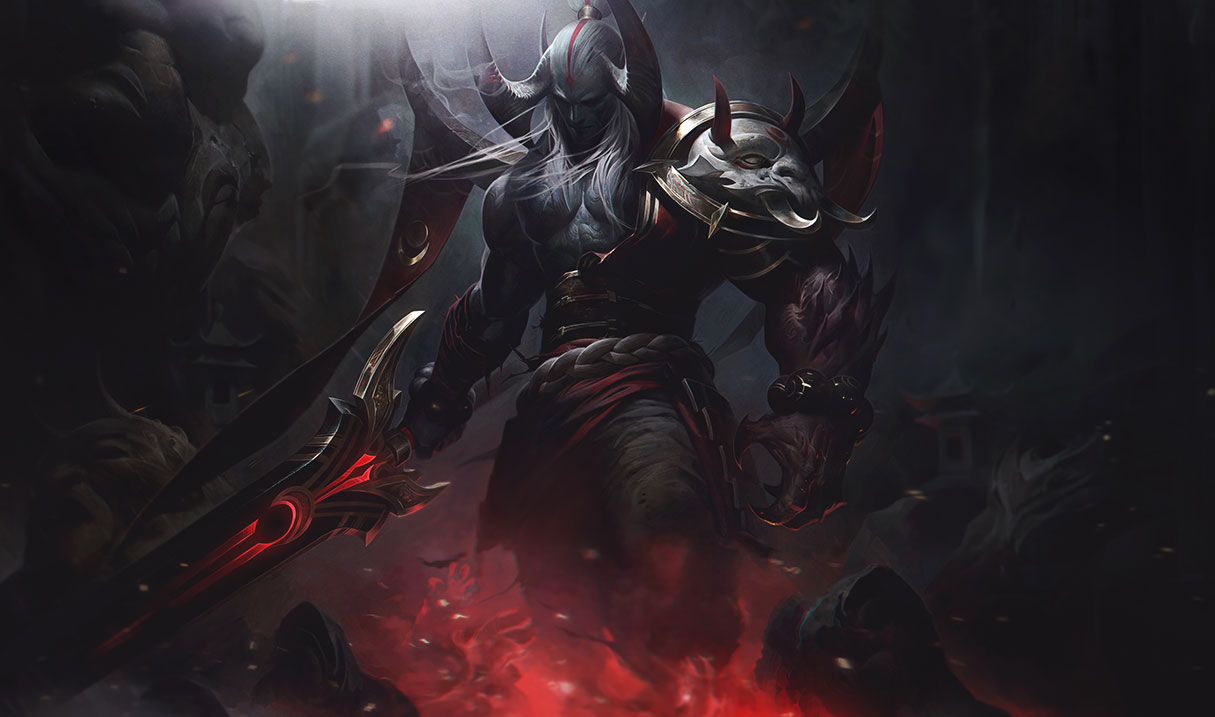 Prestige Blood Moon Aatrox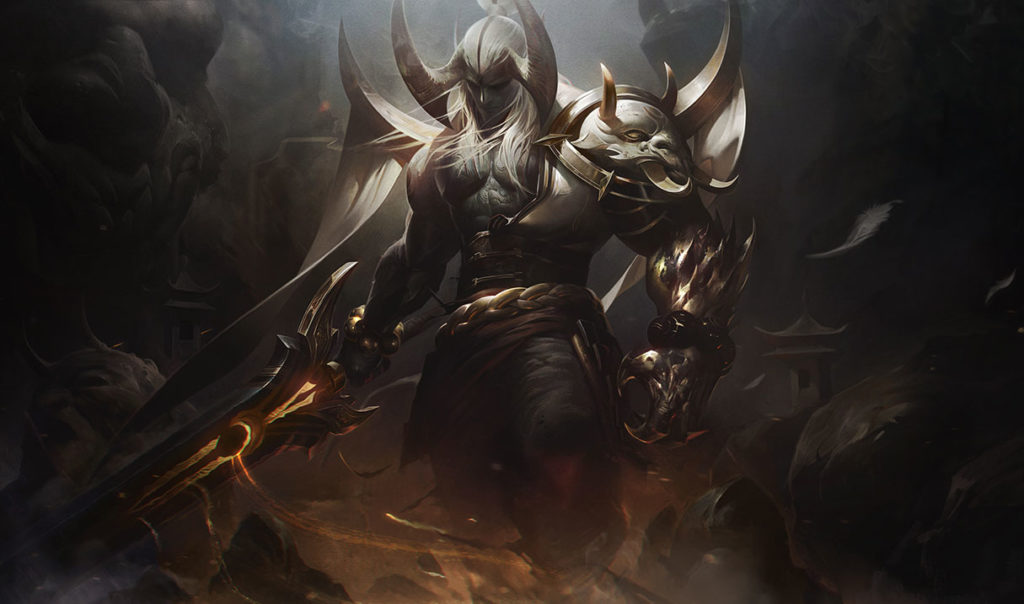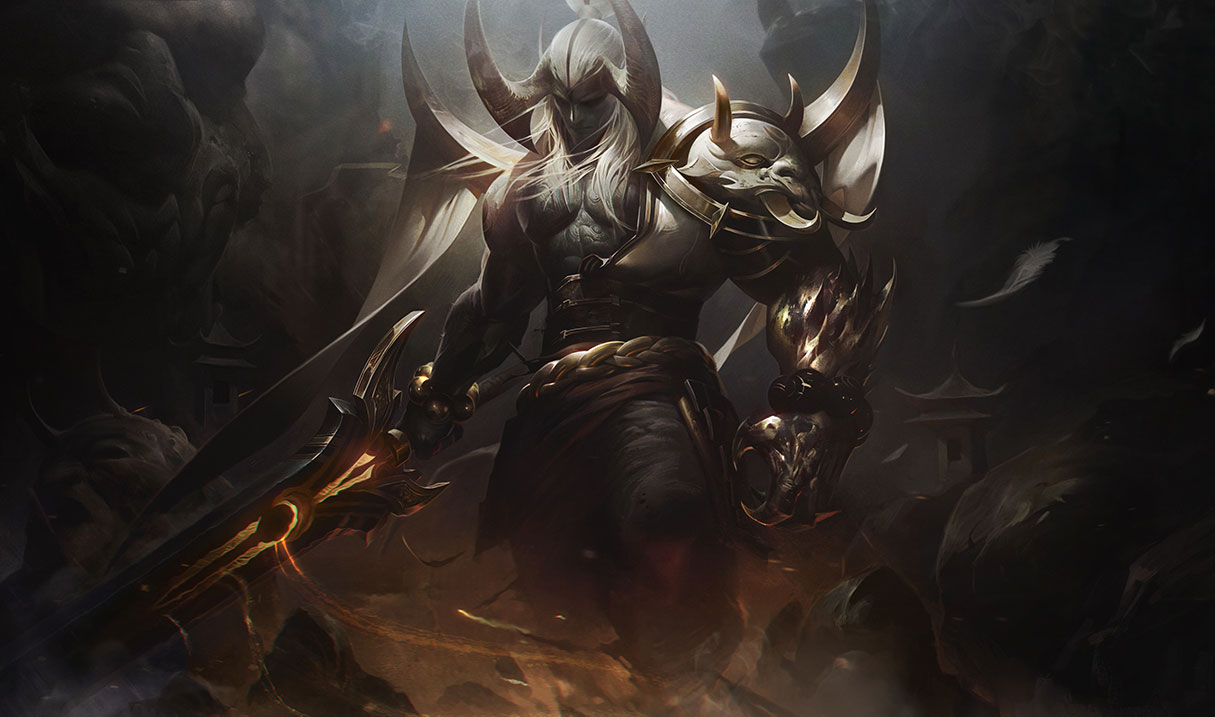 Blood Moon Pyke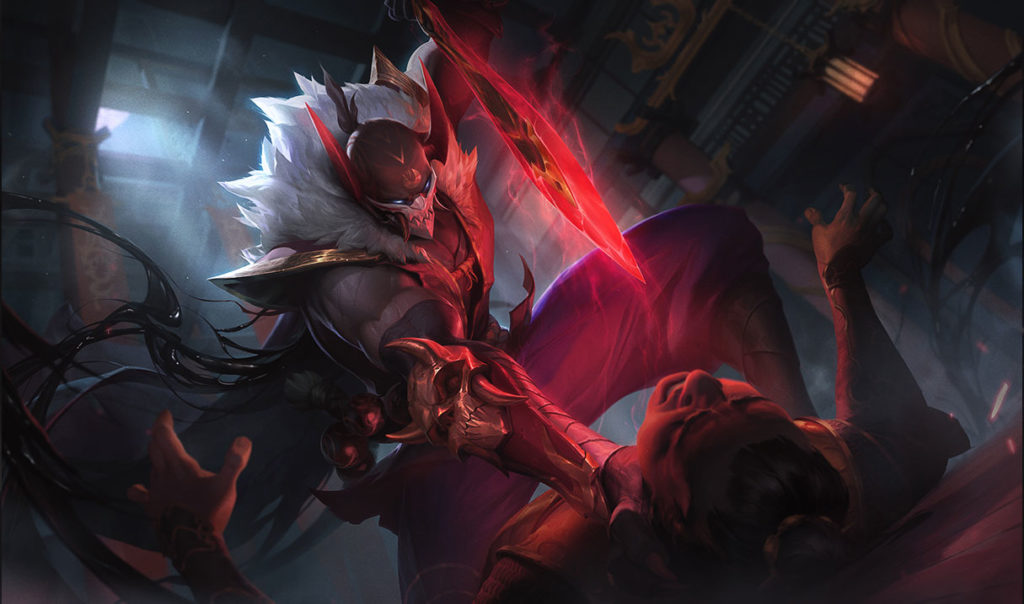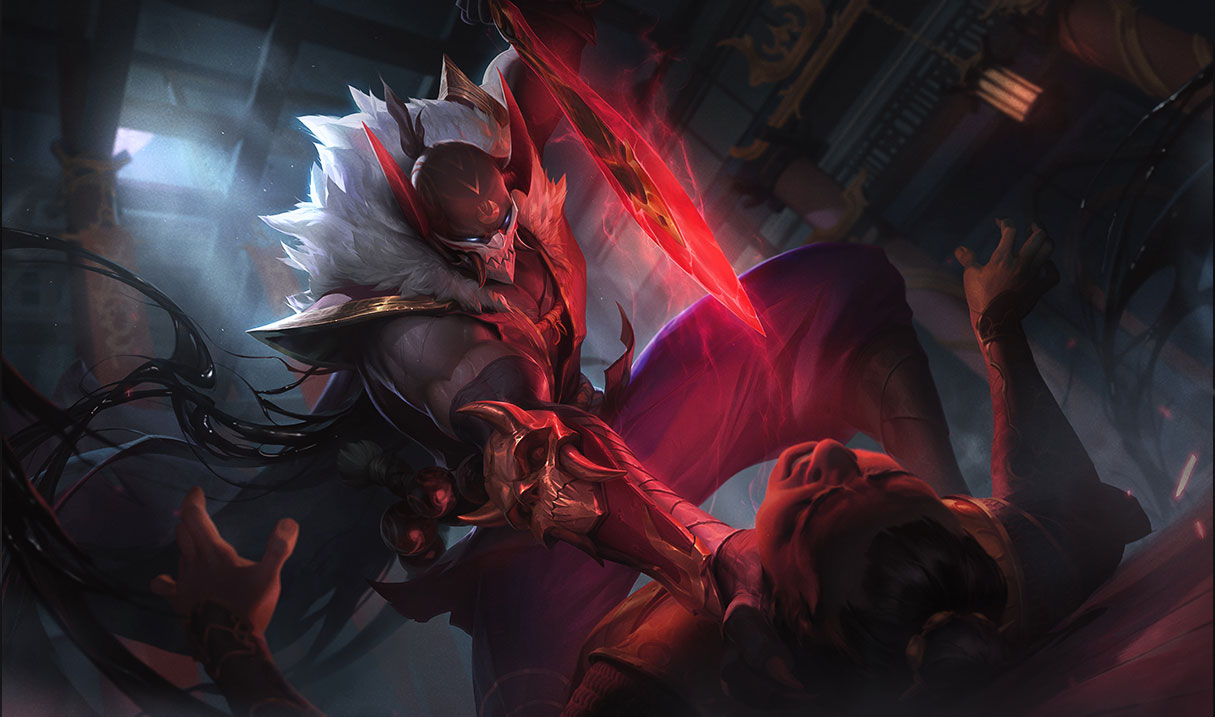 Blood Moon Sivir