League of Legends European Champion team Misfits Gaming has revealed changes to its coaching staff, after a four-game loss streak.

"We're past the halfway point of the LEC Spring Split, and we're not happy with our performance over the past few weeks," Ben Spoont, CEO of Misfits Gaming, wrote in an update on Twitter. "Each loss hurts deeply, especially when we know we can do better."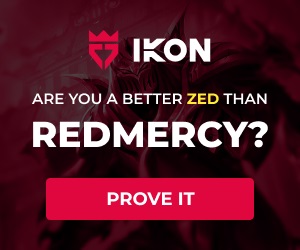 Misfits had high expectations coming in to the 2019 Spring Split. Its roster looked like contenders for the number one spot, combined with star Korean support, Kang "GorillA" Beom-hyeon, veteran European top laner, Paul "sOAZ" Boyer, and reliable mid laner, Fabian "Febiven" Diepstraten.

The team had a good start to the season, however it's since wavered. Misfits is currently in the bottom half of the table with just four wins and six losses. In the past two weeks, the team has looked lost, and was even defeated by Rogue, the bottom of the table team.
To tackle the poor results, Misfits has made a structural change to its coaching staff, in order to "maximize the potential" of the team. "It is our job as an organization to give them support, leadership, and discipline they need to work together as a team and succeed," Spoont wrote in an update on Twitter.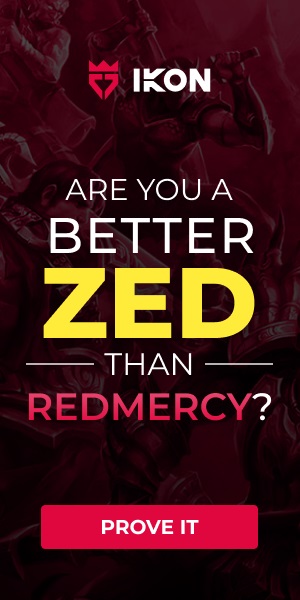 Jesse "Jesiz" Le has changed role to the new player development coach, and former head coach Hussain Moosvi is returning to his role and will lead the team for the remainder of the Spring Split.

Additionally, Lee "PooManDu" Jeong-Hyeon, a former SK Telecom player, will remain in the assistant coach role, and Robert Yip will retain his performance coach position.

Misfits will play their next game this Friday at 2pm CT, where they will face off against SK Gaming and look to bounce back in the LEC standings.