This 2017 Worlds story is brought to you by Predator.

---
The biggest storyline of last season's League of Legends World Championship was that of two wildcard teams refusing to back down.
Both INTZ e-Sports and Albus NoX Luna showed up to play, taking down huge teams like EDG, G2, and even the ROX Tigers along the way. ANX even made the bracket stage, knocking out G2 and CLG in the process.
The wildcards are back with a vengeance this year, as Gigabyte Marines' splendid showing at MSI proved. Along with them are several underseeded teams from the major regions looking to prove they belong.
With so much action, which are the most likely upsets in the Worlds group stage?
Group A: Cloud9 aren't dead yet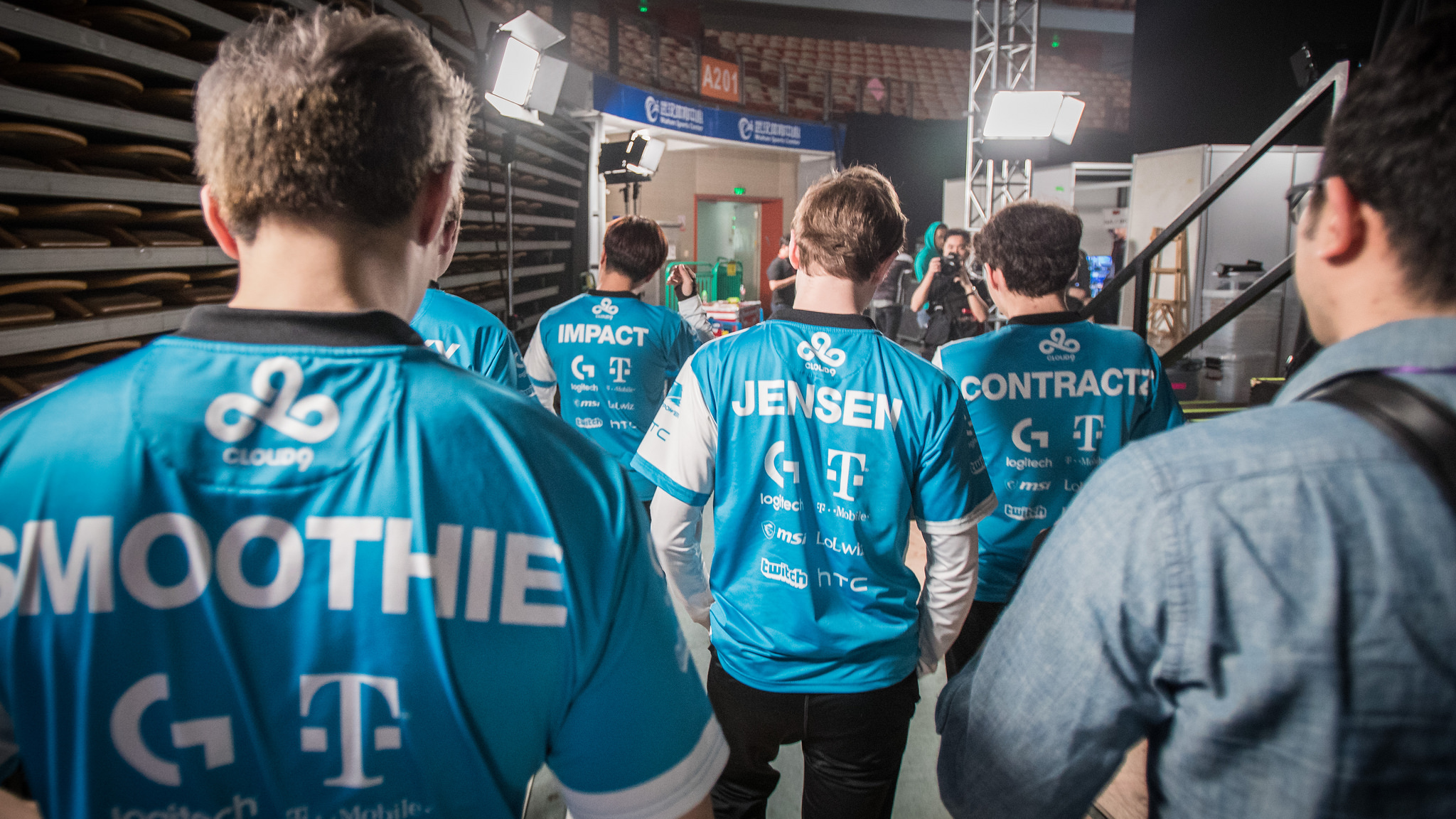 Cloud9 have been a totally befuddling team this year. They got off to a hot start before cooling off near the end of the Spring Split and then losing to TSM in the NA LCS Spring Final on an inconceivably bad play from star mid laner Nicolaj Jensen.
Jensen seemed to have taken that loss to heart as he exacted vengeance on the league during the summer split, earning first-team honors in the process. The problem was his team didn't keep up, and Cloud9 were unceremoniously dumped from the playoffs, this time without even sniffing the finals.
Jensen came into the Worlds play-in round with the same take-no-prisoners attitude, but the team finally showed up. His chemistry with jungler Juan "Contractz" Garcia has never been better. And that's where C9 have a chance.
First, let's remove even the thought that C9 can beat SKT. Moving on, to get out of this tough group, they'll likely have to sweep ahq. And then they'll have to take down EDG. Many think EDG is an impossible matchup for C9. Their quickness to pressure objectives in the late game is something NA teams cannot prepare for.
That's why C9 have to do their work early. Every year when EDG fails, it comes down to one player: Ming "Clearlove" Kai. Clearlove used to be known as the Worlds best jungler, but his failings at Worlds have been an indelible black mark on his resume. His early pathing can be abused, and Cloud9 have to win there.
EDG is used to failing at Worlds, but even the most pessimistic fan shouldn't see them bowing out in the group stage. But if C9 win the mid/jungle battle, they have a shot at pulling it off.
Group B: Is it really an upset?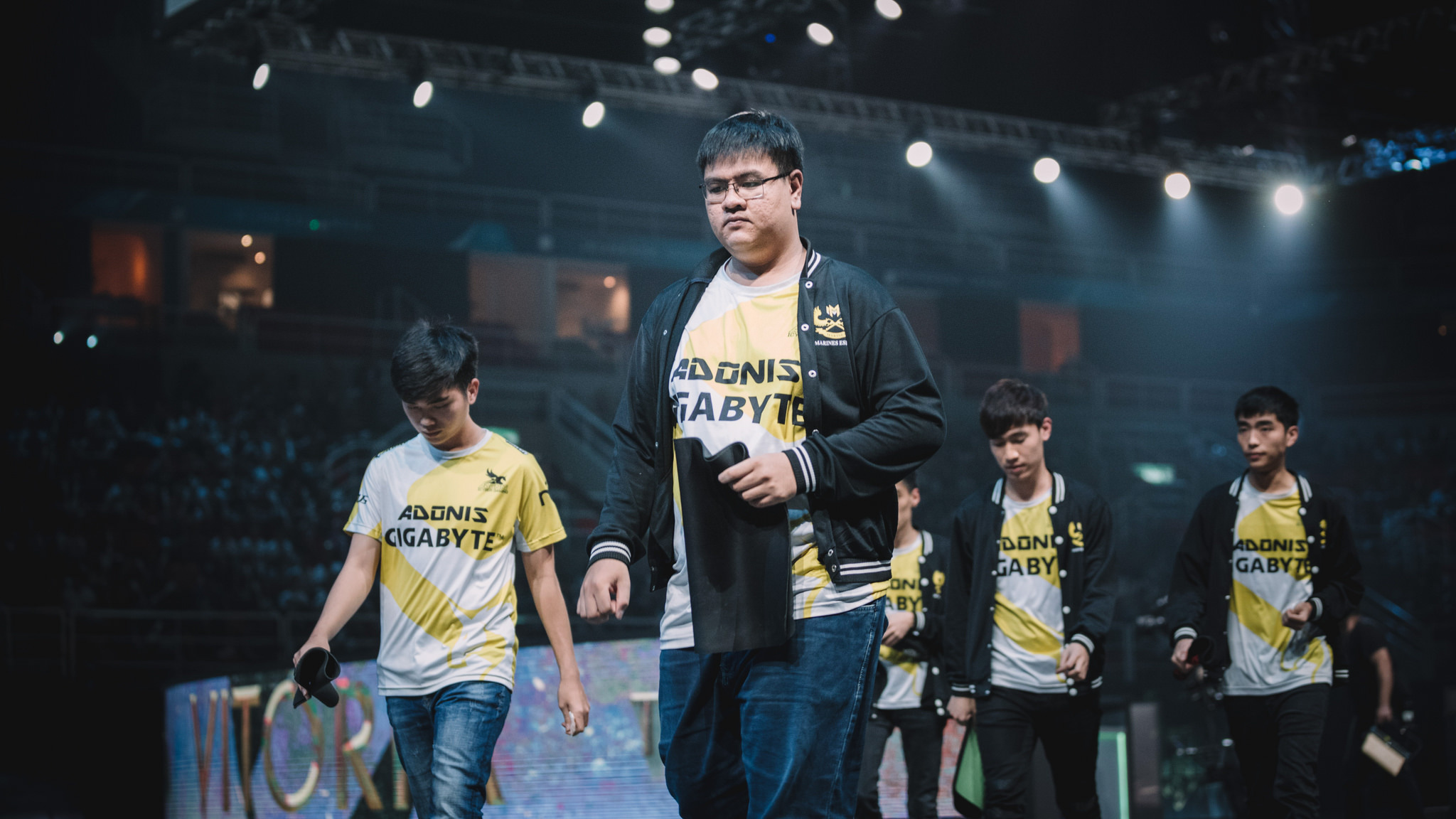 Longzhu is going to win this group. That's not a question. But upsets can still happen, and this may be the group where one is most likely.
Immortals come in as the second strongest team. They have proven worthy of that seed but are no sure thing. Fnatic has underperformed most of the year, which also means that they have a level that nobody's seen before. If they can fix their issues around mid lane and continue to make creative map plays, it may be just enough in a best-of-one setting to throw Immortals off their game.
Then there's Gigabyte Marines. They shocked many fans by nearly taking out TSM in the play-in stage of April's MSI. That was a best-of-five, meaning it was no fluke. TSM required a reverse sweep to get out of that jam. Gigabyte has potential to make things happen early.
Group C: Can G2 be kings outside of Europe?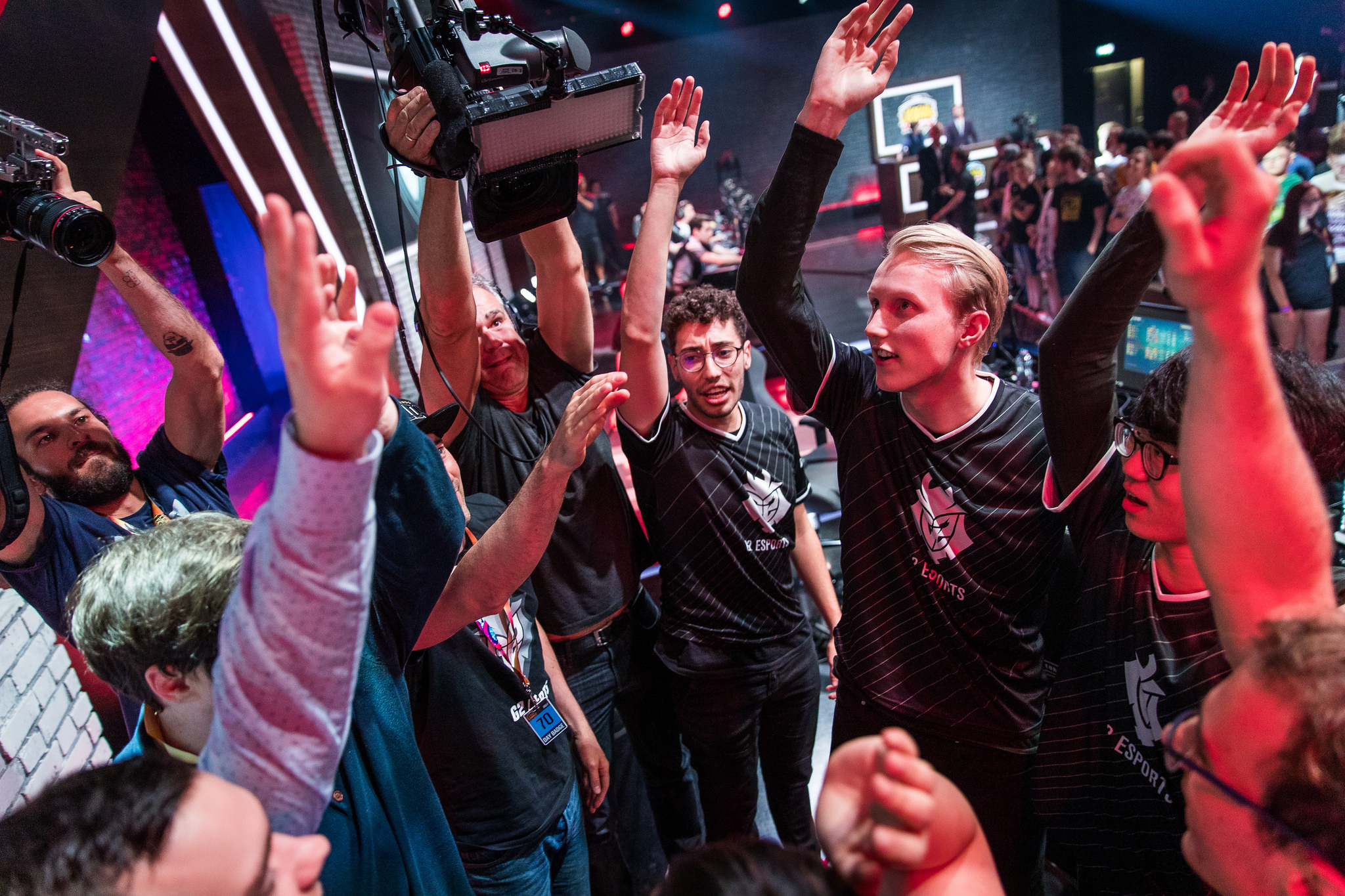 G2 Esports have spent most of the year attempting to exorcise memories of their previous failings at international events. It wasn't easy, and many fans still view them as chokers. But Finals appearances at IEM Katowice and MSI should be enough to make people consider their chances seriously.
The problem is, they're in the Group of Death with Samsung and Royal Never Give Up. Those two teams will test G2 like never before. Still, there are chances. Royal's macro infamously falls apart in the late game. Even with Li "xiaohu" Yuan hao playing like a beast, Royal sometimes look like they are clueless around objectives.
Samsung even are weaker than the team that made the Worlds Finals against SKT last year. Lee "Crown" Min-ho isn't quite on his game and his feared Viktor isn't really meta. The team relies on the bot lane, but that's G2's strength. G2 have a chance if they can survive lane phase.
Group D: Here we go with TSM again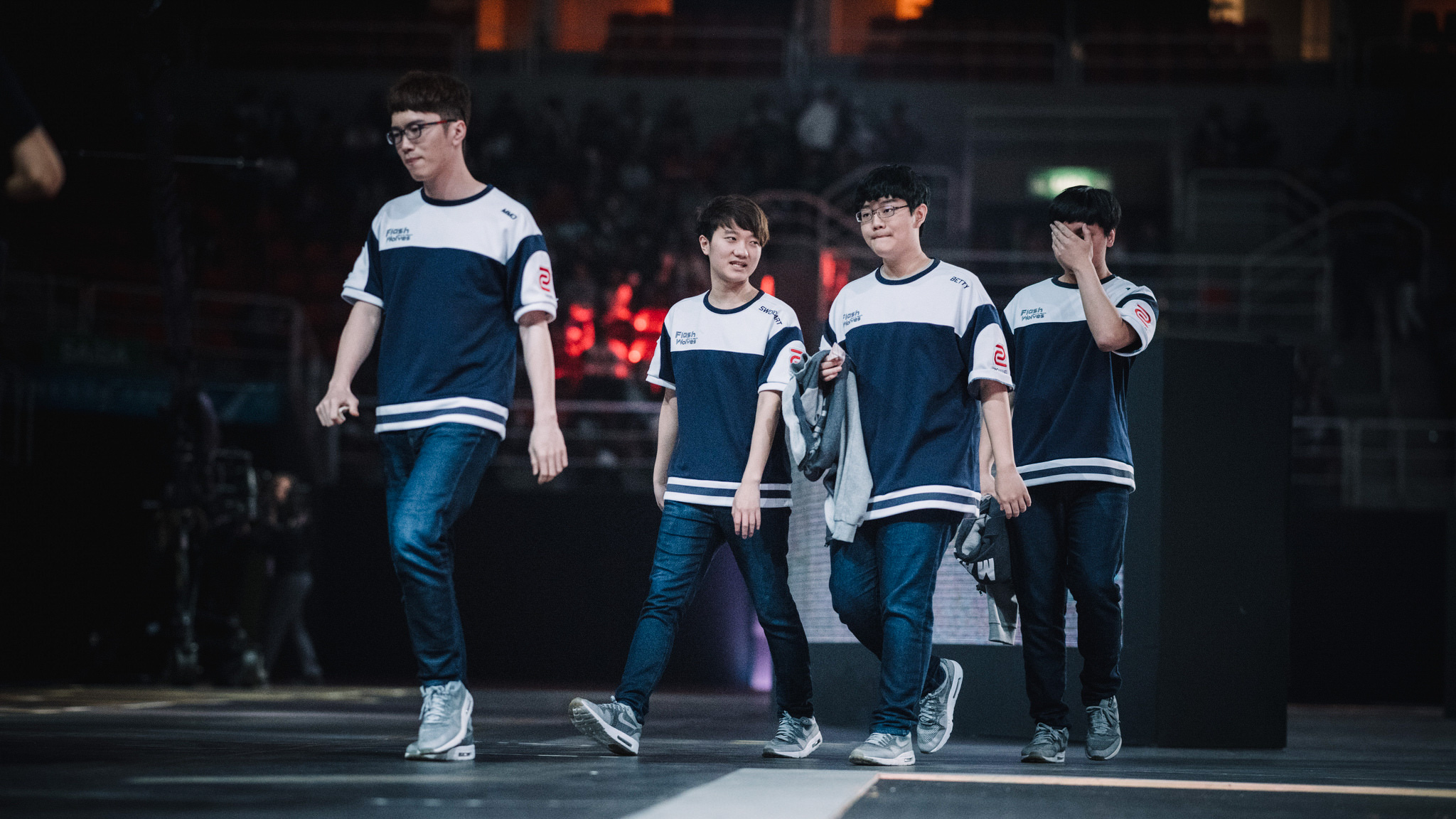 Another Worlds, another chance to question TSM's international resume. Ironically, the upset in this group problem comes from the first seed, Flash Wolves of the LMS.
That's because TSM are favorites to get out of the group in first place, while Team WE have been running the LPL for much of the year. Flash Wolves have had a decent year internationally, but still failed to make noise at MSI, losing to each major team at least once and failing to pick up a victory against SKT.
Flash Wolves vs. TSM is the story of two teams jinxed in international play. Who can overcome that moniker at Worlds?