Patch 8.21 arrives in League of Legends this week, and although the meta won't be shifting all that much, there are tons of skins—eight skins to be exact, split into two groups.
There's the Halloween-themed skins, including one each for Ekko, Janna, and Kled. And then the second group consists of all K-Pop skins, called the K/DA skins, for Evelynn, Ahri, Akali, and Kai'Sa. Kai'Sa actually gets two K-Pop skins—one themed around Worlds and one that fits in with the rest. The K/DA skins will be released later in the patch at the Worlds afterparty event.
Here are all the skins, including their prices.
Halloween
Trick or Treat Ekko – 1,350 RP (Legacy)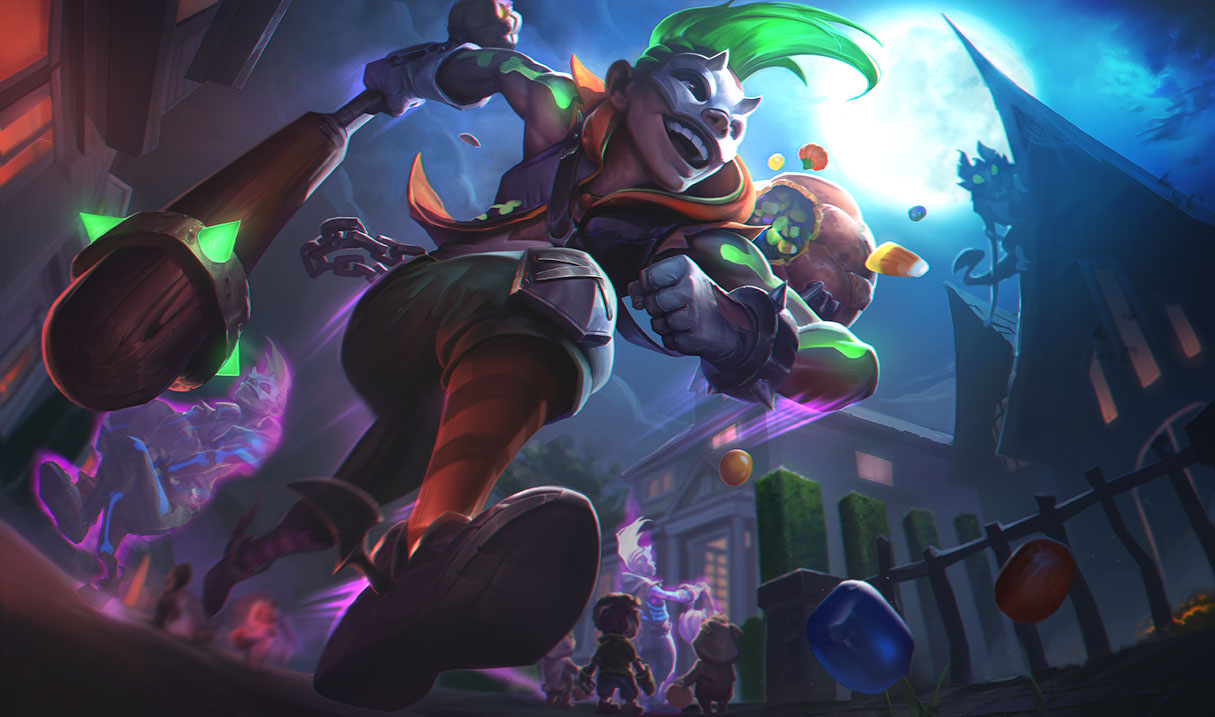 Count Kledula – 1,350 RP (Legacy after first year)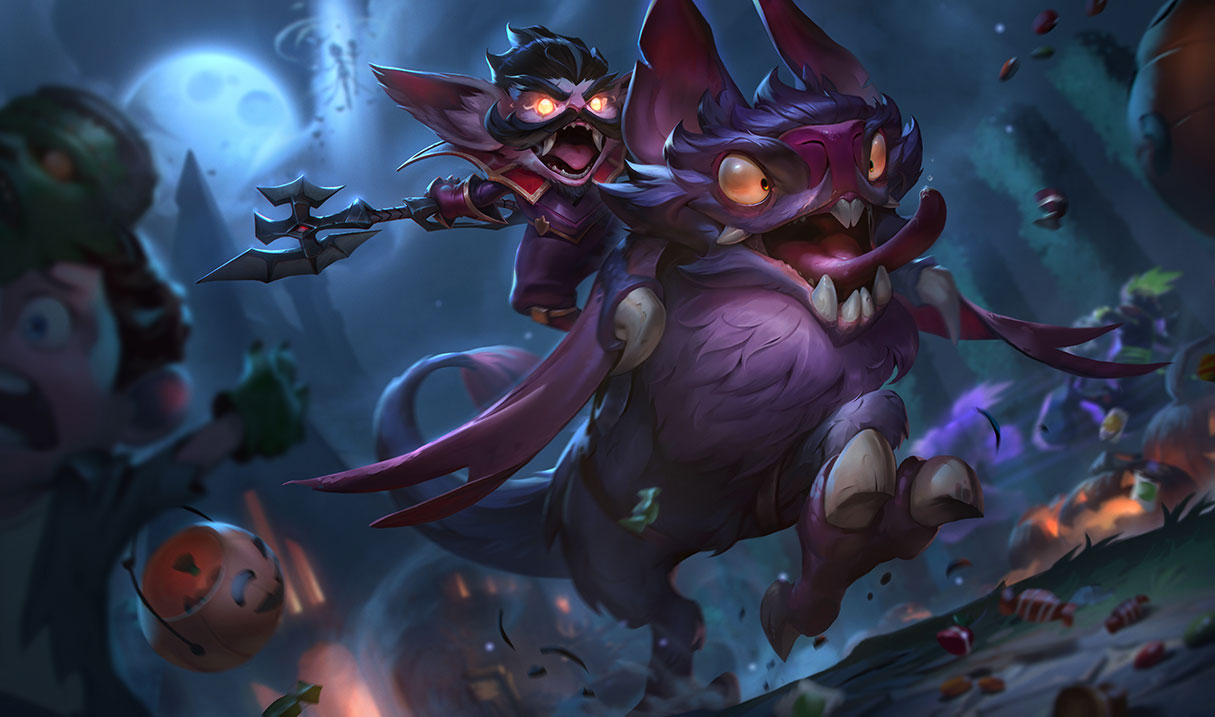 Bewitching Janna – 1,350 RP (Legacy)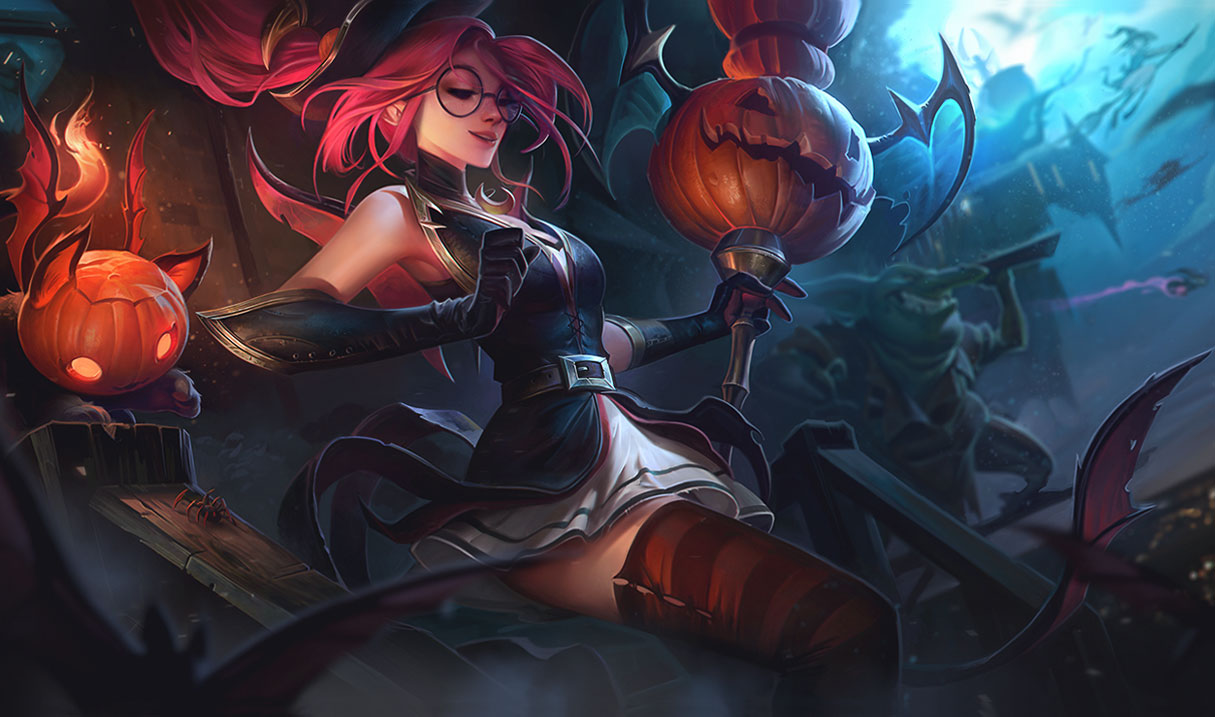 Chromas



K/DA
Ahri – 1,350 RP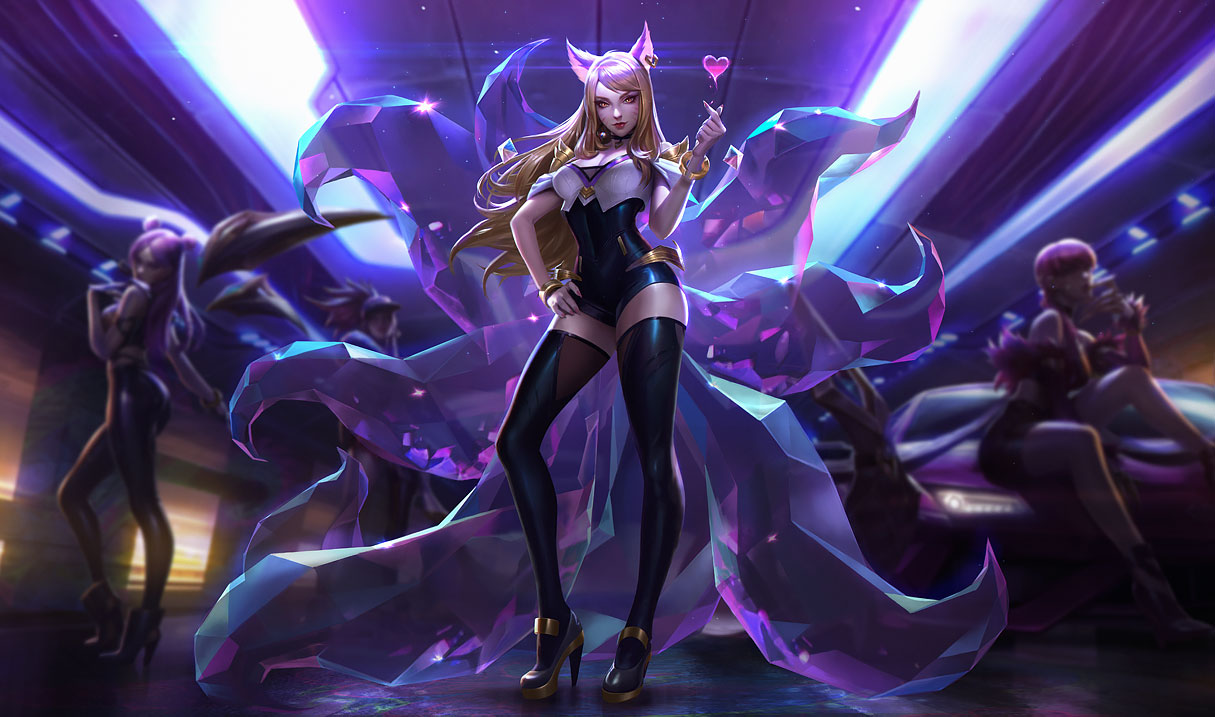 Akali – 1,350 RP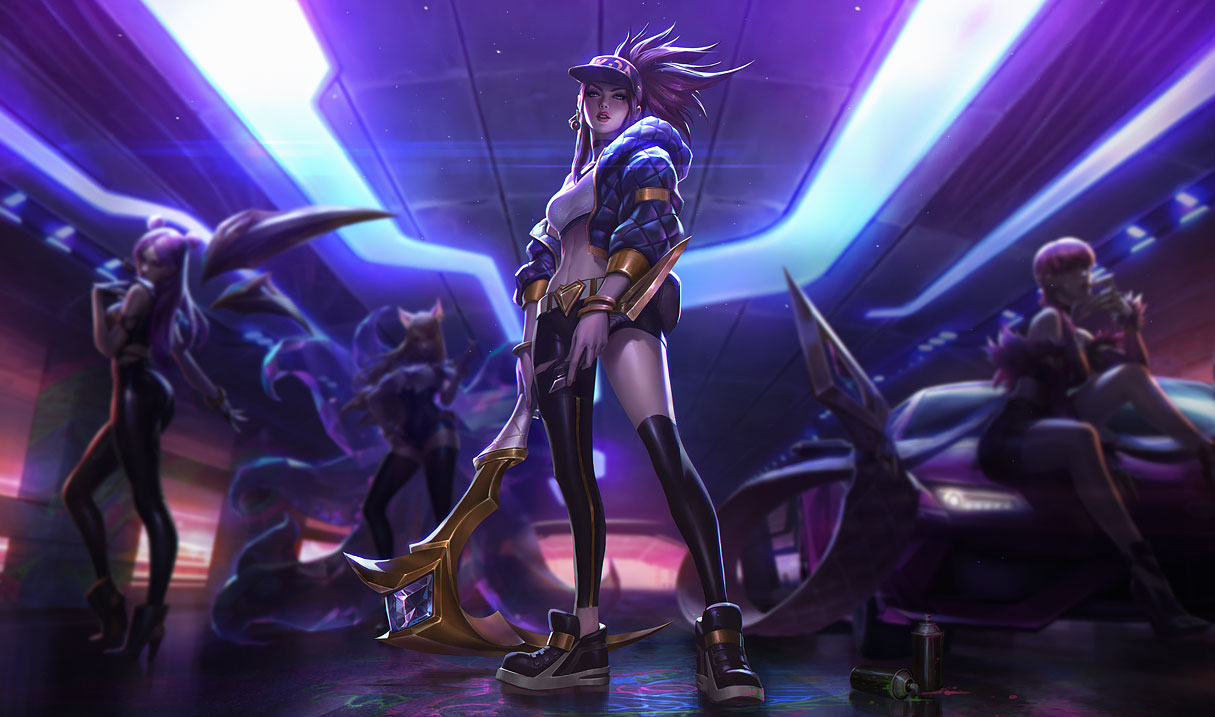 Evelynn – 1,350 RP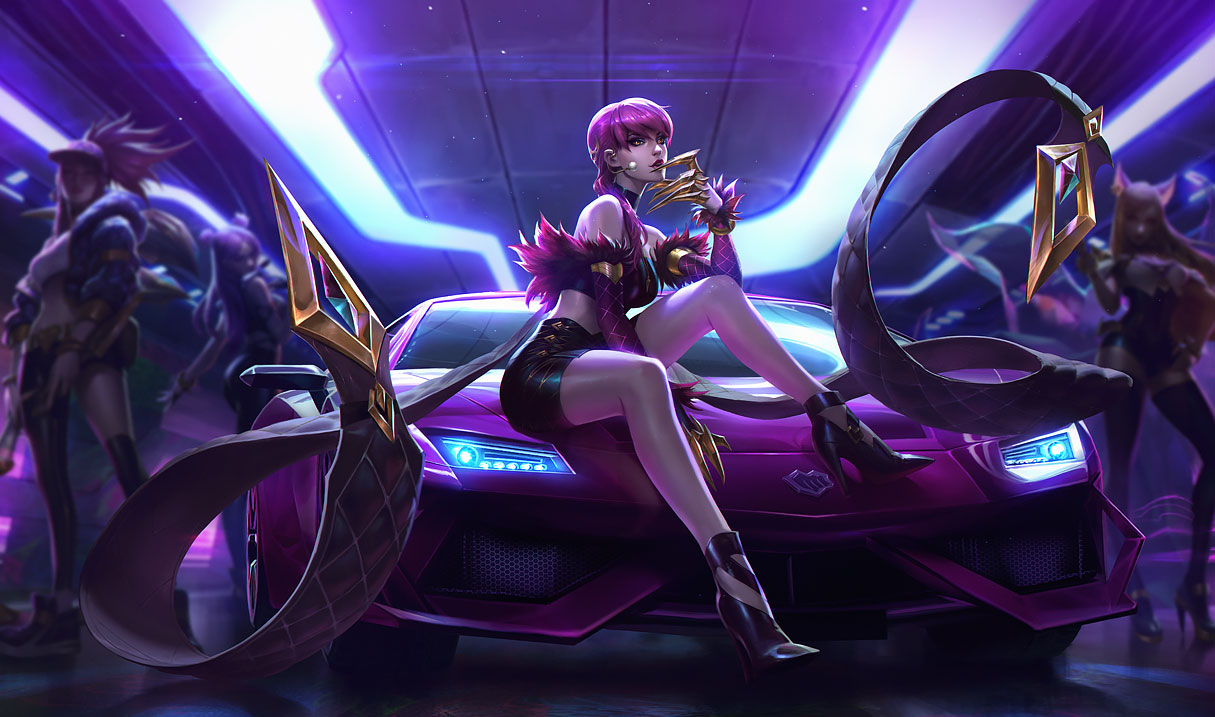 Kai'Sa – 1,350 RP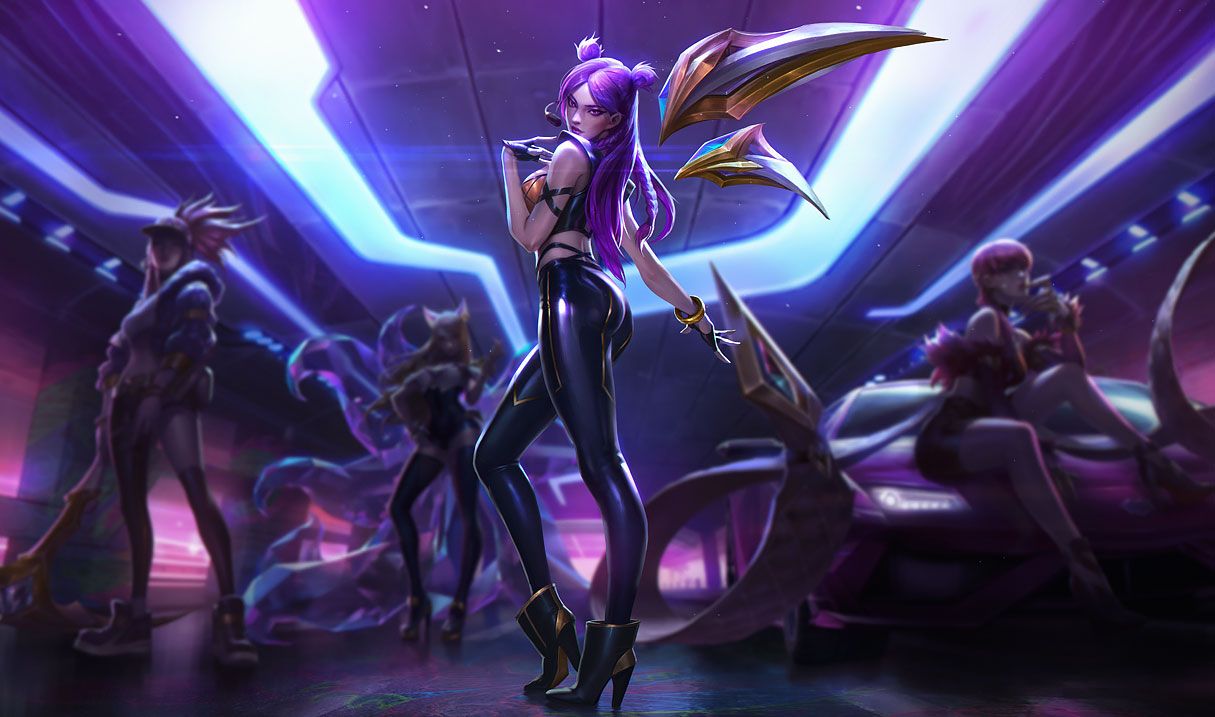 Prestige Kai'Sa – 2,000 Worlds Tokens