With Evelynn's new rework on the way, the League of Legends community has been patiently waiting to see what her skins will look like.
Evelynn has four new skins to go with her rework—Shadow, Masquerade, Tango, and Safecracker. Riot's Korean page has revealed all four splash arts for Evelynn just in time for her release on the PBE.
Shadow Evelynn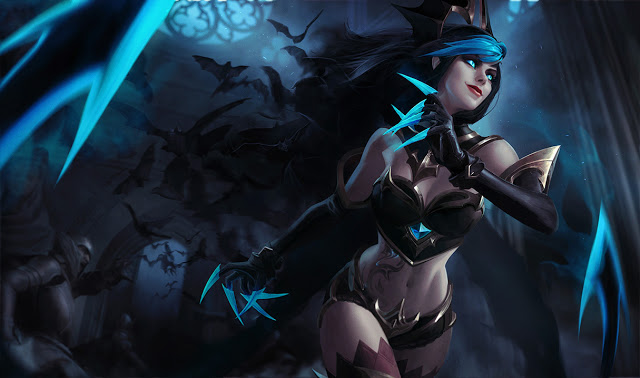 Masquerade Evelynn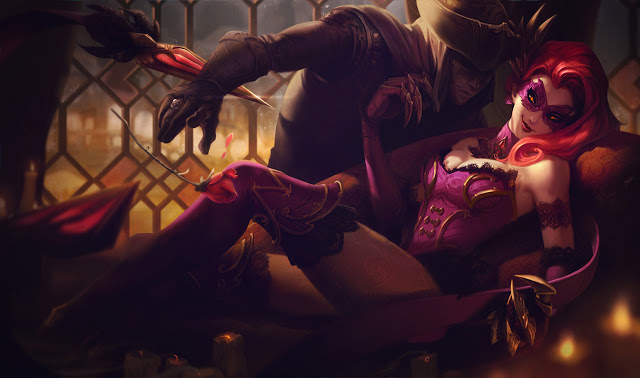 Tango Evelynn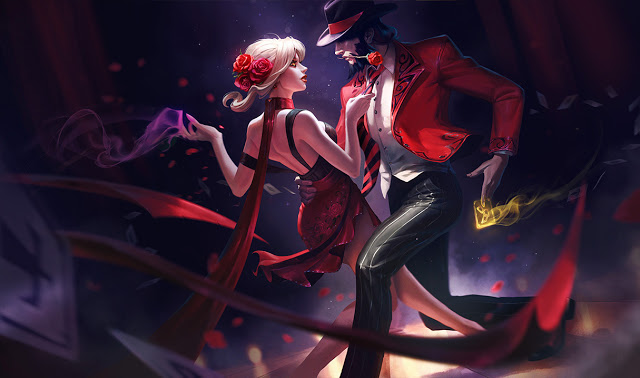 Safecracker Evelynn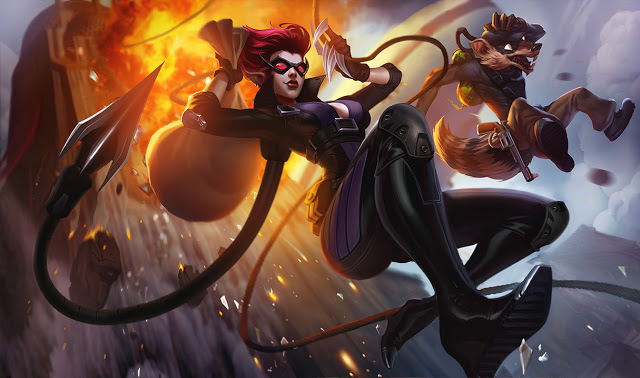 Safecracker is the only splash art that has remained nearly identical to the previous one. Riot chose to add small details, such as claws and talons, to her original design to go with her new abilities.
Recently, the artist behind Evelynn's new splash art showcased some alternative art options to the original. It looks like one of the alternative artwork poses has been used in the Masquerade skin splash art, albeit with a different design aesthetic and background.
Players were expecting the same level of detail to go into her newly revealed splash art, and Riot did not disappoint. With the PBE patch arriving sometime in the future, it won't be long until we can all get our hands on these Evelynn skins.