Dr. Disrespect AKA "The Two-Time" is a prolific streamer known for his distinctive look and outspoken persona. He's easily recognizable, rocking a trademark mullet and sunglasses while playing games like Call of Duty: Warzone and Apex Legends on YouTube.
The Doc's streaming career began in 2015, playing games like H1Z1 and PUBG on Twitch. His career continued to take off after switching to Call of Duty: Black Ops 4, and by February 2018, he reached a peak of 388,000 concurrent users on Twitch, leading to lucrative sponsorship deals with companies like Gillette and Roccat.
No stranger to controversy, Dr Discrespect was famously banned from Twitch in 2020 for unknown reasons, and as of writing, he's still not back on the platform. The ban resulted in his moving to YouTube, where he has over 3.7 million subscribers and continues to wow viewers with his brash attitude and flamboyant style.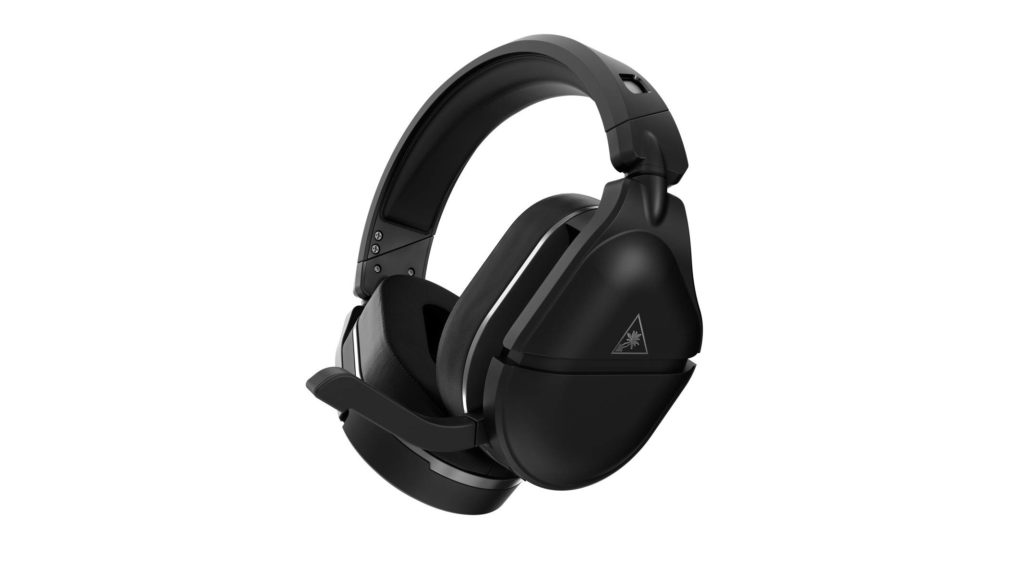 Dr Disrespect uses the Turtle Beach Stealth 700 Gen 2 as his headset of choice. It has an all-black look with plastic construction and a metal strip running through the headband. The dual-hinge design makes the headset more comfortable when it's worn around the neck, and the gel-infused, padded earpads keep players cool over marathon gaming sessions.
There are multiple ways to connect the Stealth 700 Gen 2, including a wireless 2.4GHz and Bluetooth 4.2 connection. The wireless connection is best for a lag-free experience when playing competitive games like Fortnite, while the Bluetooth connection is ideal for watching media. Buyers can also use both connectivity options simultaneously to answer phone calls via Bluetooth while playing.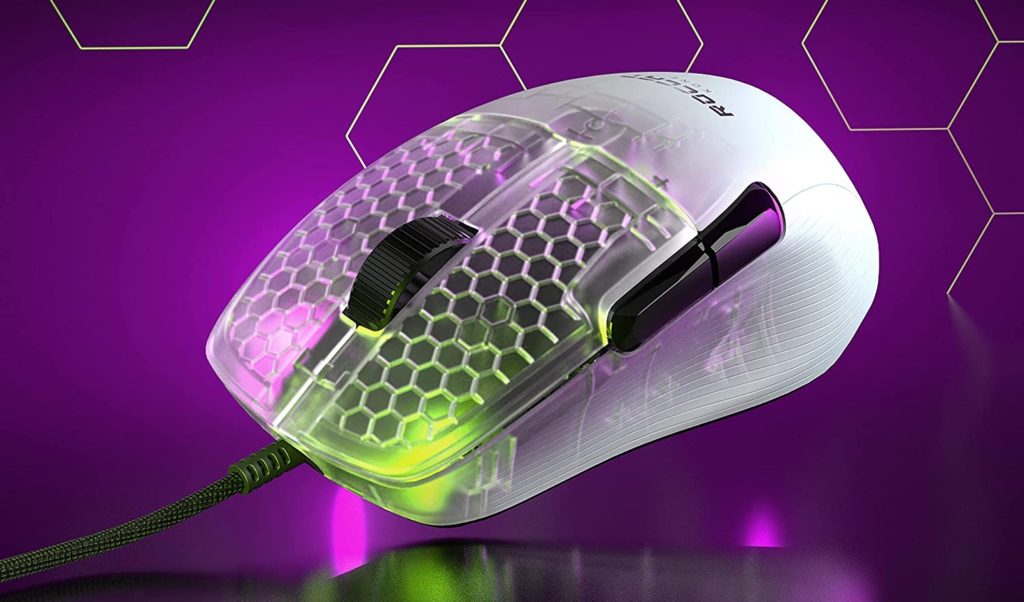 As part of his partnership with German company Roccat, Disrespect uses products like the Kone Pro. This 66-gram mouse has a distinctive look with a honeycomb pattern on the left and right clicks lit up by the RGB lighting from the interior. Roccat keeps things simple with a five-button design, and it includes low-friction PTFE glides and a 1.8 -meter flex cable.
Performance-wise, the Kone Pro has an Owl-Eye sensor with a 19,000 DPI limit which isn't the highest, but should be enough for most. The mouse is also Nvidia Reflex certified to reduce latency when connected to a compatible high-speed monitor. Unlike most mice which use mechanical switches, the Kone Pro includes optical switches for faster response times.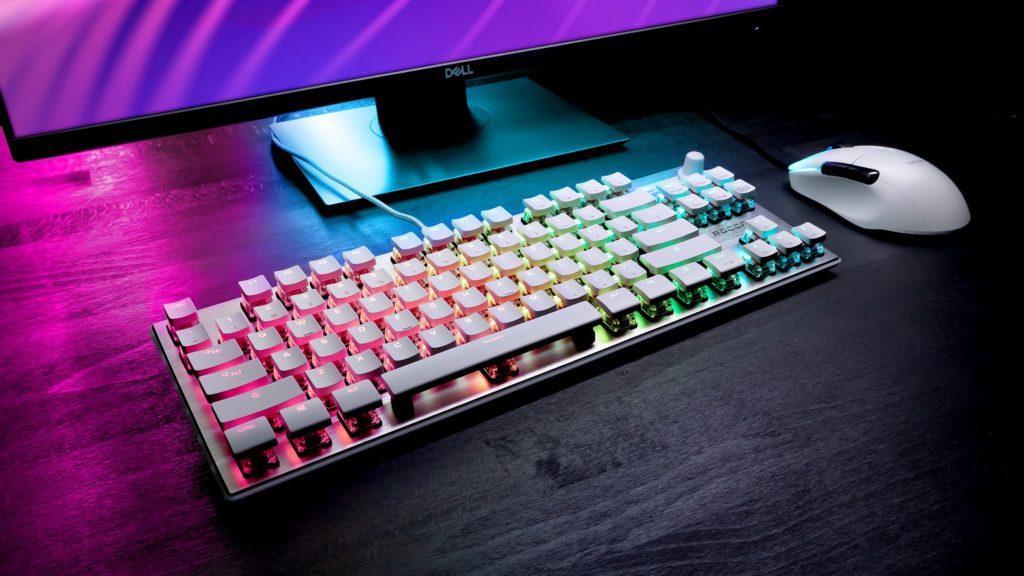 The Roccat Vulcan TKL Pro cuts off the Numpad from the keyboard's right side for a smaller form factor that opens up more desk space for mouse movements. The smaller size and detachable USB-C cable make transporting to tournaments easier alongside fitting any desk. Despite its smaller size, this keyboard is durable thanks to the aircraft-grade aluminum top plate that also reduces flex and gives a solid feel.
One of the best things about the Vulcan TKL Pro is its inclusion of optical switches that are faster and more durable than mechanical switches and have an expected 100 million key press lifespan. The only available switches are red linear type with a 1.4 millimeter actuation point, and there's no option of blue or brown alternatives. Users can also configure up to five profiles and the four-zone RGB lighting using the Roccat Swarm app.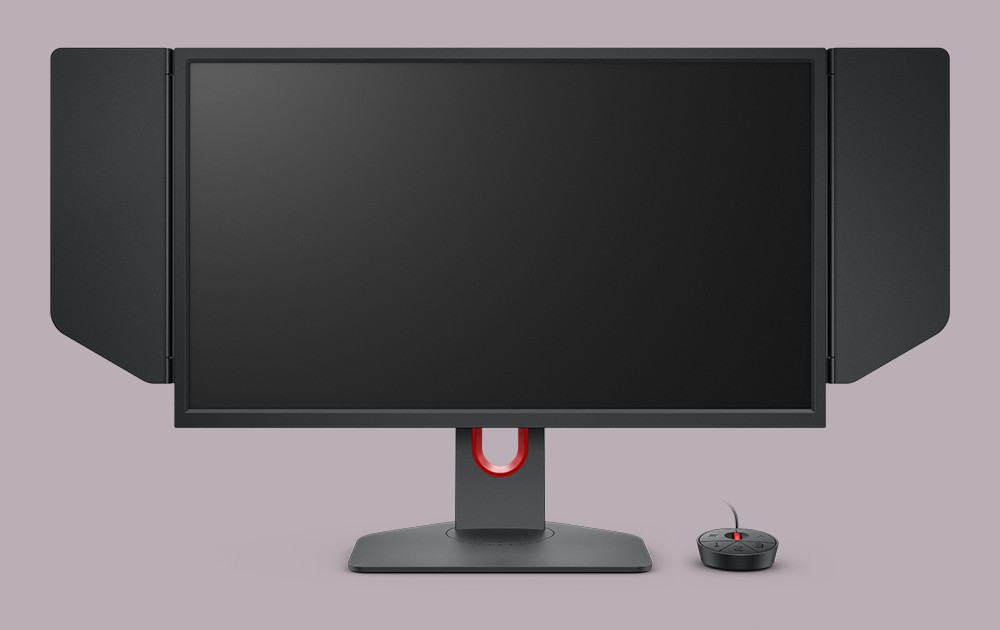 BenQ ZOWIE's XL2546K is specifically designed for competitive games like VALORANT and CS:GO with a blistering 240 Hz refresh rate. Its 24.5-inch TN display isn't the biggest and only goes up to Full HD 1080p resolution, but it's more than enough for gamers who want speed above all else and prefer all the action within their field of view.
A couple of design features like the removable flaps and S Switch controller make the XL2546K stand out from the competition. The flaps fit on the left and right sides of the monitor to reduce reflections and glare, while the mouse-like s Switch makes it easy to switch between profiles and change other settings during a game.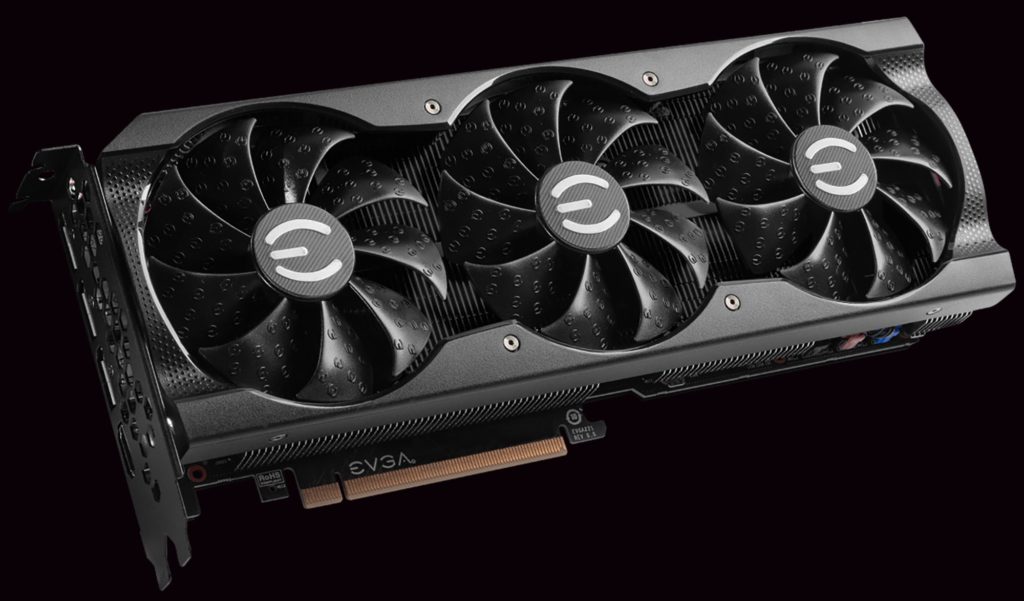 The EVGA GeForce RTX 3080 XC3 Ultra Gaming uses Nvidia's current Ampere architecture and sits just under the top-of-the-range RTX 3090 in the company's lineup. It's one of the most powerful GPUs currently available and supports modern graphic elements like 4K gaming and ray-tracing.
In its standard form, the Nvidia RTX 3080 has 10GB of GDDR6X memory with 8704 CUDA cores and a boost clock speed of 1,710 MHz. EVGA's XC3 Ultra Gaming has the same RAM and CUDA cores but takes things up a notch with a 1,755 boost clock to improve performance.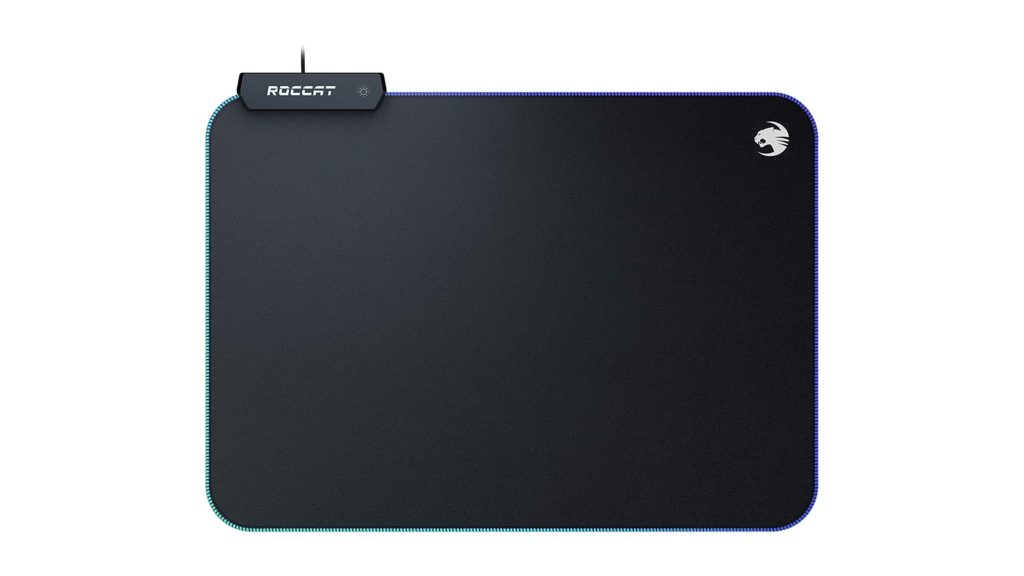 Roccat's Sense Aimo has a cloth surface for the mouse to glide on with less resistance and a rubberized base to keep it in place. It comes in two sizes: Mid, measuring 13.77 by 9.84 inches (350 millimeters by 250 millimeters), and XXL measuring 35.4 by 15.7 inches (900 by 400 millimeters).
The most distinguishing feature of this mousepad is the RGB lighting running along the edge. It includes two zones powered by a detachable USB cable, and users can adjust the colors through the Swarm app.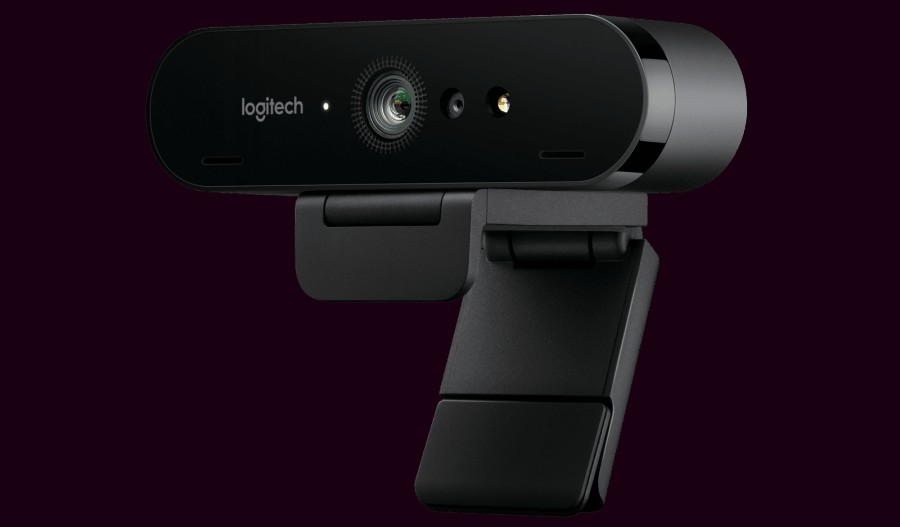 The Logitech Brio 4K Webcam is perfect for streaming because it offers multiple resolutions and has two built-in speakers. Streamers can record in 4K at 30fps, 1080p at 30 or 60 fps, and 720p at up to 90 fps. The Brio also has HDR compatibility to brighten up the colors and a 5x zoom function for those close-up moments.
Great sound is just as important as picture quality, and the Brio includes a pair of omnidirectional stereo microphones on either side of the lens to capture sound from different angles. There's no built-in privacy shutter like the C920s, but Logitech includes an attachable one in the box.
Dr Disrespect's Microphone Shure SM7B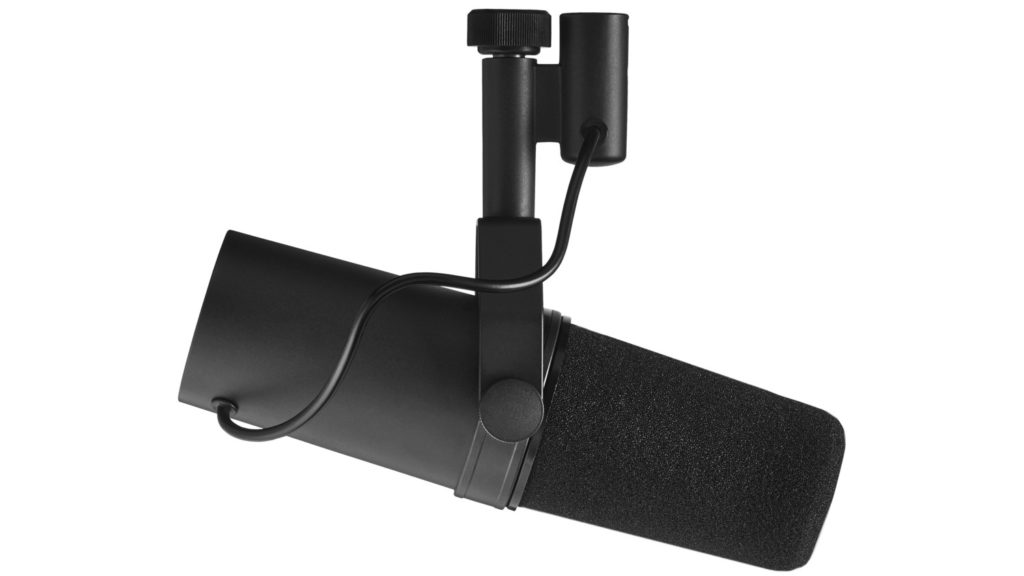 The Shure SM7B is popular amongst streamers like Beaulo, EliGE, and Dr Disrespect because of its sound and build quality. It has a cardioid pattern microphone optimized for vocal recordings, which only picks up sounds from the user's direction and discards the background noise that causes interference.
When it comes to build quality, the SM7B has a steel and aluminum exterior with shock protection. Cartridges and accessories are also readily available from the Shure site so users can find replacement parts if the original gets worn out or damaged.
Dr Disrespect's Boom arm RODE PSA 1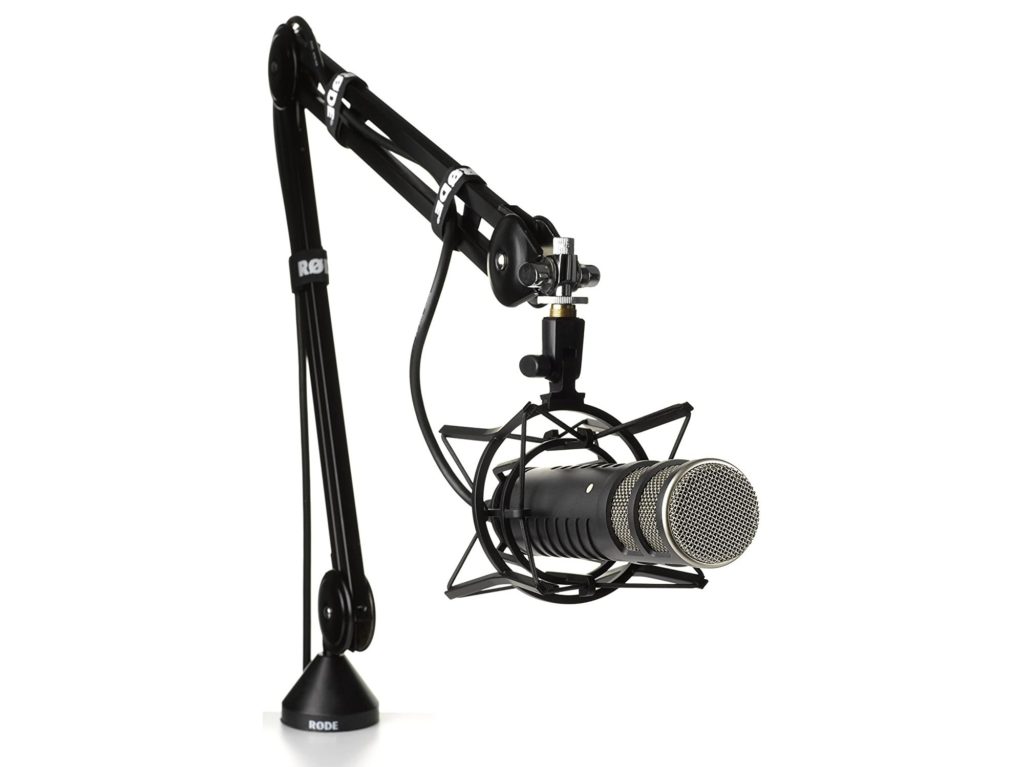 The Rode PSA 1 is another popular streaming tool used by gamers like Jarvis and MacieJay. One of the reasons for this is that it can fit on nearly any desk with a C-clamp and a grommet-style mounting system.
Another boon for the PSA 1 is that it can fit most microphones due to a maximum weight limit of 1.54 pounds (700 grams). Once the microphone is connected, it's easy to move around because the spring-loaded metal arms have a horizontal reach of 32.28 inches ( 820 millimeters) and a vertical reach of 33.07 inches (840 millimeters).