The Summer 2022 Capcom Showcase was heavy on Resident Evil content, showcasing a few more details about the upcoming Resident Evil 4 remake and revealing a major expansion for Village. But because players will need to wait for that content, Capcom also dropped next-gen updates for all three of the most recent Resi titles, prior to Village.
This means Resident Evil 7 and both the Resident Evil 2 and 3 remakes have bit updates on PlayStation 5, Xbox Series X/S, PC, and Google Stadia that will add features to further enhance the survival experiences.
These updates will add support for 4K resolution, ray tracing, high frame rate, and 3D audio, along with DualSense wireless controller support on PS5.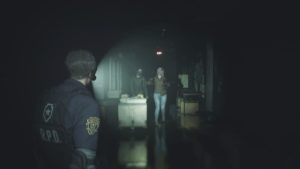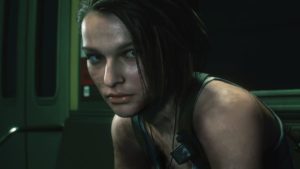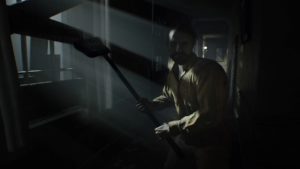 All of these upgrades are live today, with players who have already purchased the games eligible to get them for no additional cost. PlayStation 4 and Xbox One players can upgrade via the digital upgrade program and Smart Delivery options respectfully, while a patch is available for PC players in all three games too.
Related: Resident Evil Village Winters' Expansion launch this October
This officially brings the last five years of the Resident Evil franchise to next-gen platforms ahead of Resident Evil 4's remake making the leap to being a next-gen-only release when it drops on March 24, 2023.
Not only do fans have these enhanced versions of three different Resi games to go back and enjoy, but on Oct. 28, Village will get its first DLC via the Winters' Expansion. This will add third-person mode to the main story, Mercenaries content, and a new campaign where players will take control of Rose as she struggles with strange powers.
Re:Verse will also launch on Oct. 28, bringing multiplayer for Village players too.