Resident Evil fans have been eating well over the last two weeks, with the reveal of the Resident Evil 4 remake and a VR take on Resident Evil Village during the most recent State of Play. But now players have even more Resi content to look forward to with Capcom confirming Village will be getting DLC later this year. 
The newly-revealed Winters' Expansion will release on all platforms Village is available on October 28, with three major pieces of additional content for players to enjoy.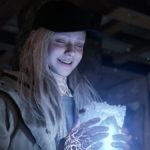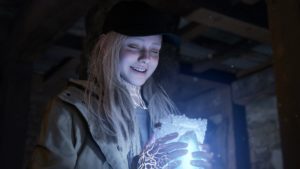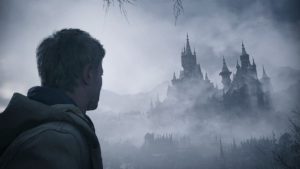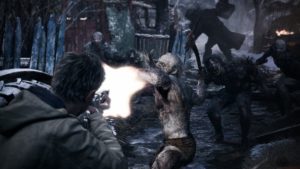 The biggest part of this expansion is the Shadows of Rose DLC, which will see players taking on the role of Rosemary "Rose" Winters, the baby who was at the center of Village's main story, 16 years after the original campaign has concluded. This journey will see her struggling with terrifying powers and entering the consciousness of the Megamycete, "a mysterious realm where memories of the past return to create a warped and twisted world of nightmares."
All of that has fans excited, but they are also upset it appears the Duke is going to play the role of the villain—or at least a lackey—in this DLC story instead of aiding you again.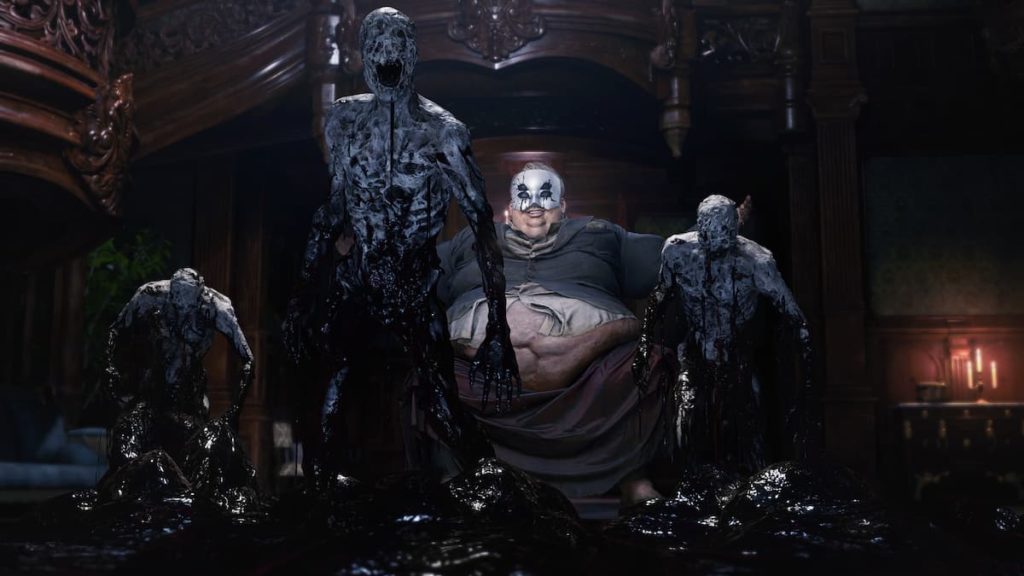 The original campaign of Village is also getting a Third-Person Mode, which will allow players to go through the story with Resi's classic over-the-shoulder camera view.
The Mercenaries Additional Orders is also included in the expansion, bringing the arcade-style mode to the game with additional stages and new playable characters Chris Redfield, Karl Heisenberg, and even Alcina Dimitrescu—giving players the ability to control Lady D for the first time.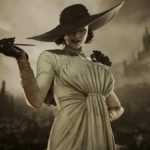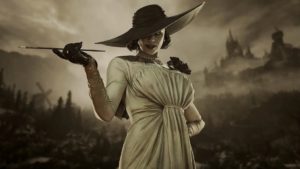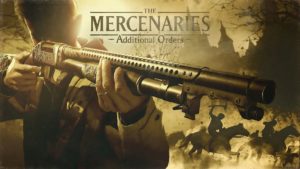 All of this will be available via the Winters' Expansion or the new Resident Evil Village Gold Edition, which will act as a bundle of the base game and the new expansion. Either way, it will all launch on Oct. 28.
Not only will this new DLC all launch together, but Village players will also be able to finally jump into Resident Evil Re:Verse, a multiplayer experience that pits players in a deathmatch mode controlling characters from across the franchise, on the same day.