The season eight, week two challenges for Fortnite: Battle Royale are now available—and players will need to travel all over the map to earn Battle Stars.
One of the premium challenges asks Battle Pass owners to "visit the furthest North, South, East, and West points of the island." Although most players will have a general idea of where these four locations are, some might have a tough time finding the exact spot needed to complete this challenge.
Luckily, Epic Games has marked each spot with a small, white sign that indicates the correct location. Here's where you need to go to complete this challenge.
North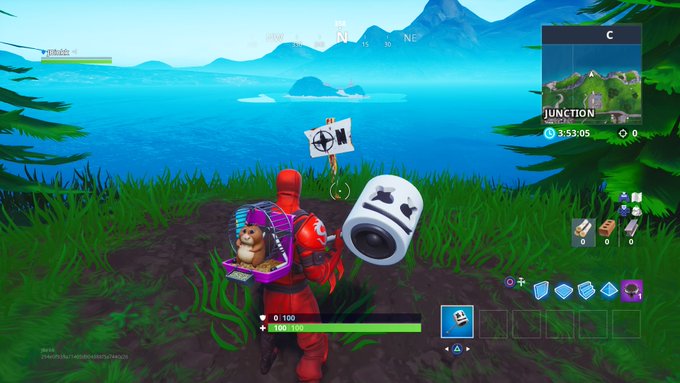 The northernmost point on the Fortnite island is on the edge of the map north of the unnamed factory that's east of Junk Junction.
South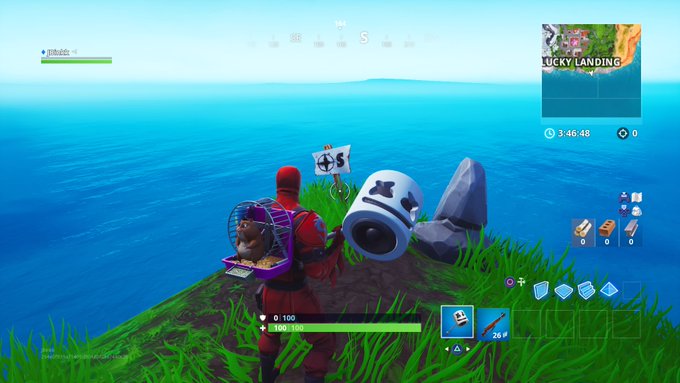 This location can be found on the edge of the map south of Lucky Landing.
East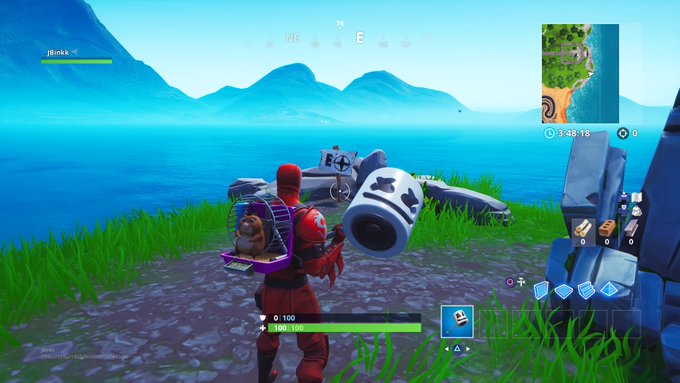 The easternmost spot on the island is southeast of the Mansion that's north of the race track in the desert area of the map.
West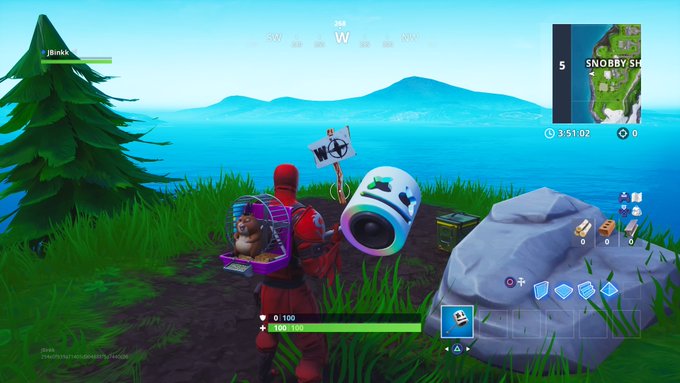 Finally, this sign can be found behind the second southernmost house in Snobby Shores.