We are into the home stretch with only two more challenges in the 14 Days of Fortnite event remaining.
For Day 13, Epic Games wants players to place 13 devices on a Creative Island just before New Years Day. It is a very simple challenge that shouldn't take a long time to complete.
Related: How to start or join a Creative server in Fortnite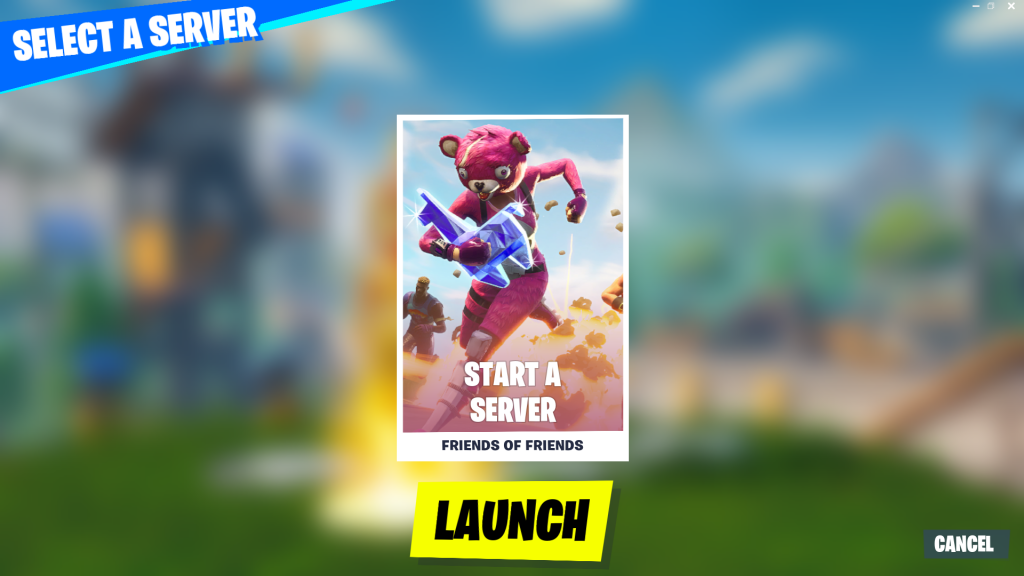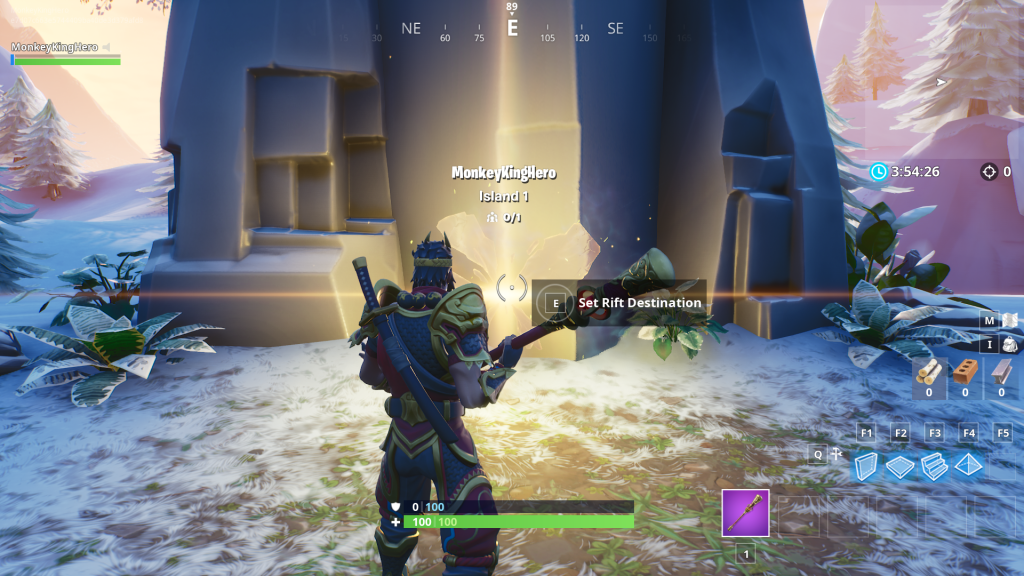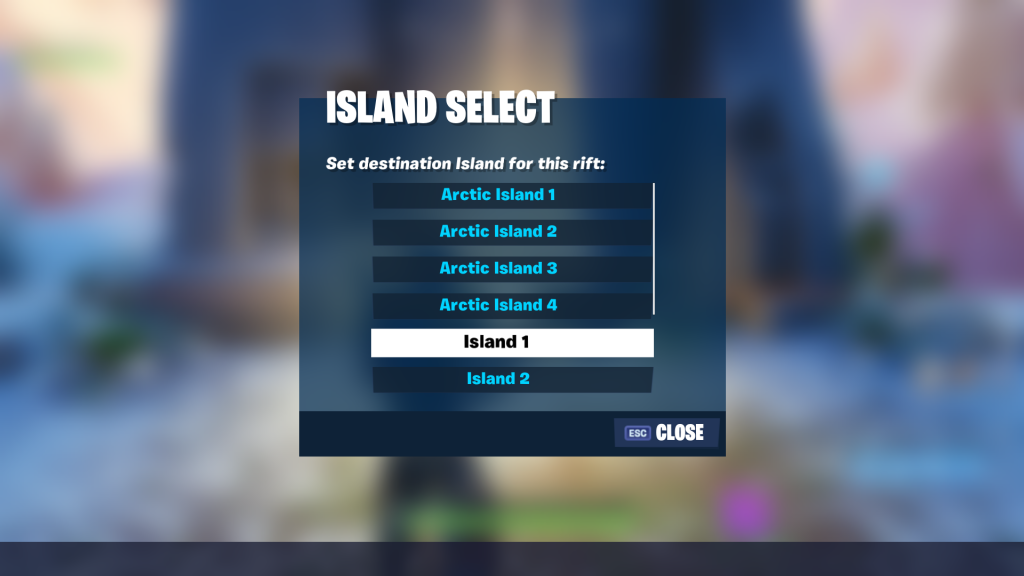 To complete the challenge, load up a creative server and head into any world. You then want to start placing wood, brick, or iron structures on the floor to use as a base.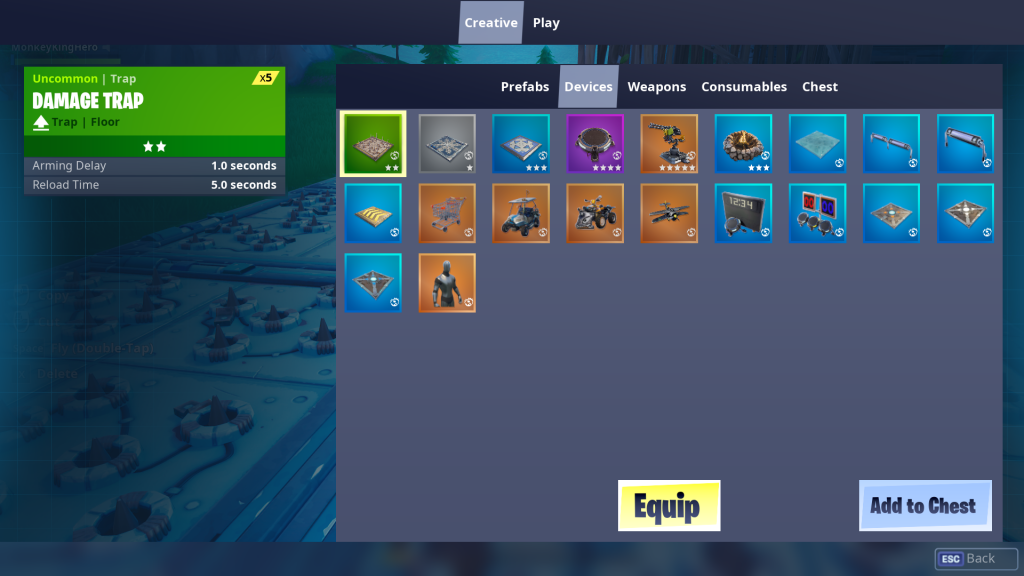 You then need to open the Devices tab in the Creative Inventory menu by pressing and holding the Alt button on PC. There will be a bunch of devices ranging from traps to turrets and you just need to place them down on the map to unlock the next reward.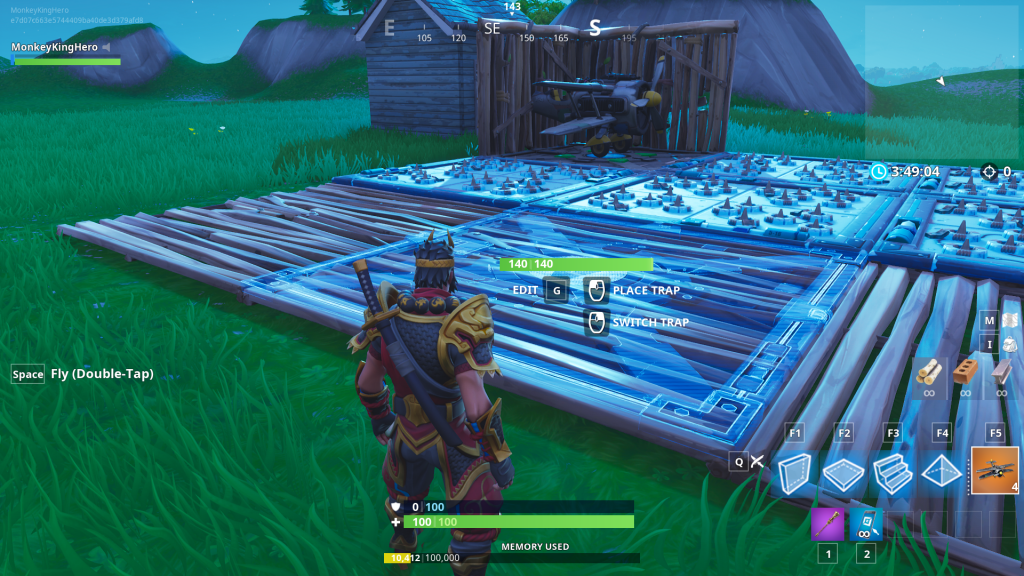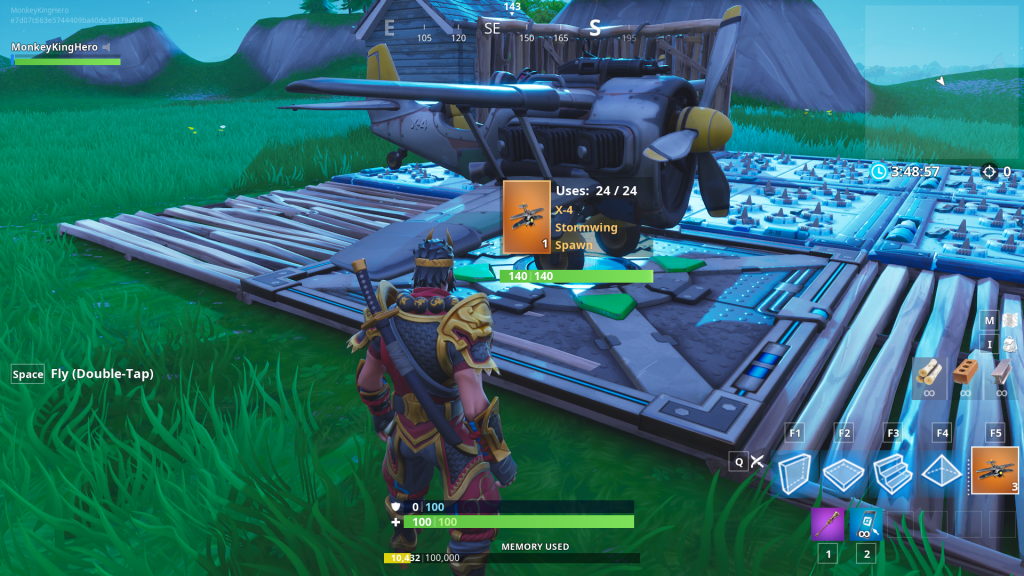 To do this, just select the item that you want from the menu while holding the Alt button and then click on the "Equip" option at the bottom. Your character will then be equipped with a certain amount of that device.
After putting down 13 devices, you'll unlock the new reward in the 14 Days of Fortnite event, the Disco wrap.